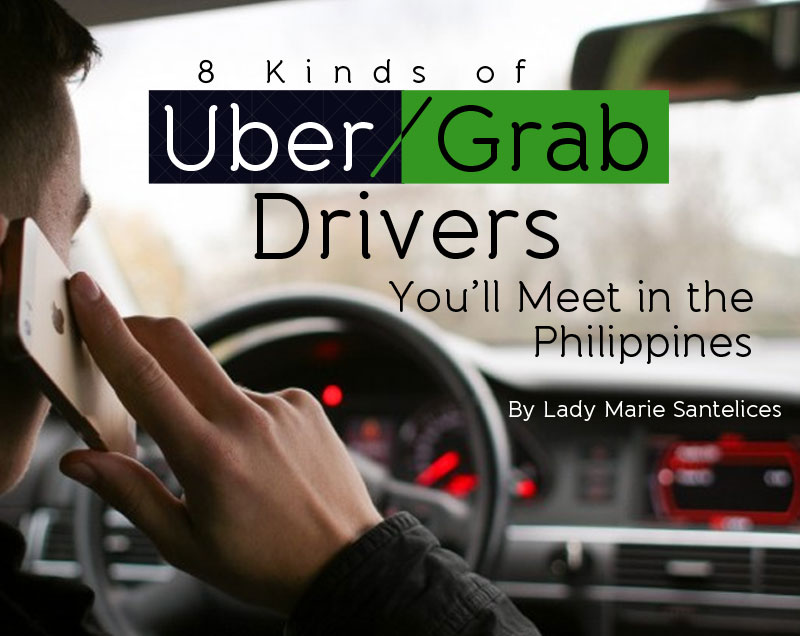 As we go through the roller coaster ride that life invariably takes us on, we meet lots of people along the way—people who change our lives (or at least our perspective of it), people who teach us valuable life lessons and even people who just downright weird us out.
Anyone who's ever taken an Uber or GrabCar will know what we're talking about.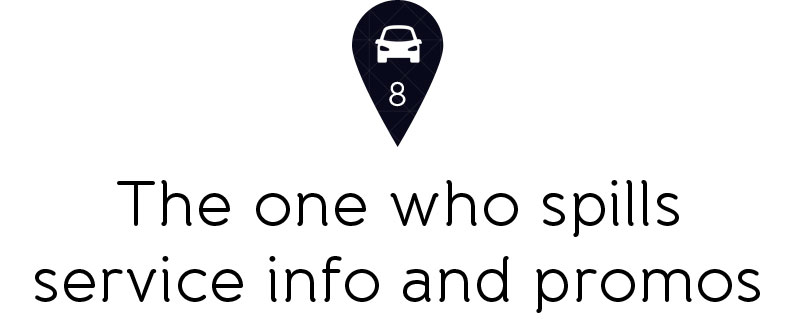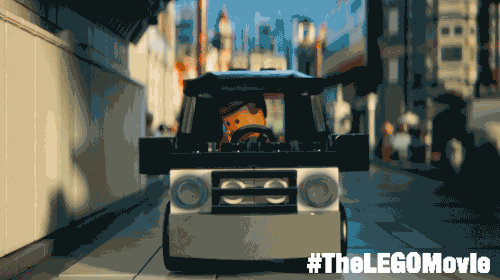 These guys will tell you everything, even stuff you never wanted to know; how the system works, the history of cabs, or even secret codes you can use to get more discounts. They are your favorite drivers because, duh, who doesn't want promos? And because they're some of the most honest and loyal people you'll ever meet, you can even ask them for advice about your love life. You never know, they might be the one you're looking for.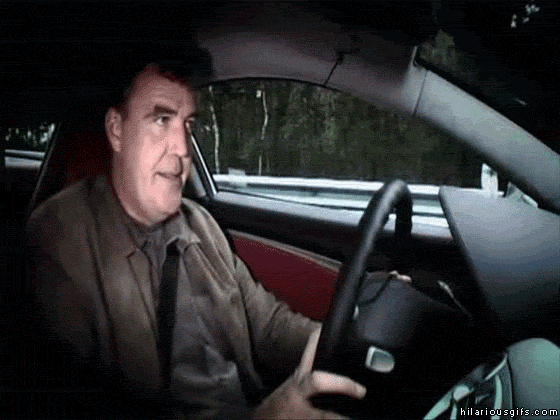 The name, the hair, the voice, or their principles about the government—they just remind you of good old dad. Don't try to tell them to use Waze, either they won't be as cool as you are when it comes to using smartphones or they'll get offended since they know the road better than your old man himself. Best to just listen to them, especially when they tell you to move on from your ex (aka best advice and self esteem boost ever).

They're the ones who'll make you think twice about why you want to leave the country. These drivers won't stop asking you who your bet is for the 2016 elections, why you should vote for Poe over Binay, or why voting in general is complete nonsense. You'll spend the ride listening to AM stations, listening to the snide remarks they'll make every now and then, and watching them roll their eyes at on-air interviews with politicians they dislike.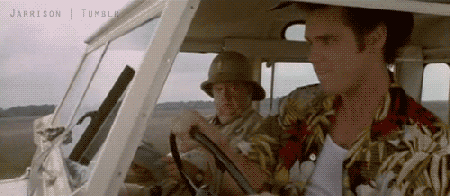 Unlike the driver above, this manong tends to shove his opinions down your throat. You'll find him telling stories about how he grew up in the same province as Politician C and how he adored his leadership. He'll let you believe that there are good politicians and how their promises will make a difference. At one point he'll even tell you how to dress to be more attractive to the opposite gender, and what you need to do to get over your ex. Don't bite the bait though. Weren't you once a gullible person who believed in promises (that were meant to be broken)? You don't want more heartache, do you?

These are the ones who'll make you want to jump out of the car two minutes into the ride. You'll end up wondering if kuya (or ate) driver is just extra nice for complimenting you or super creepy for checking you out. Since you cannot entirely lie about your name, address, or cellphone number, you can always pretend to be talking to your colonel dad on the phone or posting about the significant other you're head over heels for just to stop them from adding you on Facebook.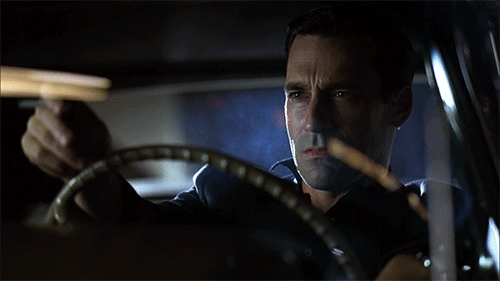 Is your driver having a bad day that's why he's completely mum? Maybe he's an introvert and loves the sound of silence rather than the sound of your small talk? Maybe he's plotting how he'll kidnap you and where he'll dump your body? Calm down. Whatever the reason is, they're just really quiet. You might even feel shy about letting out a small cough because it'll break the silence in the car. Well, what's new? The cold (shoulder) never bothered you anyway.

Another favorite that you're sure to encounter, these drivers are the ones who like to make chika and kwento. They love to hear you talk about your everyday life, and they enjoy sharing about their own as well. Your talk might get so good that at one point you'll worry about whether they're still paying attention to the road. And because they're really friendly, you might find yourself with a little crush on them. Be careful though, and listen to Tita Taylor's advice on not rushing into things.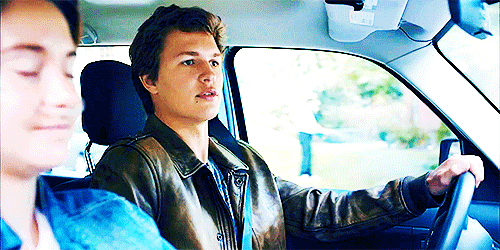 The most awkward and uncomfortable ride you'll ever have. He might become your TOTGA (The One That Got Away) or your Almost Lover (maybe even Part-Time Lover?), but you know you can never relive the past, especially with someone who looks like your ex. No one deserves to be the rebound. No one.
Got any more stories about the kind of cab drivers you met? Share your stories in the Comments Section below!