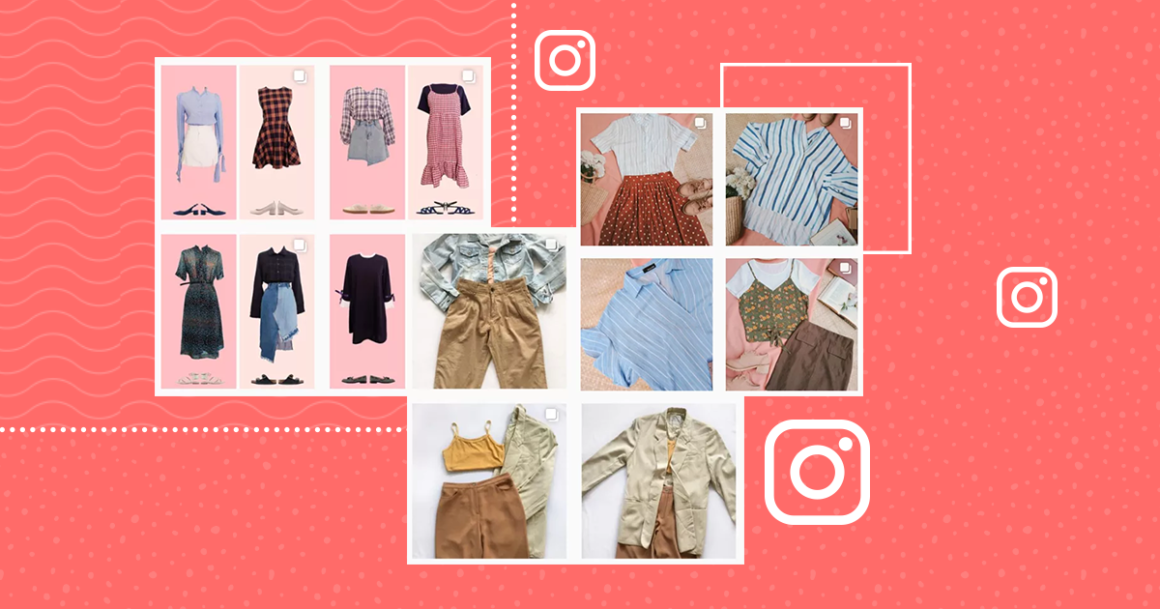 Gone are the days when people cringe when you say your clothes are thrifted. The mindset used to be that pre-loved is dirty and cheap; well they're not wrong about the cheap part! If you're patient enough, you can get branded clothes in thrift stores for almost 90% off its original price, plus, you won't have to worry about other people having the same clothes as you because everything in there is unique.
If your lazy self can't be dragged to the nearest thrift store but you badly need to update your wardrobe, the internet has got your back, hun!
BUBBLEGUM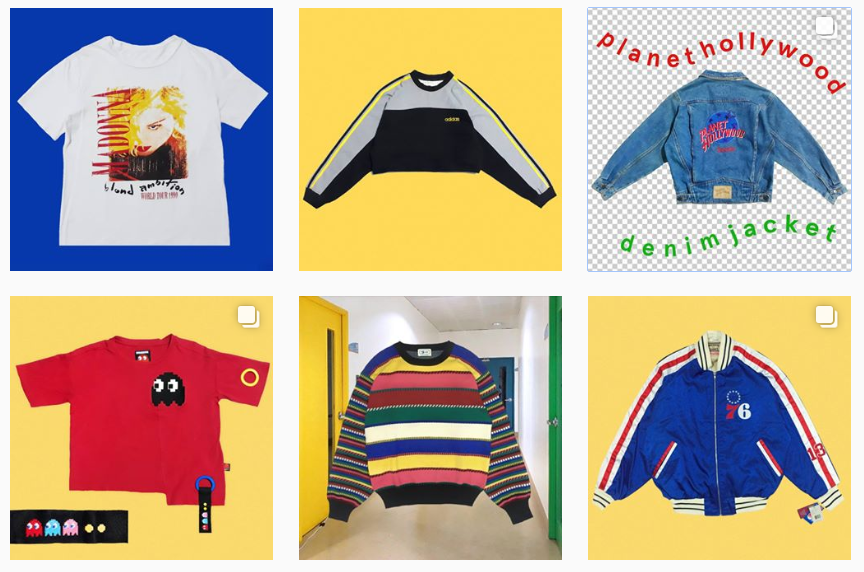 Aesthetic feed, artsy clothes that give off 90s vibes, and authentic items, these are just few of the great things Bubblegum is known for. The colorful and vibrant Instagram feed sells jeans, denim jackets, multi-colored jackets, and more priced at Php 500 and above.
It's Cool to be Fab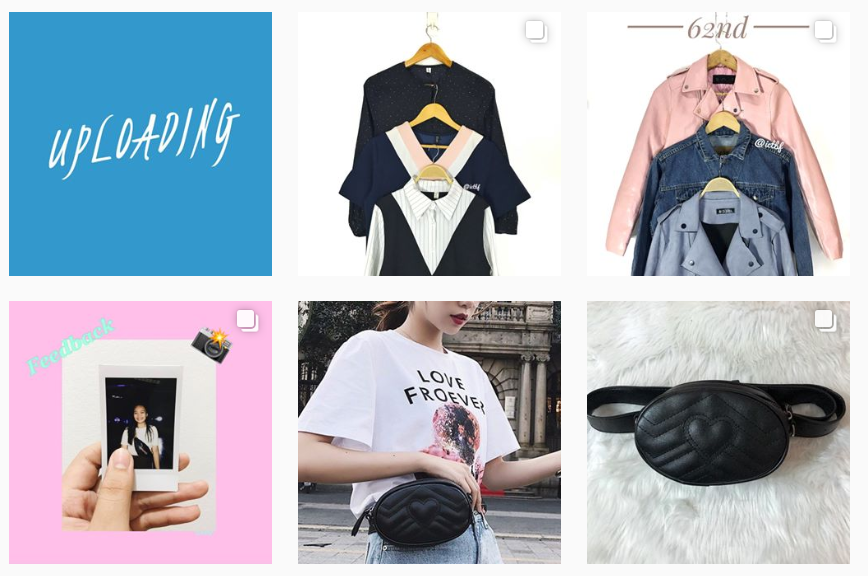 This account is all about Korean and Japanese vintage fashion. A combination of cute sweaters, blouses, shirt-dresses, and stylish fanny packs are available per collection. Turn on your notifications because other eager fashionistas might beat you to typing "Mine!" Garments have a price range of Php 250 and above.
Day x Day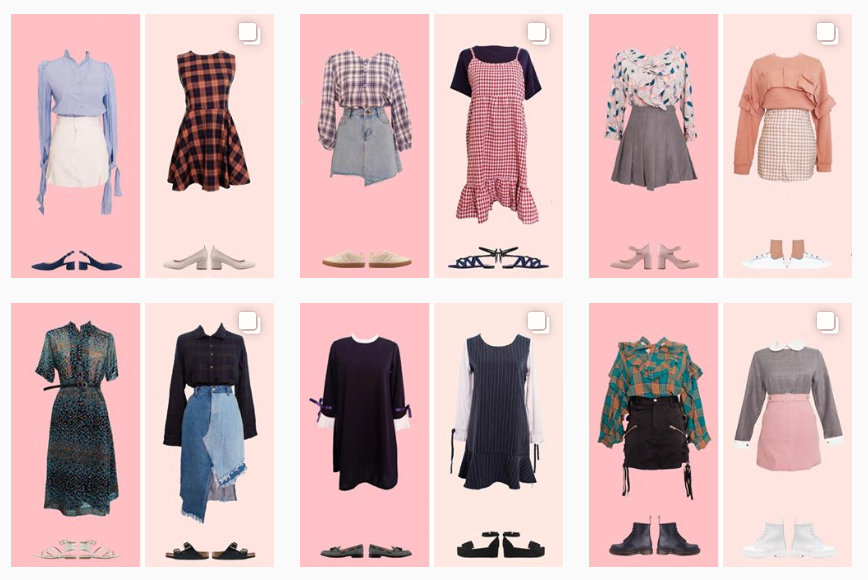 DayxDay's unique way of posting their items is sure to catch everyone's attention. Once they announce they are about to post a collection, expect all their followers to flood the comments section with 'Mine.' Their thrifted clothes are mostly inspired by Korean outfits but they also accept pre-orders of trendy belt bags and cute blouses.
Ichthus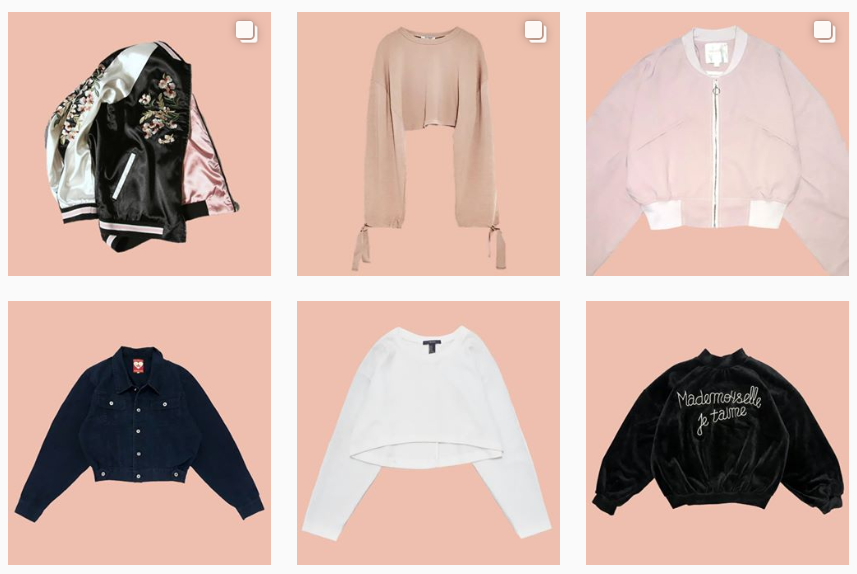 Shop pre-loved from the closet of an anonymous cool girl through Ichthus. Her pre-loved clothes mostly comprise of sweaters, jeans, and jackets. Some items are rare to find like the reversible Sakura jacket which she sold for Php 800 when it she bought it originally for so much more!
Shop Moda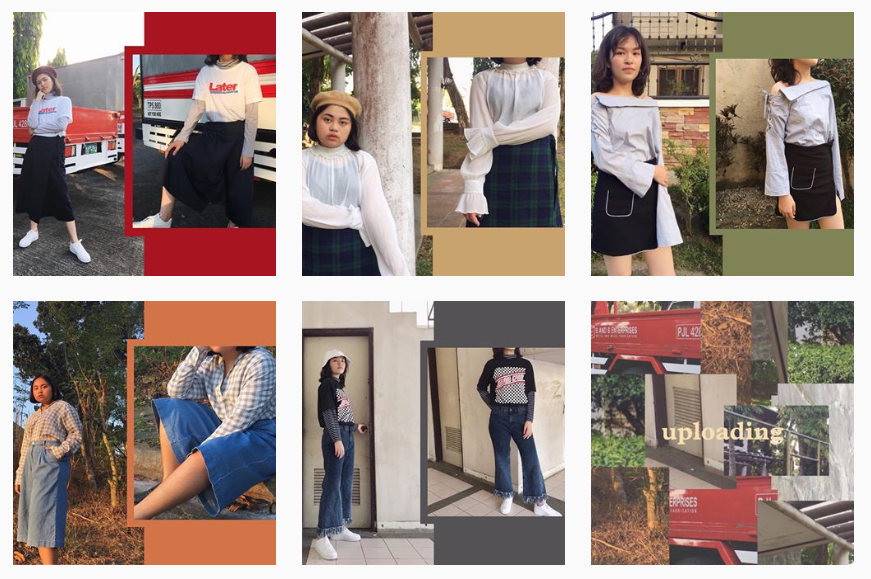 Moda just started earlier this year but they've already posted five collections. Each collection is better than the last and how do we know this? Because they get snagged almost immediately after they're posted! Prices start at Php 250.
Sundry Manila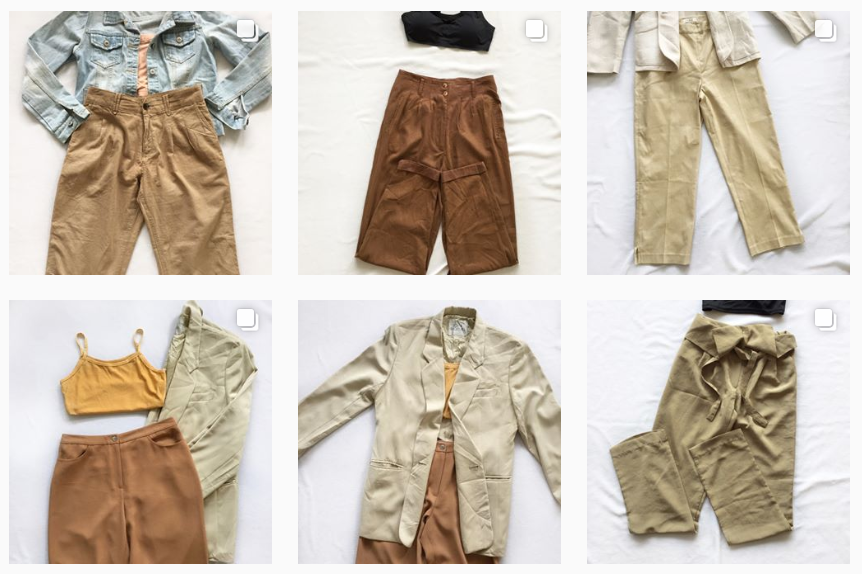 Looking for casual office wear? Sundry Manila has all the neutral-toned goods you'll most likely want to get your hands on. Their trousers and skirts are sold for as low as Php 100 and their blazers and jackets for Php 400! What a steal indeed.
Zina Girl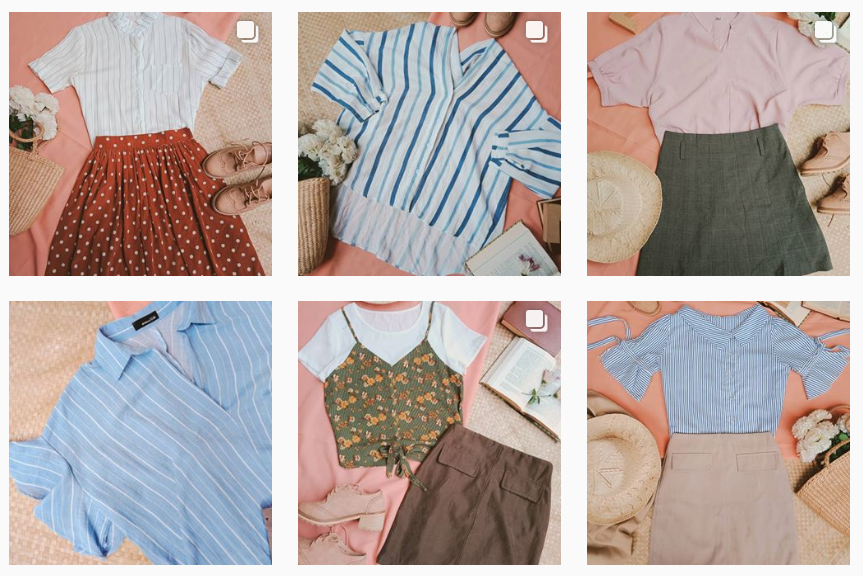 Zina Girl surely doesn't skimp on style both in the items they offer and in posting. Their girly feed features dresses, blouses, and jackets perfect for any occasion. If you see the item you're bidding on is sold already, keep scrolling down because you never know the gems waiting for you!
Clarita's Closet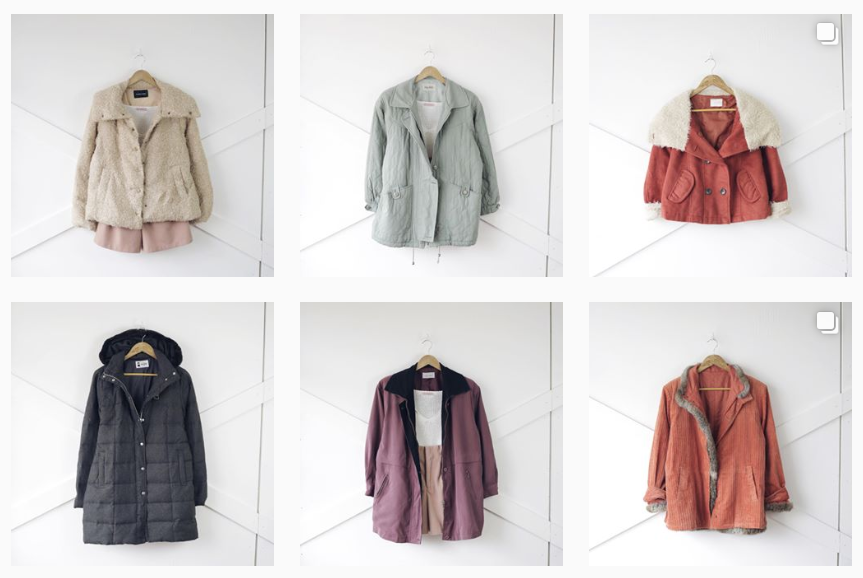 Going on a trip abroad soon? Or perhaps the air con in your office gets the room unbearably cold? Bookmark Clarita's Closet, an Instagram account for winter clothes, and wait for them to upload their collection. Get your stylish jackets, trench coats, and other outerwear for as low as Php 600 each! The best part? They're on a Buy 3 Get 1 Free promo forever.
Got any other accounts where you get thrifted goodies from? Share it with us below!