8 Awkward Jeepney Moments that Make You Cringe

By Baxter Jacinto

There are some awkward and cringe-worthy things that could happen almost every day during a commute, especially in that wheeled hell-in-a-box we call the jeepney. Here are some of those moments.
8. When there's two of you who reach for the bayad or sukli at the same time.
Both of you hesitate for a bit to reach for it. Then you both decide to take the initiative.
7. When you accidentally say "bayad" instead of "para."
Then everyone thinks you're trying to scam the driver and not pay your fare.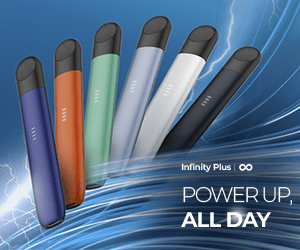 6. When someone says "para" and the driver does not stop.
Then almost all of the passengers shout at the driver to stop. And the jeep skids to a halt.
5. When you go in but realize there are no more seats.
When the barker says "may isa pa sa kaliwa!" and you go all the way in but realize there's no way you can squeeze yourself into THAT space. Damn you, barker!