4. When you say "bayad" and no one reaches for it.
When you say "bayad" and no goodhearted passenger wants to help you pass it on and get it to the driver.
3. When you ask the driver "Sukli po?" and you're ignored.
You almost sound apologetic asking for your change.
2. When you don't have coins and have to give a 100-peso bill.
You will definitely not sound apologetic asking the driver for your change from this amount.
1. When you're reaching for the change and it falls into the trash bin.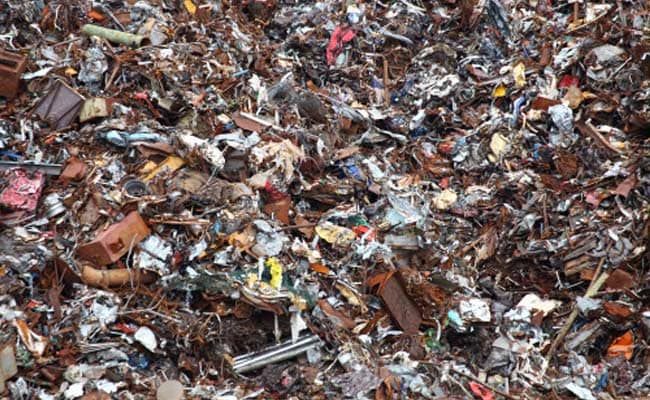 The battle in your head: "Should I reach down there and get it? Or do I let it go?"
What other awkward jeepney moments do you remember that makes you cringe? Share you story below!