8 Ways to Give Back This Christmas Season
By Luanne Arevalo

The holidays are upon us! Aside from the usual Christmas parties and annual reunions, this season is also the best time to hold a giving-back activity, as a way of showing gratitude for all the blessings we've been given throughout the year. December calendars usually fill up fast, so it would be best to start planning early on. Here are some fun activities that you can do:
1. Movie night at an orphanage.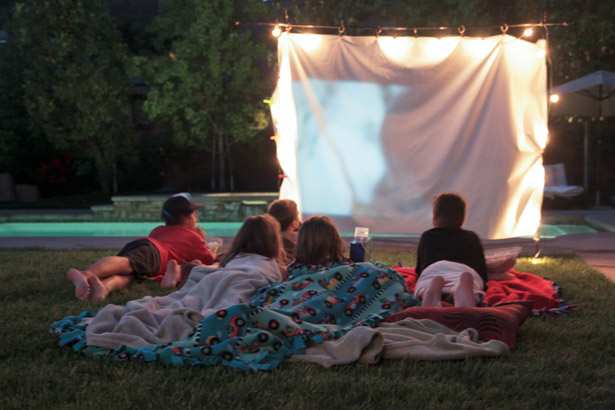 Rent or borrow audio-visual equipment and bring it to an orphanage for a movie date with kids. DVDs are always on sale these days, and you can take your pick from a wide array of children's titles. Bring popcorn to complete the experience.
2. Organize a trip to the Mind Museum for public school students.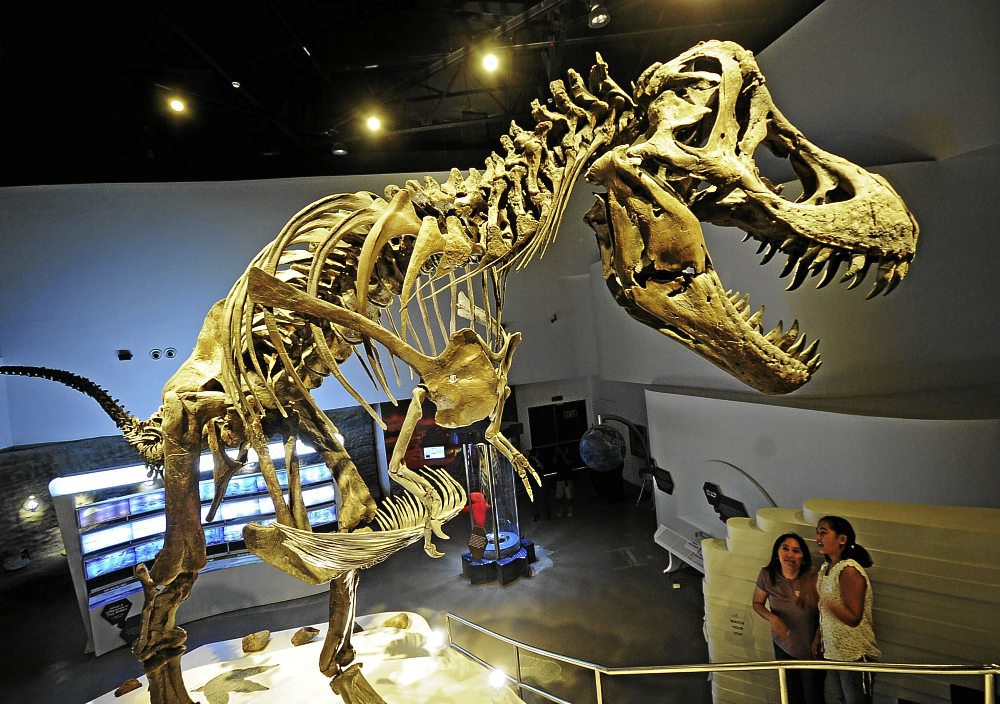 Spark a kid's love for science by giving him a chance to explore the Mind Museum. Public school students are given a discounted rate, so it'll be a little easier on the pocket. Encourage your friends to do the same, and it can be a fun barkada field trip.
3. Storytelling in a poor community.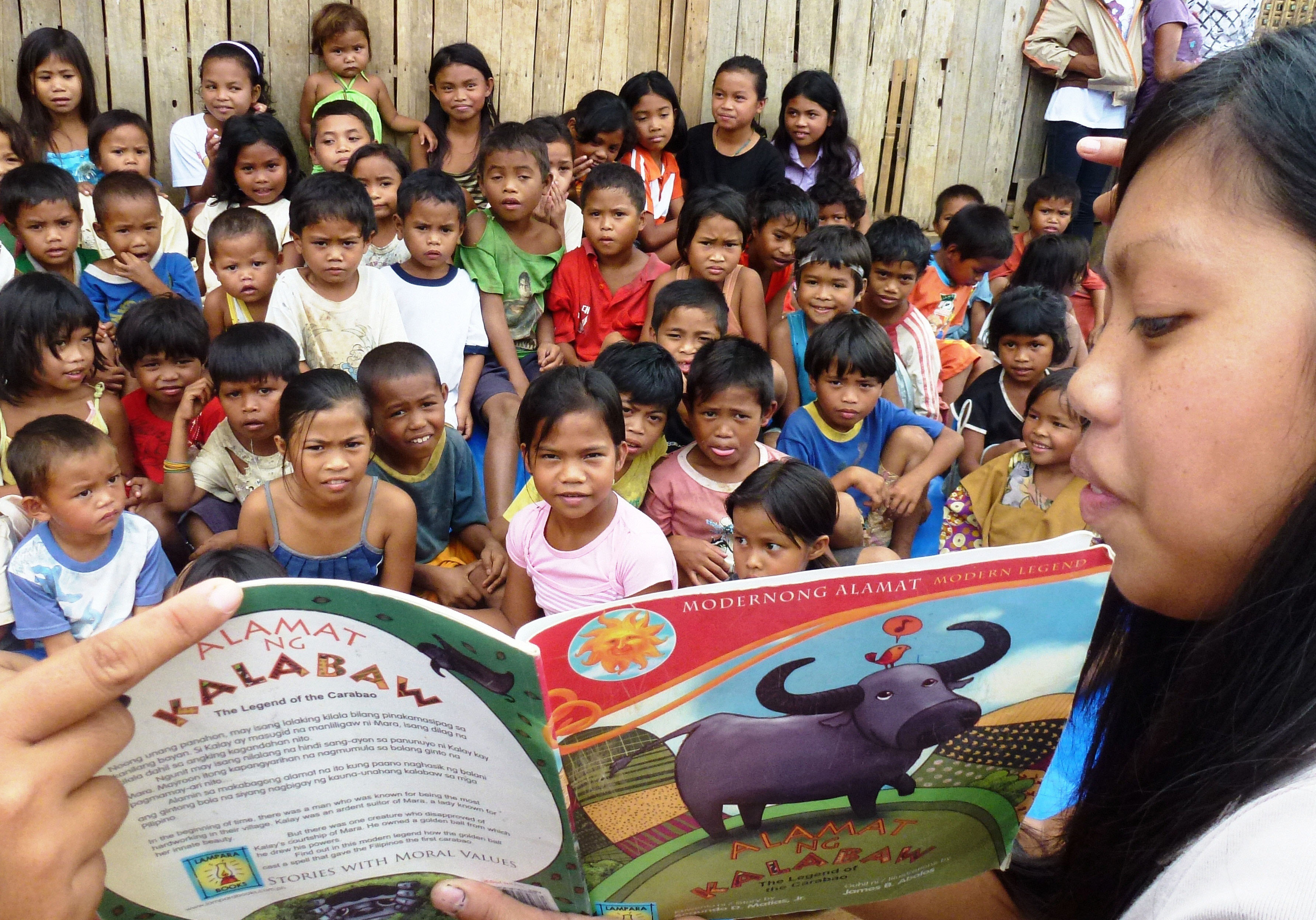 If you have a knack for acting, contact a local barangay and organize a storytelling sessions with kids from poor families. Choose a story with a Christmas theme to bring some holiday cheer.
4. Be a coach for a day.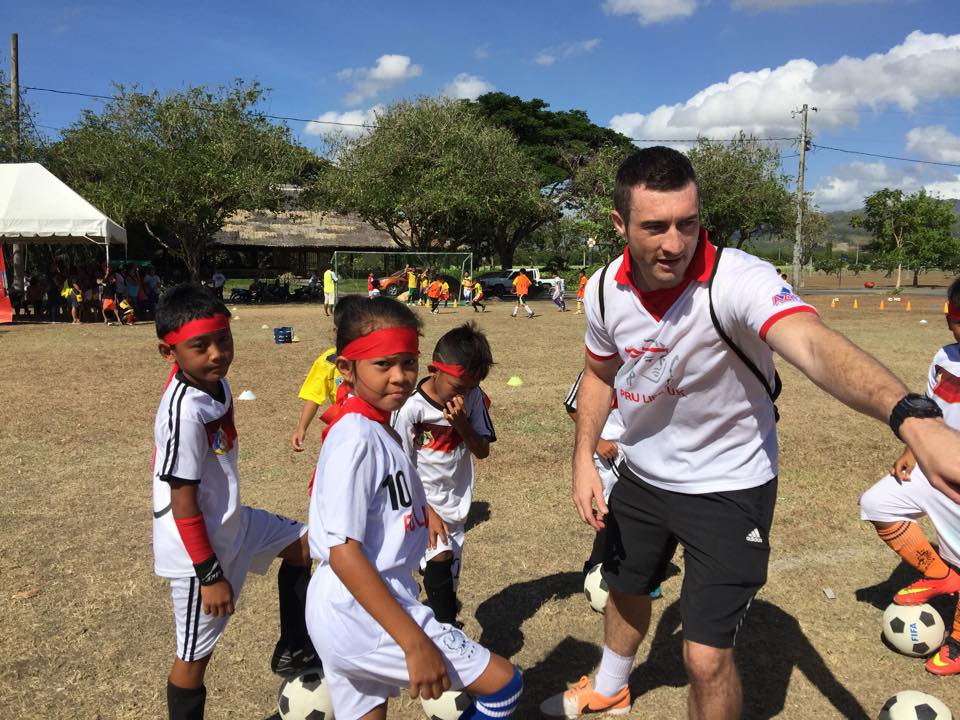 If you're into sports, volunteer your services and coach a group for a day. But don't just help sharpen their skills—boost their spirits as well with your own stories about playing the game, so they'd be encouraged to keep pursuing their passion.