Everyone was shookt when a company in Pasig is reported to have been offering lovelife benefits to its employees. I mean, seriously, no one has ever considered the positive side of their employees being in a relationship like this one. They even have a dating app subsidy, and you can even reimburse your dating expenses several times a year! If you ask some young people, that's a total seals-the-deal type of benefit they can definitely get  on with. Who doesn't want a company that supports your lovelife, let alone pays for your date nights?
And since that one's already out there, we thought of 8 other bizarre benefits we secretly want to have (and we're hoping our companies will consider them). Scroll down and comment below if you agree!
Mental Health Leave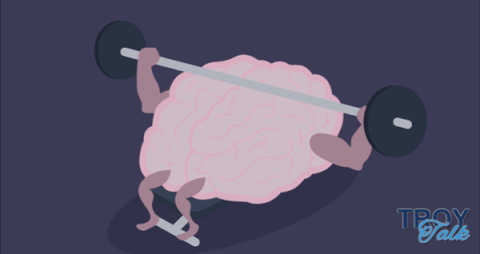 It's easy to say you're sick, but being depressed is another story. There are times when our output are severely compromised when we have anxiety attacks. And juggling stress with the symptoms? It's a really tough thing to handle.
Shopping Allowance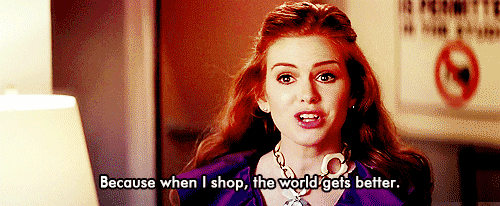 What's a great way to deal with stress? Retail therapy! They say we have to treat ourselves once in a while, but it feels more amazing if the company did that. Tee-hee.
Hangover Leave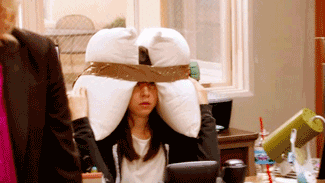 Remember that one time (or maybe several, if we're being honest) when you showed up at work with your face still flush from  too much tequila? Yup, we've been there.
Menstrual Leave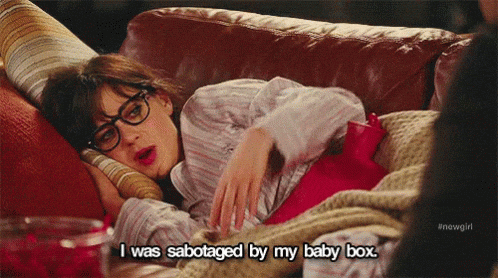 In India, two companies have already offered menstrual leaves for their female workers, and we're seriously bummed that Filipino companies haven't acknowledged the fact that when you have your period, all hell breaks loose.
Pet Care and Insurance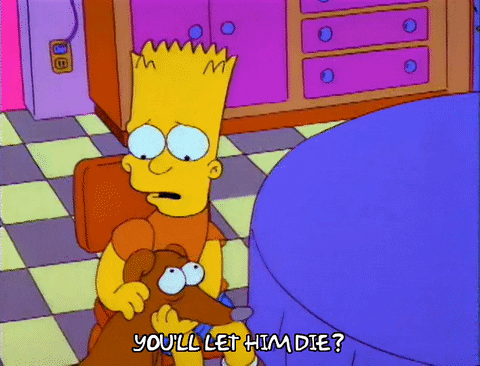 And what about our little babies that need our tender loving care? They deserve to be insured too!
Concert Allowance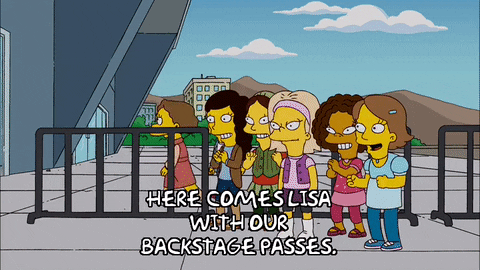 Here's the thing: what if we're entitled to attend one concert of our choice per year? That would be lit!
Game Fridays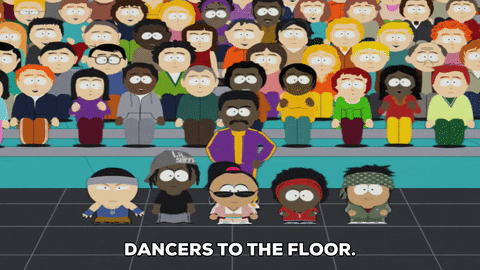 Why not have game tournaments every Friday to have a weekly bonding with officemates? And no, we're not talking about Everwing (okay, that can be an option)—we can play different sports like bowling or frisbee every other week. Not only would it be a great way to de-stress, it would totally encourage camaderie within the organization.
The Power Nap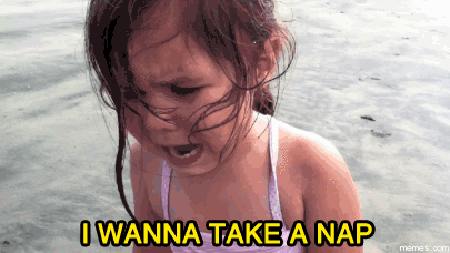 We've all had that moment when we're just too sabaw to function and all we need is good power nap in the middle of the day. This will be a total lifesaver (just don't abuse it!).
What other company benefits you wish would exist? Tell us in the comments section below!