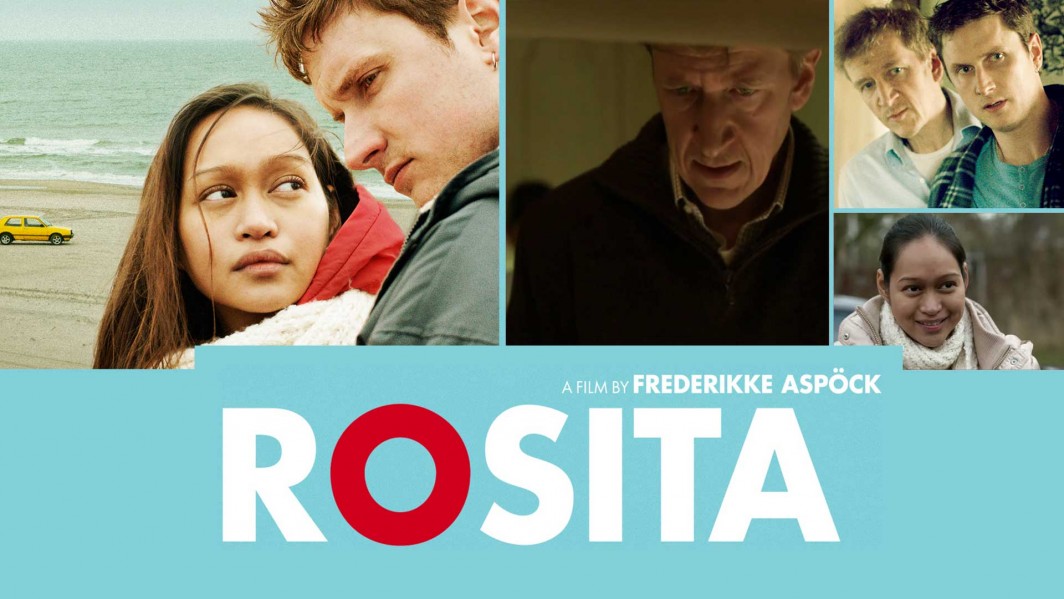 Mail-Order Love | 8 Best Things About "Rosita"
By Tynne De Leon

Home to local quality independent films, the Cinemalaya Film Festival also has international features for film enthusiasts to devour. One of this year's participants for the Indie Nation section, a separate division for selected indie films, is "Rosita", a Danish film topbilled by our very own Mercedes Cabral. Directed by award-winning Danish helmer Frederikke Aspöck, it had its Philippine-Asian premiere in Cinemalaya after gracing international film fests for the past year.
Rosita tells the story of the lonely, middle-aged fisherman and widower Ulrik (Jens Albinus), who took Rosita (Mercedes Cabral), a mail-order Filipina bride home to live with him and his adult son, Johannes (Mikkel Boe Følsgaard). Conflict started when Johannes and Rosita develop feelings for each other, but the latter, who apparently has a son back home, is opposed by her responsibilities. A cocktail of honest feelings, bitter realities and life's surprises, the film is not quite deep as it looked like, yet it showed such level of rawness of human emotions.
Dressed in stunning long black gown, Cabral graced the film's premiere night last August 13 amidst the heavy rain and cheerfully introduced Rosita to the CCP audience. I've listed down the film elements I loved most, with inputs from our talk with Cabral about her preparation for the role, what she learned during the whole experience and her thoughts for the film.
Here are 8 things that stood out from 'Rosita':
8. The acting is superb.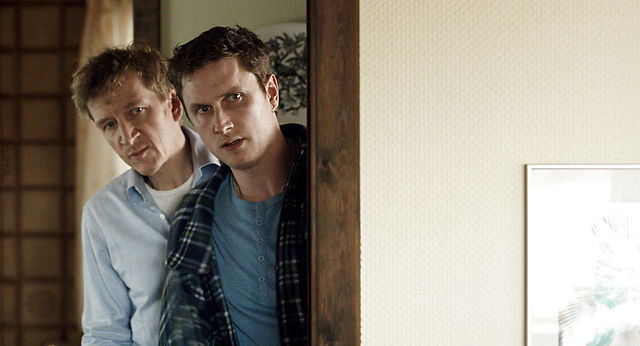 One thing that stood out from this Aspöck film is the flawless portrayal of actors that emotionally connects with its audience. They acted with such honesty which made us engage deeply with their characters that we get to sympathize with each of them equally. At the start of the film, Rosita's character could be a cliché—come to think of it—falling in love with the son of her supposed lover, but the genuine acting of Cabral and Aspöck's storytelling style has successfully executed Rosita as a strong and independent woman who is not easily swayed by the idea of love. Ulrik and Johannes both have been equally remarkable also, as we understood their characters well enough to justify their actions.
Probably the main reason for this brilliant acting, according to Cabral herself, is that these people she worked with are very professional actors. "Sa Denmark kasi, you can't be an actor kapag hindi ka graduate from an acting school," she quips. "Nu'ng pagdating ko nga du'n, medyo na-intimidate din ako kasi nga si Jens Albinus and si Mikkel (Boe Følsgaard), sobrang kilalang-kilala silang actor sa Denmark." They are so serious with their craft that they rehearsed for two weeks straight, including scene blockings and one-on-one with the director.
7. A great setting for a good story.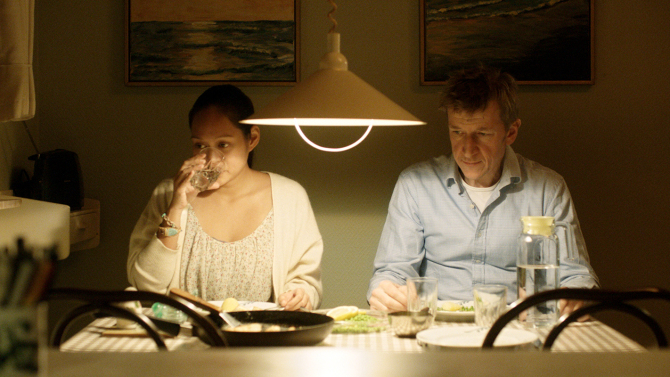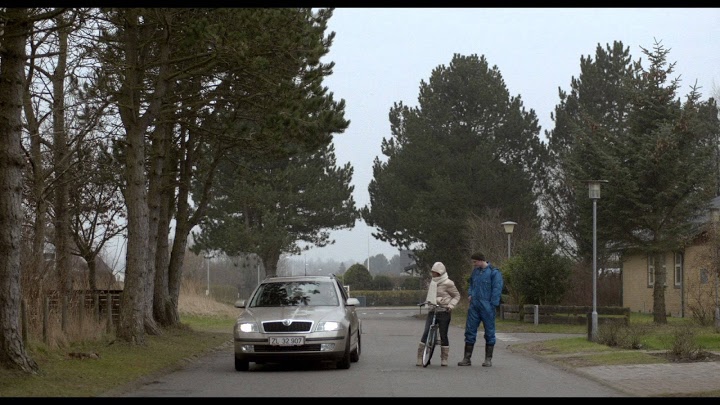 Shot in the northern part of Denmark, the rural setting of the film mirrors the life of the quiet, typical fishermen routine of the male lead characters. The cold weather matches the film's discreet vibe and the sad, stagnant personality of Ulrik—typical, but still effective for a dramatic feel.
6. Light approach to a heavy subject.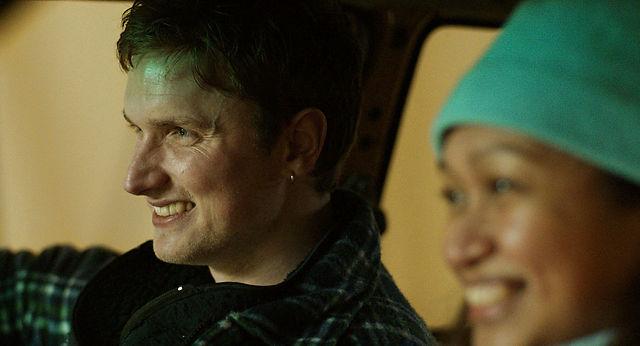 This film about cross cultural relationships contains a devastating mix of love and sadness laid out in a lighter fashion a general audience could easily digest. While arranged marriages and immigration are two big issues, the film focuses more on Rosita's nuanced effects on Ulrik and Johannes and the forbidden romance that blossoms, rather than the mail-order bride issue. However light, it was textured exquisitely that it felt relatable. Plus, we really see that Rosita likes being with Johannes. Boy, do they have chemistry.
5. Directed by an award-winning helmer.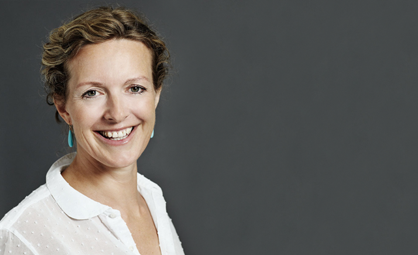 Frederikke Aspöck, the film's director, won the Best Director Award at the Moscow International Festival for Rosita, a well-deserved feat. Aspöck's storytelling of the film is rich with emotions that move the story along even without much dialogue.
Cabral even recalled how Aspöck was very hands-on, reflective of a trait of Danish professionals. "Talagang nag-one-on-one kami nu'ng director, tinulungan niya 'ko, pati 'yung mga-co-actors ko rin. Ang dami kong natutunan din before doing the film."
Aspöck, one of the few Danish women directors, has also won a number of film festival awards in the past. She is a unique gem in the Danish industry since, she confesses that "Very few women make movies compared to men,which is insane, even though the biggest audience in the world is women", said Aspöck in an interview with Australian site Finder.