4. The aesthetic cinematography.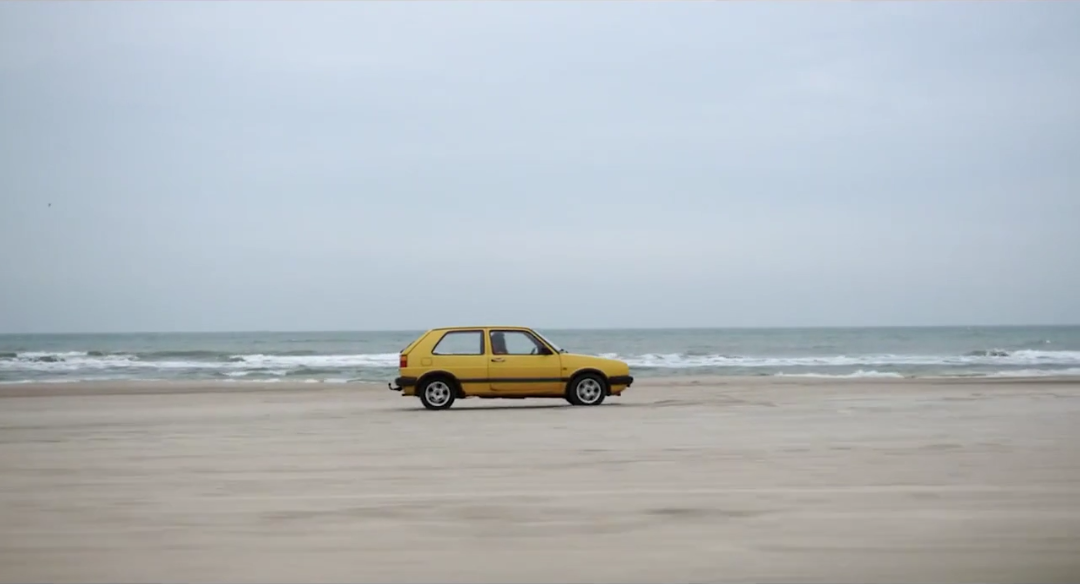 The place is explored, emotions are captured and the narrative was laid-out in picturesque visuals—all-in-all, the cinematography has done great justice to the story. It amazes us with its compatibility with the story's mood of a lonely widower who longs for love. The smart choice of visuals and the camera work are definitely some of the film's highlights.
3.A character-driven story.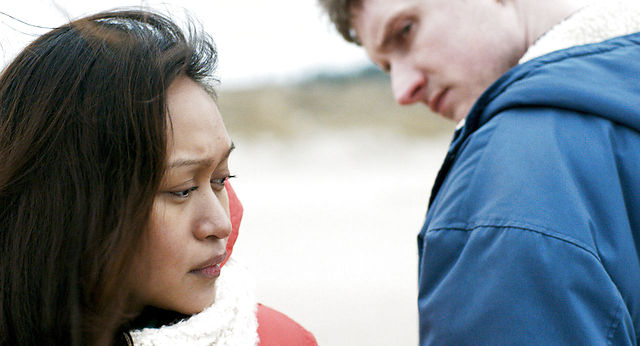 The story unfolded with short dialogue scenes, emphasizing Rosita's unfamiliarity with Danish language. This continued until the conclusion of the film. This lack of direct communication can seem to be a conflict, but the actors pulled it off nicely how words can be unnecessary. There were a lot of scenes that portrayed meaningful silences, and you just can't help but admire them.
One of my personal favorites is the quiet moment by the beach, where Rosita and Johannes just gaze at each other for a while, giving us an understanding of their relationship without the need for words.
It kind of reminds me of Jose Altarejos' Kasal beach scene which looks and feels almost the same: wordless, but powerful and full of emotion. The actors, especially the main cast, are very committed to their characters that we'd almost dug too deep into their personalities just by watching them. It is easy to empathize with them equally, as they've had their fair share of heartbreak. It makes it hard to hate them.
2. Mercedes Cabral shines.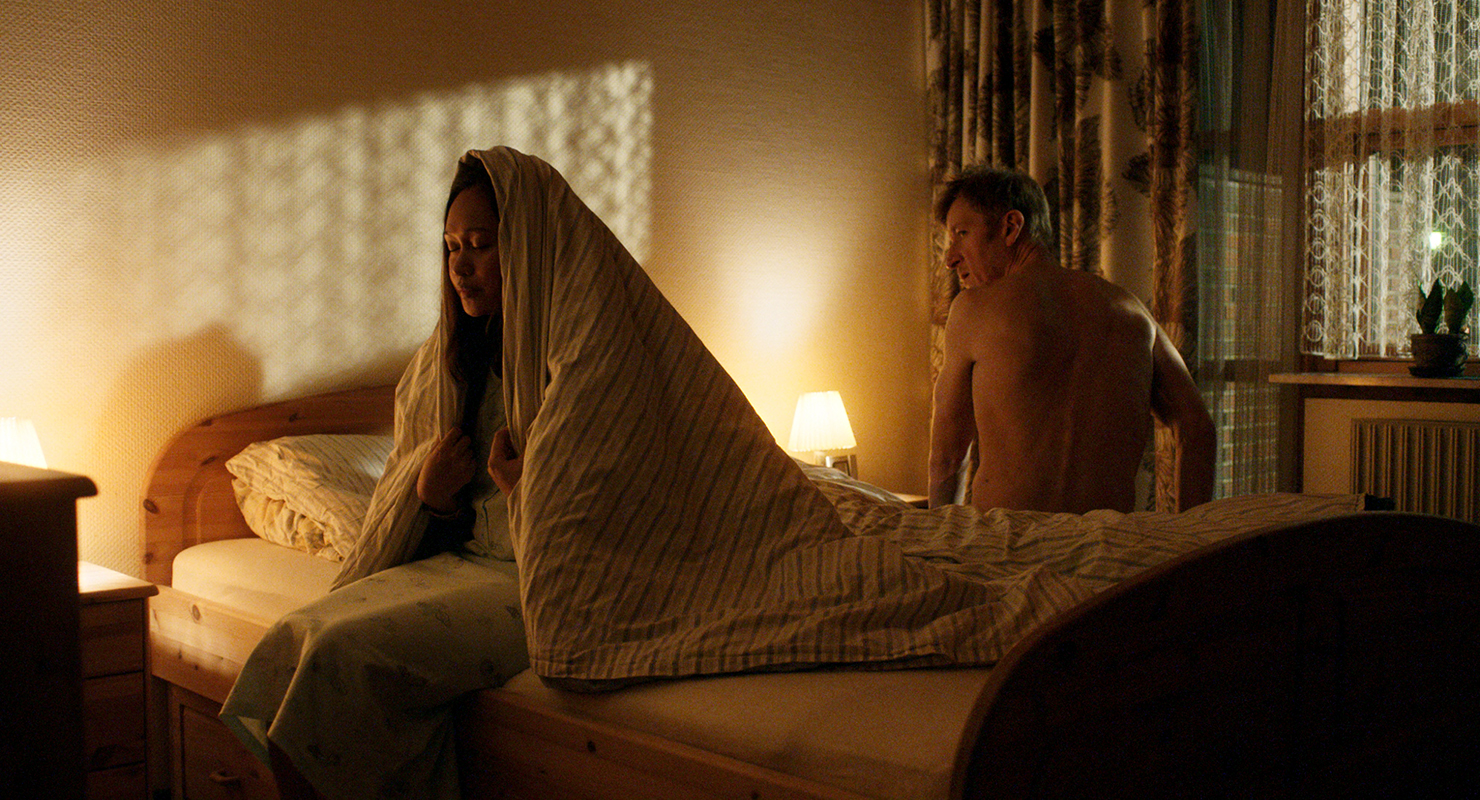 It was a challenge for Aspöck to find an actress for Rosita's role and she had luckily found an "incredibly brave actress" to portray it in the form of Mercedes Cabral. If you'd look closely at Rosita's character, you can't think about any actress playing her.
While it was less intense compared to her previous roles, she played it off with versatility. During the premiere night, her talent manager Shandii Bacolod read Aspocke's letter which speaks of much admiration about Cabral, saying she "fell so much in love with her embodiment of her character."
While it "takes an incredible amount of strength and courage from women in Rosita's situation," Mercedes has pulled off the character with such respect and grace that Aspöck "could have only dreamed of." It was also a remarkable role for Cabral as it's her first self-titled role.
Cabral was recommended to Aspöck by the renowned Filipino indie filmmaker, Brillante Mendoza, whom the former had worked with in a couple of great films. And with her cheerful disposition throughout their filming, Aspöck quipped that the "(Danish) locals were delighted" with this recommendation.
1. Re-working Rosita for Cabral.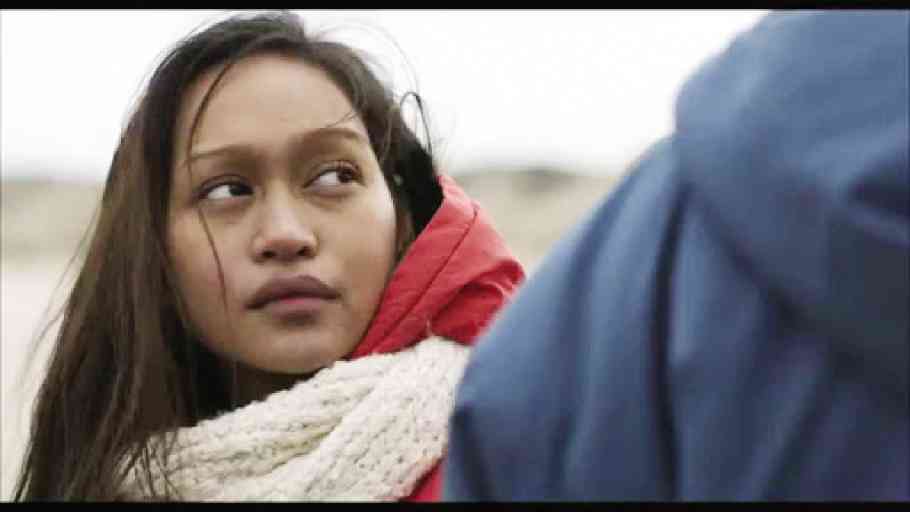 When the film was first conceptualized, the original story revolved around the father and his two sons, with a girl element on the side. But it was not until Cabral took on the role, and a couple of reviews that made Aspöck realize: the story actually revolves around Rosita, leading to the film's eventual title.
Rosita's strong and determined character breaks the stereotypical idea of women choosing the fairytale romance. While we mostly see main characters play as victims or emotionally fragile girls, here is a smart woman who took her emotions aside for the sake of her son and his future.
In the end, Rosita showed us that while we have the fragile capacity to love, there is the painful reality of throwing it away in hopes of a more stable and bright future.
You can catch a free screening of "Rosita" at the Danish film fest, that runs from September 29 to  October 2 at the Shangri-la Cineplex, Shangri-la Plaza Mall. Go to the embassy of Denmark's Facebook for more details. 
What are your thoughts about "Rosita"? Share your feels below!