8 Career-Defining Network Jumps In Philippine Television History
Oct 26, 2018 &nbsp • &nbsp Tim Henares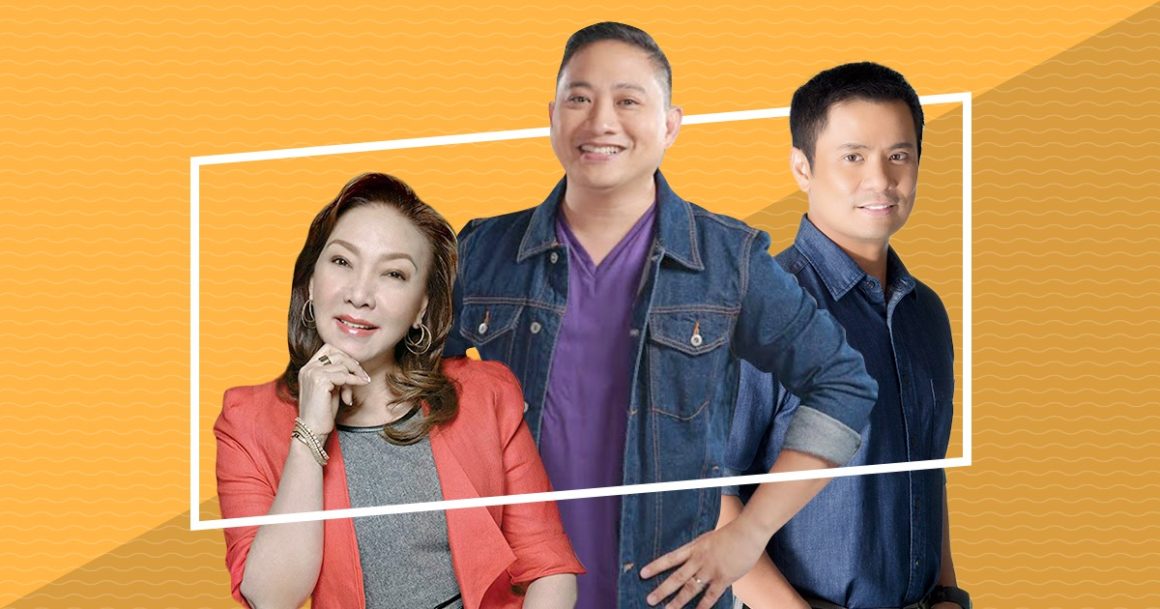 The world is more polarized than ever. Red vs. Yellow. Republicans vs. Democrats. Pineapples on pizzas vs. Some goddamned taste. ABS-CBN vs GMA 7. Among all these cutthroat rivalries, perhaps the least bloody (that we know of) is the latter. Even then, while the battle lines between networks have been always constantly drawn, the troops on both side are slightly more… fluid. Here now are just 8 network jumps that pretty much defined careers, completely changing these people's fortunes, often for the better.
For the sake of having a mostly fun, entertaining list, let's ignore the many cautionary tales of people who jumped networks, only to see their careers completely plummet into nothing. There's really little to be gained from a retrospective into that.
8. Michael V and Ogie Alcasid (1995)
Jumping from then-ABC 5 to GMA-7, Michael V and Ogie Alcasid reached greater heights than they ever have when they left Tropang Trumpo to form the institution we currently know as Bubble Gang, which has been going on for an incredible 23 years on the air. Prior to this, Michael V was just up and coming as a comedian after a stint as a rapper, and Ogie Alcasid had relatively sustained success as a singer, but their comedic stars never shone brighter than in making the jump to GMA-7.
As an added tidbit, Michael V was actually a writer from ABS-CBN before he got his big break, and is often cited as one of the biggest regrets of ABS-CBN, having let a certified comedic genius go right under their noses. It is said that Channel 2 has been much more careful with just letting talents, especially comedy writers, go after Michael V.
7. Pia Guanio (2004)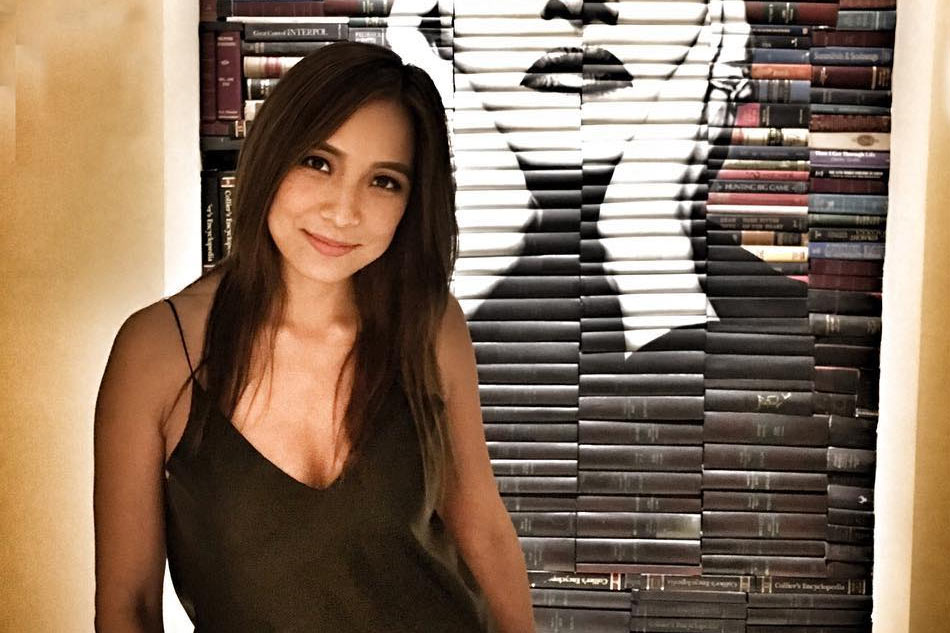 From being known as the air traffic angel in Roadwatch in 1999 to making a respectable name for herself in Studio 23 and ABS-CBN, Pia Guanio raised her stock by making the jump to be a mainstay host of Eat Bulaga in 2004, effectively cementing herself as a hosting stalwart for years to come. She ended up being in charge of 24 Oras's "Chika Minute", and launched herself to mainstream recognition, an opportunity that she likely would not have scored had she stayed put in Channel 2.
6. Christian Bautista (2013)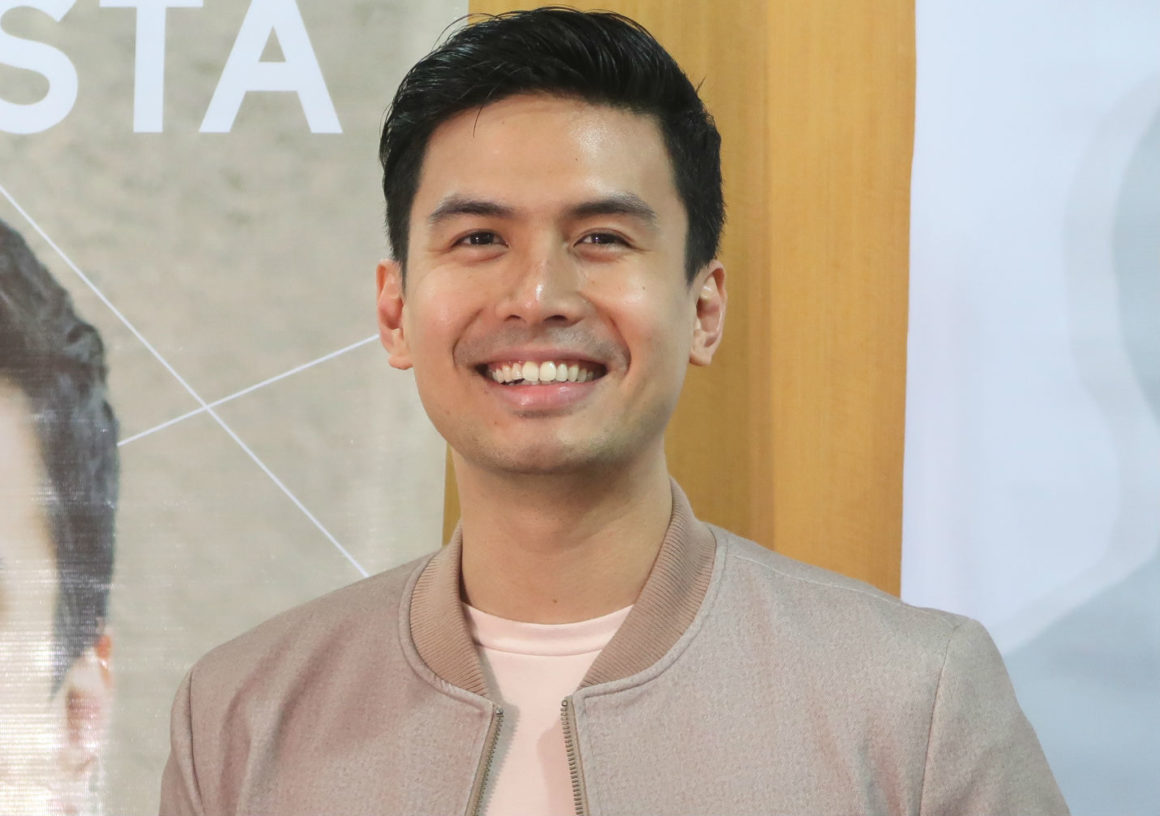 After being a Kapamilya star for over a decade, Christian Bautista shocked people by jumping to GMA-7 to be a part of Party Pilipinas. Citing a desire for new challenges and a change of scenery, it would appear that while Christian Bautista has yet to meet the kind of success he had in ABS-CBN, his career is just chugging along nicely in his new home for the last half-decade.
5. Jake Cuenca (2006)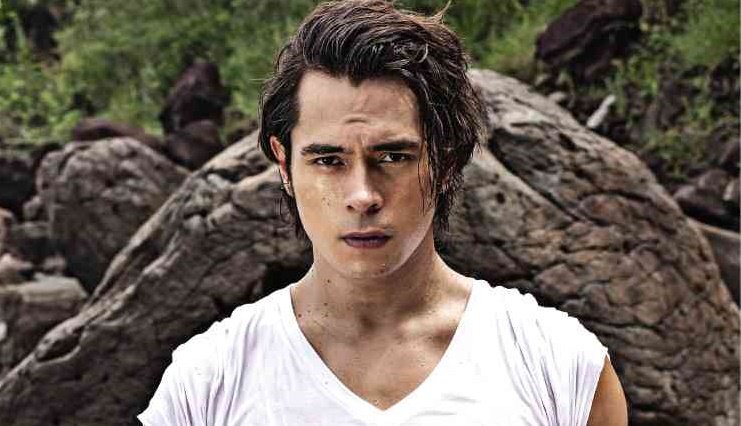 After putting himself on the map thanks to his role on Click (yeah, we know), Jake Cuenca thought to change his fortunes for the better by moving to ABS-CBN, and after starring in an episode of Love Spell, got his first huge break in 2007's Sana Maulit Muli, with the red-hot Kimerald love team in full swing. Ever since, he's been a reliable actor who can shift between bida and kontrabida roles with ease, often figuring somehow in the Kimerald loveteam long after its real-life luster had disappeared.
Of course, Jake Cuenca especially made a name for himself via the Bench underwear shows, but that's another story that doesn't directly have to do with his choice of TV network.
4. Eat Bulaga (1995)
After making the leap from RPN 9 to ABS-CBN in 1989, Eat Bulaga effectively dominated the noontime show game in a way that erstwhile king Student Canteen could only dream of. Unfortunately, in 1994, when ABS-CBN insisted on buying the airing rights to the legendary noontime show from TAPE, Inc., the show's producers decided not to renew their contract as a block timer on the station, and took their talents to Channel 7.
Not only did this move define the career of the show's hosts from the classic TVJ to the Sex Bomb Dancers to AlDub, it also defined a lot of other careers of those who tried to compete with them over the next two decades from ABS-CBN. From the APO Hiking Society to creating a phenomenon with Willie Revillame to today's Showtime, the cultural impact of Eat Bulaga has been the one thing that ABS-CBN could never possibly take away from its biggest rival.
3. The Entire Cast of SOP (Over Time)
In 2018, you might be shocked to see that Ogie Alcasid, Regine Velasquez, Jaya, Janno Gibbs, and Lani Misalucha, erstwhile hosts of GMA 7's long-running Sunday noontime show SOP, are now all part of the Kapamilya network. This recent exodus of talent, especially of the singing variety, means that our favorite spirit animal, Barbie Forteza, is now arguably one of the top singers left in the Kapuso network.
2. Mel Tiangco (1996)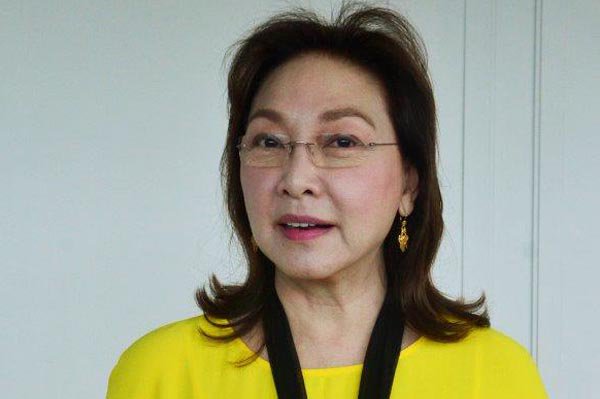 Perhaps the biggest career-defining network jump for someone who isn't an actor or actress, Mel Tiangco's move to GMA 7 from ABS-CBN with then-partner Jay Sonza redrew the battle lines for the rival networks' respective news and public affairs teams. By the time the triumvirate of Mike Enriquez, Jessica Soho, and Mel Tiangco was formed to respond to Ted Failon, Korina Sanchez, and Noli De Castro, it became clear that GMA's news team was going to always have a distinct edge against their ABS-CBN counterparts, which will probably be the case for as long as none of their hosts ever run for public office.
Mel Tiangco may have very well been the biggest acquisition GMA 7 ever got from ABS-CBN.
1. Anne Curtis (2004)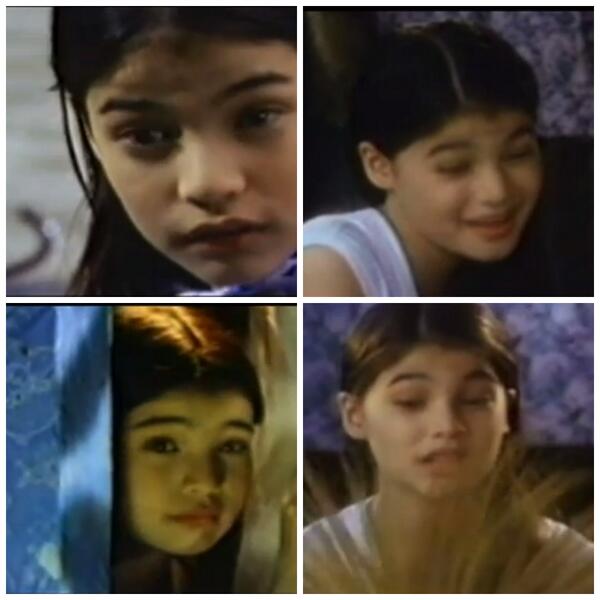 After a lengthy run as a supporting star in GMA 7's shows, including Anna Karenina and Ikaw Na Sana, Anne Curtis decided to change things up and join ABS-CBN, and no other decision in her life has paid as much dividends as this one, as she has arguably become one of the biggest stars of her generation, getting lead roles, movie leads, noontime show hosting gigs, and yes, a singing career out of her move. From starting out with Kampanerang Kuba and her ASAP gig, Anne Curtis has branched out to pretty much whatever else she wanted, and still holds the title as most followed Filipina celebrity on Twitter, and is a certified box office draw.
And now, she's married to Erwan Heussaff, and by all indications, she couldn't be happier how her life and career are going. While certainly, not every good thing going on in her life was a direct fruit of her transferring networks, it's easy to say that her life would probably have been very, very different had she stayed put in GMA-7. For one, she probably would have never gotten an album deal, which, come to think of it, might have been for the better.
Who are on your list? Share them with us below!