8 Coolest Getaways
from Manila
By Jon Carlos Rodriguez

Have you ever been on a getaway, which required two toll payments and about three bathroom breaks, that ended with a "This is it?" These cool getaways are the opposite of that. Post photos of these getaways and you're guaranteed to get bombarded with comments of the "Where is this?" variety. To save you time, just reply with the link to this article and a winking face emoji.
MARCIA ADAMS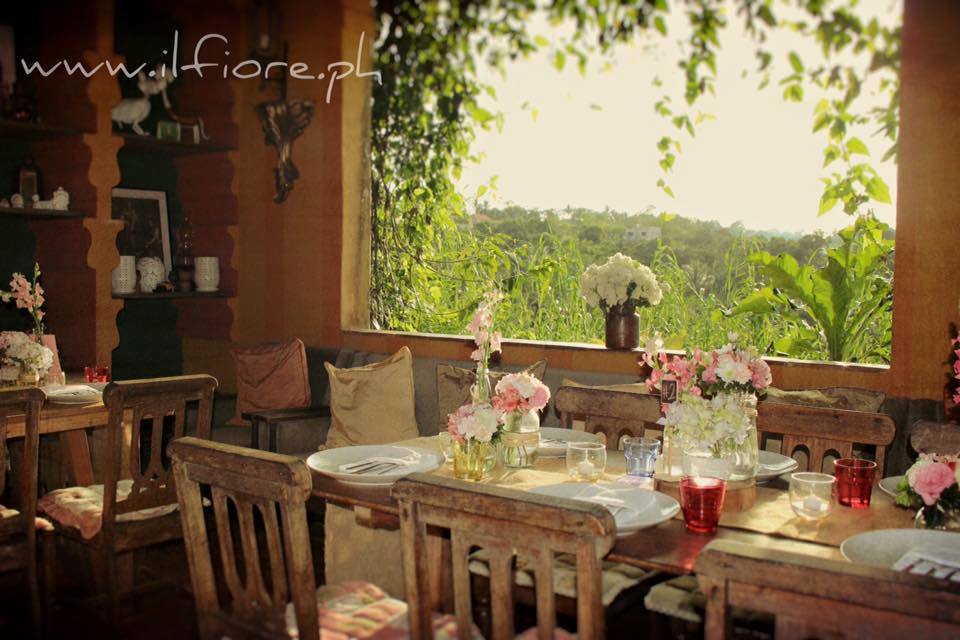 Tagaytay's best-kept secret is in the neighboring town of Alfonso in Cavite, where the quiet and peace that are slowly eroding in Tagaytay City still exist. Marcia Adams sits gracefully, like a piece of aged furniture, on a piece of land that transports visitors to Tuscany. Cobblestones, distressed wood, and lush greens will lure guests, but the pasta, grilled pork, kebabs, and fried prawns will make them stay.
TRY THIS: Grilled Aromatic Pork. It's a fancy name for both liempo and "oh wow this is so good."
CHARITO BY BAG OF BEANS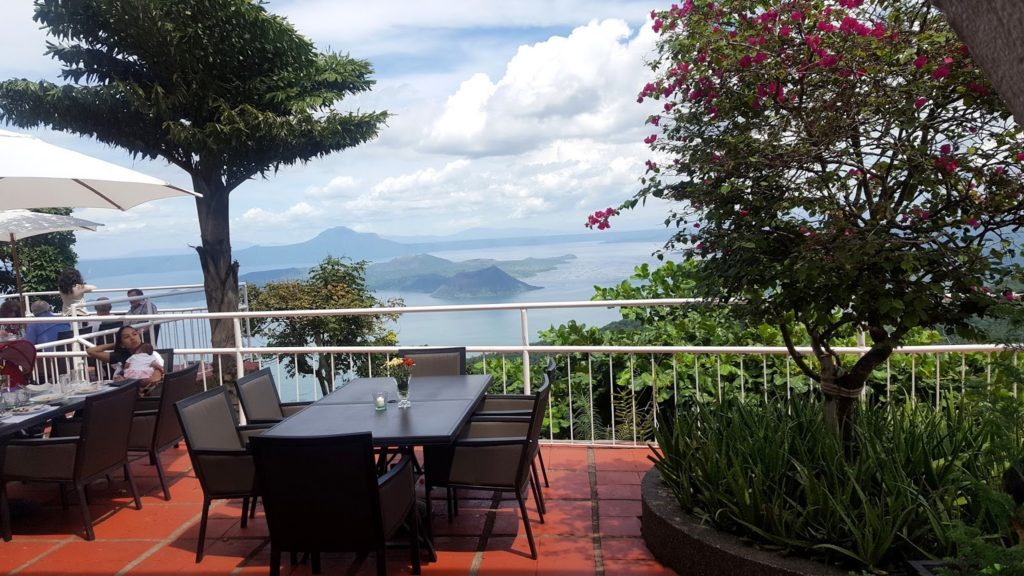 If Bag of Beans is the laidback, boy-next-door charmer, then meet Charito by Bag of Beans: it's more sophisticated, stylish, and classy older sister. The only thing common between the two is the good food, which this branch overlooking the Taal Lake takes up a notch with several European dishes. Your cravings will be fulfilled and your Instagram posts will be a hit to family and friends. Say thanks by buying them Bag of Beans pasalubong favorites on the way out.
TRY THIS: Grilled Salmon in White Wine and Dill Cream Sauce. Both Instagram-worthy and delicious.
CHOCOLATE DE BATIROL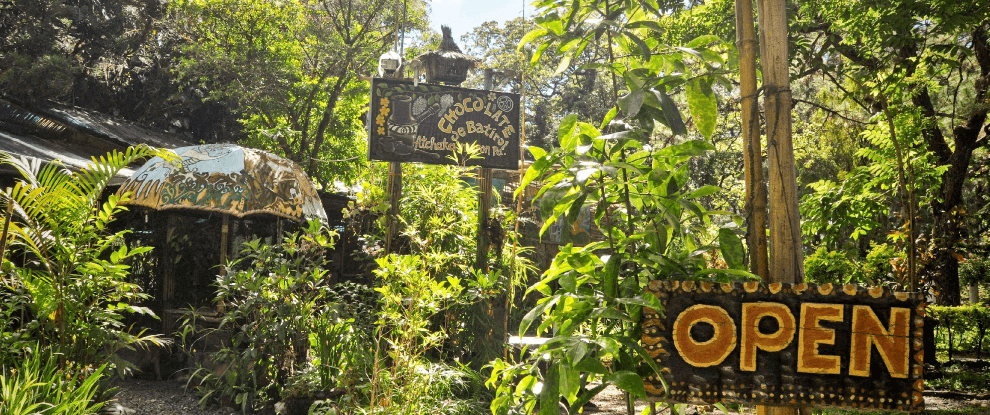 Coffee in the morning, beer at night. But what to do in chilly afternoons in Baguio? Enter Choco-late de Batirol, the go-to merienda spot in Camp John Hay. Chocolate de Batirol has Grade A, thick, bittersweet hot chocolate mixed using a wooden stick. Take a sip and pair it with Suman sa Lihia or Turon de Langka.
TRY THIS: Baguio Blend with Strawberry. Because Baguio means strawberry.
BAGUIO CRAFT BREWERY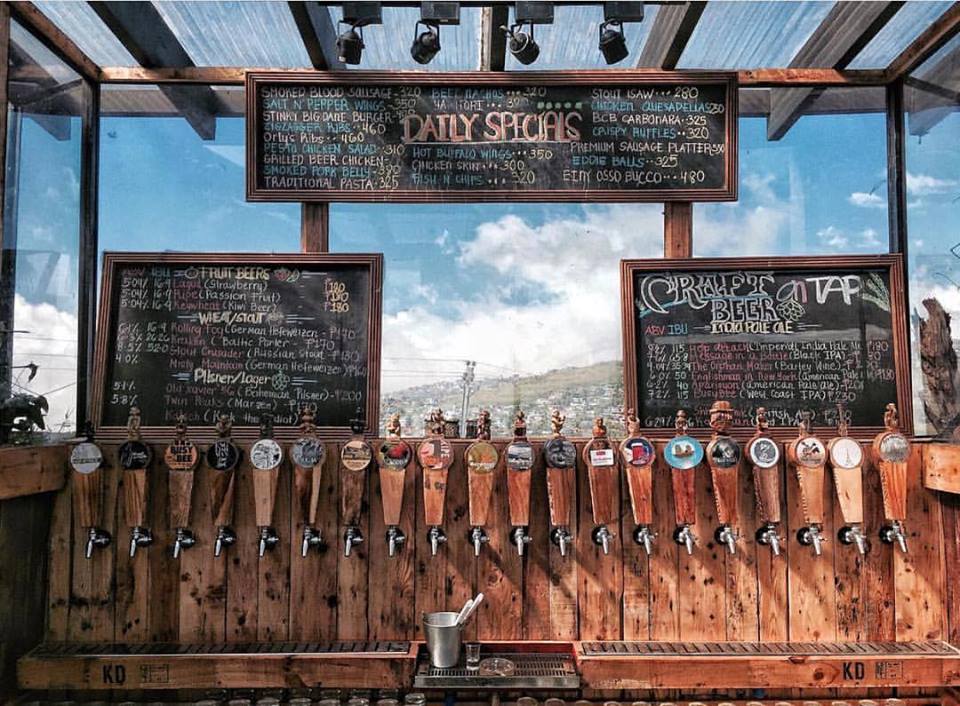 Sixteen kinds of beers from rotating taps may seem daunting, so let's make it simple: cold beer is the best beer, and Baguio is the coldest place in the Philippines. Combine these and you get Baguio Craft Brewery, a restaurant and microbrewery that serves craft beers and comfort food. Come out of this place either a beer connoisseur or drunk. Both are inevitable.
TRY THIS: Lagud Strawberry Beer. (See above)