As much as we love cinemas in malls, unique and cool movie theaters that crop up in the metro are refreshing. You'll be glad to know you can dine al fresco at a food park while watching a movie, or even have a massage while your favorite flick is on! Whether you love independent Filipino movies or you're a fan of the latest Marvel movie, there's a cool movie house for you.
1. Uptown Mall Cinema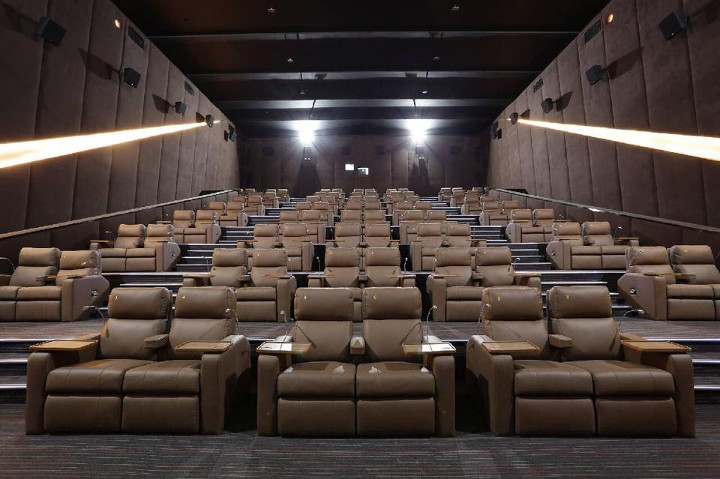 3rd Level, Uptown Mall, 9th Ave. corner 36th St., Uptown Bonifacio, The Fort
If you're a night owl out about in the city looking for something to do, head on to Uptown Mall's Cinema. It's open for screenings 24hours during the weekends (Fri-Sat). Lie back in their cozy La-Z-Boy seats and enjoy the butler service. Just don't fall asleep during the movie!
2. Nuvali NightSky Cinema
The Fields, Nuvali, Sta. Rosa Laguna
Enjoy a movie in a wide open field, sitting on the grass under the stars with your friends and family. You can bring your mats and own food or you can get food from the food trucks in the vicinity. The Nuvali NightSky Cinema's schedules vary, they screen for at least 3 separate days a year, so make sure you catch the next schedule! Follow them on Facebook for updates.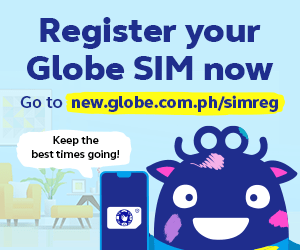 3. Cinema '76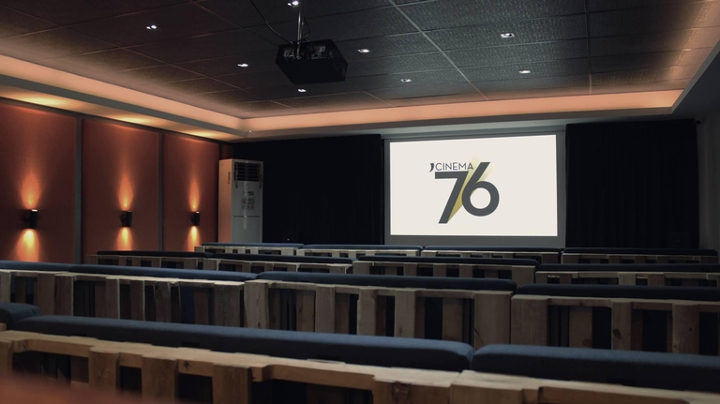 160 Luna Mencias, Lungsod ng San Juan, 1500 Kalakhang Maynila
A movie theater perfect for indie buffs or for people who missed the screening of their favorite indie movies. Cinema '76 lets you watch or even discover independent Filipino movies in the comfort of their couches with throw pillows. The cinema can accommodate only 60 persons at a time, make sure you have reservations before going there.
4. The Yard Street Food Cinema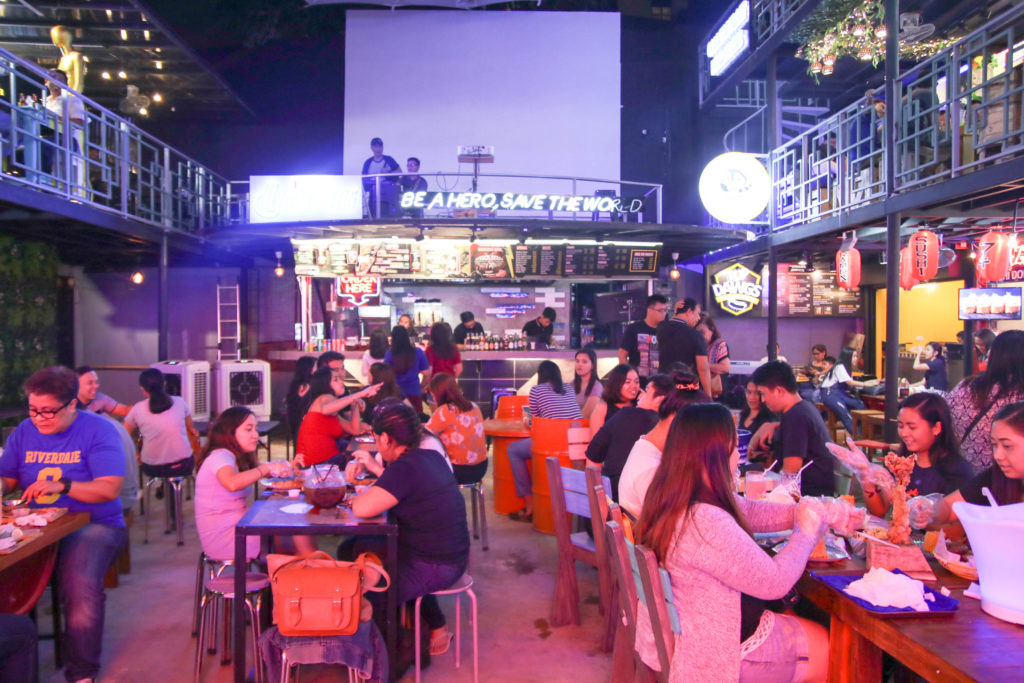 Timog Ave, Diliman, Quezon City, Metro Manila
If you're looking for a new place to hang out with that combines good food, pop culture, and movies, look no further because the third branch of The Yard food park is here with a surprise! The Yard Street Food Cinema is the hippest, and newest addition to the thriving food capital in Quezon City. This time, it doesn't only deliver great grub and a place to hang out, it's the first open-air food park combined with a cinema!
The food park with its movie-themed concessionaires will be a treat for film buffs everywhere. It doesn't matter what fandom you are, this is a place where everybody gets to enjoy their favorite movie and the food it offers!
Some of the most notable concessionaire stands include Naughty Nachos, with its neon red sign inspired by Stranger Things. Their Nacho Volcano good for 8-10 people will satisfy your nacho cravings!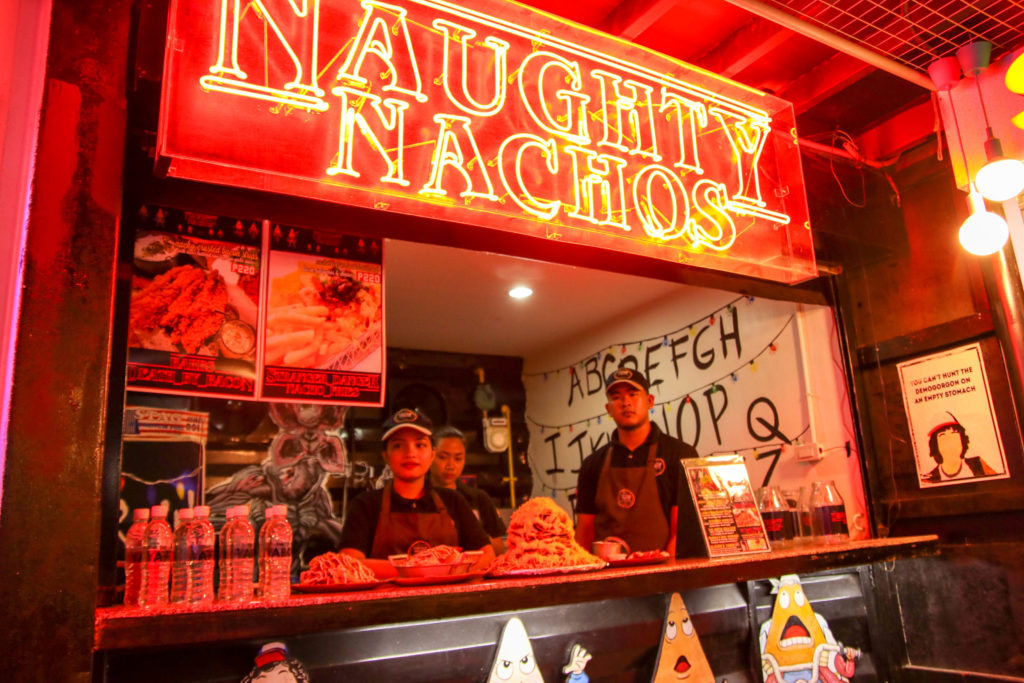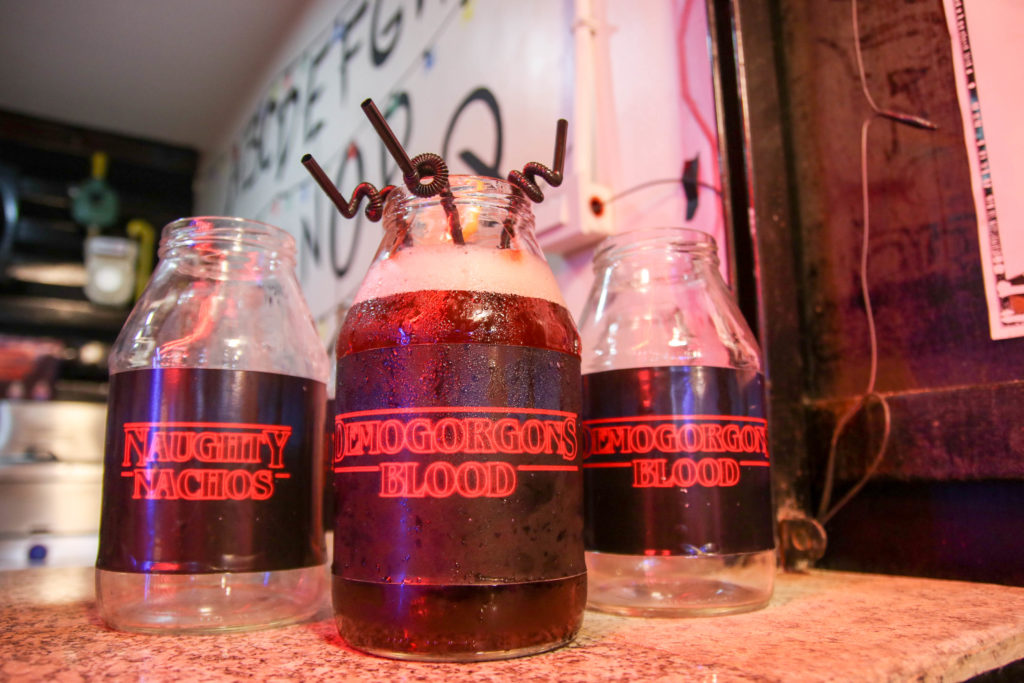 The cinema screens G and PG-rated movies round the clock. If you're too full to eat, you can lounge on some of the bean bags. The best part in all this is that you can hang out with your friends over good music and great films. Talk about a feast for the stomach and the eyes!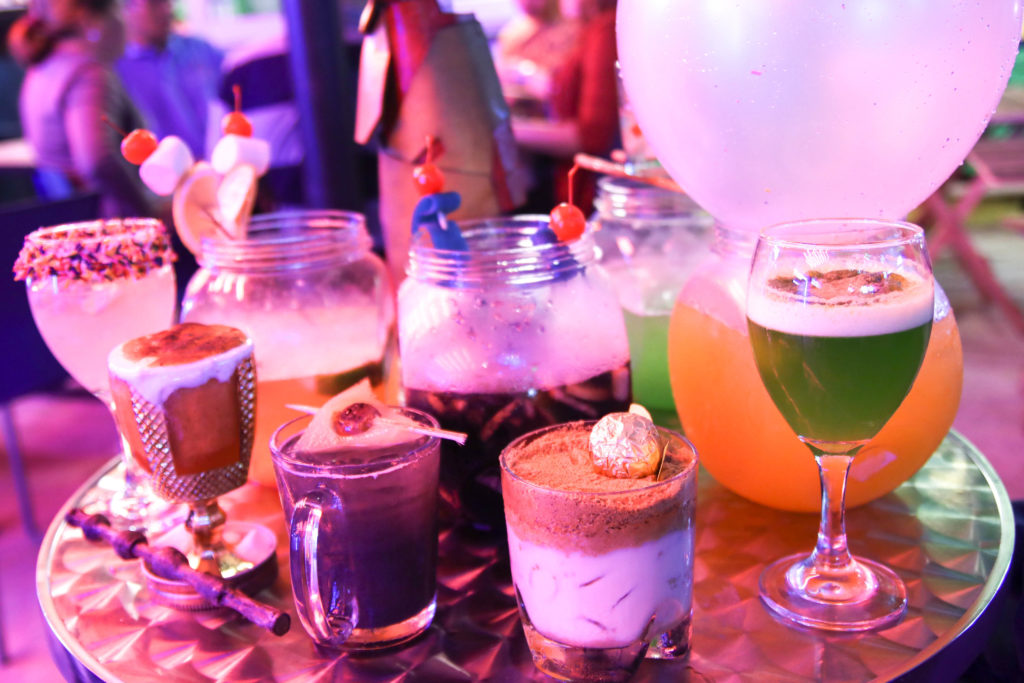 The Yard Street Food Cinema is located at Timog Avenue, Quezon City and is open from 4PM to 12MN daily. Find out more on their Facebook page.
5. Cinematheque Centre Manila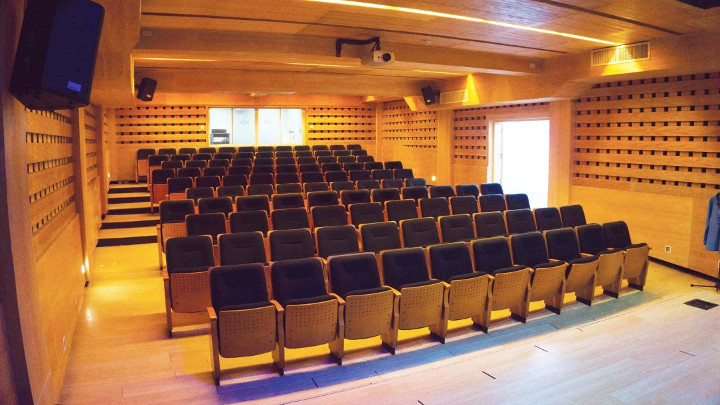 855 T.M. Kalaw Ave, Ermita Manila, Metro Manila
Cinematheque is the perfect accessible venue for exhibiting Filipino and World Cinema. Their screenings are usually priced at P100 and are sometimes even free! Head on to their site and check out their schedule of films for the week.
6. Black Maria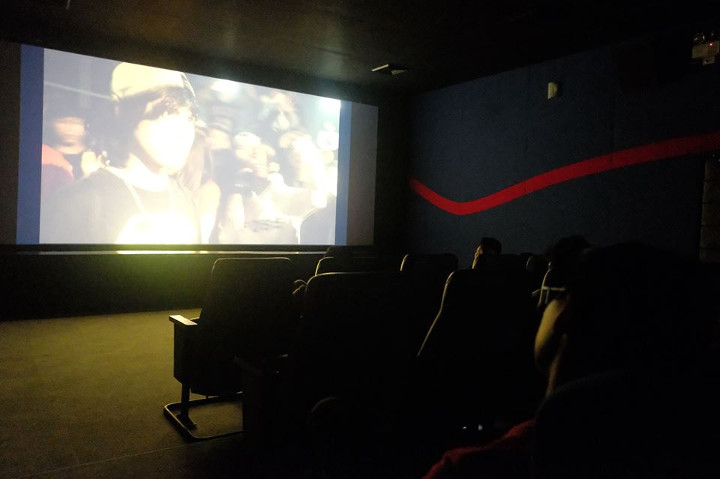 779 San Rafael Street, SQ Film Laboratories Building, Plainview Mandaluyong
One of the newer cinemas in the metro, this microcinema at the heart of Mandaluyong is another haven for film lovers. It screens both Filipino and international films in a 20-feet silver-white screen with 7.1 Dolby Digital Surround Sound. They have 22 cinema-style seats and about a couple of dozen monoblocks. Visit their Facebook page for a schedule of their screenings.
7. iChill Theater Café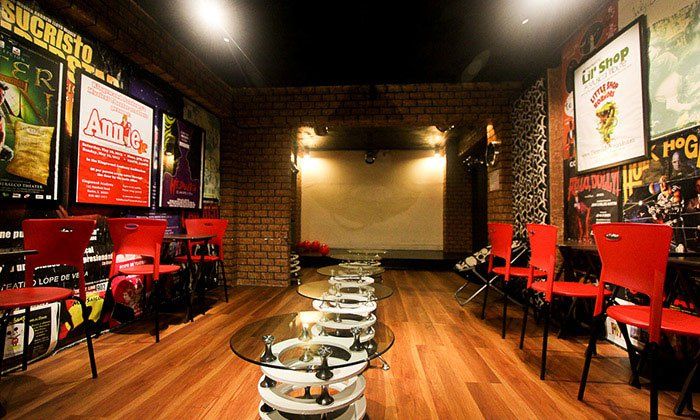 1125 Dos Castillas Street, Sampaloc, Manila
This Theatre Cafe at Sampaloc offers food and drinks, music, and movies. Visitors can even perform onstage during the open mic to get a free meal! They have regular film screenings, acoustic performances, parties, theater performances, and debates. Drop by for a café experience full of art.
8. Blue Water Day Spa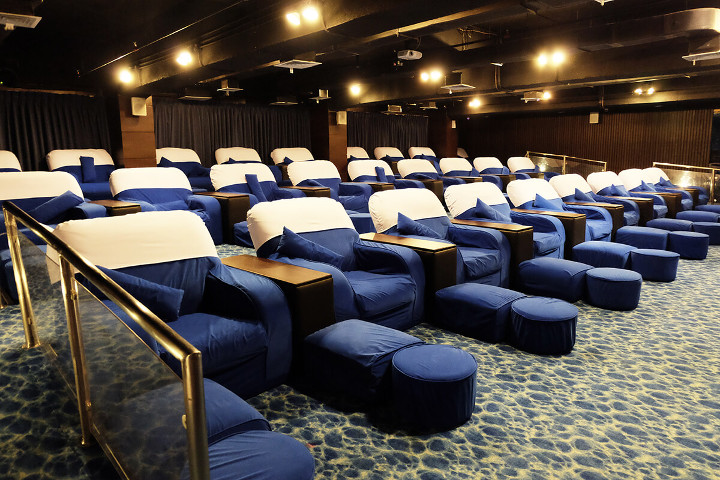 2F Greentop Condominium, Ortigas Ave, San Juan, Metro Manila
For the ultimate relaxing day, book an appointment at the Blue Water Day Spa Ortigas branch and get to watch your favorite movie while getting a foot massage. Their cinema equips Dolby Surround sound and comfortable La-Z-Boys for the viewers. Pampering at its finest!
Which cinema are you most excited to try? Share it with us!