Every year, the Kardashian clan welcomes the joyous season in the most extra way: with a photo shoot. The Kardashian-Jenner clan is arguably the world's most famous family (even more famous than the first family), that's why one of the most highly anticipated events of pop culture is when the clan releases their annual Christmas card.
Because of the tragedy that happened with Kim last year, the family decided not to release one; but this year, the 37-year old has been teasing her fans on Twitter on what could be this year's Christmas card. And we're excited as hell!
In honor of the yearly tradition, take a look back at some of the Kardashian-Jenner's iconic Khristmas kards.
 2012
What's Christmas without wine and confetti? This winter wonderland-themed Christmas card from 2012 is literally perfection.
 1995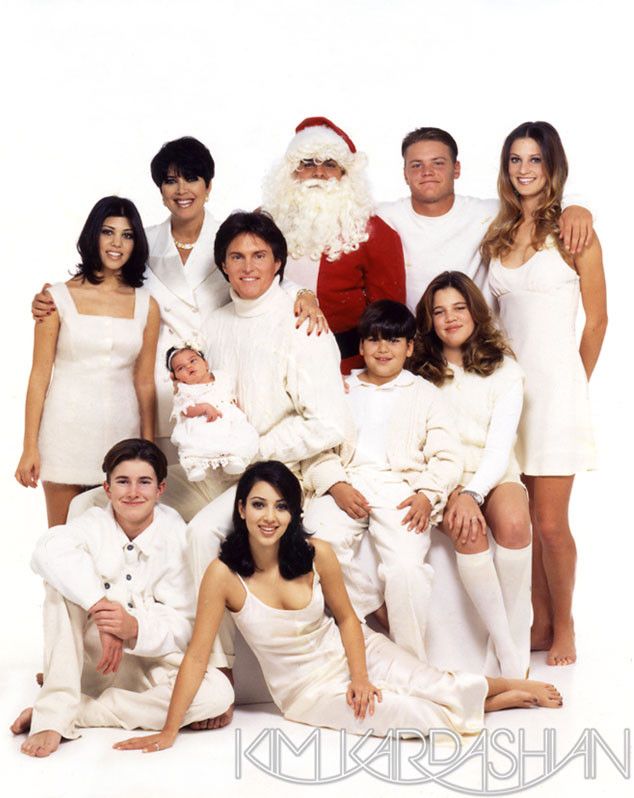 One of the more memorable Christmas cards, with a cameo from baby Kendall!
 1992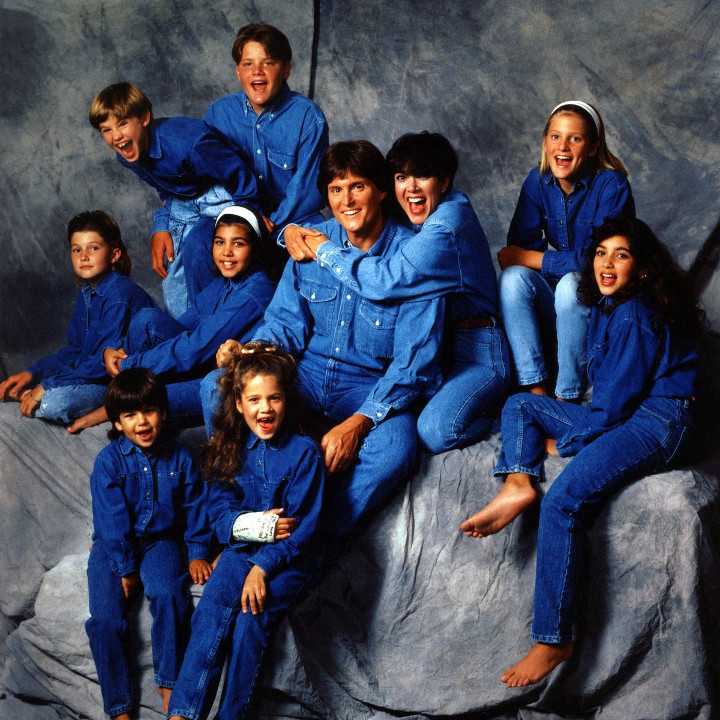 One of the first signs that the Kardashians were to dominate the fashion world was when they posed for their 1992 Christmas card wearing denim on denim.
2011
The fam dressed to the nines and wore chic black and white ensembles, except for Kris who wore a glittery turquoise dress because why not?
Mid-1990s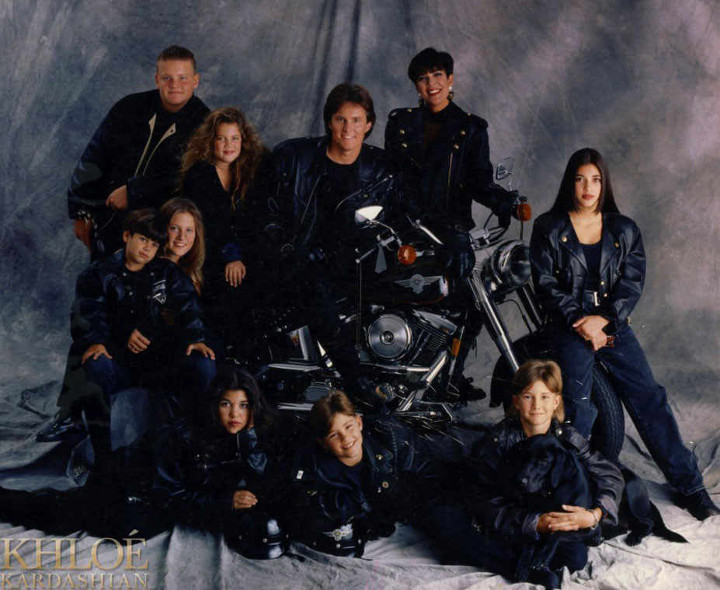 Back then, the family was already known to make a statement, just look at their Christmas card back in the 90s, where the family can be seen posing with a Harley.
2015
The KarJenner clan presented a minimalist Christmas card back in 2015, when the kids of Kourtney and Kim took center stage, making an adorable photo.
 2006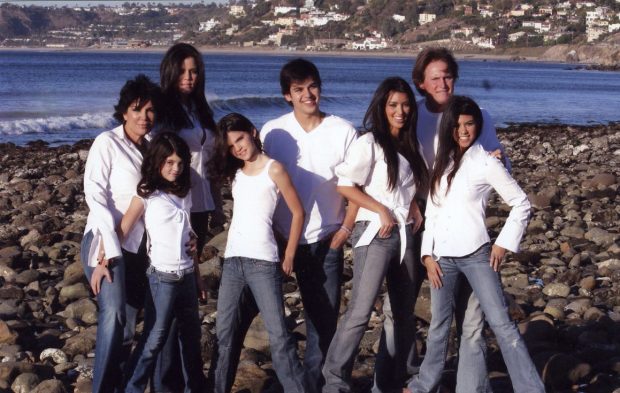 A year before their reality show premiered, the family posed by the beach for their annual Christmas card, one of the few times they didn't have a theme.
 Early 1990s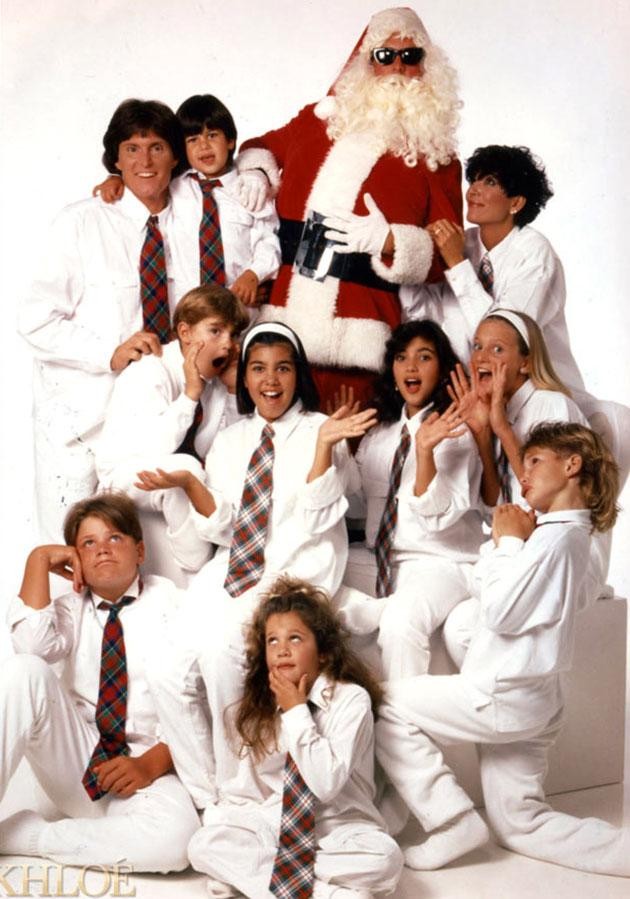 Okay seriously, what is up with those oversized ties???
What was your favorite? Tell us below!