8 Dinners, One Ingredient: Kimchi
May 8, 2015 &nbsp • &nbsp Migs Borja-Yambao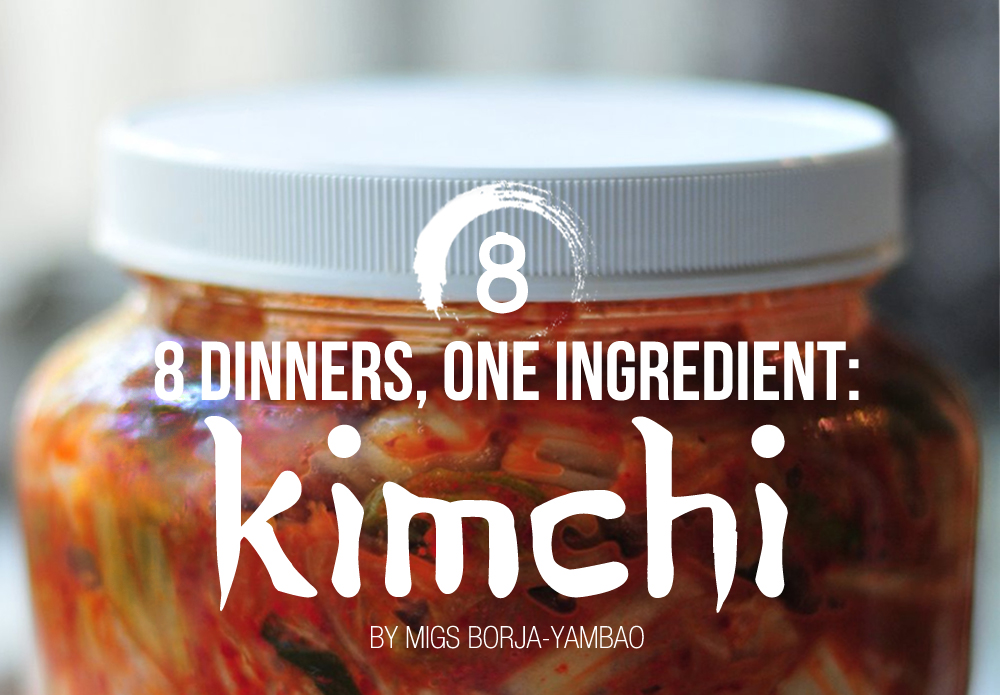 For some odd reason, I always end up finding large bottles of kimchi within the deepest reaches of my refrigerator. I guess I buy them, have them once, and then forget all about them after.
Not wanting to put anything to waste, I looked for recipes using kimchi as an ingredient. I expected the results to show all traditional Korean recipes, using kimchi not as a main ingredient but more like a condiment or a side dish. I was surprised to find a wealth of adventurous dishes online that fully experimented with kimchi as the main ingredient in entrees!
Here are 8 delicious dinners you can try at home using that bottle of kimchi I am pretty sure is sitting inside your fridge right now.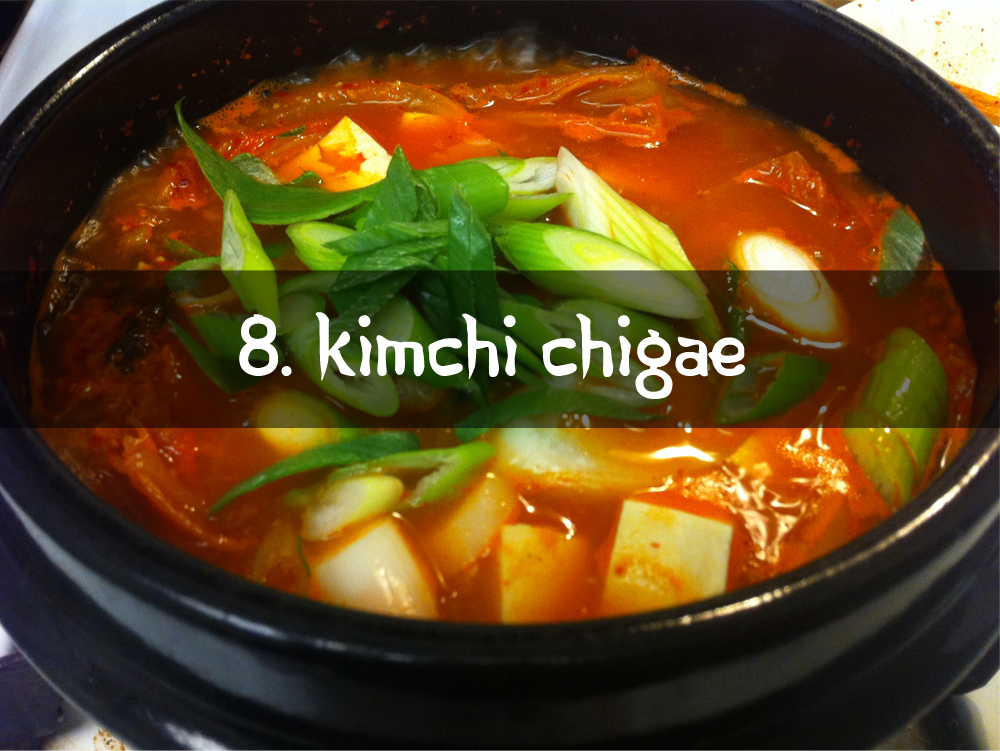 here.




recipe at first. I mean, a grilled cheese is, in itself, already a culinary masterpiece. Why fix it if it ain't broke? Then I got to thinking about grilled cheeses always getting paired with tomato soup, and realized it might actually work. Lo and behold, it does!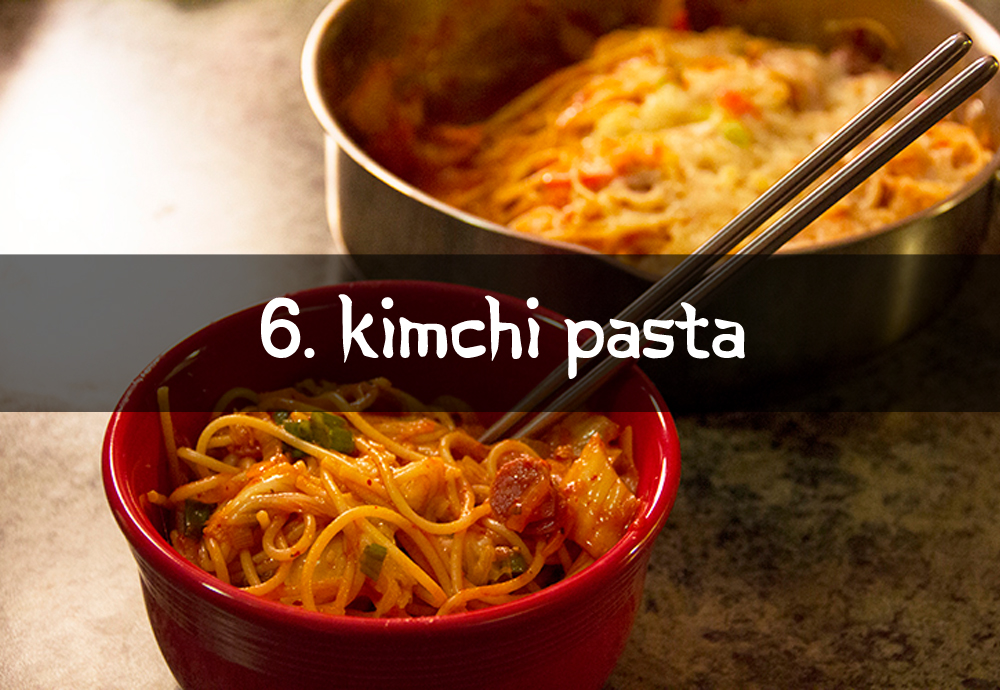 recipe makes a satisfying meal!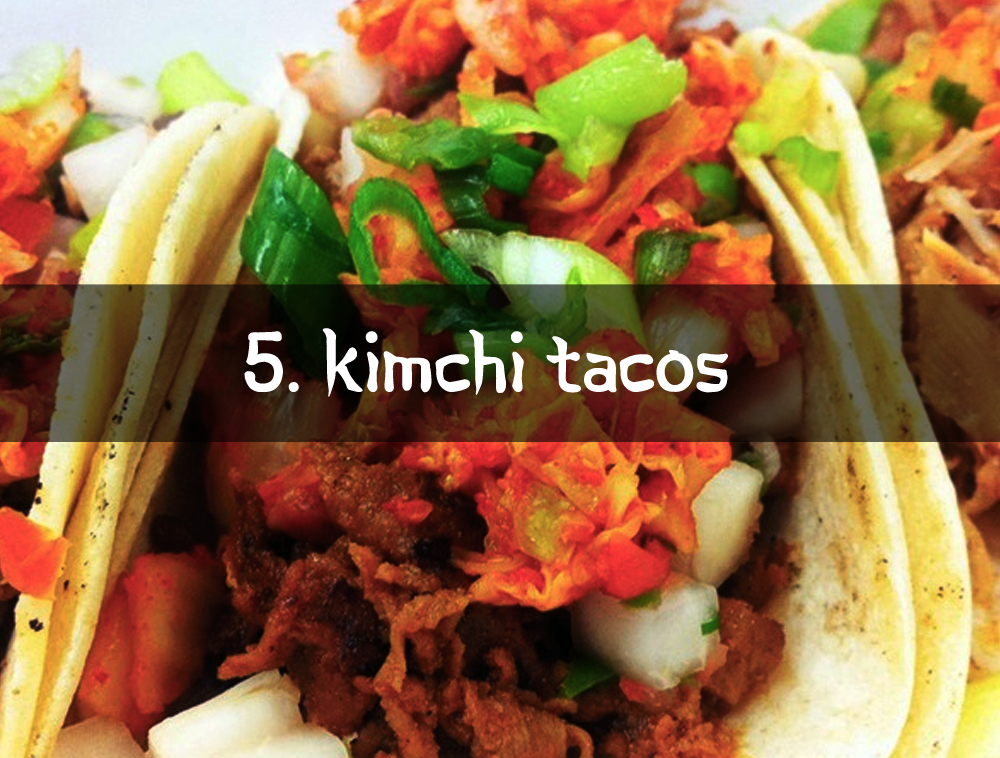 Made popular by the Mexican-Korean food trucks that rose to fame a few years ago, these are still a big hit! Combining great things from both cuisines, these tacos are tangy, spicy, and all levels of good. Check out the recipe here.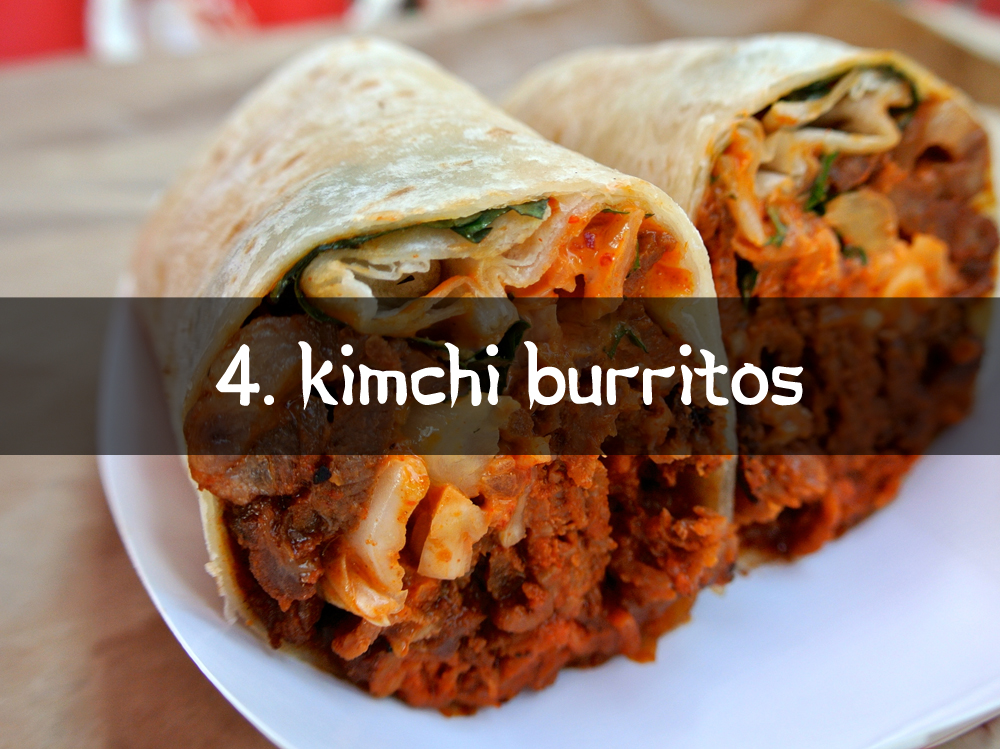 here.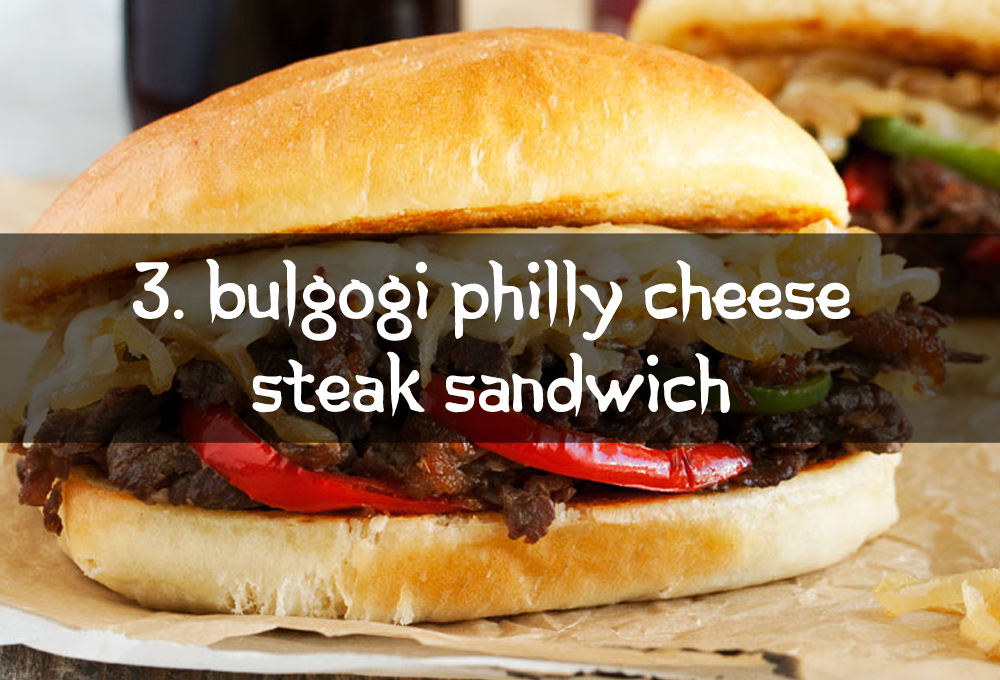 This one is truly an amazing feat of culinary prowess.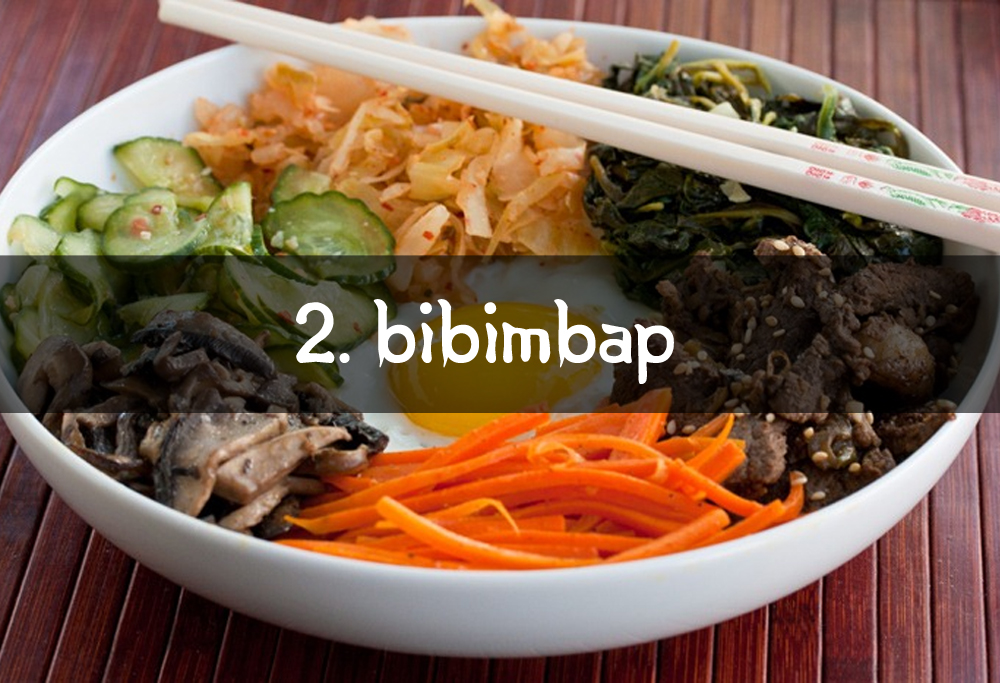 recipe is a practical approach to making it work when you're running low on supplies. By adding the kimchi straight into the bibimbap, you create a delicious bowl of goodness.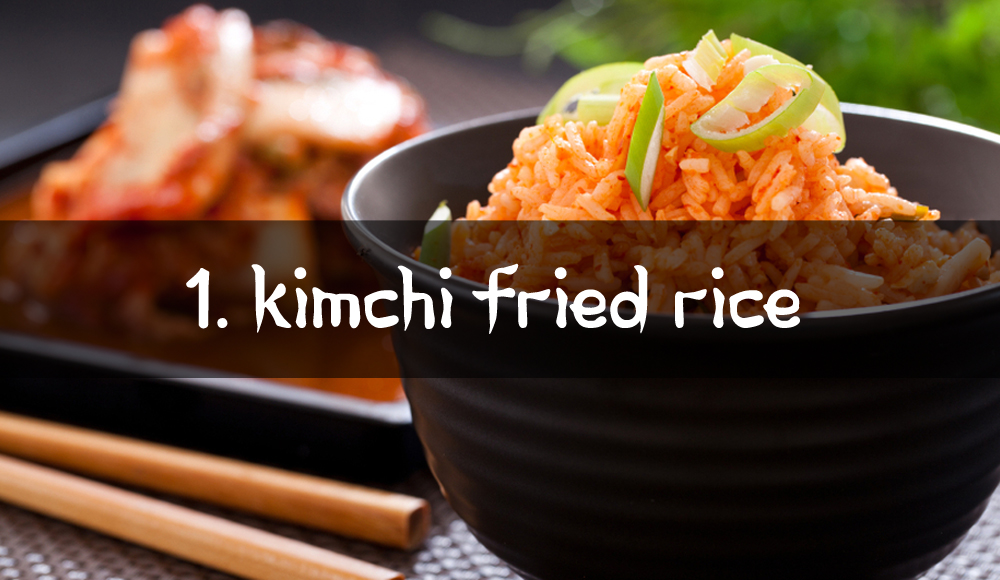 recipe and discover just how good it is for yourself!