8 Effective Two-in-One Products That Make Our Lives Much Easier
Jan 30, 2019 &nbsp • &nbsp 8List Editor
Products that serve a dual-purpose are life-changers; they help us hit two birds with one stone, packing in twice the fun and function in a singular item. From cleaver cleaning tools to double-duty skincare products, count on these 8 time- and money-saving two-in-one products that will make your life much easier to handle!
A tinted lip balm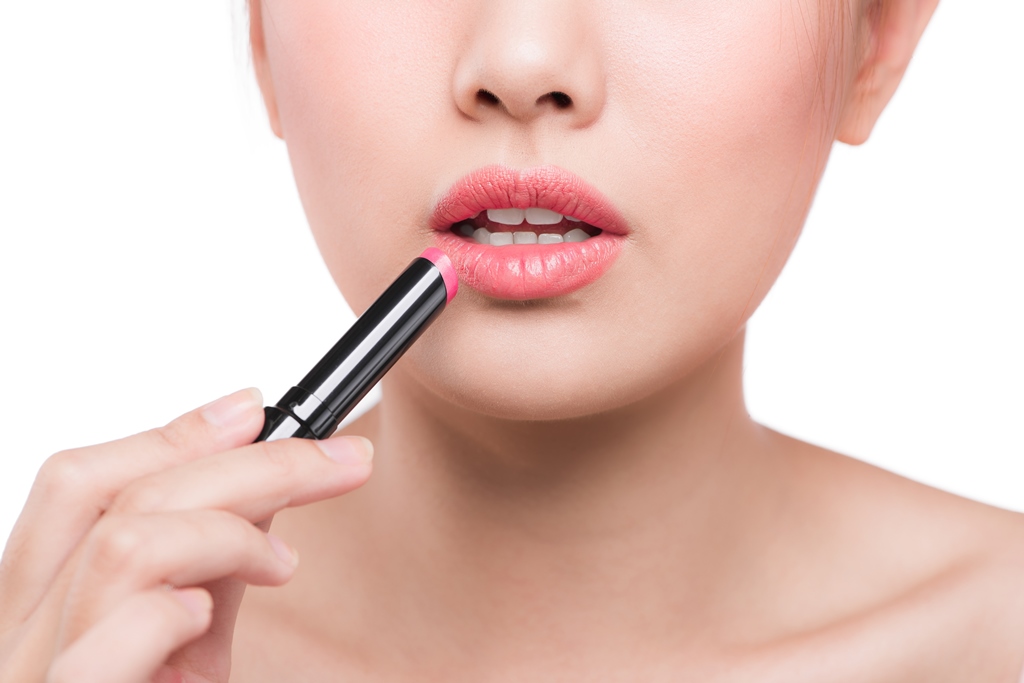 For days when you want to go for a natural look but don't want to look pale, a tinted lip balm can bring that much-needed color and sheen to your lips while giving it that extra moisture that normal lipsticks can't.
A water bottle with a built-in citrus juicer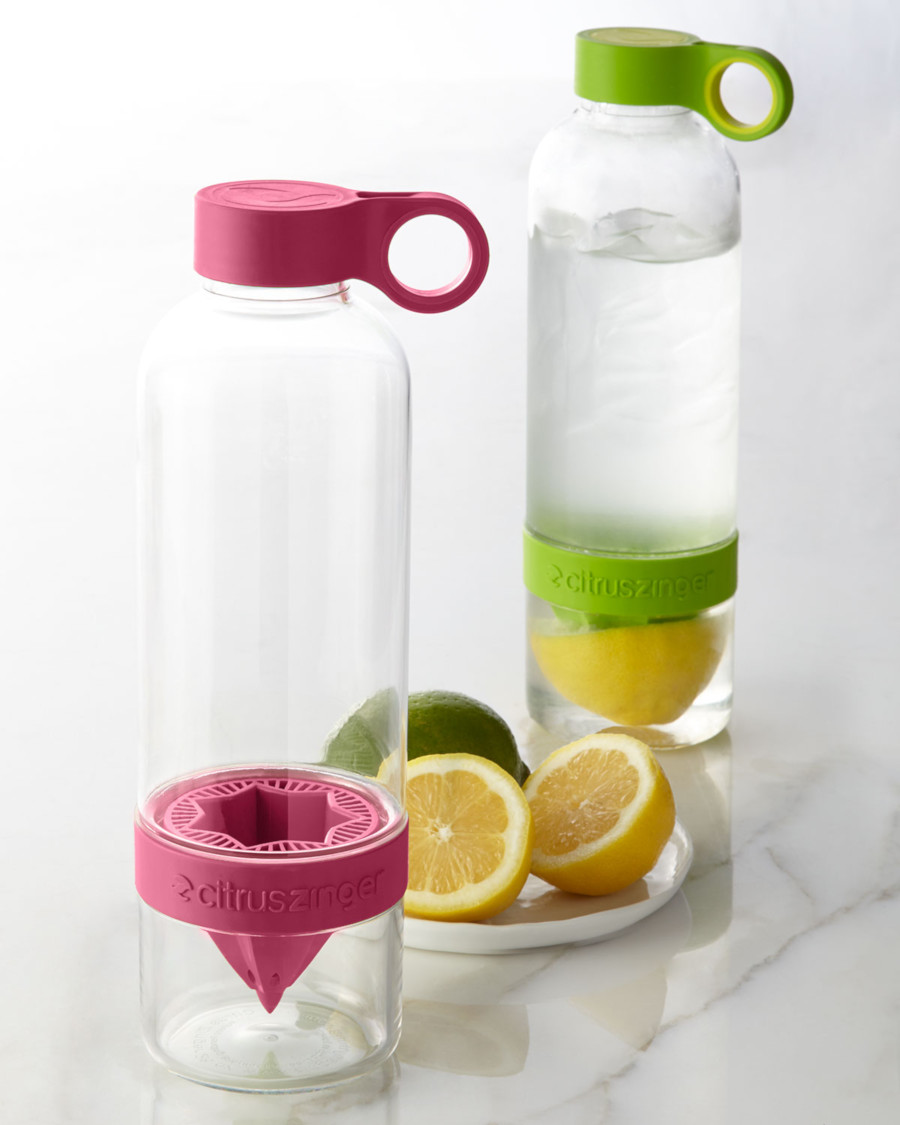 When you need a little zing to quench your thirst, this water bottle can make it much easier to infuse any citrus fruits in your drink! Make healthy infused water or fresh lemonades on-the-go.
A battery phone case

These sleek phone cases with a built-in power bank help protect our phones and keep it fully charged all day long.
Multi-balm Makeup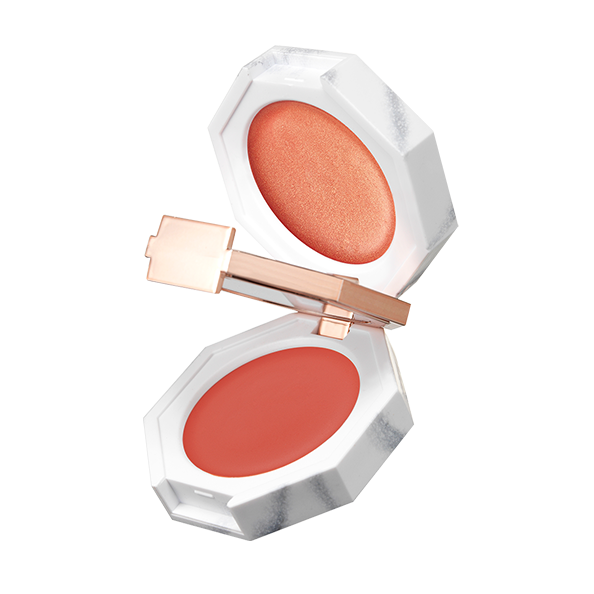 Any beauty product that can help lighten our everyday makeup bags and simplify our makeup routine is a welcome addition to our collection. Multi-balm products are just an example of these multitasking beauty tools which can add color to our lips, our cheeks, and our eyes!
A sunscreen that also acts as a face primer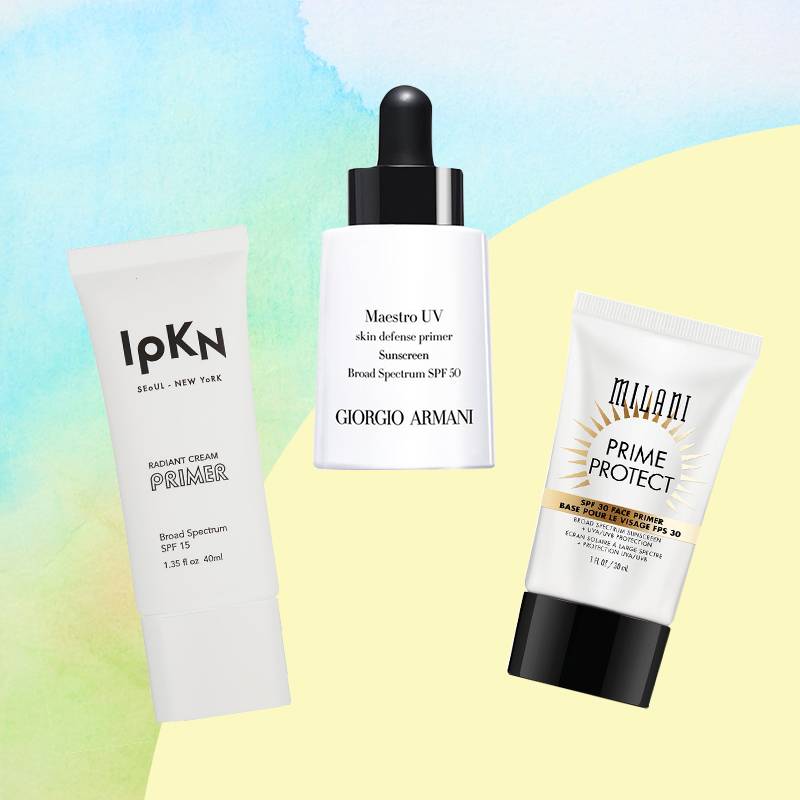 Not only can it protect our face from the harsh UVA and UVB rays, but it also prepares and primes our face for makeup!
Microfiber Slippers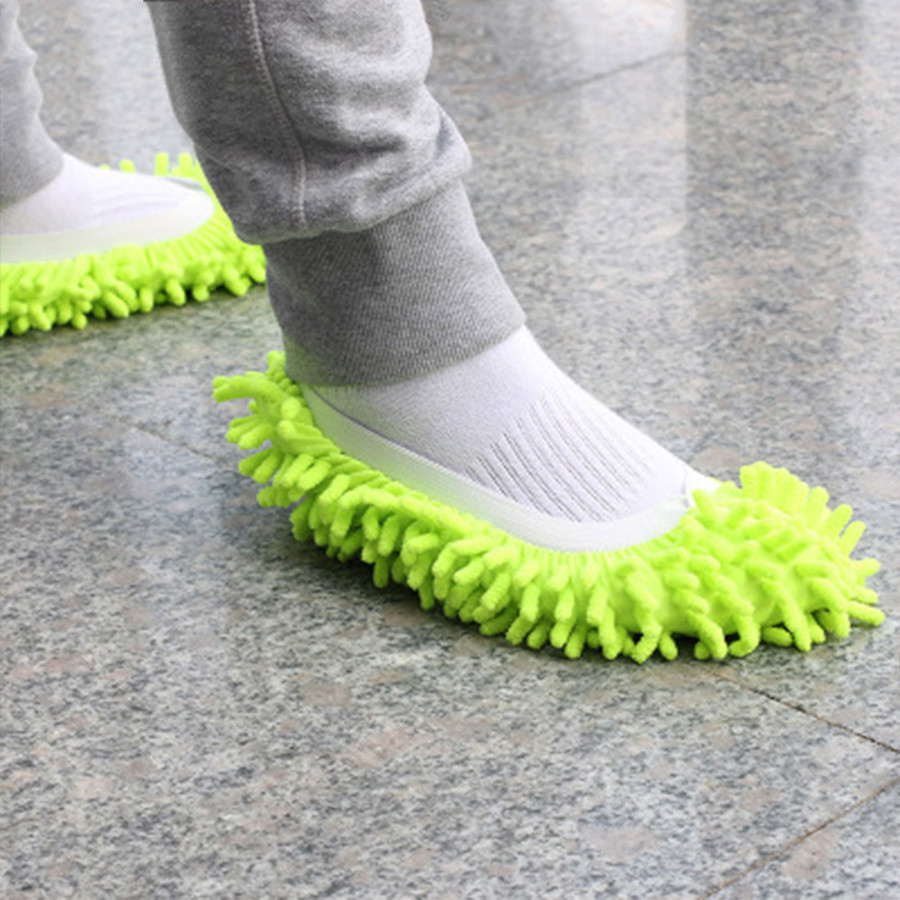 Microfiber slippers are a cool way to walk around the house. Not only are they comfy to wear, but they also help dust the floors everywhere you go!
Reusable Food Storage Bags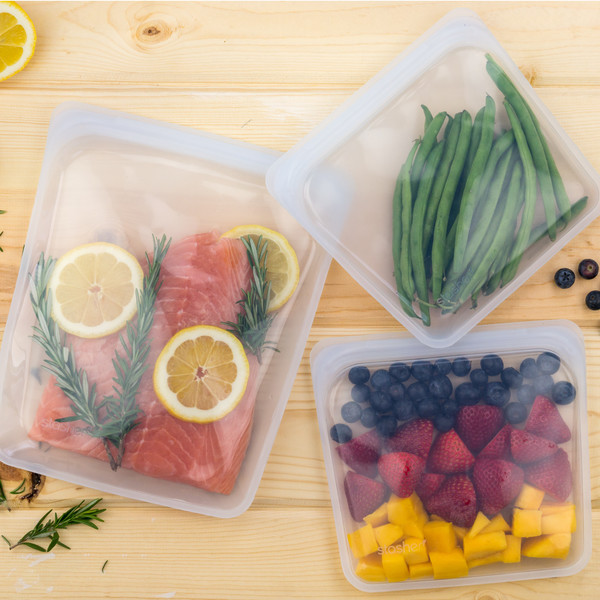 These ecofriendly food bags have a ton of uses that will pretty much change any home cook's life. It can stash both wet and dry snacks, hold food for freezing, store liquids without threat of leakage, and even use them to cook things sous-vide. They can even be a much more sanitary way to carry around makeup, small toys, and other things while traveling.
A clay mask that also acts as a face cleanser

While we do love ending our day with our 10-step skincare routine, it can become tedious and too time-consuming. Make cleansing time much more fun and easier with a two-in-one product that can cleanse your face and remove all deep-seeded impurities, like the Pond's Mineral Clay Facial Foam!
Pond's Mineral Clay Facial Foam is formulated with 100% natural origin Moroccan clay that removes dirt four times better than any other cleanser, enriching your skin with bio-minerals for a super bouncy glow.
Pamper your skin without the extra steps! Get yours at any health and beauty store near you!
Which of these do you want to own ASAP? Share your thoughts in the comments section below!