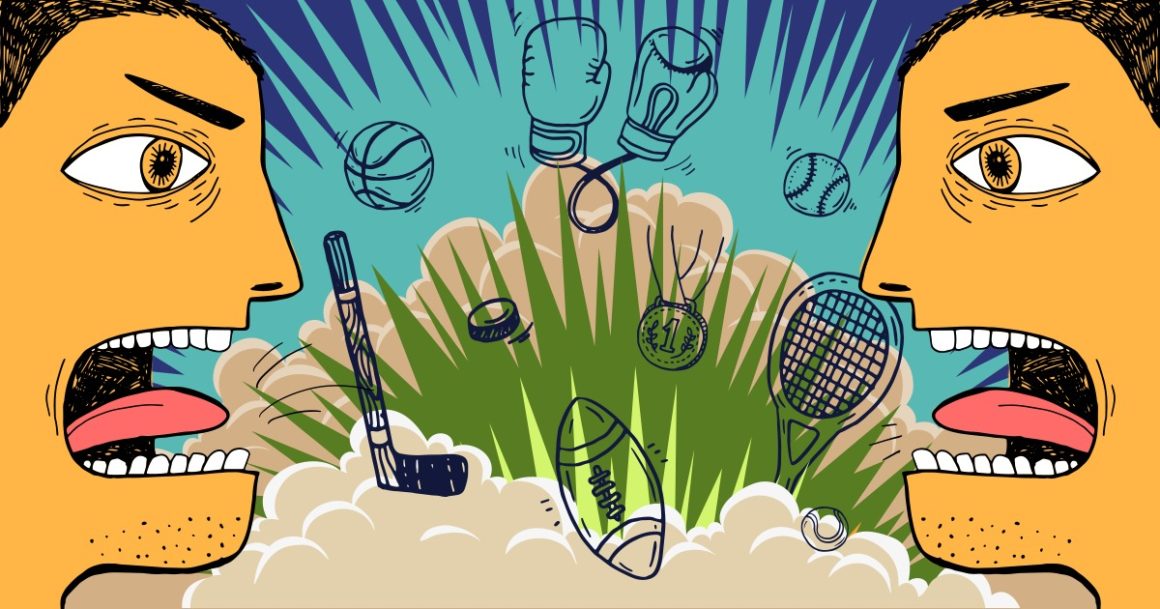 One of the biggest news to come out of the sporting world this past week was Serena Williams' "meltdown" during the 2018 US Open wherein she got into a verbal war with chair umpire Carlos Ramos. The incident, which took place during Williams' surprising straight sets defeat to Naomi Osaka, fined the tennis legend a total of $17,000.
In light of what happened, it got us thinking about some of the most infamous sports meltdowns in history.
Here are eight ones we came up with:
Three minutes of nasty
In 1983, Chicago Cubs manager Lee Elia was going through a rough time. His team was off to a dismal 5-14 start to the season and had just fallen to the Dodgers, 4-3.
Following the contest, Elia went on a three-minute, profanity-heavy rant against the booing fans of the Cubs, and even went as far as to say that they should find jobs and know what it's like to make a living.
Elia was eventually fired and had to find a new job.
Bobby Freakin' Knight
In 1985, legendary college basketball coach Bobby Knight was left pissed off after a foul was called on his team against Purdue, resulting in a technical foul.
While a player of Purdue was shooting the free throws, Knight threw a chair from his team's bench across the playing court. He received two more Ts and was ejected from the game.
His punishment: a one-game suspension and two years of probation.
Imagine if it happened in today's day and age?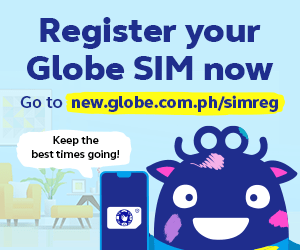 We talking about Practice
Arguably the most popular press conference rant in NBA history.
After a tumultuous 2001-2002 NBA season in which NBA legend Allen Iverson and his coach Larry Brown battled constantly, the former MVP put icing on the cake by going on a legendary rant during which he said the word "practice" 22 times.
"I'm supposed to be the franchise player, and we in here talking about practice," he said.
Iverson became defensive after questions from reporters who asked about his practice habits.
What many forget is that NBA season was difficult for Iverson, who lost his best friend due to a murder. The trial began just a few days before AI's rant.
"Chris"
In 1994, New Orleans Saints QB Jim Everett appeared on the show of journalist Jim Rome, who repeatedly called him "Chris" in reference to tennis player Chris Evert.
A ticked off Everett threatened Rome not to call him Chris again, but Rome continued to do so. Eventually, the quarterback flipped the table on set and assaulted Rome.
It was feisty, yes, but also a little funny.
Ouchie
In a Chicago Bulls game back in 1997, the enigmatic Dennis Rodman tripped over Eugene Amos, a cameraman covering the game, as he tried to save the ball from sailing out of bands.
Pissed off he was unable to retrieve the ball, a fallen Rodman kicked Amos in the groin with a lot of fury. Amos was then taken away on a stretcher.
Rodman was suspended by the NBA 11 games and was fined $25,000.
Tyson gets hungry
https://www.youtube.com/watch?v=NtnUQa1Z_FY
Mike Tyson vs. Evander Holyfield was one of boxing's most prominent rivalries. On June 28, 1997, the two fought in a rematch which ended in the third round after Tyson was disqualified for biting off Holyfied's ear twice.
It was one of the most interesting events in boxing's history. Following the match, Tyson was fined $3M for his actions and had his boxing license cancelled indefinitely. It was eventually reinstated after a year and an appeal and some community service.
Ironically today, both fighters are friends.
Serena and her ball
In the semifinals of the US Open in 2009, Serena Williams was called for a foot fault following a serve versus Kim Clijsters, who was rewarded with a point.
An angry Williams went off on the lineswoman who gave her the fault. Serena went as far as to say that she would stuff a tennis ball down the lineswoman's throat. Due to this, Clijsters was awarded a point penalty and the victory.
Williams was consequently fined $82,500 – a record – and probation the next two years.
Malice in the Palace
The most famous brawl in sports history. It had everything: hatred between both teams, fists thrown, players fighting wit fans in the stands, drinks thrown.
Watch the video. It will give you chills.
What are on your list? Share them with us below!