8 Essential Things for Your Family Reunion
Dec 13, 2019 &nbsp • &nbsp 8List Editor
Christmas is coming, and it's supposed to be a happy time. And it generally is . . . at least until that dreaded family reunion. From your jetsetting tita flying home to elaborate and overflowing handaan spreads, this season becomes the time your family goes all out. Filipinos really love pulling out all the stops for reunions. And they love pulling out all the questions, too, regardless of whether you're comfortable answering it or not. From may jowa ka na ba to bakit parang tumaba ka, all these questions just lead to absolutely awkward conversations.
No one wants that, least of all you. That's why you should have these essential icebreakers for all the reunions you can't get out of this holiday season.
Get the party started with games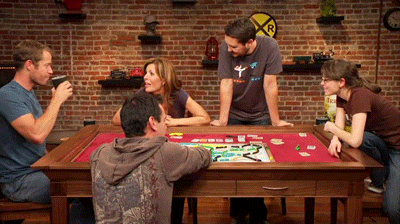 If you don't want to dive headfirst into your tita's interrogation about your life, organize some parlor games and put your cousins into competitive mode. Goad the older generation into awarding cash prizes to motivate your younger cousins. Or just gather everyone around for a good party game. That's bound to distract your nosy titos and titas for a bit and give you time to prepare yourself for all their inevitable questions.
Sing your hearts out with the karaoke machine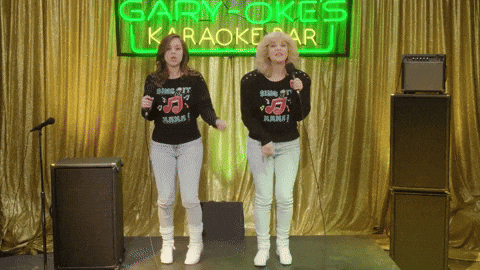 Set up the karaoke machine and give the mic to your biritera tita. You'll get a reprieve from the awkward conversations when she punches in the number of her favorite song — er, I mean, songs. Just ready your ears because she probably won't let go of the mic until dinner time, by which time you're probably ready to talk to her.
Jumpstart the exchanging of gifts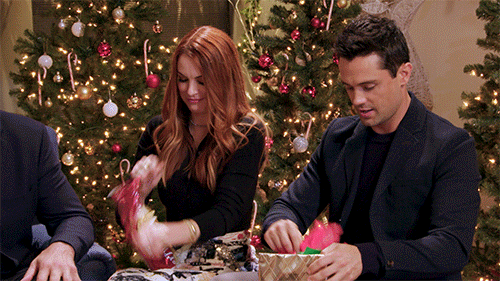 Get your cousins together and initiate the gift giving. If your family is into white elephant, you'll all surely have a laugh over the hilariously useless gifts you'll end up giving and receiving. And of course, Pinoy families are often so big that it takes a while to actually finish a round of exchanging gifts, but that just means you have more time to prepare yourself for the inevitable questions. If everyone's wrapped up with opening their presents, you can all just do small talk over who got what. That's a good (and pretty neutral) conversation starter.
Enjoy the kids' presentation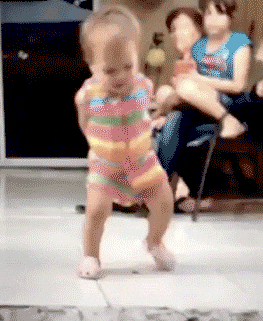 Whatever occasion it is, once pop songs play on the speakers, your younger cousins would hit the dance floor and just go "hop." Your titas would coo and cheer over how adorable they are, while your titos would get everyone more energetic and more competitive when they offer awards for the best dancers. Aren't you glad you already graduated from these presentations? (But you're also probably sad you can't get that cash prize for best in singing and dancing.)
Open all those ancient photo albums
This is the dreaded moment when you're forced to relieve sometimes traumatizing, often cringey memories you'd rather bury forever. Did you, along with every member of your extended family, see that embarrassing naked photo again? No worries. Just dig up the even more ancient photo albums of your titos and titas and put the spotlight on them instead. Maybe you can even come up with a slideshow of the most hilarious photos you have of each member of the family. That's sure to get everyone happy and relaxed. Talking about fun memories is one of the best icebreakers there is, after all.
Take more photos and make new memories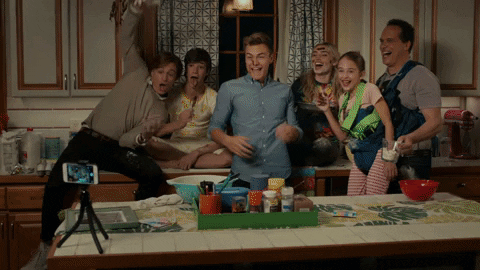 When you're all done laughing at each other over your cringey childhood photos, get everyone together for the next set of 500 photos your social media savvy tita will upload on Facebook. Of course, you should all be wearing the family uniform, whether you're all just wearing the same color or a tita had personalized shirts made. Or you know, just take candid and possibly embarrassing photos of everyone. And laugh at each other.
Exchange stories over good food
A Pinoy family reunion wouldn't be Pinoy if there's no long table jampacked with plates and bowls and kalderos overflowing with food. Your army of titas took days to prepare this delicious meal, so you should sit down and savor it. Maybe exchange stories with your relatives. It doesn't have to be just them interrogating you. Ask them questions, too — you'll never know what you can learn from their stories. And if their prodding becomes too much, as it usually does, you can always have these amazingly witty answers that would end that awkward conversation quickly.
Share a drink or two . . . or more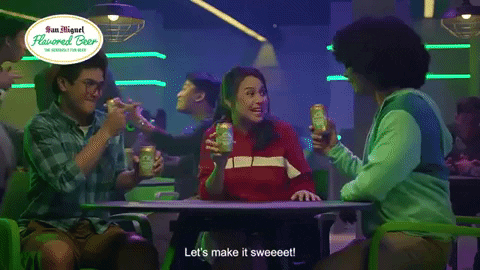 Sometimes, good food isn't enough to make you let loose. One (or all) of your titos has probably been offering you a drink since lunchtime, and it might be time to grab one. If you're simply looking for a small dose of liquid courage to get you going, San Miguel Flavored Beer is the perfect drink for you. The apple, lemon, and lychee flavors are so refreshing, you'll surely find yourself in less awkward conversations and in more fun and spontaneous moments!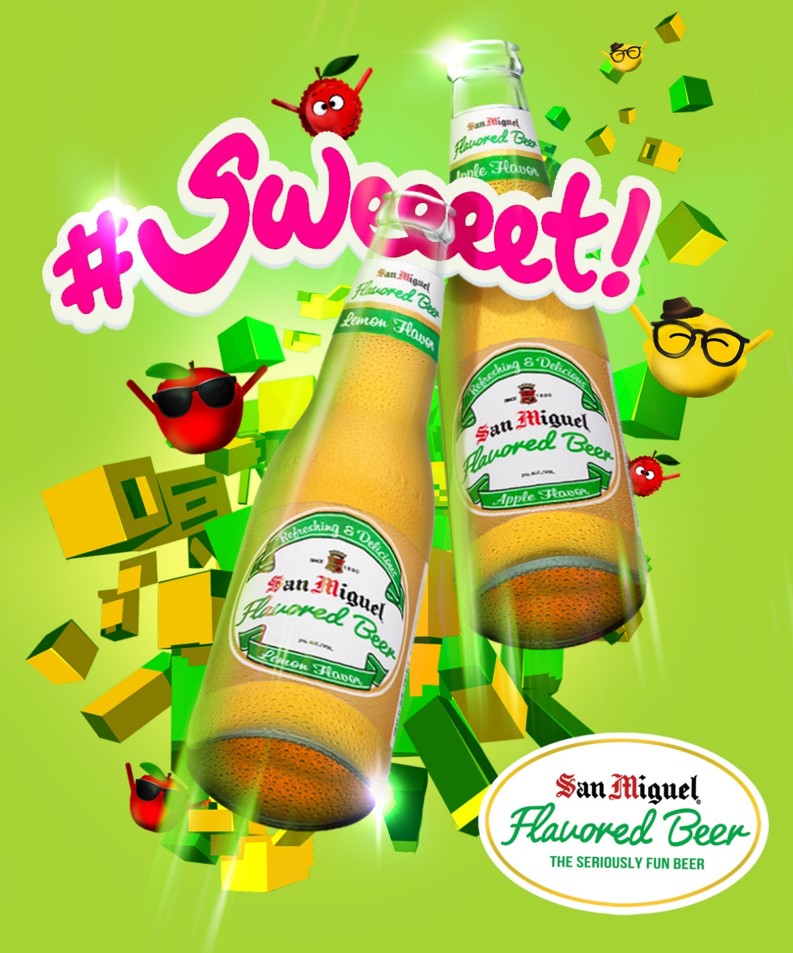 Got other tips to break the ice in your awkward family reunions? Share them with us!
Drink responsibly. For ages 18 and up.