8 Essentials for Your Dream Man Cave
May 15, 2018 &nbsp • &nbsp Desiree Pore
For guys, they've always dreamed of having a space they can call their own; a place wherein he can do almost anything without inhibitions and without anyone judging him. This "space" we're talking about is colloquially referred to as a cave, literally and figuratively.
But what makes a cave a legit man cave? You might want to add these cave essentials to your crib to achieve the ultimate man cave.
Kegerator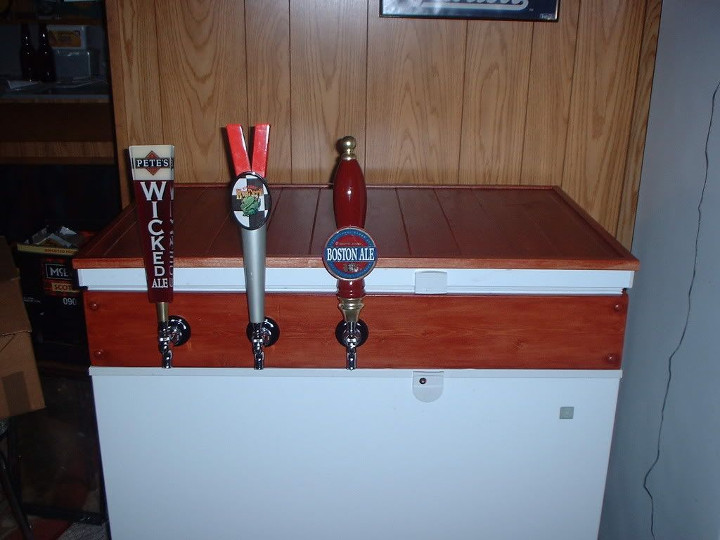 What's the use of putting up your own man cave when you still have to go out to have a drink? That's why your own Kegerator is a must in every cave. By setting up your own Kegerator at home, you're not only saving some cash, but you'll also have an endless supply of beer.
Surround Sound System
Say, you bring over a girl you're trying to impress for some Netflix and chilling and you're trying to think of things that for sure will faze her. A great movie and an even greater surround sound system will definitely make her want to stay over and win you some pogi points.
Whiskey Stones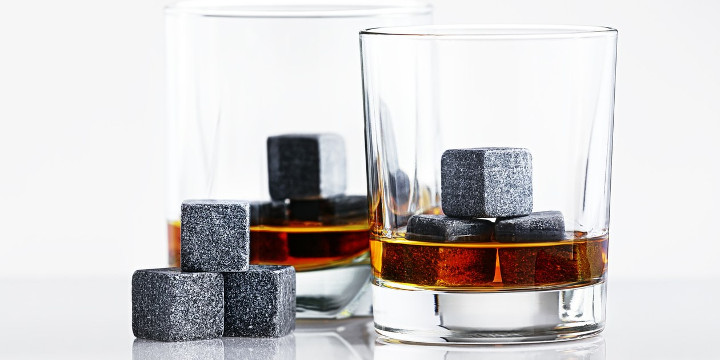 No one likes a diluted whiskey, and so, to keep it fresh and cool, use some whiskey stones so that your drink won't water down and weaken in taste.
Customized Pool Table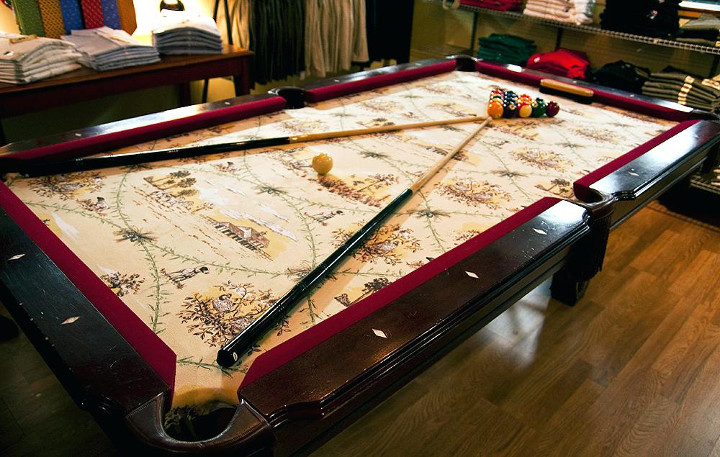 Guys, if you want to invest on one thing, invest on a pool table. Trust us, you will need one when you just want to cap off the day with some good game.
Magnetic Bottle Holders
Ever been stuck in a situation wherein you bought too many beers and don't really have a place to put the rest of them? Worry no more, as there's a gadget that was invented to solve that dilemma. Bottleloft is a magnetic strip that hoists your bottles of beer up to your fridge's ceiling. Now you can buy as much beer as you want!
Ninja Star Coat Hook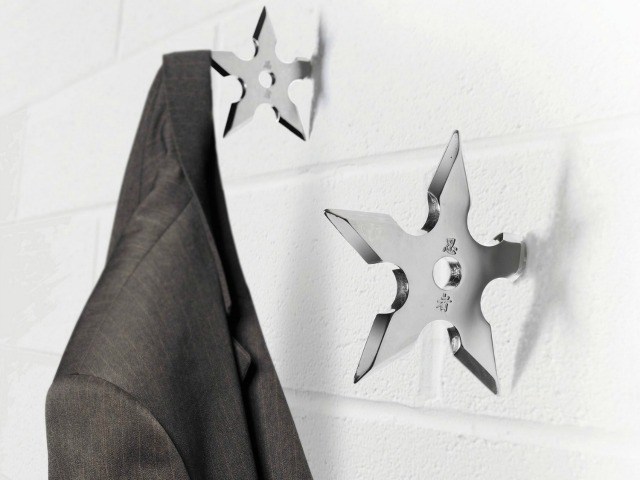 Put a touch of uniqueness in your man cave by installing these cute ninja star coat hangers. You never know, they might come in handy one day.
The Comfiest Couch in the World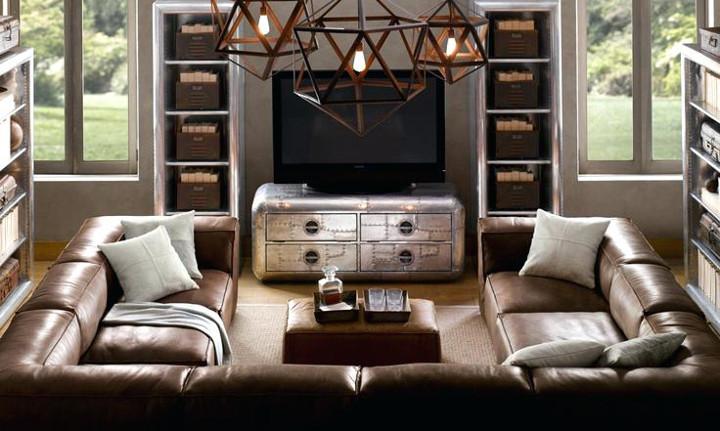 If there's one thing that you mustn't and shouldn't forget, it's this: a damn big and comfy couch. Because let's be honest, there will be plenty of days where you'll find yourself couch surfing, having a much deserved rest.
Air Hockey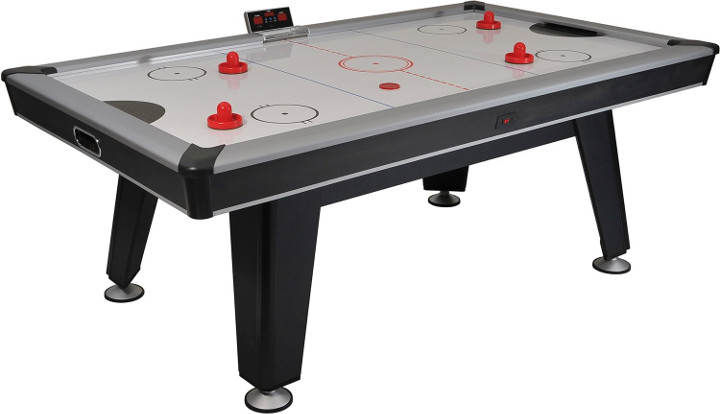 Invite your bros over and have some friendly game of air hockey. You'll not only have fun, you'll also get to do some exercise (and bragging when you played a great game).
What's your must-have item? Tell us below!