Luca Guadagnino's critically acclaimed masterpiece Call Me By Your Name paved the way for the internet to found its newest boyfriend: 22-year old Timothée Chalamet. The Academy Award nominee and his love interest, Armie Hammer, gave performances of a lifetime with their roles as Elio and Oliver.
The film not only gave us a lasting heartache, it also gave us some memorable looks that any guy can achieve on this day and age. Level up your OOTD game this summer by sporting some of these "summer of 83" essentials as seen in CMBYN.
Your Trusty Denim Jacket
Now, who said that you can't wear a denim jacket under the sun's piercing heat? Elio's pale vintage denim is perfect for when you're either dressing down or dressing up, proving the denim piece's versatility.
(The Shorter the Better) Shorts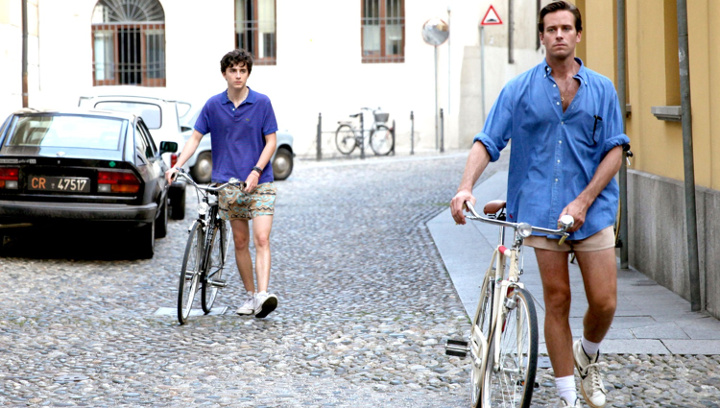 Back in the day, guys were known to sport super short shorts that they wore almost every day. Thanks to CMBYN, it seems like the super short shorts trend is back and very much alive, just in time for the summer.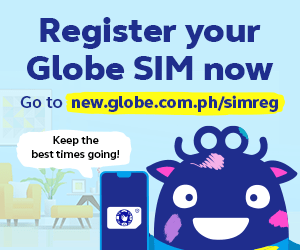 Oxford Shirts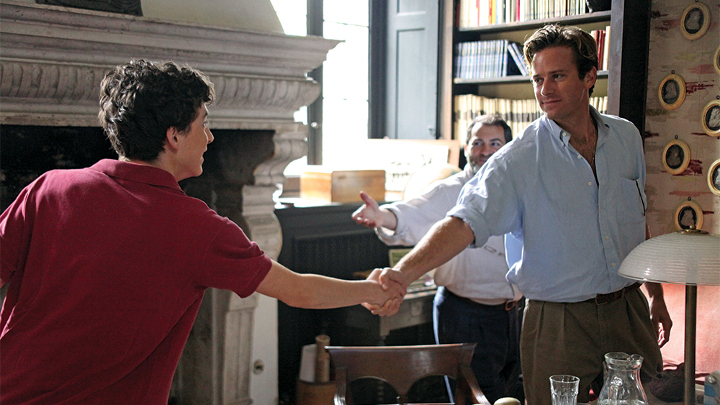 What's great about Oxford shirts is that you can wear almost anything with it. A buttoned-up shirt can make you look dignified, while an undone Oxford (with a barely there chest hair) can make you look like you're heading to that Caribbean vacation you've always dreamed of.
"Draw Me Like One of Your French Boys" Aesthetic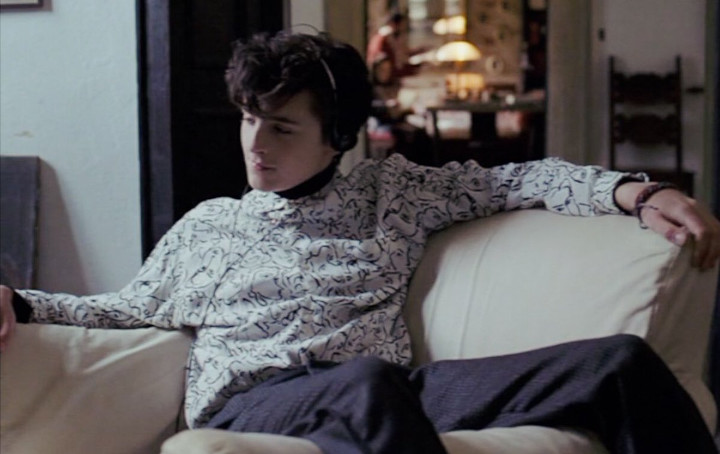 Towards the end of the film, Elio can be seen wearing a one of a kind Matisse shirt. Though it's not something you'd typically wear at the beach, it's still is perfect for some OOTD shots.
Floral Shirts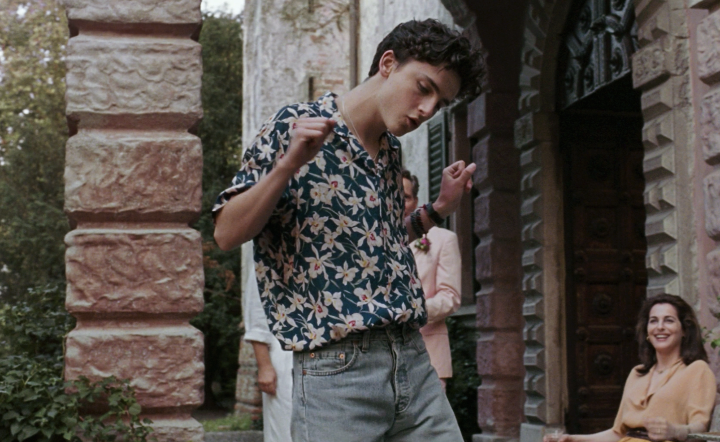 Because how can you tell that it's the summer season without some floral shirts?
Colorful Swimming Trunks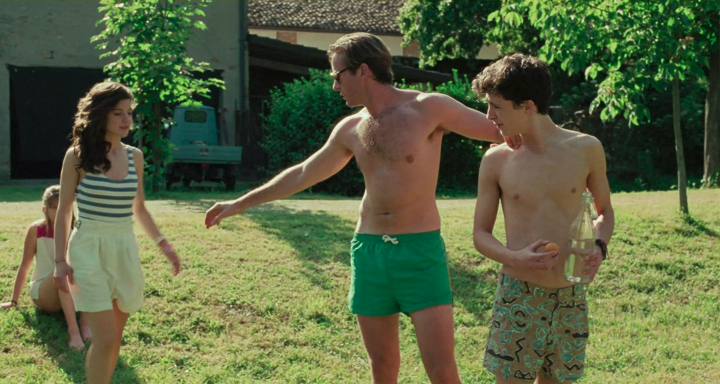 Call Me By Your Name wouldn't work if not for the swimming trunks that both Elio and Oliver wore. The boys can be seen lounging by the pool and getting some r&r most of the film, so the perfect trunks is definitely a must.
Even More Colorful Trunks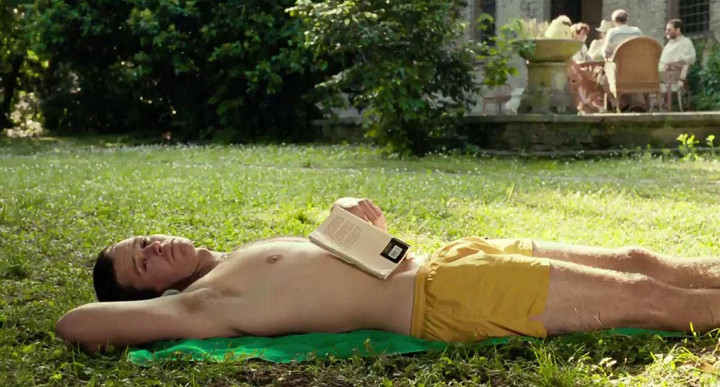 Because honestly, you can never have too many (colorful) trunks.
Your Favorite Lacoste Shirt
Nothing screams 80s more than a quintessential Lacoste polo shirt. And even today a Lacoste shirt is still the go-to shirt of every preppy guy in the world.
CTA? CTA!