8 Movies to Catch in Theaters This Week
Jul 31, 2018 &nbsp • &nbsp Therese Aseoche
July has ended which most likely means you're looking for a chance to wind down before the hectic month of August begins. So how about a quick movie date? Here are 8 movies to catch in theaters this week!
The Spy Who Dumped Me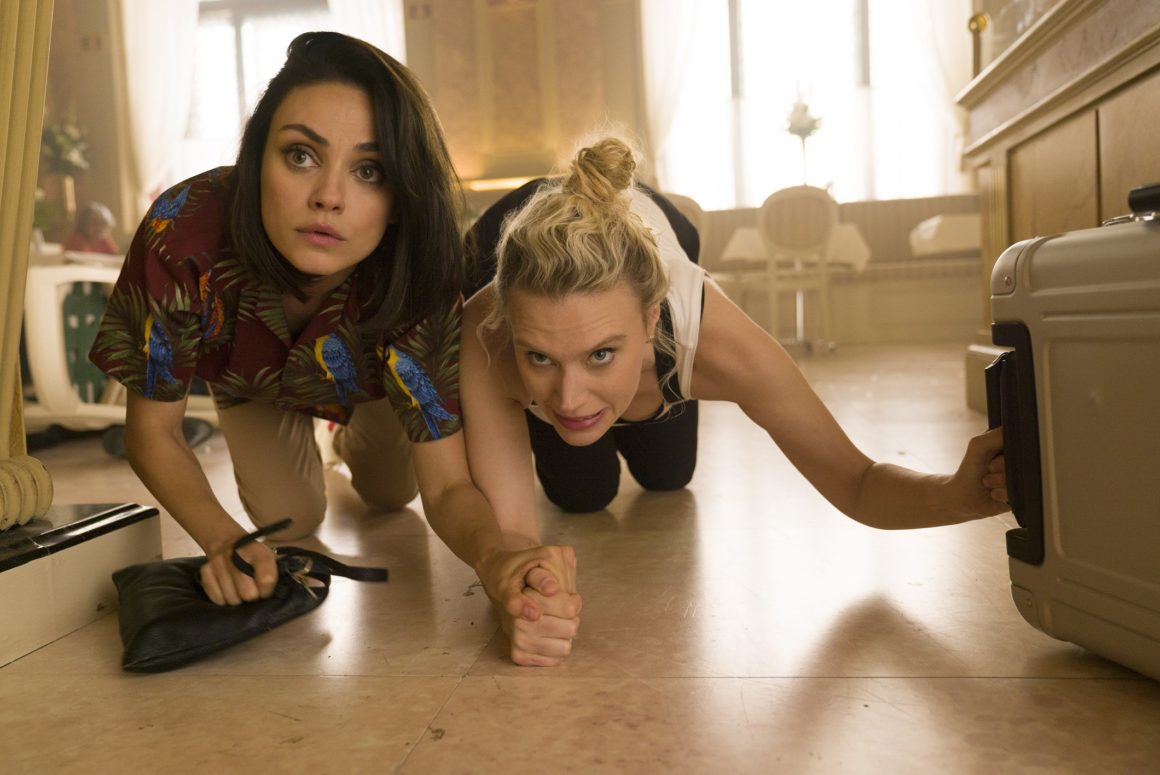 Best friends Audrey (Mila Kunis) and Morgan (Kate McKinnon) are thrust unexpectedly into an international conspiracy when Audrey's ex-boyfriend shows up at their apartment with a team of deadly assassins on his trail. Surprising even themselves, the duo jump into action, on the run throughout Europe from assassins and a suspicious-but-charming British agent to fulfill the mission that was given to them.
In theaters starting August 1.
BuyBust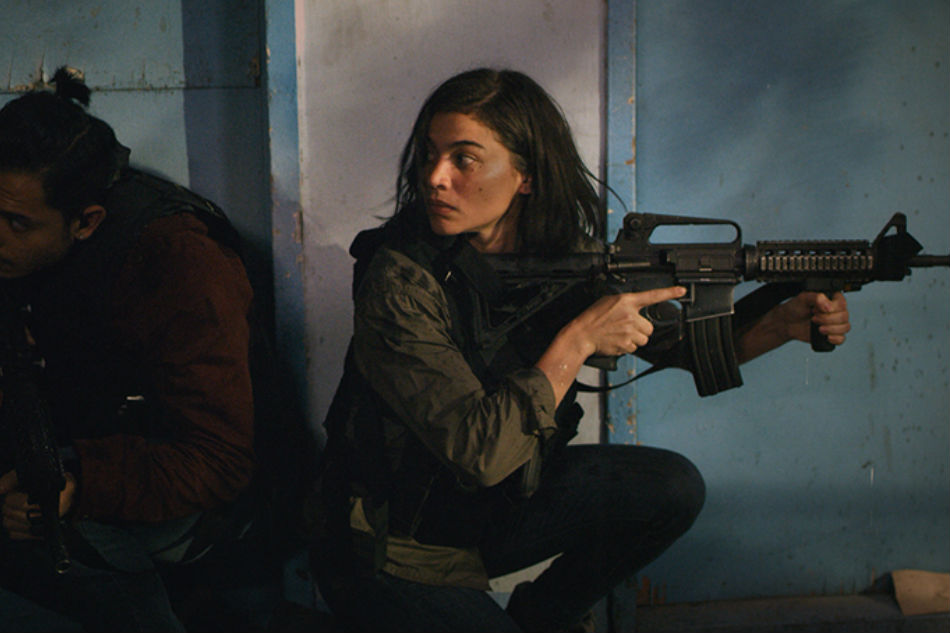 The latest from Erik Matti has been making quite a splash in its international release. The rights was acquired by Well Go USA Entertainment, which also picked up Matti's previous film On The Job (it also distributed in the US the Korean film Train to Busan). Pinoys can see what the hype is all about when it opens here on August 1.
Still/Born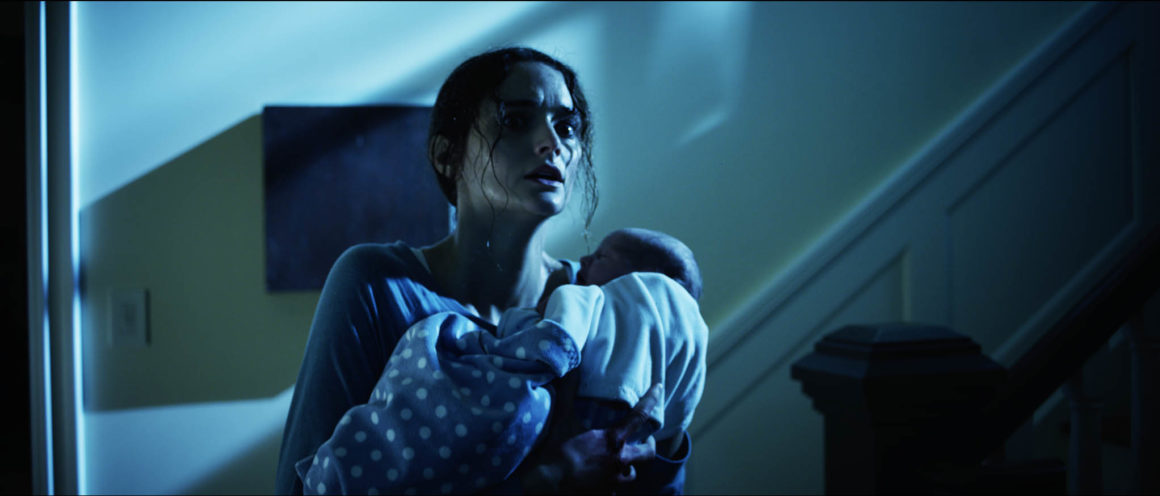 Still/Born, the winner of Scariest Film at the Overlook Film Festival, tells the story of the perfectly happy life of newlyweds Mary (Christie Burke) and Jack (Jesse Moss) until they lose one of their twins at childbirth which also leads to Mary developing psychosis after learning of a demon, "Lamashtu," who preys on newborns and their mothers.
In theaters starting August 1.
Mamma Mia! Here We Go Again
It's been 10 years since the first Mamma Mia! movie, and its sequel is definitely worth the wait. Mamma Mia! Here We Go Again takes place five years after the first film where Sophie (Amanda Seyfried), already pregnant, slowly learns about her mother's past.
Showing in theaters now.
Kusina Kings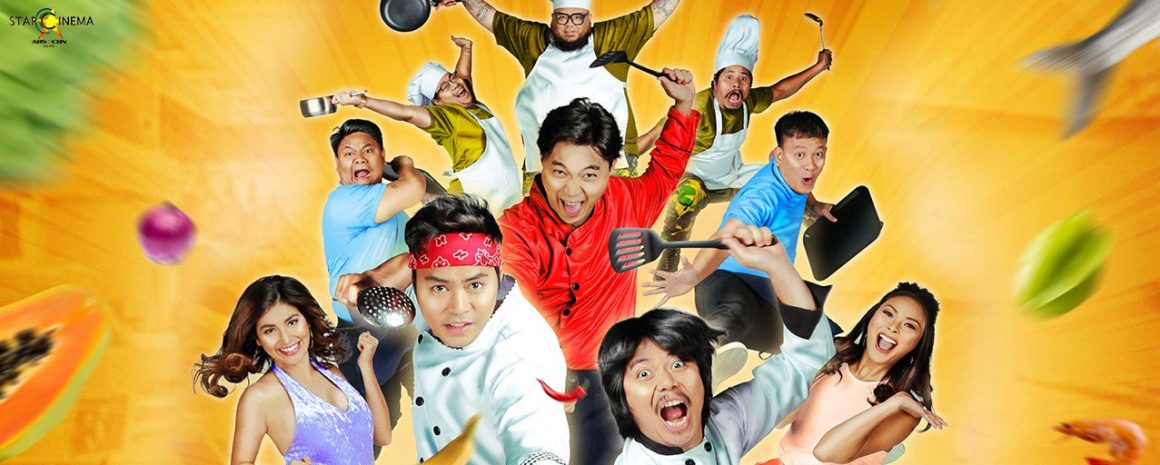 In this local film, Benjie (Empoy Marquez) is forced to bet off his restaurant in a cooking competition against his archrival (Ryan Bang). But after a freak accident which puts Benjie into a coma, it's up to his best friend Ronnie (Zanjoe Marudo) to take over and win for their sake.
Showing in theaters now.
Christopher Robin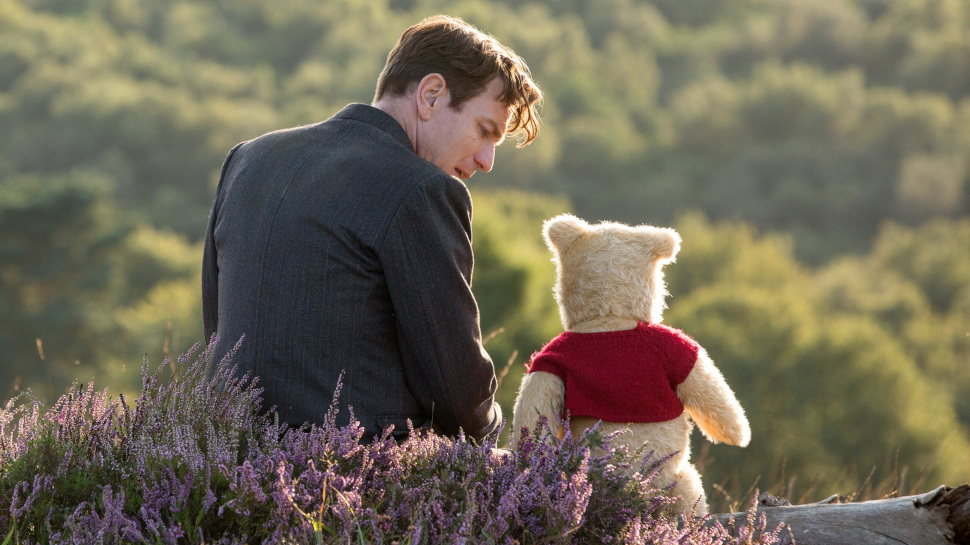 Working-class family man Christopher Robin (Ewan McGregor) encounters his childhood friend Winnie the Pooh who helps him to rediscover the joys of life.
In theaters starting August 1.
The Darkest Minds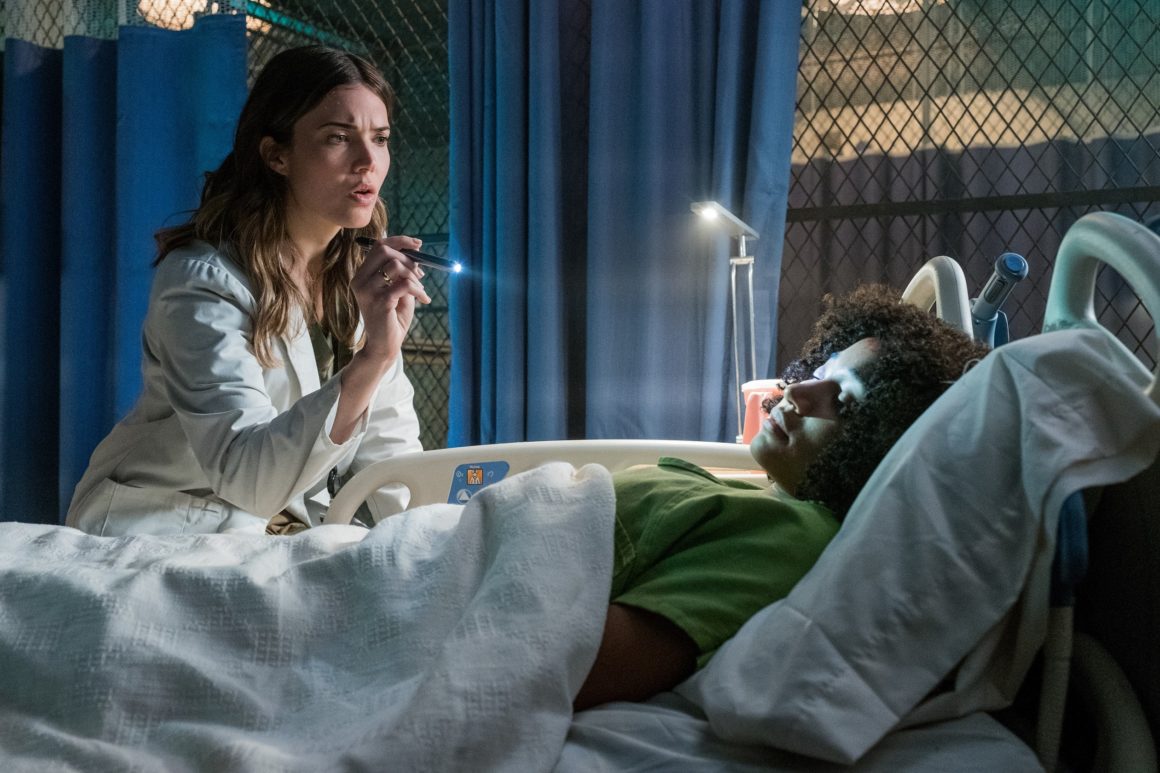 When teens mysteriously develop powerful new abilities, they are declared a threat by the government and detained. Sixteen-year-old Ruby, one of the most powerful young people anyone has encountered, escapes her camp and joins a group of runaway teens seeking a safe haven. Soon this newfound family realizes that, in a world in which the adults in power have betrayed them, running is not enough and they must wage a resistance, using their collective power to take back control of their future.
In theaters starting August 1.
Teen Titans GO! To the Movies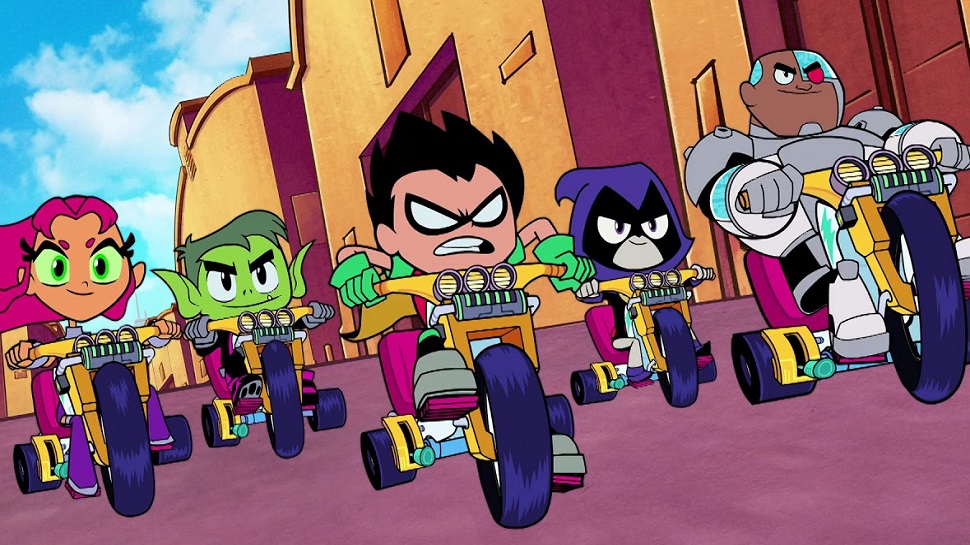 In this upcoming animated film, the Teen Titans are trying to understand the fact that almost all major superheroes out there have a film except them. But de facto leader Robin is determined to remedy the situation and be seen as a star instead of a sidekick. And so, with their crazy ideas and a musical number, the Teen Titans head to Tinsel Town to fulfill their dream.
In theaters starting August 1.
What are you watching this week? Sound off in the comments section below!