8 Facts About Catriona Gray: Get to Know Our New Miss Universe
Dec 17, 2018 &nbsp • &nbsp Dani Panopio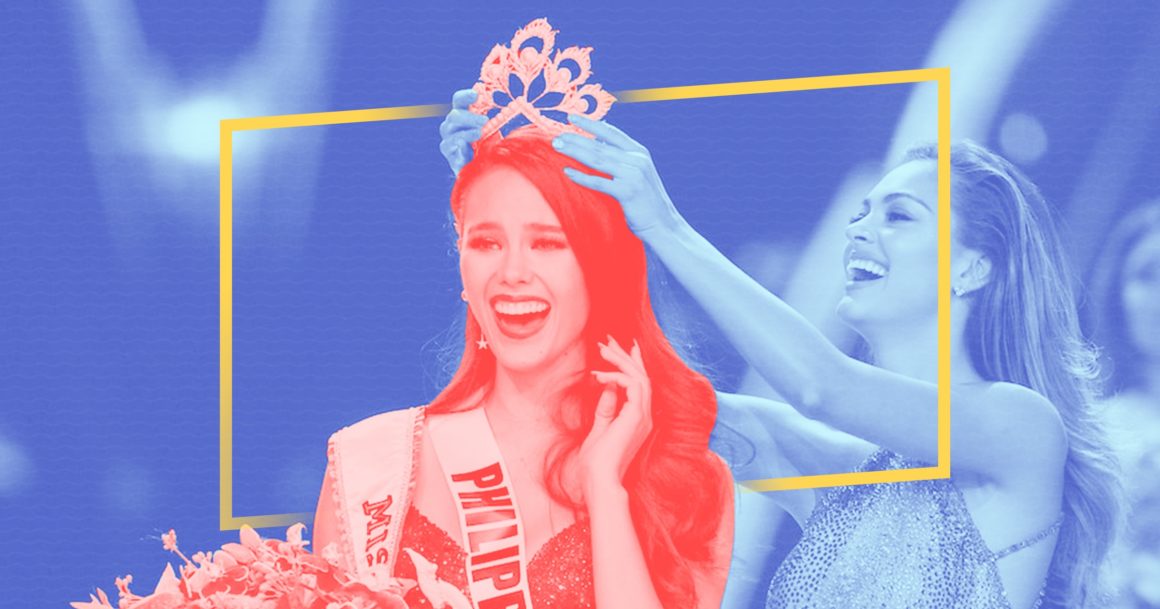 Miss Universe Philippines Catriona Gray was crowned as the new Miss Universe early today in front of hundreds of fans in Bangkok, Thailand. Besting 93 candidates from all over the world, Catriona was one of the favorites to win this year's competition.
A pageant veteran, Catriona's Miss Universe win isn't a surprise, as Catriona represented the Philippines well and elevated her performance in front of the world stage. Here's the 411 on Catriona Gray, the newly-crowned Miss Universe!
She's A Black Belter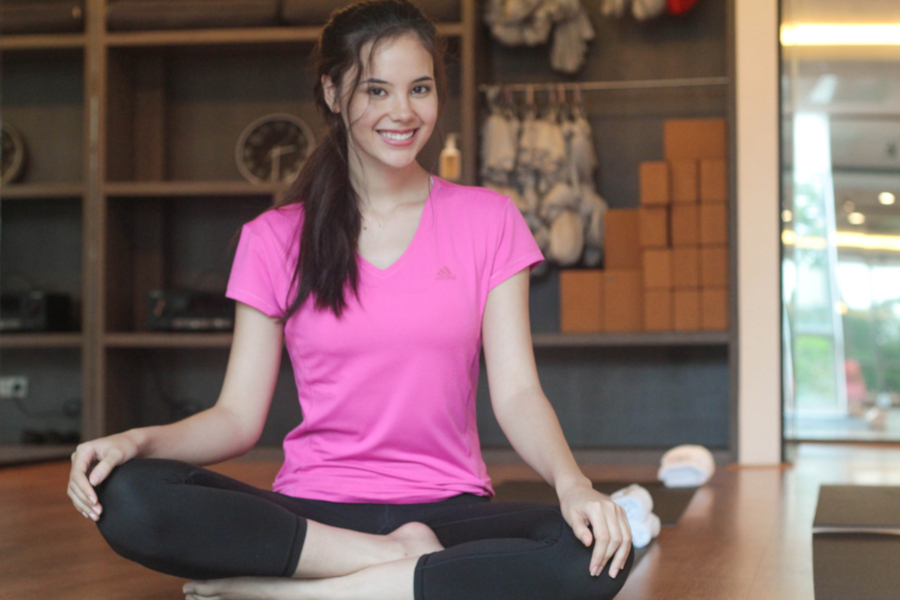 Catriona kicks ass figuratively and literally! Our queen is a black belter in Choi Kwang-Do martial arts, which she earned when she was just 12 years old! Practicing four times a week for four years definitely paid off for this fighter!
Your Girl Earned Her Certificate from Berklee Like NBD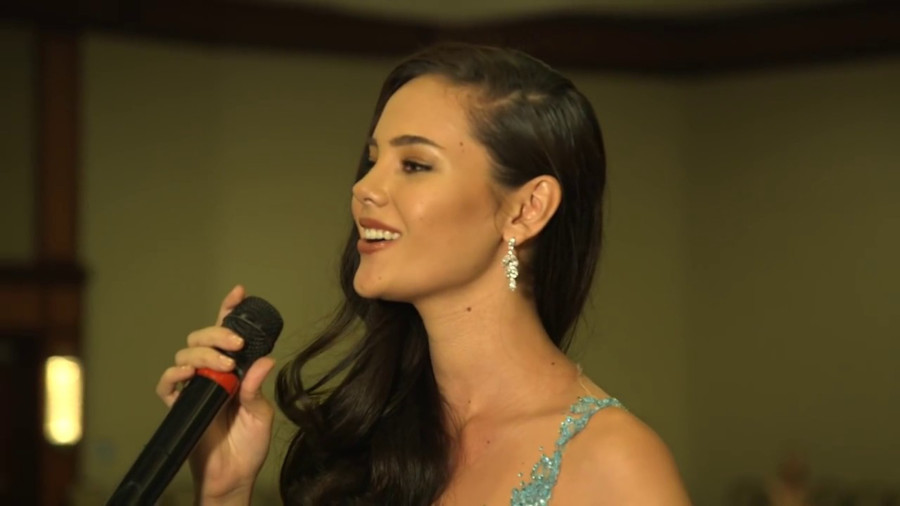 Catriona is known for her artistic and singing skills, earning a certificate in Music Theory from the Berklee College of Music. Yup, the same music school our favorite artists such as John Mayer and Charlie Puth went to.
She Covered Beyoncé Like A Boss (Also She Has A Soundcloud that's Full of GEMS)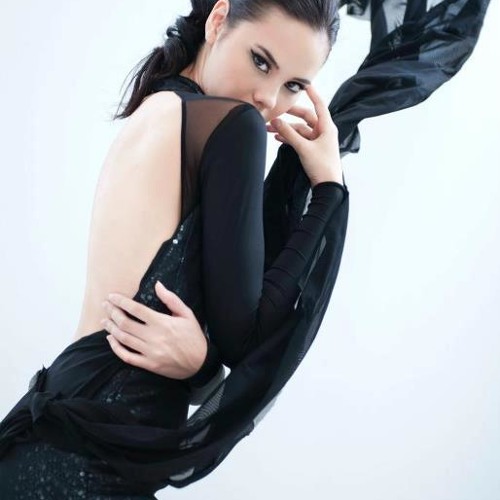 Aside from being a model, Catriona is also a great (and legit) singer, who used to share her covers through her Soundcloud page. From Lady Gaga to Beyoncé, Catriona's soulful renditions of her chosen songs to cover really showcased her world class talent.
She Was Literally Born to take Center Stage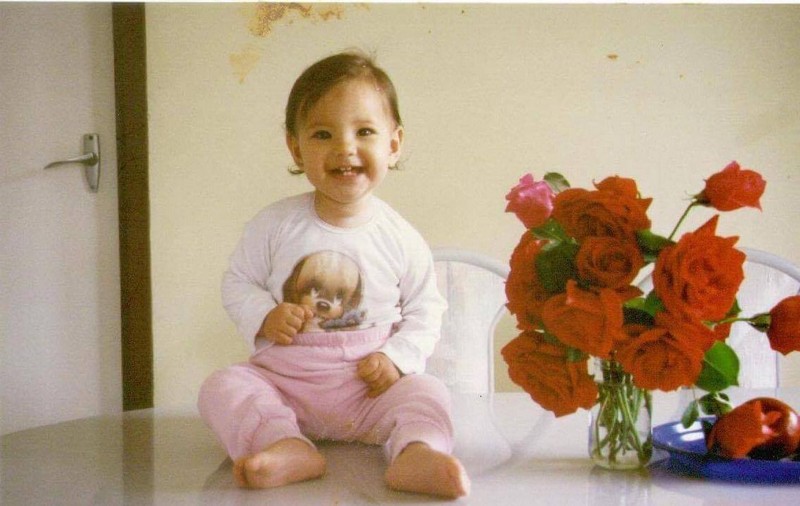 Our girl was a star ever since she was a kid, being the lead singer of her school's jazz band and starring in local productions of Miss Saigon.
Her First Gig as a Singer Was in Saguijo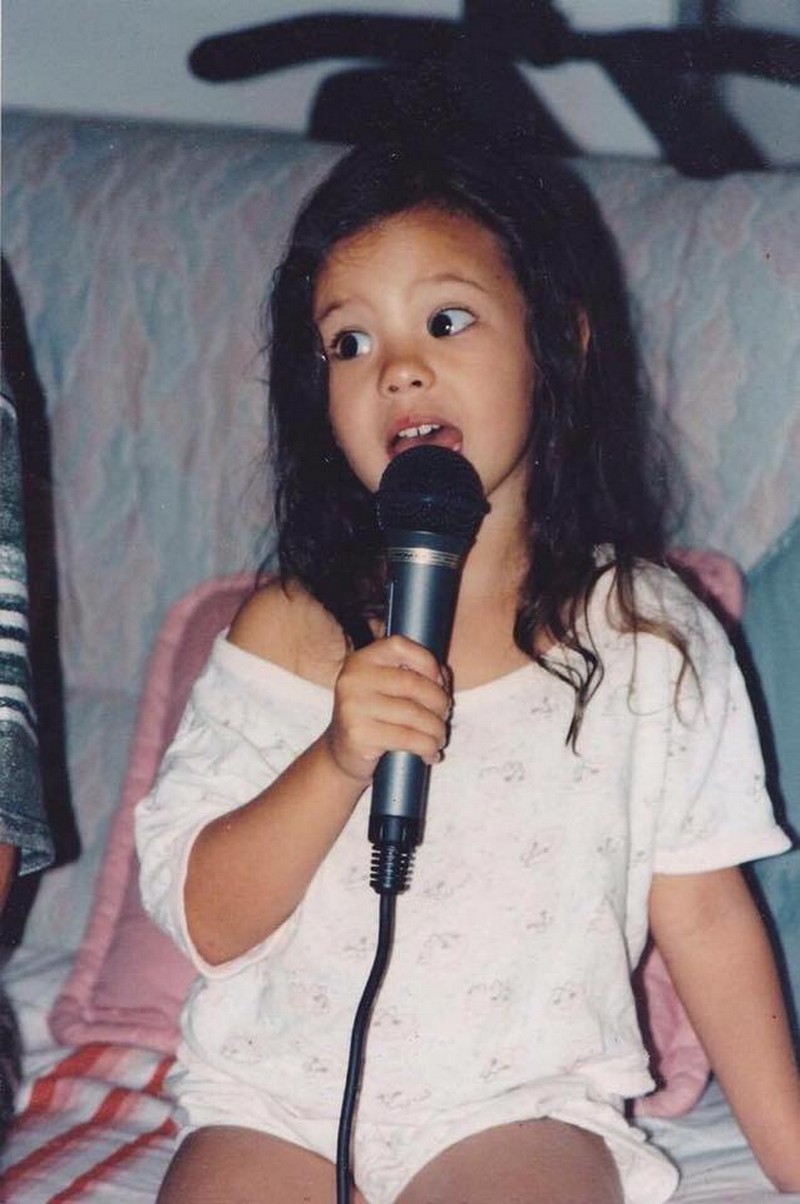 In an interview, Catriona shared that one of her first gigs when she moved here in Manila was in Saguijo and Privé. Also one of her earlier gigs as a singer was at the Bench Universe, wherein she had to perform in front of 25,000 people wearing a bikini.
Her Parents are Her Number One Supporters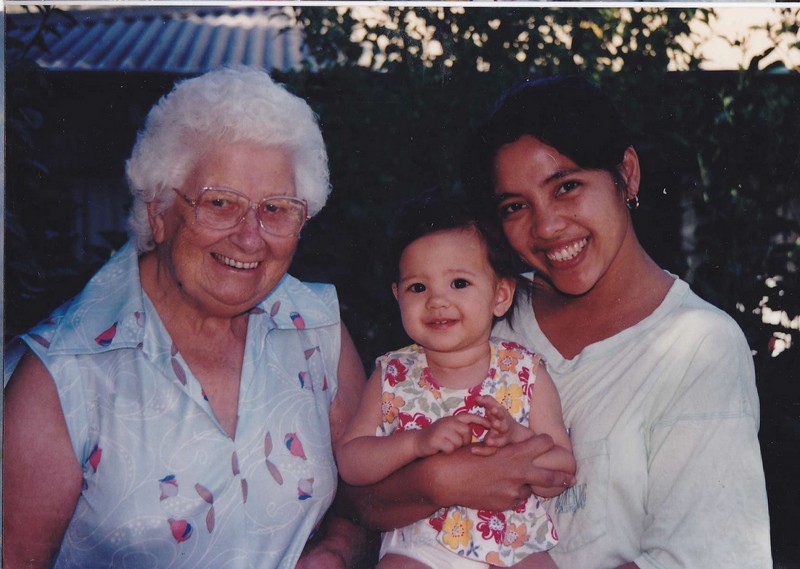 Catriona's parents were behind her all throughout the competition, and they were there ever since she started her course towards the biggest pageant in the world. Growing up in Queensland, Australia, Catriona was born to a Filipina mother and a Scottish-born Australian father who's also a former civil engineer.
She Considers Her Boyfriend as Her 'Life Coach'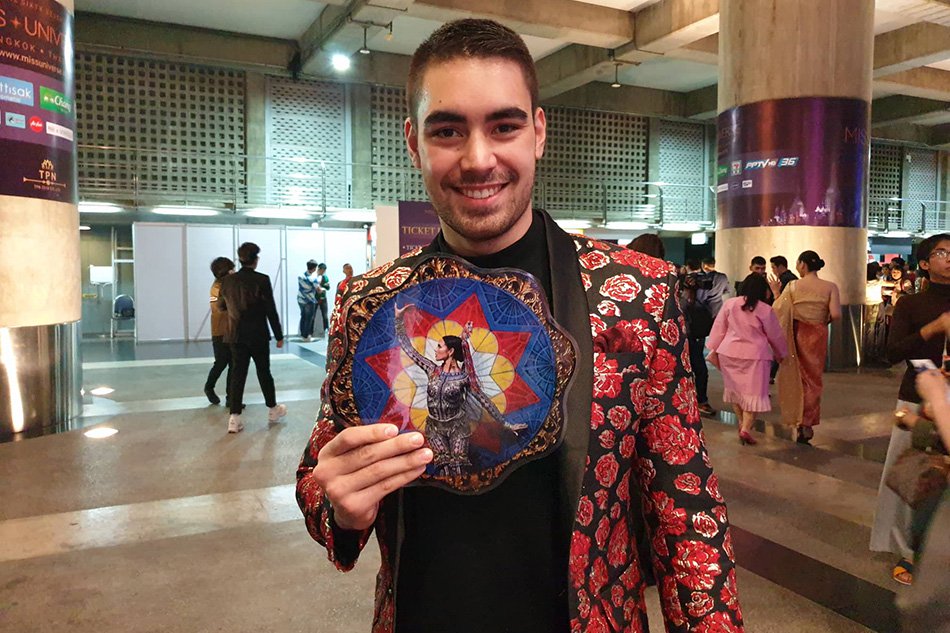 Being together for the better part of the decade, Catriona shared her fondness for her boyfriend, model and actor Clint Bondad who she considers her life coach. Telling herself to never date a model, Catriona saw herself falling for Clint and his ways, specifically his physical regimen. As a health buff, Clint and Catriona's typical date would mean going to the gym and lifting some weights.
Like Any Normal Girl, Catriona Loves Her Fair Share of Milk Tea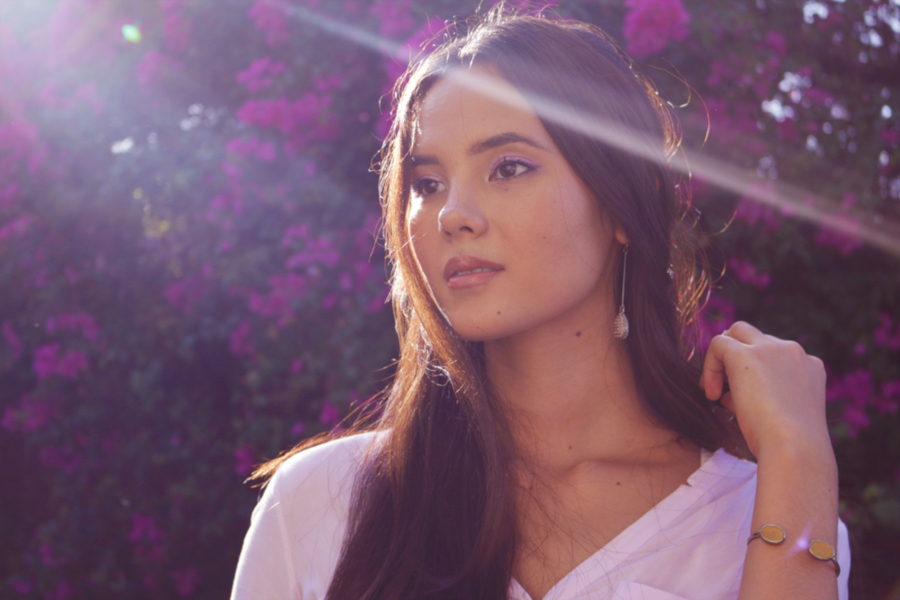 Yup, she's a milk tea lover! In an interview, Catriona shared her love for milk tea and her go to milk tea shops. "I love milk tea! Coco and Serenitea, those two are my favorites. Usually I just get the usual roasted milk tea in the biggest size, with double pearl and coco de nata."
Know of other notable facts about our Kween? Share them with us below!