Social media used to be all fun and games and glitterati testimonials until people started to explore its potential and find their way around these new opportunities. With its undeniably huge impact on the way we live today and the number of information that you can gather from the things that we share online, it is no longer a surprise that it quickly became a billion dollar industry — from the influencers earning wads of cash to the powerful companies that are behind our beloved platforms. With this kind of strong developments, it's not impossible for things to go south, and many creatives have taken advantage of their imaginations to give us a glimpse of how things might get out of hand. We've listed down 8 of our favorite films that show the power of social media and how it can make our lives crazier than it already does.
1. Chef (2014)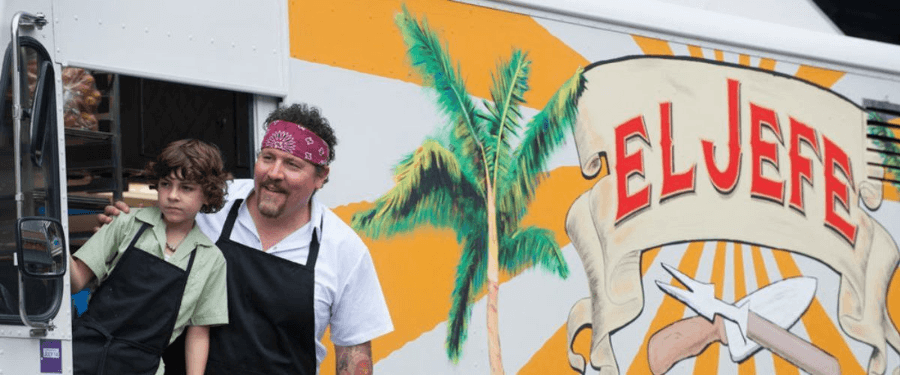 What it's all about: Carl received a bad review from a prestigious critic after a bad day at work. He ended up going berserk on Twitter — not realizing that what he's posting can be seen by the public. He went viral overnight, gaining the attention of many (even the critic himself) and creating a massive following in a platform that he barely understands.
How social media came to play: Chef focused on the idea of how one can go viral without them even realizing it. In this case, Carl has no idea of what he'd done and how much weight his seemingly innocent words have. In an era where everyone seems to can be famous overnight (think Alex from Target), it's safe to say that Chef definitely creates a scenario that's just too close to home. While it does start in a slightly awkward note for Carl, there is also a redeeming factor somewhere along the way, where they also show how social media can be used to build something good.
2. Ingrid Goes West (2017)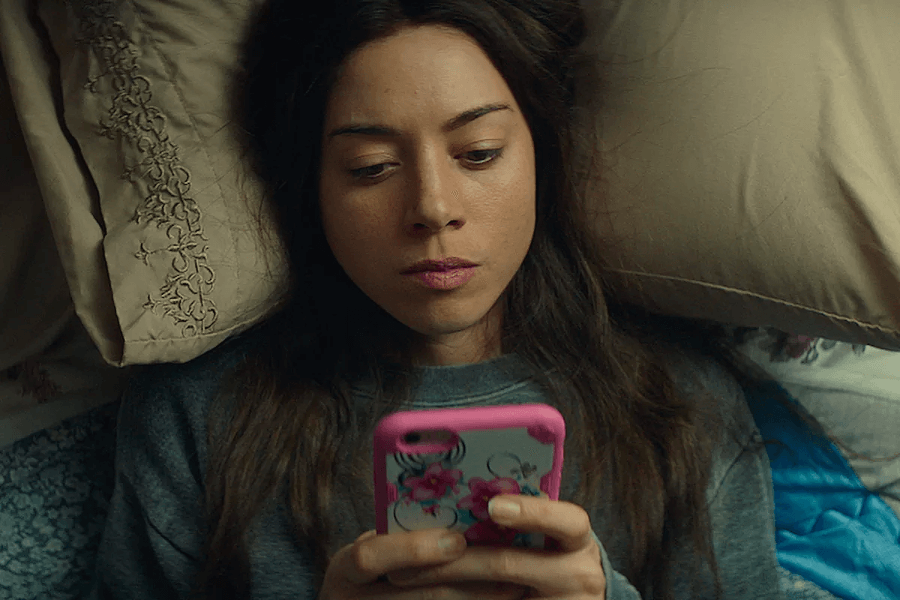 What it's all about: Ingrid Goes West follows the story of the lonely Ingrid who became enamored with Taylor, a prominent Instagram influencer. This fascination quickly escalated into something else, with Ingrid going as far as moving to Los Angeles to get closer to her, and eventually fostering a friendship that's based in obsession.
How social media came to play: Ingrid Goes West focused heavily on Instagram and how the platform can distort one's life by choosing the right filters and perfectly curating the images that you share. It also gives us a glimpse of how useful Instagram (and other social media platforms, really)  can be when it comes to stalking and gathering all the necessary details to stalk someone. Kinda scary, but not far-fetched.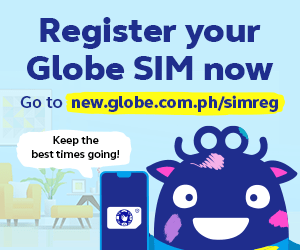 3. Nerve (2016)
What it's all about: Nerve is an online reality game where people can participate by becoming a "player" or a "watcher". A watcher pays to watch the stories unfold through the platform while players get to accept dares voted by the watchers and earn monetary rewards. The story revolves around Vee, a shy high school senior who ended up playing and getting ahead of the game.
How social media came to play: While Nerve may not be real, it's implications are most definitely something that we see in real life. It shows how peer pressure (in this case, online pressure) can force you to do things that you never really imagined, sometimes pushing you too far that going back may not even be an option.
4. The Circle (2017)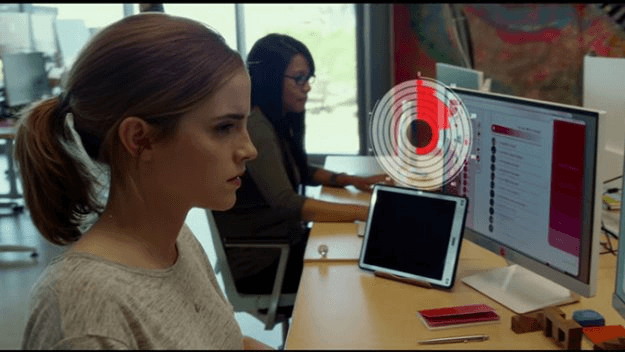 What it's all about: The film follows the story of Mae, a young customer support agent for the world's most powerful tech and social media company — The Circle. As she tries to make her way to the top, she was convinced to join one of the company's most ambitious experiment, SeeChange, where users can broadcast the things that they see through high-resolution cameras. While it seems like a promising and groundbreaking tech, this new experiment pushes the boundaries of privacy, ethics, and personal freedom, making you rethink how far can people really go.
How social media came to play: Based on a book that was published in 2013, the movie feels a little outdated, considering how streamers and YouTubers are slowly coming to rise these days. It might have been a ridiculous idea before, but nowadays broadcasting one's life has slowly become a norm and it's not impossible that we may find ourselves in the same position to what you'll see in the film. It's an interesting way to take a look at where we are today and remind ourselves where we can draw the line between sharing fun things and being overboard. Privacy, ethics, and personal boundaries have been a weird concept lately — with all our freedom to share whatever we want — and this film makes you rethink of how you see things and see things in another perspective.
5. Searching (2018)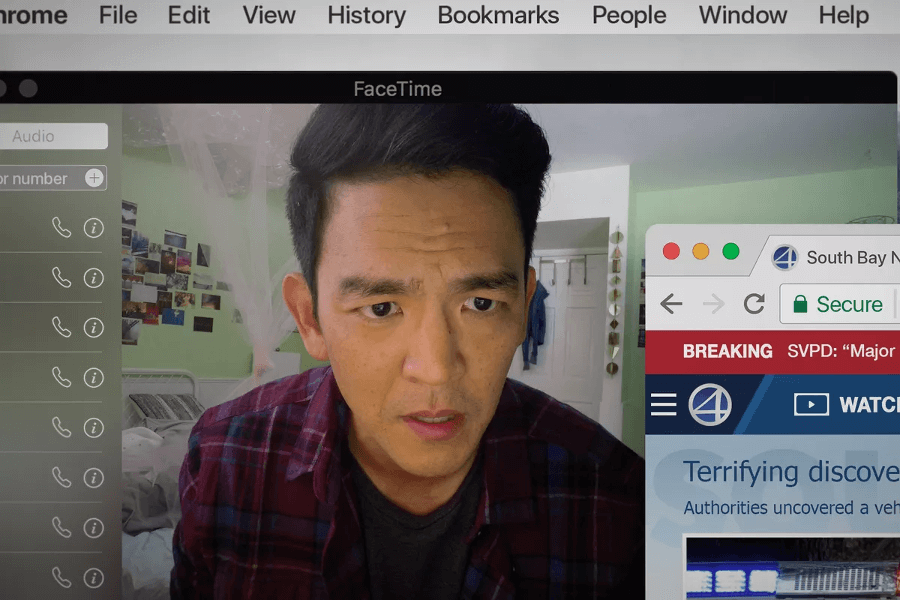 What it's all about: Searching is about a story of David, a father whose daughter suddenly disappears. The only available clues on finding her are through available files and access to her laptop. As he went from one platform to another, he finds bits and pieces not only about her whereabouts but also on how she lives her life.
How social media came to play: This movie navigated (literally) through technology and social media, making us realize how ingrained these platforms and tools are in our daily lives. It also shows us how we tend to be different from that of who we project online — and that sometimes, without us noticing, we've become two different people.
6. American Meme (2018)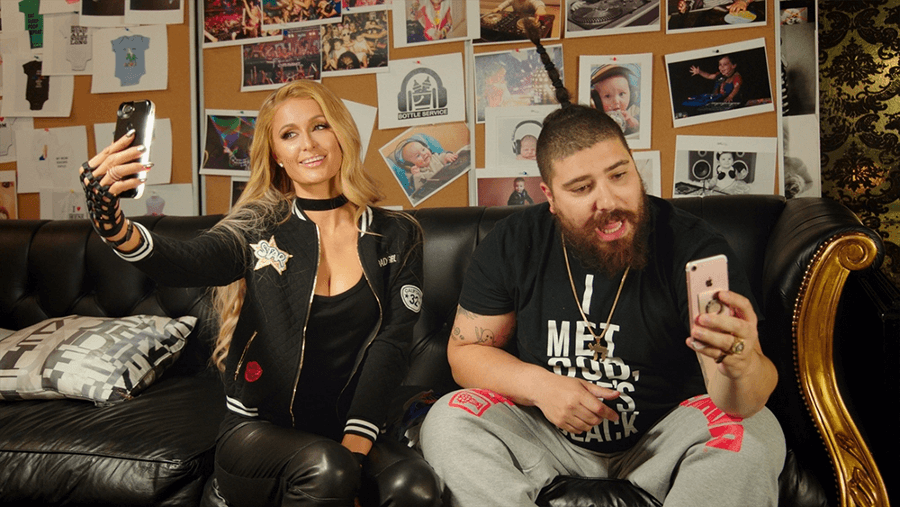 What it's all about: American Meme is a documentary that puts celebrated social media personalities into the spotlight. They show how these 'celebrities' made themselves brighter through social media, as well as explore the behind-the-scenes (and extra messy) lives of these people. The documentary featured Paris Hilton, DJ Khaled, and Hailey Baldwin, among many others.
How social media came to play: Social media played an essential part in these people's lives because they don't only use it for their personal affairs — it gives them a significant income. But despite their fame and the fortune, the documentary also shows us that these people are also human and that while their life looks glamorous, there's more to learn by taking a closer look on the things that they do.
7. Eighth Grade (2018)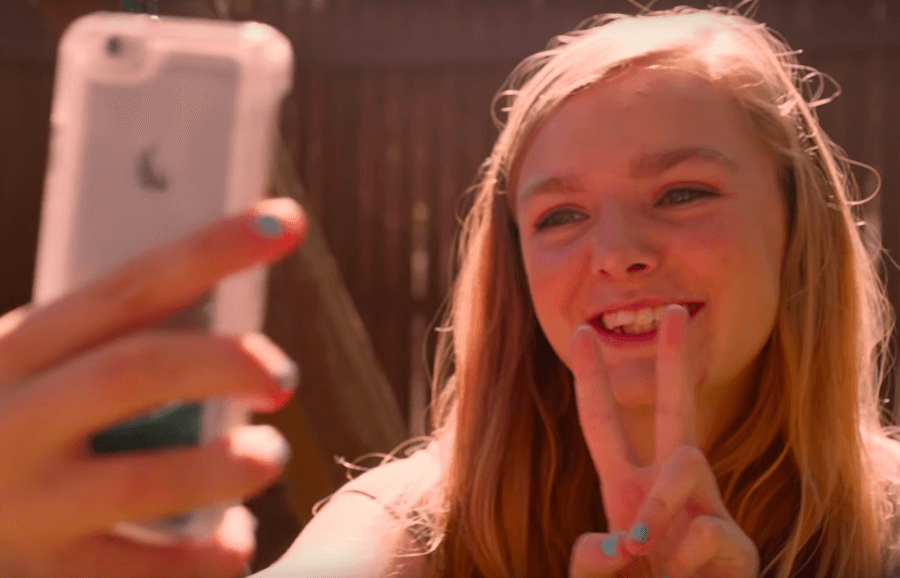 \
What it's all about: This coming-of-age film follows the story of Kayla Day, a motivational vlogger who seems to struggle with social anxiety. Despite her personal struggles, she still tries to give pieces of advice to others, putting a lot of effort just to keeping up with the image she had created online.
How social media came to play: When we think of vloggers, we think of all these people with perfect lives and interesting days. This pressure is most especially felt by the younger generation, where they see others "succeed" even at a very young age. The film explores the reality behind a person's life, and how these people who seem to "have it all" and "know it all" still has a lot of things that they need to workout to themselves. After all, they are just human like everyone else, and that the things we see online? It's just what others really want us to see.
8. Fyre (2018)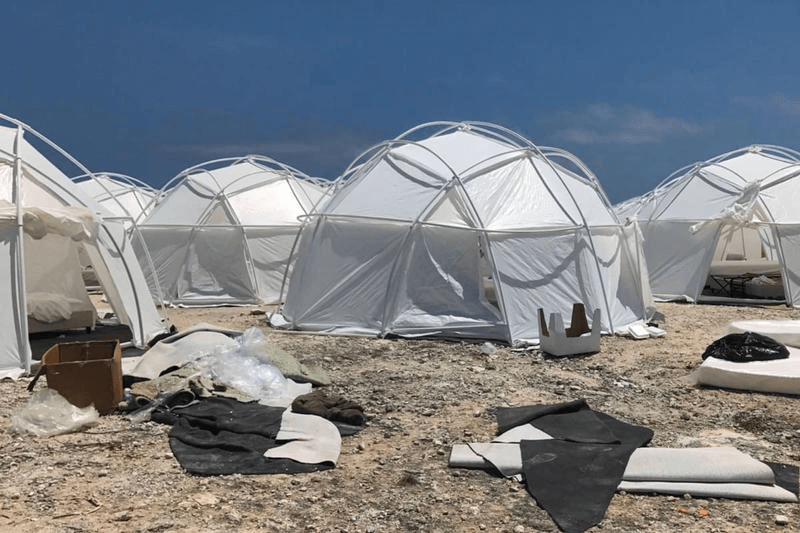 What it's all about: The documentary was about the rise and fall of the Fyre Festival — a promising event that turned out to be a disaster. Taking in multiple accounts from the organizers to the people who attended the event as well as the poor contractors from the island, Fyre is definitely one heck of a ridiculous story.
How social media came to play: Fyre Festival would never have made buzz without its throng of influencers and a strategic marketing campaign that made it go viral. Behind the scenes, the organization process is just chaotic, but through a well-crafted social media campaign, they were able to sell out expensive tickets that proved to be a failure. Social media also backfired when the once paradise turned out to be a wreck and people started to tweet and post stories of their Fyre nightmare. It was an interesting film that explores the power of social media, of how easy it is to sell a dream, how it can manipulate people, and how it can help uncover the truth.!
What else should be on this list? Tell us below!