Today's dating culture has inclined to the usual, coffee, dinner or dessert dates. Of course, nothing beats getting to know someone with the company of good food and great ambience. However, if you're looking for an idea for a first date that's unusual from the ordinary, here are eight fitness related date suggestions you can ask your date to.
1. Rock climbing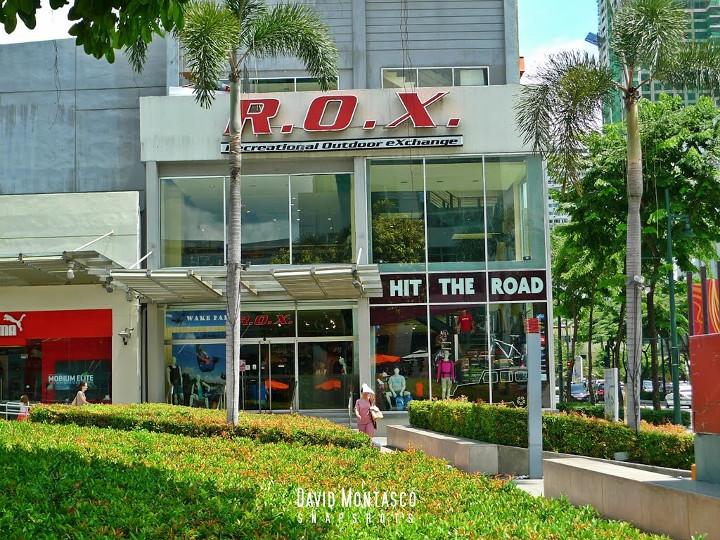 Venue: Recreational Outdoor eXchange (ROX), Bonifacio Global City, Taguig.
Open every Sunday-Thursday 11AM-10PM. Friday-Saturday 11AM-11PM.
Rock climbing is definitely something you don't expect to do on a first date. But hey, why not, right? If you and your partner are in the mood to use those muscles to climb, then go for it. Who knows, it might even be a good impression if you finish through the course.
2. Indoor cycling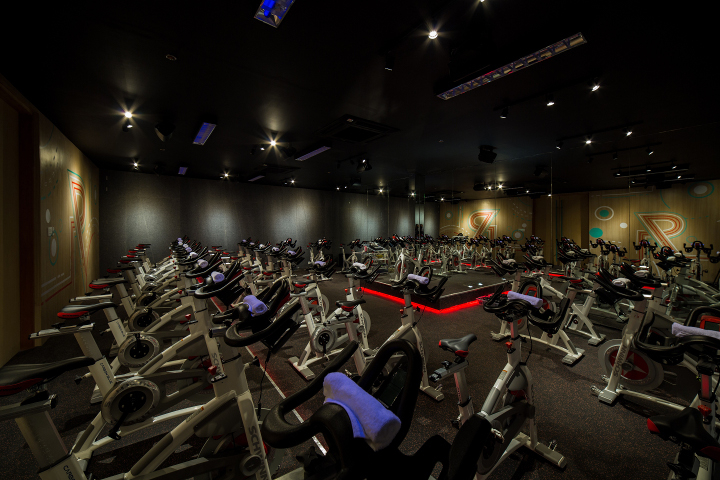 Venue: Electric Studio, Ride Revolution and Saddle Row.
Time schedule depends on the corresponding studio.
Ever wondered how exercise is like while you're at a club? That's how indoor cycling feels like especially if the playlist suits the club vibe. Here, you can bring your date for a full on powerful body workout that will help release all the endorphins right after. Who doesn't want to be happy on a first date?
3. Crossfit
Venue: CrossFit Manila, CrossFit Taft or even in the nearest Gym to you.
CrossFit is a full on body workout that focuses on strength and conditioning and one of the most effective ways to get fit. If you and your date are both into a strong hardcore full on body workout, then doing a CrossFit workout might just be a great way to bond.
4. Paintball
Venue:  Xtreme Paintball Philippines, San Andres, Manila, Metro Manila.
Custom Mechanix Paintball, San Juan, 1500 Metro Manila
Global Gultz, Taguig, 1630 Metro Manila
A playful and and not so tidy type of  first date suggestion could be paintball. If you and your partner don't mind getting to know each other by splattering paint, then you can check out paintball. This will definitely be a one of a kind first date experience.
5. Biking
A chill first fitness type of date would be a bike around the village, or even to a place such as Nuvali and Tagaytay. If you and your date both have the liking for cycling, then biking outdoors might be a good first date.
6. Jogging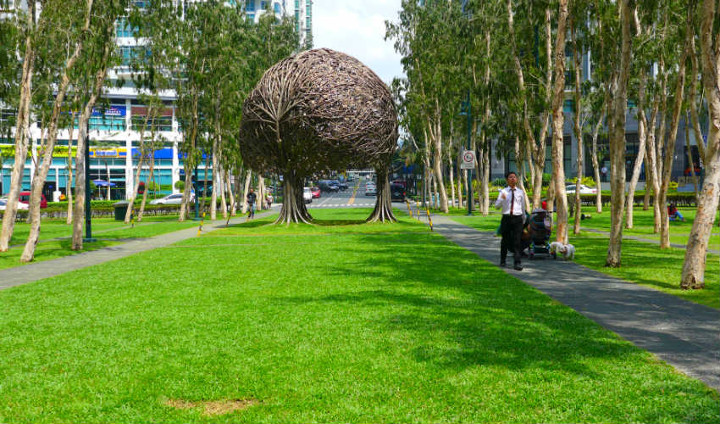 Venue: Bonifacio Global City, University of the Philippines or any jogging spots around the metro.
Another simple fitness first date idea is a jog around the village or even city. Release all those endorphins and stress out while you jog and get to know each other.
7. Yoga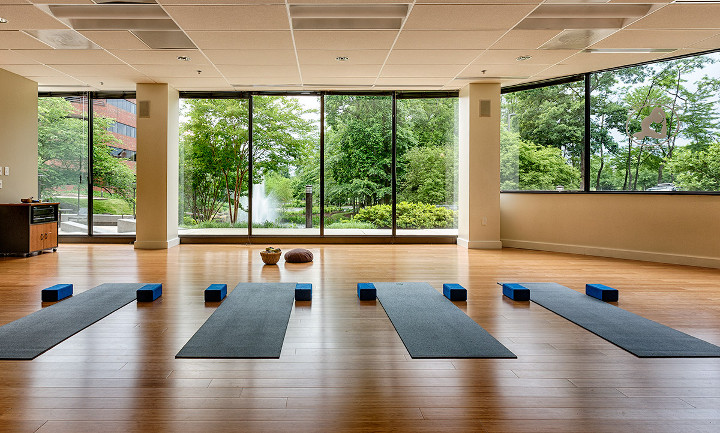 Venue: Yoga+express, Bliss yoga, Onelife studio and yoga studios near you.
Yoga is a type of workout that you and your partner could do to feel relaxed and stress free after a long week. Yes, it's a quiet type of workout, but if one of you regularly practice yoga, then you would know the entitlement and peace it brights. Who knows, you both may turn out to be yoga buddies.
8. Boxing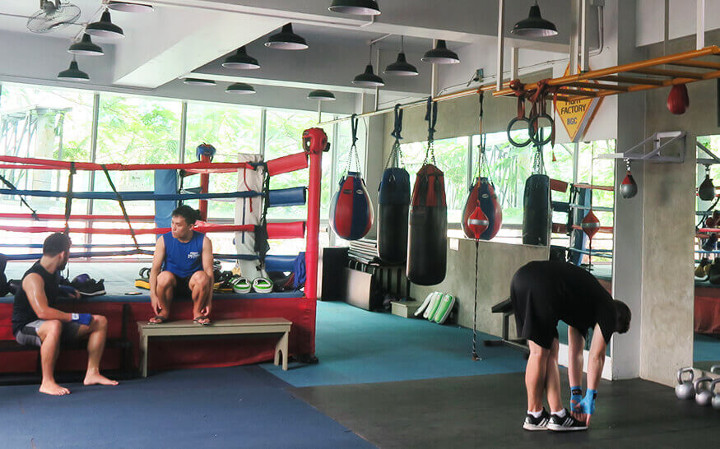 Venue: Elorde Boxing Gym (EBG), Makati, Taft, San Juan.
If you're in the mood to box (of course not each other) or even check out how Muay Thai workout are like, then this might be an idea of a first date for the both of you. Boxing has gained more audience after it has become a workout people enjoy doing. Not only is this a first date idea, but a good way to burn a great amount of calories in one session.
Got any more suggestions? Share them with us below!