Planning your #OOTD for your summer trip? Don't let your shoes ruin your Instagram look—choose ones that will complement your outfit. Here are some ideas:
Slip On Sandals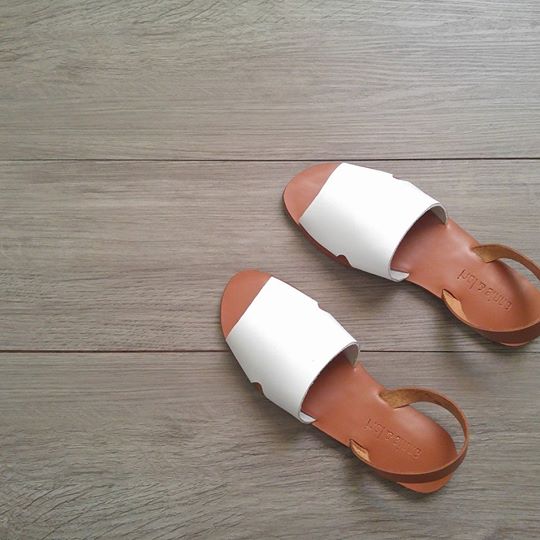 Nicolai
Annie and Lori (Available online.)
Price: Php 1,699
Slip on sandals pairs well with a laid-back or chic minimalist outfit that is super Instagram-worthy.
Pastel Palette Sneakers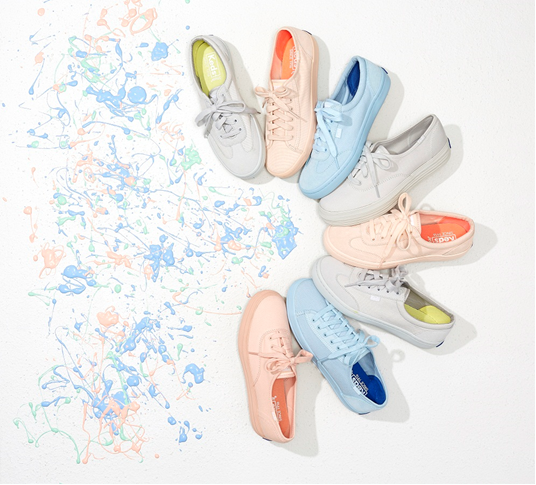 Keds Pastel-Perfect Collection
Click here to see the prices.
These dreamy colors are a perfect match for modern minimalist outfits.
Chic Leg Ties
Castilla
Suelas (Available online)
Price: P1,000
If you're going for a boho look at the beach, these chic leg ties are for you.
Wedged Sandals
Wedged Sandalas
Primadonna (Available at Zalora)
Price: P1,499.95
Wedged sandals are best pulled off in street style outfit, so find your best casual wear to pair with these!
Espadrille
Play! Scallop Slip On Flat Espadrilles
Velvet  (Available at Zalora)
Original price: P1,299
Espadrille complements a casual jeans and t-shirt look, perfect for when you're strolling somewhere.
Flat Sandals
Netty Flat Sandals
CLN (Available at Zalora)
Price: Php 999
Whether you're by the beach or just walking around, you can never go wrong with a pair of chic flat sandals.
Running Shoes
Women's Nike Free RN Distance Running Shoes
Nike (Available at Zalora)
Original Price: Php 6,795
Now: Php 4,077
Tip: Putting the wrong shoes can ruin your summer trip, so make sure to wear or bring a pair of running shoes. Choose a stylish one that you'd want to wear the whole day.
High-top sneakers
SPORTY-POP™ X Lizard-Print Sneakers
Fit Flop PH
Check out your nearest FitFlop store for the price.
You can wear this high-top sneakers to complement your casual look, adding a hint of a sporty look to your getup.
Which #SOTD do you most prefer? Tell us below!