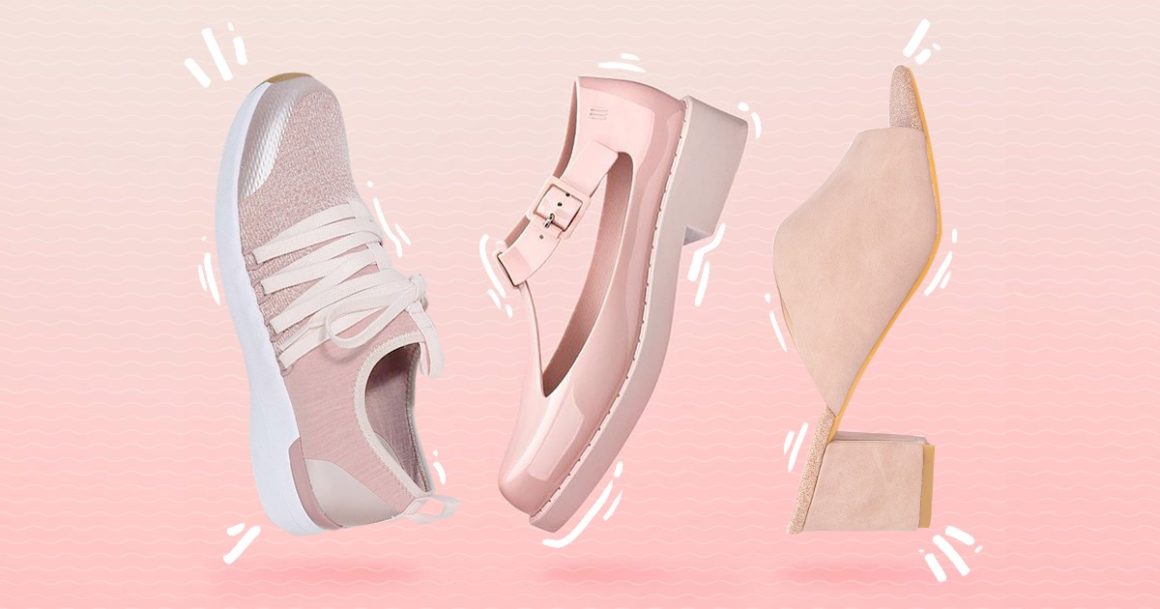 When it comes to holiday gift ideas for women, you can never go wrong with footwear. Women definitely love shoes, and you'll know they'll use it a lot of times. You just have to find the one that not only fits their feet, but also their personality.
Here are some of our recos:
Playful sandal pair from Melissa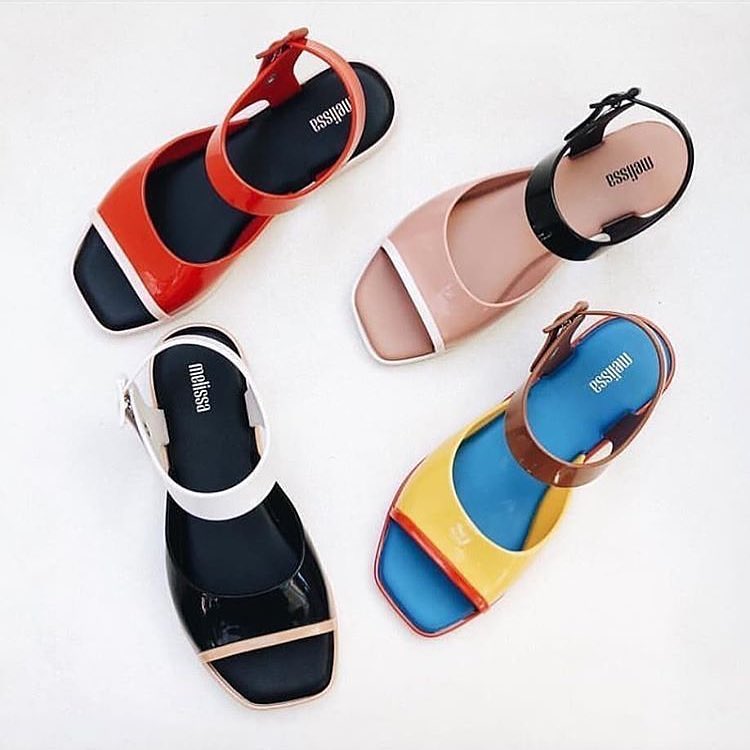 These vibrant and colorful sandals is inspired by the popular styles of the 1960's. Perfect for your cousin who loves wearing preppy dresses! It comes in four colors: yellow/brown, red, black/brown, black/light pink. Add it to your cart here.
Chic espadrilles from HDY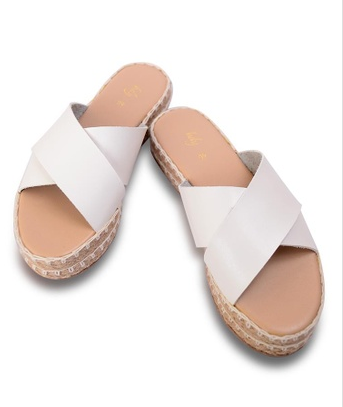 This pair looks great for every woman you know, including your grandma! Gift her this flat heel espadrilles that is easy to wear, and looks trendy on different clothes. Get it here.
Classy, pointed ballerina flats from Melissa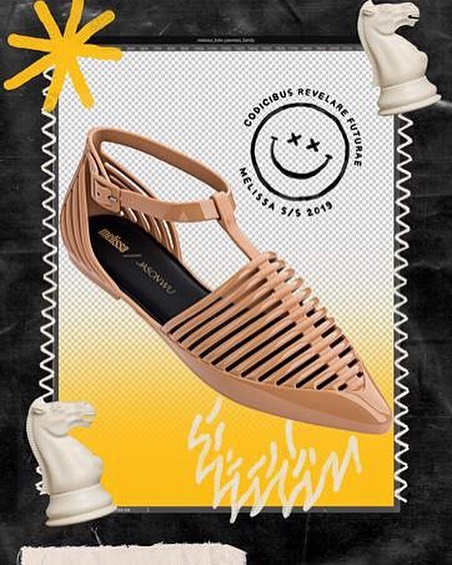 Looking for a simple yet elegant piece that can be worn with smart casual or casual? Check out these flats with delicate strap from Melissa that you can gift for yourself. It's designed by fashion designer, Jason Wu, and made its debut at New York Fashion Week! Shop it here.
Cute babydoll shoes from Melissa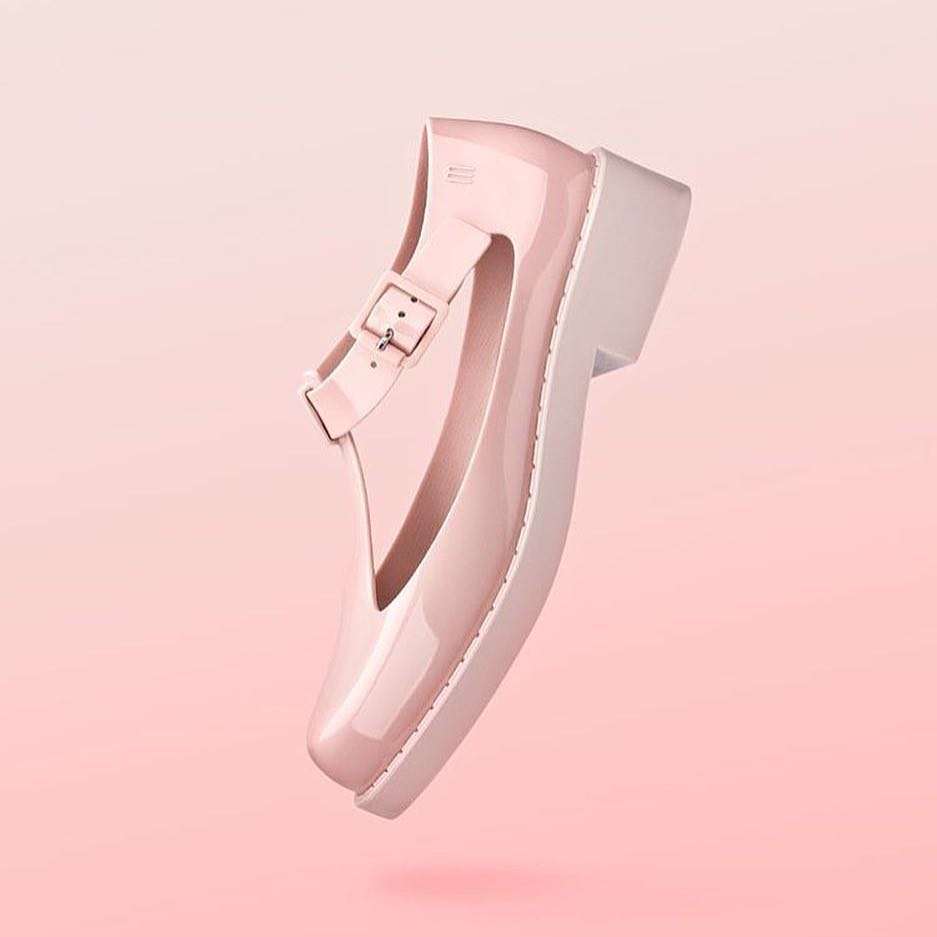 These cute pairs will remind you of your school shoes—only more chic and stylish. Gift them to your teenage sister that can be worn with a dress or with pants. Purchase it here.
Athletic sneakers from Keds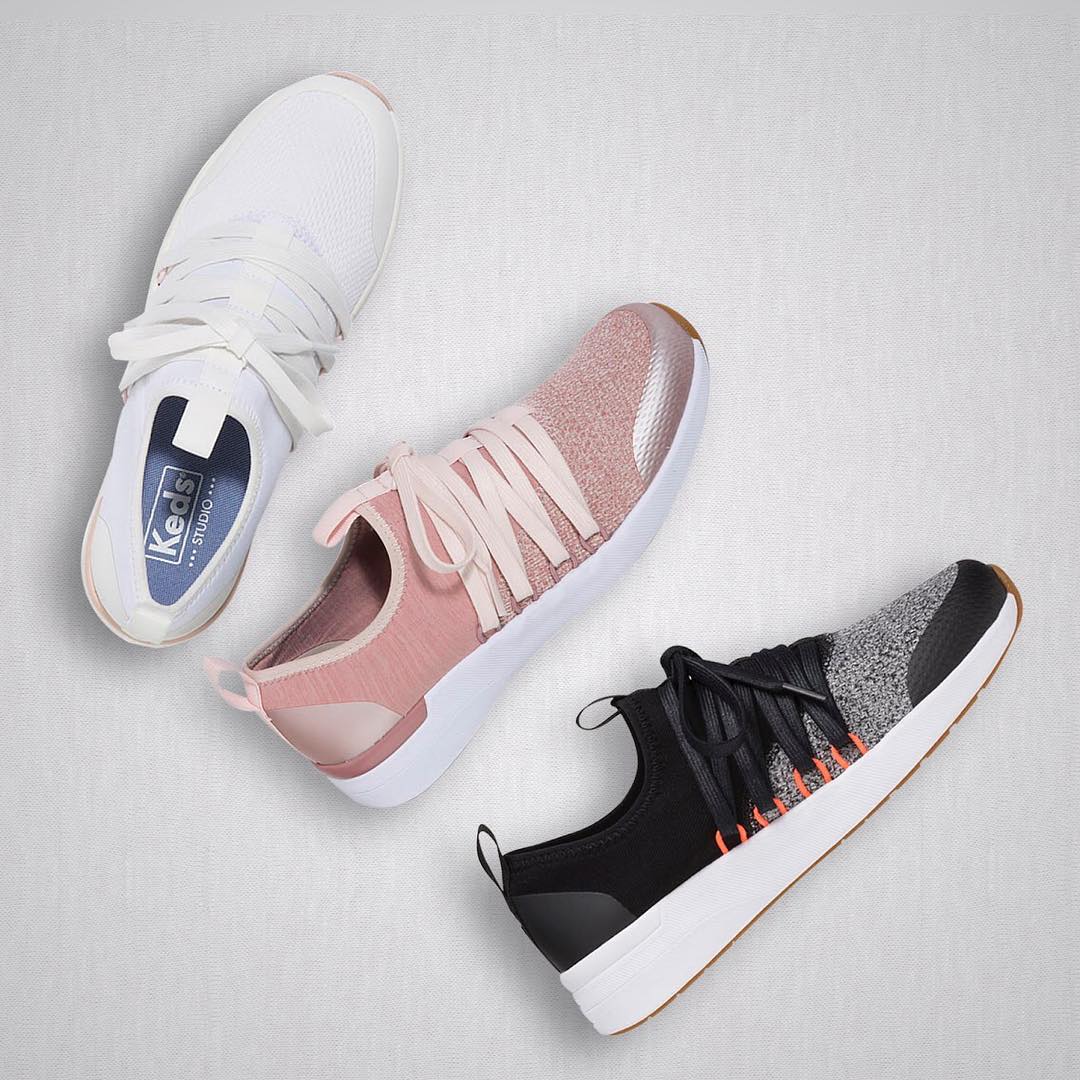 Keds' newest Studio Flash Heathered Mesh looks really comfortable with its breathable channels and sock-like fit, perfect for your athletic sister! Plus, it's stylish that it also goes well with a basic outfit. Buy it here.
Open-toe high heels from Chloe Edit
Looking for something that your young-at-heart tita will love? Check out this Open Toe Block Heel Mule High Heels from Chloe Edit, an easy slip-on heels that is made of synthetic material. Perfect for your tita who loves to be extra! Check out other colors here.
Versatile Sandals from Melissa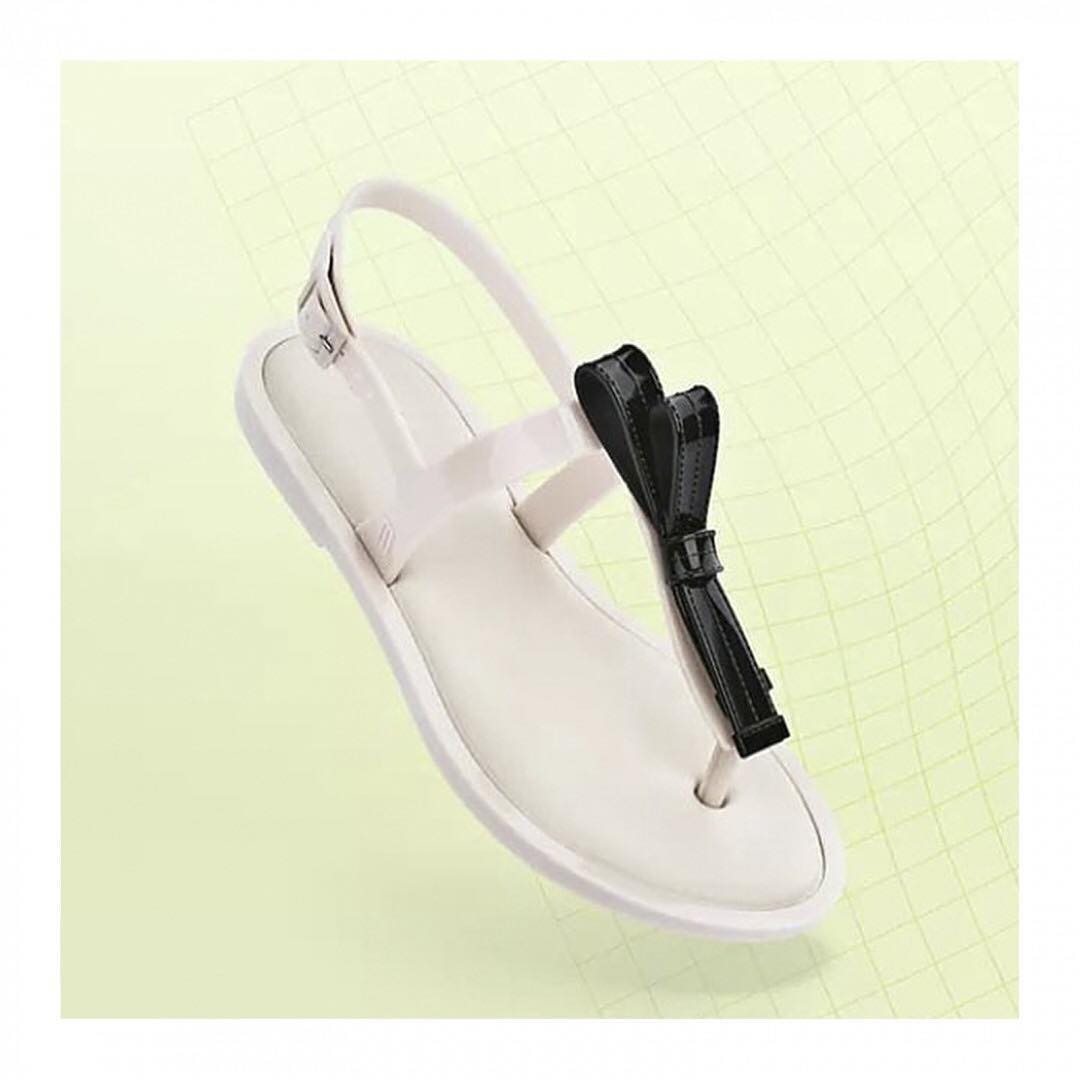 Comfy and sexy, this pair is the perfect gift for your female best friend. These flats from the newest Melissa Family Collection is easy to slip on and off at any time of the day! Check out the collection here.
Classic Wedges from CLN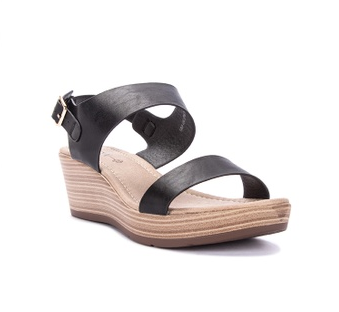 Moms love wedges, and this one is no exception. CLN's Valencia Wedges looks fab and simple, your mom would be excited to pair it with her outfits. Buy it here.
Know more shoe pairs that deserve to be on this list? Tell us in the comments section below!