Virtual PH is Metro Manila's Indoor Theme Park of the Future
Nov 7, 2018 &nbsp • &nbsp Therese Aseoche
The future is VR.
Whether you agree to that or not, virtual reality entertainment is slowly taking Manila by storm and providing Filipinos a new, thrilling way to have fun. Those who have never tried VR gaming and would like an introduction to its possibilities can head on over to Virtual PH, the newest virtual reality theme park in the Metro.
Located in Ayala Malls Feliz along Marcos Highway, Pasig City, Virtual PH offers a diverse set of VR activities for anyone — seasoned gamer or not — to enjoy. The best part is that you don't have to burn a hole in your pocket to experience this state-of-the-art playground to its fullest; one ride will just cost you at least PHP 120 per person!
Here are just some of the state-of-the-art games you can try at Virtual PH:
VR Karting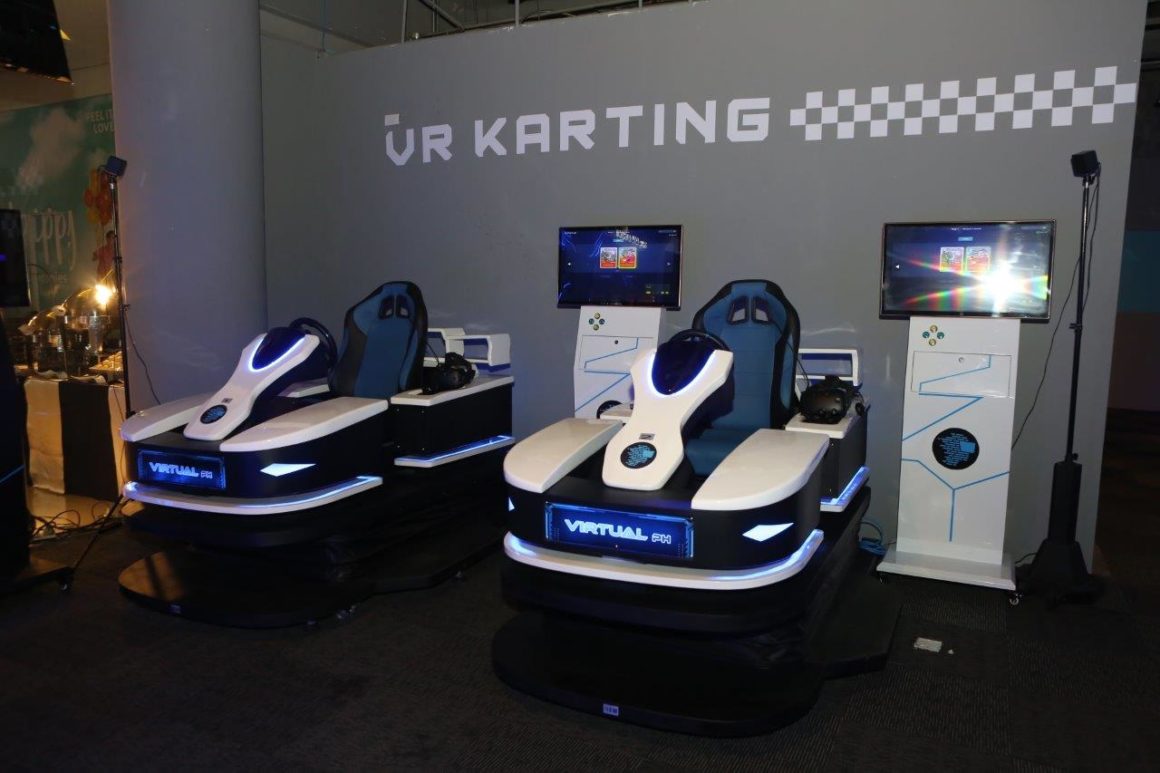 1 player – PHP 200
2 players – PHP 400
VR Moto Racer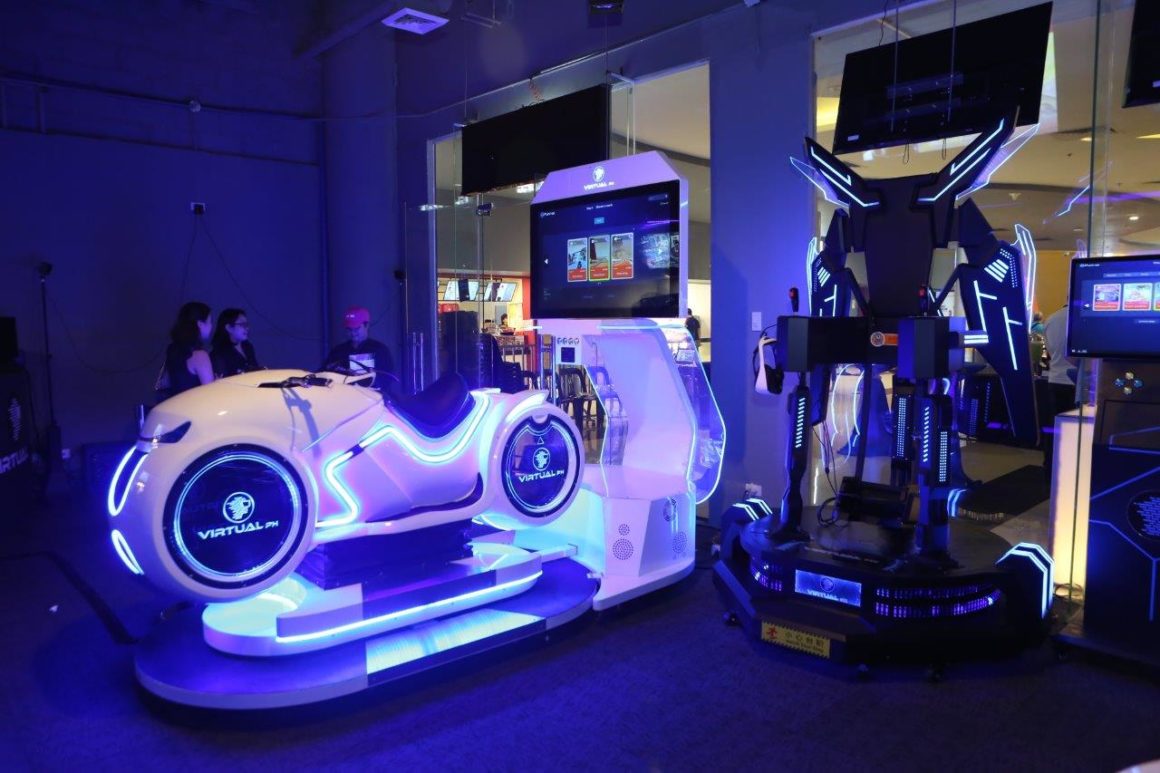 1 player – PHP 200
VR Eagle Flight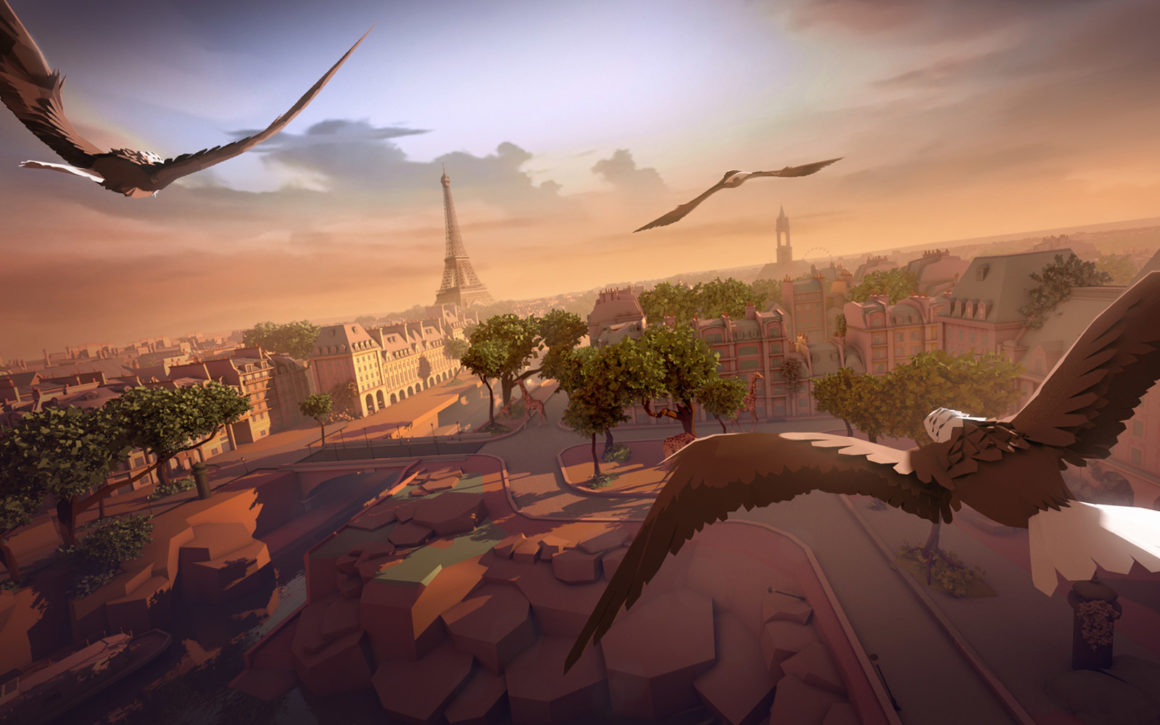 Live out your fantasies of being Iron Man in this VR flight simulation which lets you experience flying across the sky and shooting down enemies with your built-in weapons. You can also choose other experiences in its library, including one where you are flying through the sky as a bird and one where you're riding a thrilling rollercoaster.
1 player – PHP 200
Star Twin Seat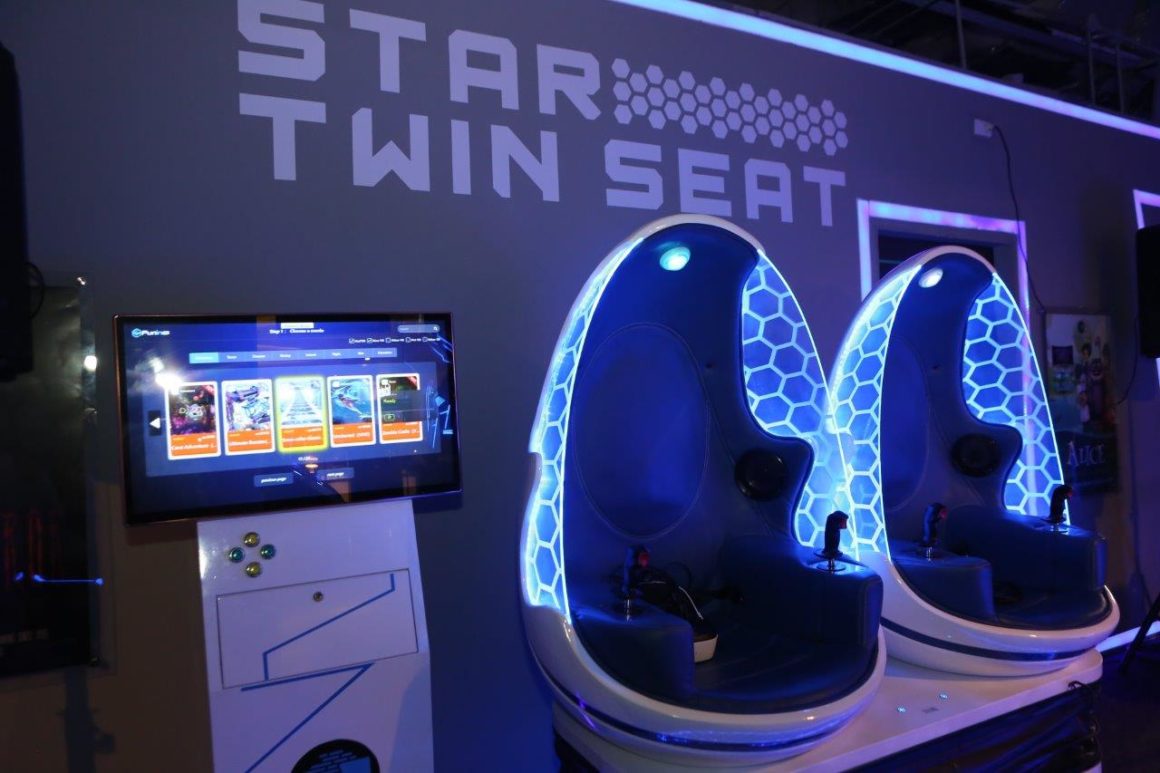 1 player – PHP 120
2 players – PHP 200
KAT WALK VR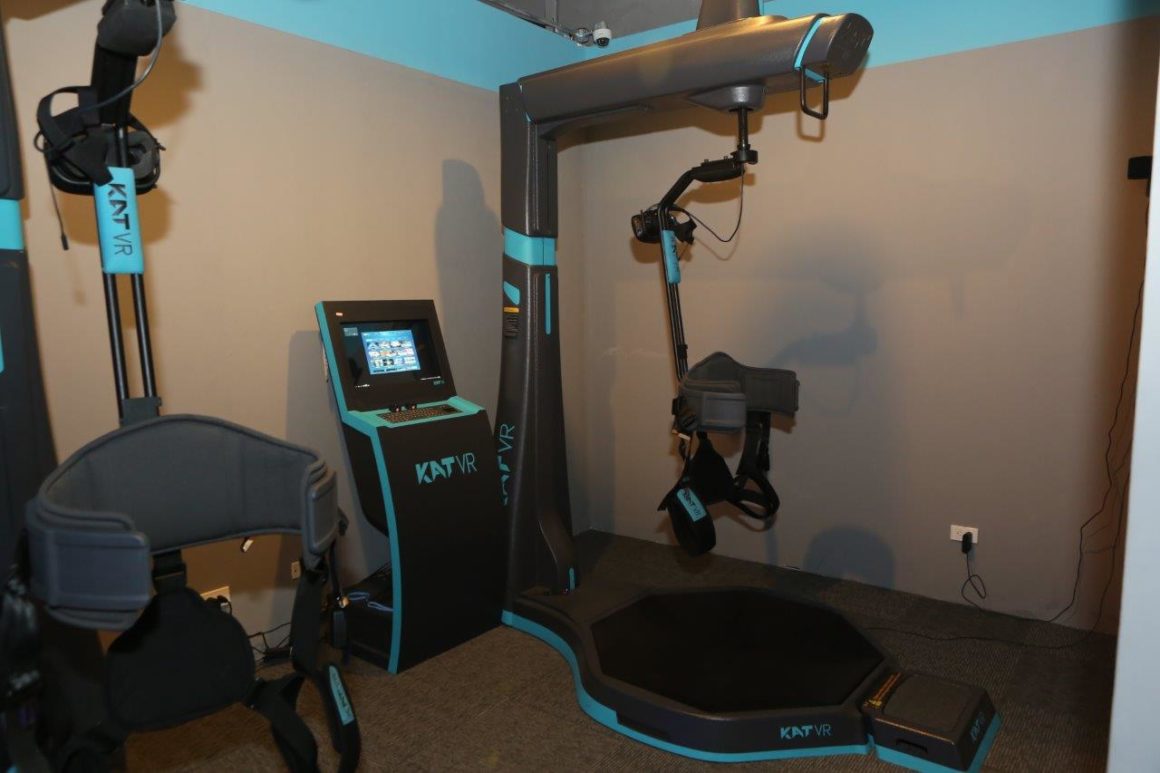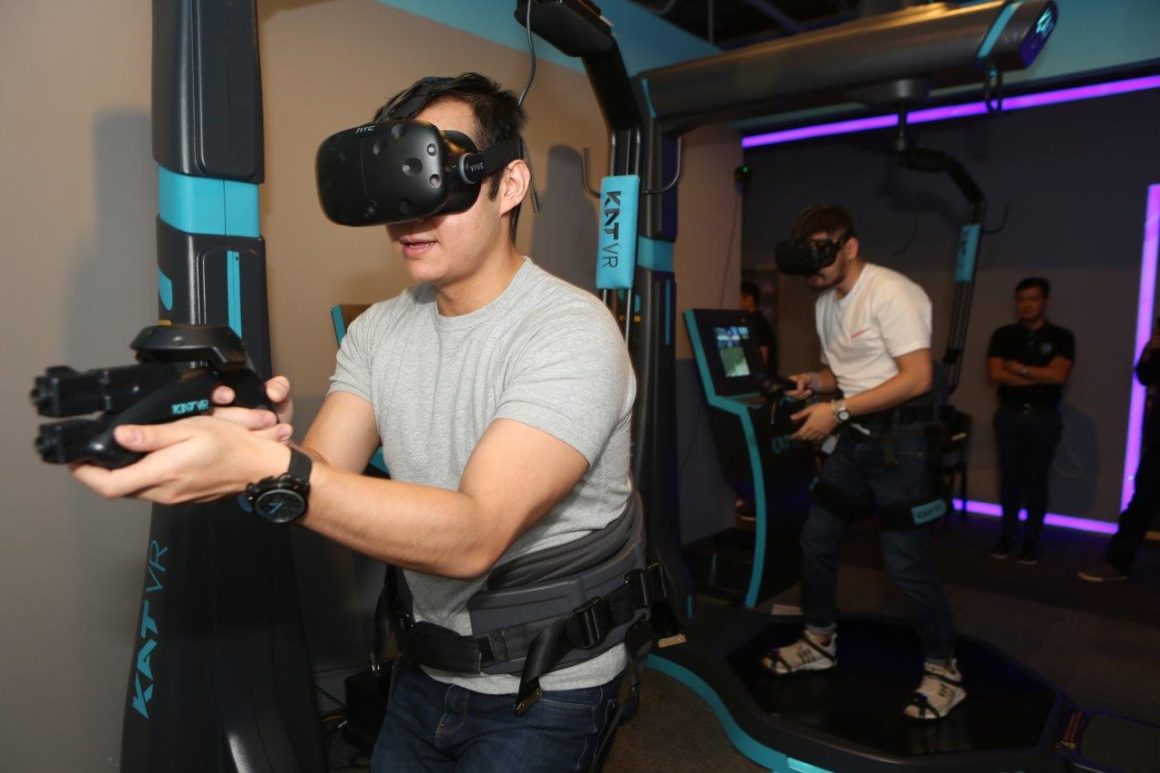 Open for one to four players
10 minutes – PHP 250
20 minutes – PHP 480
30 minutes – PHP 700
VR Escape Rooms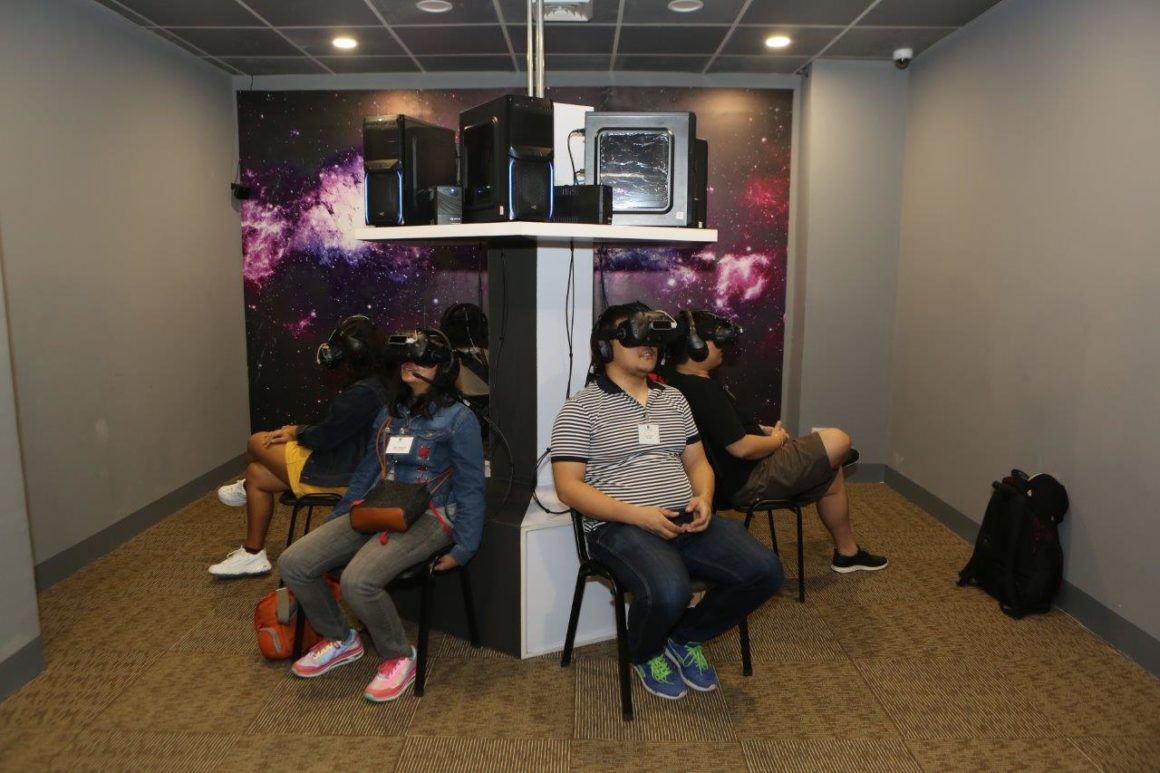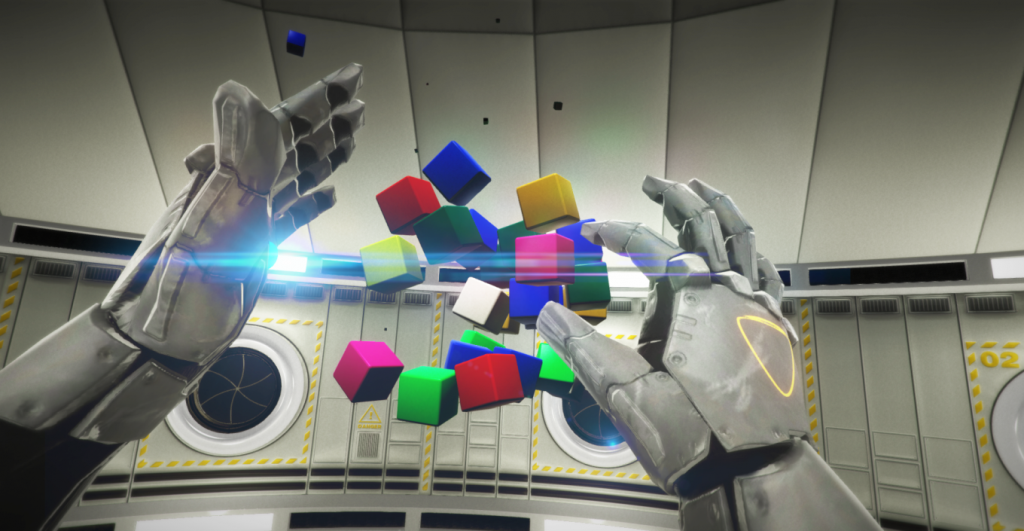 It's time to step up your barkada game nights! Bring the squad over to Virtual PH and try out its three themed VR Escape Rooms: "Mind Horror" for the horror and mystery fans, "Cosmos" for the sci-fi enthusiasts, and "Alice in Wonderland" for the kids and kids at heart.
Open for three to six players
3 to 4 players – PHP 700 each
5 players – PHP 650 each
6 players – PHP 600 each
Fruit Ninja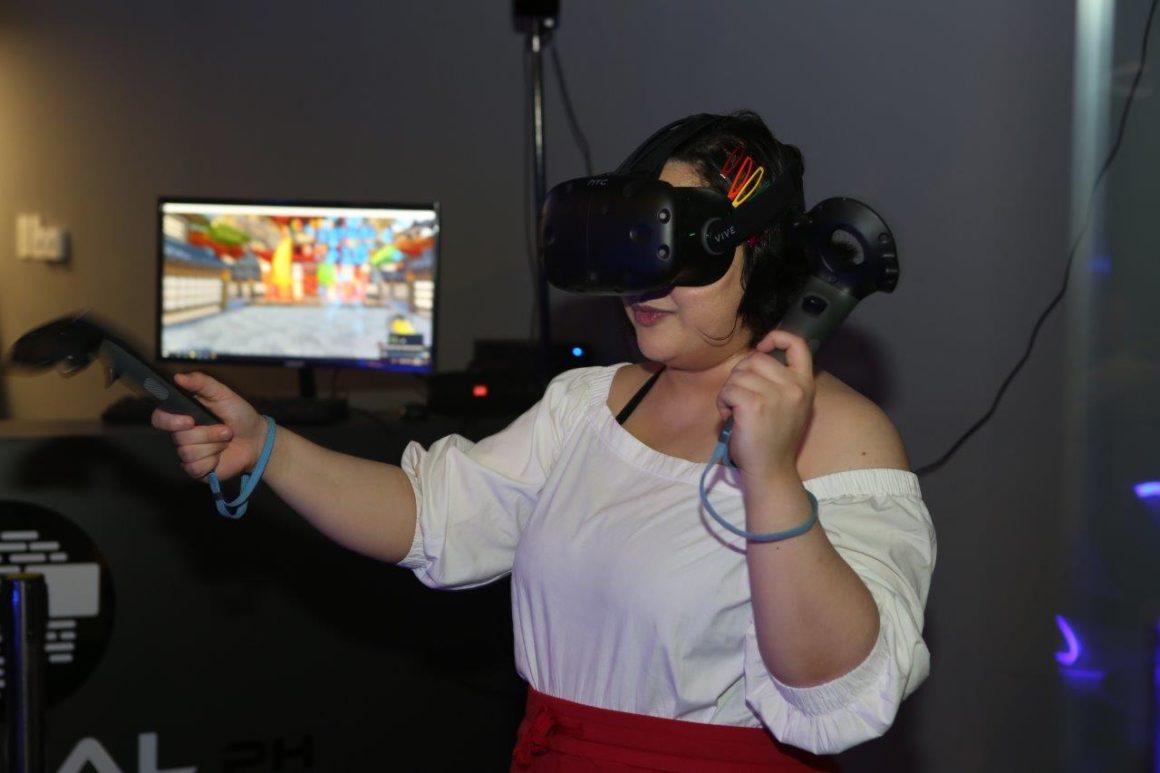 Find yourself right inside this once-popular phone game, cutting up random flying fruit with your swords. Just be careful not to get too addicted!
Beat Saber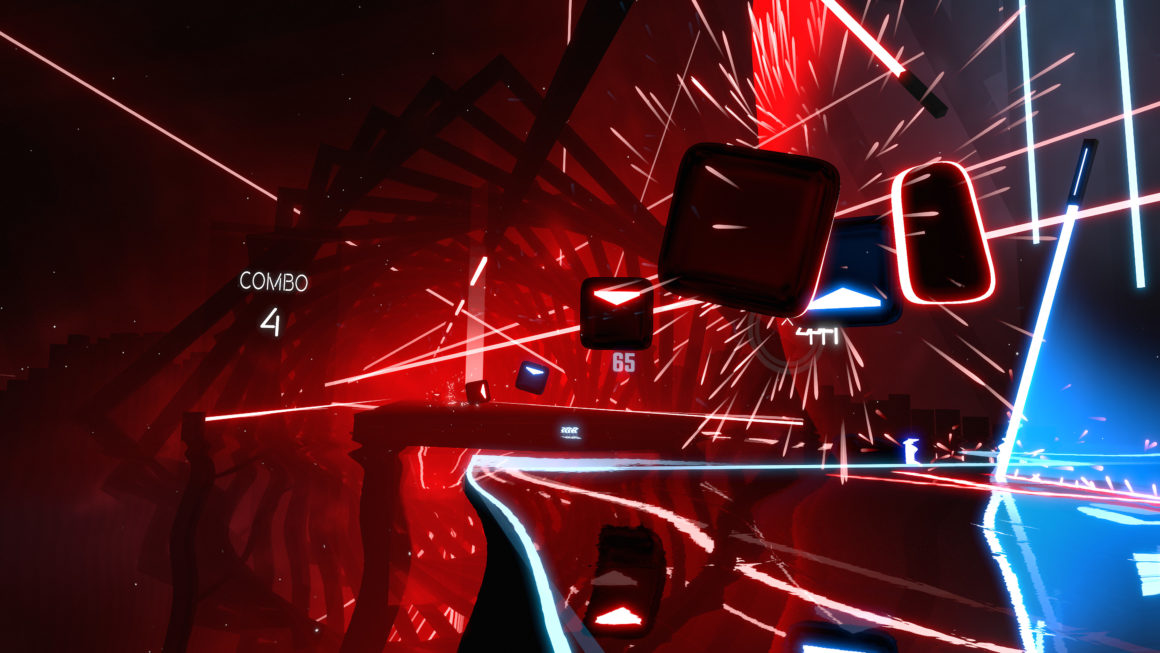 Another game is this Guitar Hero-esque game which went viral a few months back. Beat Saber is a VR rhythm game where you have to slash red and blue cubes with your light sabers to the beat of the music.
Virtual PH is located at 5/F, Ayala Malls Feliz, Marcos Highway, Pasig City. Visit facebook.com/VirtualPH, instagram.com/virtualph, and govirtual.ph for more information.
What are your thoughts about this super cool VR theme park? Sound off in the comments below!