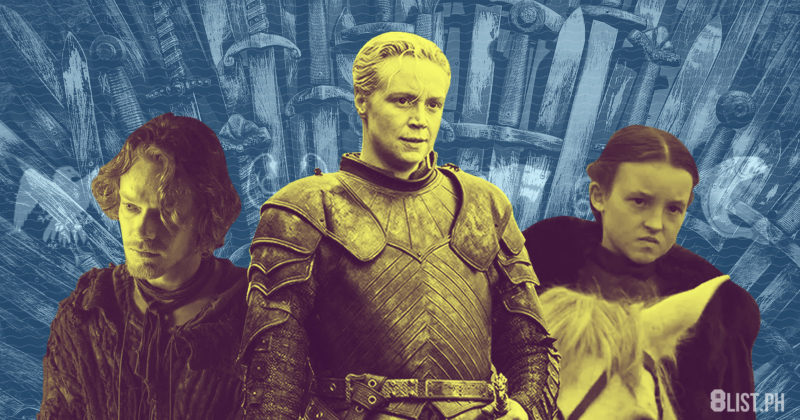 With only six episodes to go, the final season of HBO's Game of Thrones is hands down the most anticipated television event of the year. Come April 14, we will all find out who will survive the war against the dreaded White Walkers and more importantly, who's going to sit at the Iron Throne and rule the Seven Kingdoms.
Of course, Game of Thrones wouldn't be Game of Thrones without the expected casualties. And as in past seasons, the betting pool on which characters will die is on.
With Cersei Lannister promising to send her army to help fight the White Walkers but has no intention of keeping her word, expect things to get a lot tougher for the undermanned forces led by Jon Snow, Daenerys Targayen and Jamie Lannister. But even though nothing is easily predictable when it comes to Game of Thrones, that has not stopped fans from speculating on the fate of certain characters.
While I personally don't think that Jon, Daenerys, Cersei, Tyrion Lannister and Sansa and Arya Stark are in any danger of an early exit this season, I do think that the following complimentary characters will meet their bloody end within the concluding season's first three episodes and here's how I think it will go down.
(These are not spoilers by any means, just pure conjecture on the author's part.)
Daario Naharis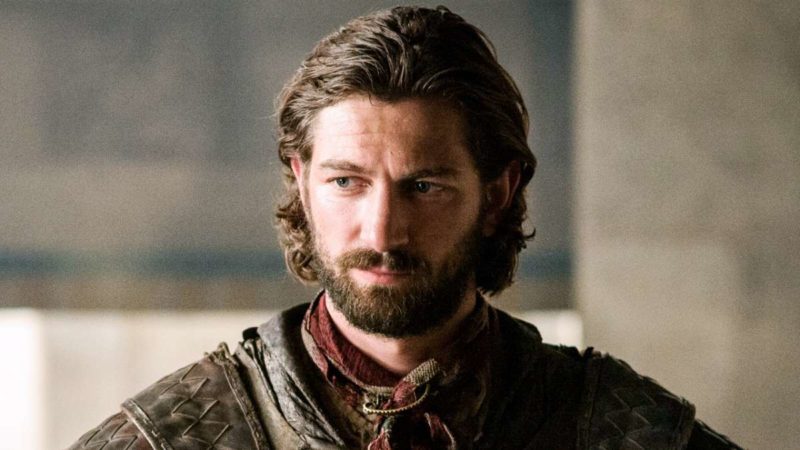 Last seen in the Bay of Dragons to keep the queen's peace, Daenerys former lover has learned about the White Walkers and has (foolishly) decided to follow his heart and fought by Dany's side. But with Jon Snow now in the picture, the Mother of Dragons finds herself in an emotional dilemma. She may not have to choose though if the White Walkers can help it. Daario will likely die in battle saving Jon Snow. Very Shakespearean.
Lyanna Mormont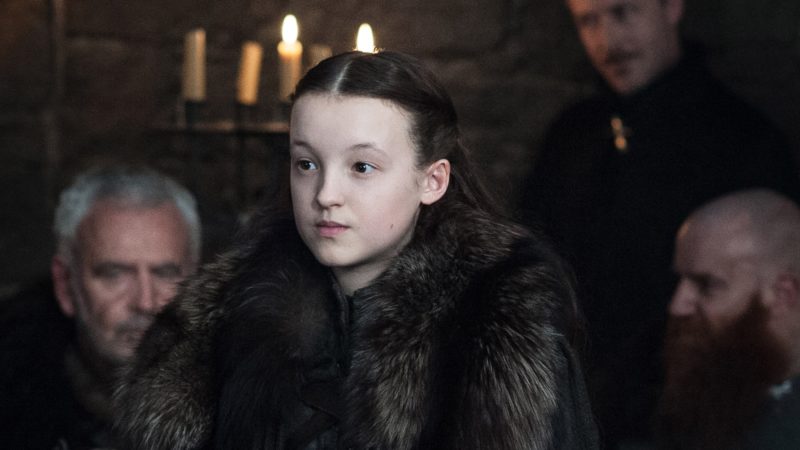 As seen in the tragic sacrifice of Shireen Baratheon, Game of Thrones is not averse to killing child characters. While an able leader, Lyanna is neither a skilled warrior nor a particularly powerful rule, given the only few men under her command. The Lady of Bear Island and her warriors will put a gallant stand, for sure, but it's all for naught as they are simply no match for the strong and supernatural White Walkers.
Tormund Giantsbane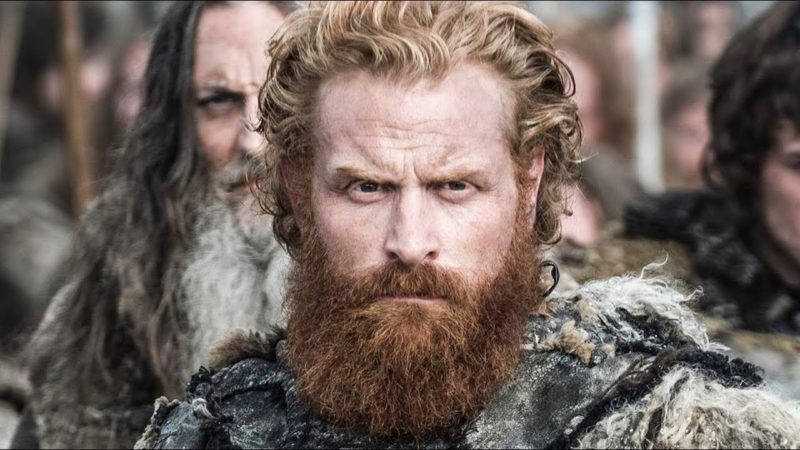 With more than a little luck and plenty of fighting skills, Tormund has so far been fortunate with encountering wights and was last seen miraculously surviving the destruction of the Wall. The wilding's lucky streak will come to an end, though and he will finally meet his demise the next time he fights the army of the dead. But not before he turns into a wight for a while until Jon Snow mercifully terminates him for good.
Brienne of Tarth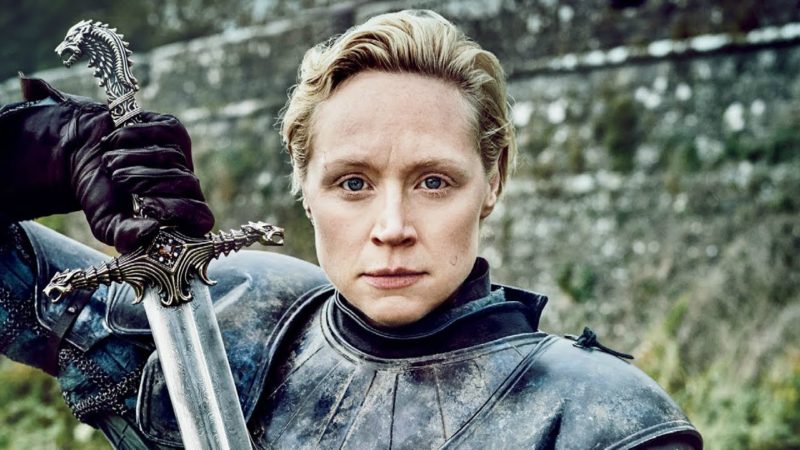 All her life, Brienne has overcome all odds and as Jamie can attest, has humbled everyone who underestimated her simply because she is a woman. But the White Walkers will prove to be too much for her and Brienne will likely perish in an early battle. Ironically, the death blow will be delivered by Jamie with whom she has developed quite a bond. Jamie would rather finish her off rather than see her reanimate as a wight.
Melisandre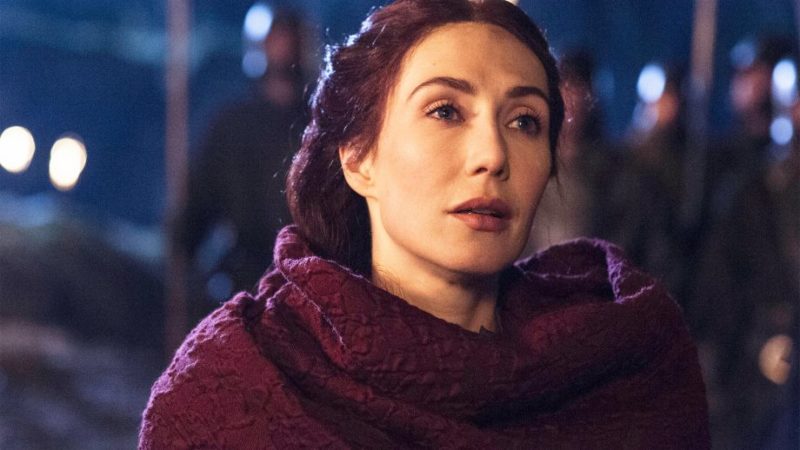 How can someone with magical powers perish in Game of Thrones? If you're someone with a death wish like Melisandre then it's not so improbable. Unremorseful about her role in the death of Shireen Baratheon even after Ser Davos Seaworth confronted her about it, Melisandre intends to fulfill her own prophecy that she is doomed to die in Westeros. The only question is whether her demise will come after an act of heroism or betrayal. If it's the latter, Davos will not hesitate to draw his sword.
Samwell Tarly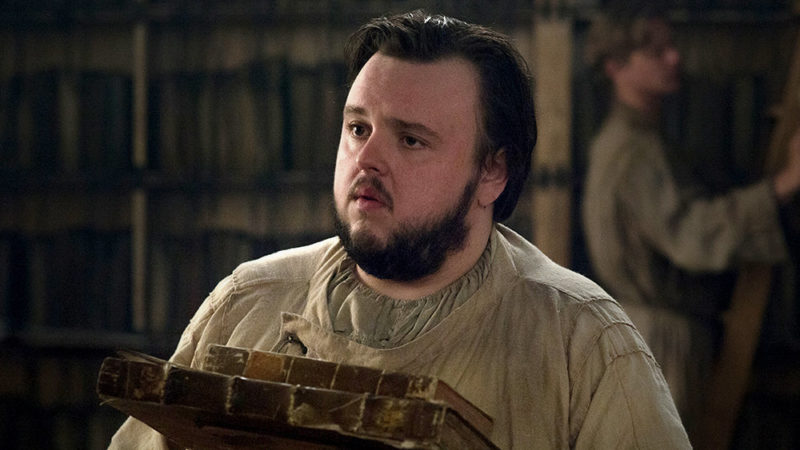 Sam knows that Jon Snow is the rightful heir to the Iron Throne—a secret that the Sansa, Arya and even Daenerys may welcome but something that Cersei will kill for. Bran Stark knows about this, too but he does not seem to be in any hurry to tell his now stepbrother the good news. Also, given Bran's magical abilities, the former is not as vulnerable as Sam. Once Cersei learns about Jon's true parentage and finds out who has knowledge about it, she will have Sam offed, and his brash suitor, Euron Greyjoy will likely execute the Queen's wish.
Theon Greyjoy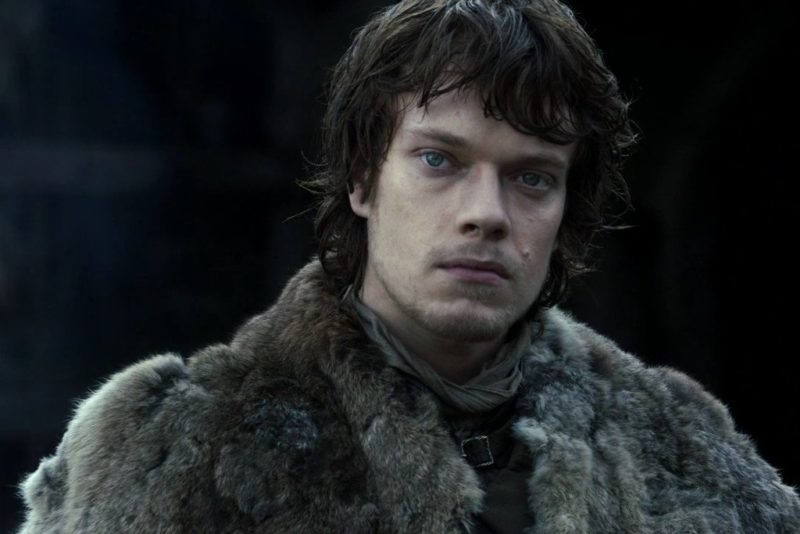 Speaking of Euron Greyjoy, the King of the Iron Islands now has his niece Yara as his prisoner. Theon is now on mission to rescue her, of course, over the dead body of his ruthless uncle. Although he was once as despicable as his uncle and is still capable of winning a fight, Theon looks too broken (physically and emotionally) to overcome the battle-tested Euron. Having done his fair share of murder (oh, those burned kids he presented as Bran and Rickon Stark), it looks like the only way for Theon's full redemption is a heroic demise.
Rhaegal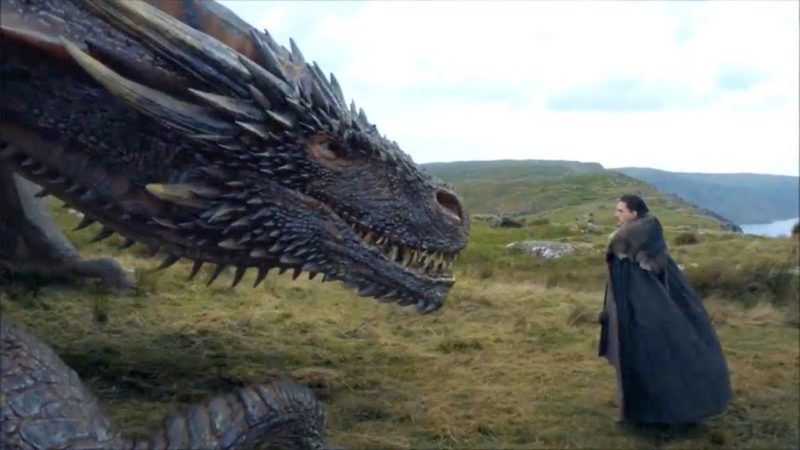 With Viserion now reanimated as an ice dragon and taking his cue from The Night King himself, Daenerys now has two dragons left, Rhaegal and Drogon. Viserion's loss is a big blow to the combined forces of the Seven Kingdoms or what remains of it while his transformation into a wight is a big boost to the White Walkers. The two dragons will soldier on but Rhaegal will likely be a casualty in a duel with his now zombie-like brother.
Photos courtesy of HBO
Who are on your dead pool? Share them with us below!