Men aren't known to go to town in terms of taking care of their skin; as a matter of fact, most guys don't even have a skin care routine to begin with. With the Philippines having this kind of climate wherein your skin feels sticky and unclean even after just waking up, it's best to have even just a single skin care routine.
Wondering where to begin your grooming journey? Add these essential grooming products to your cart to know the basics of skin care routine.
Erno Laszlo Oil Control Cleansing Bar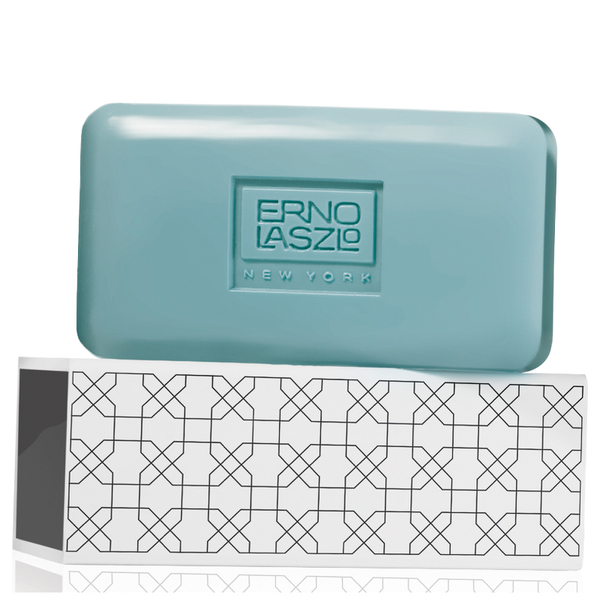 Guys, it's not a good look when your face gets oily (again, Philippine climate). Try products such as Erno Laszlo's Oil Control Cleansing Bar, which helps to eliminate oil and breaks down dirt clogged in pores. It also helps hydrate your face thanks to its Safflower Seed Oil ingredient.
Get the product here.
Christophe Robin Daily Hair Cream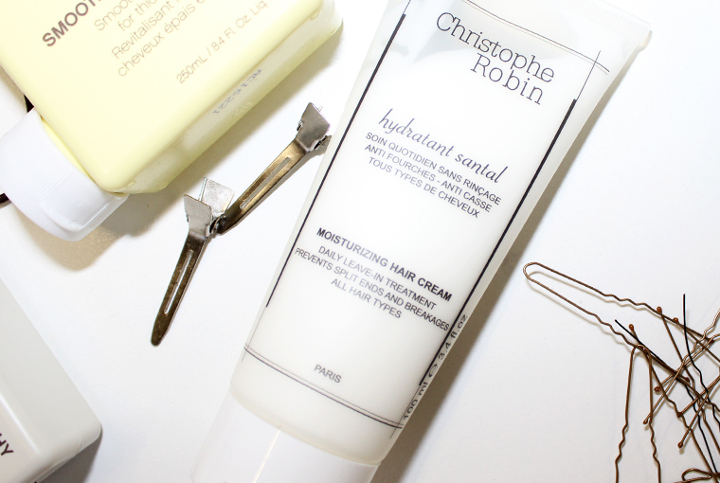 We all know that guys just want to achieve that Robert Pattinson bed hair, and it's a lot of hard work to get that properly messy hair. With Christophe Robin's leave-in Daily Hair Cream, you'll get that "I woke up like this" crazy hair without really trying that hard. The product will also repair your split ends and prevent your hair from drying out.
Get the product here.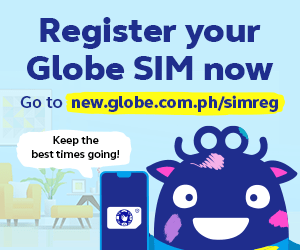 Sephora Collection Smoothing Beard Fluid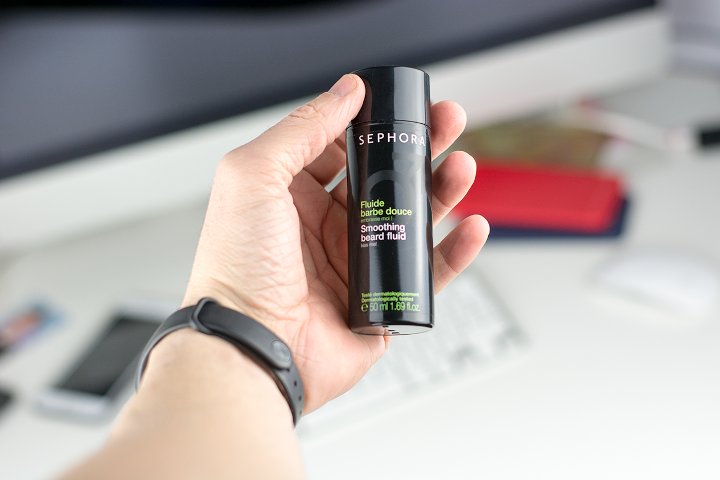 Imagine that you're about to kiss a girl, when suddenly she gets uncomfortable because of your unruly thick beard. Bounce back from that defeat with Sephora Collection's Smoothing Beard Fluid, a product that will help smoothen (and tame) your facial hair. For guys with long, thick beards, the product can help stop the itchiness from having a bird's nest on your chin.
Get the product here.
Hanz De Fuko Hybridized Wax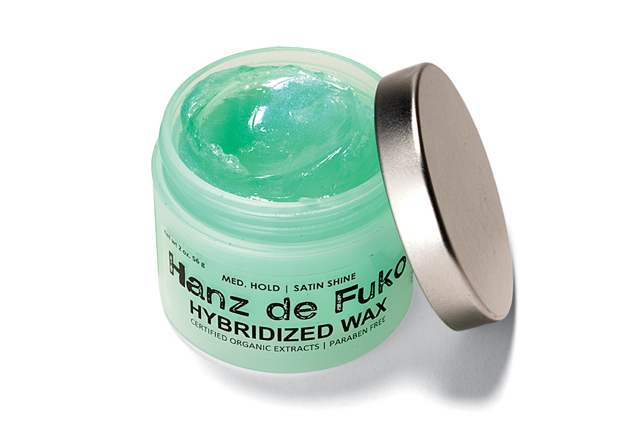 Yes, there are a lot of pomades available in the market, and if you're the kind of guy who hasn't styled his hair ever, then choosing the best one can be difficult. Hanz De Fuko is known to make great hair products for men, and their Hybridized Wax doesn't disappoint! The water-based wax gives your hair the shine it deserves, without the grease-factor normal pomades contain.
Get the product here.