"Changing Partners," Dan Villegas' award-winning film based on the musical play of the same name by Vincent De Jesus, is a rollercoaster of emotions, with lines sharp as a needle. The film version, written by Lilit Reyes, and featuring the original cast from the play (Agot Isidro, Jojit Lorenzo, Anna Luna, Sandino Martin), raises some very important things we need to talk about.
Sexual Preference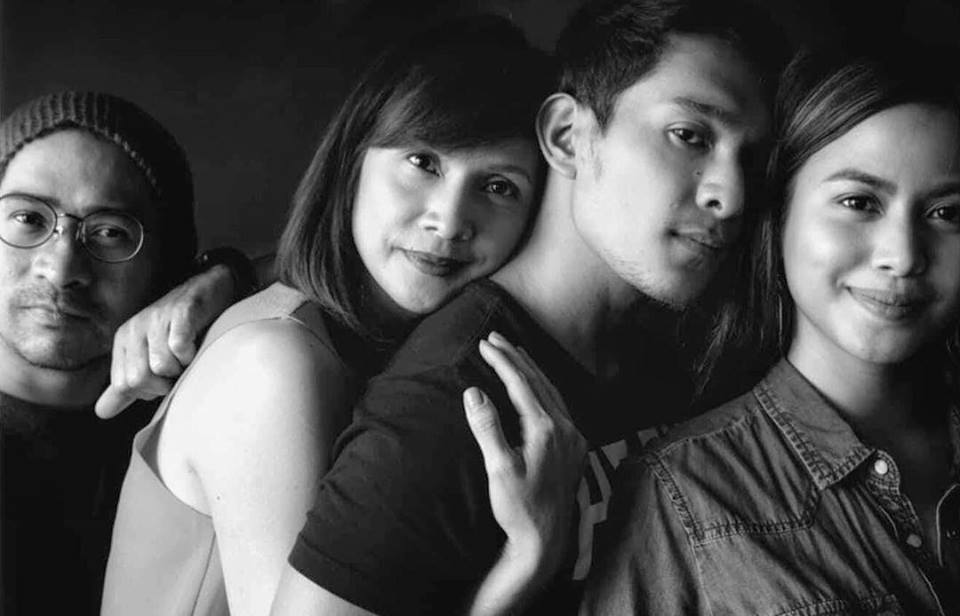 "Changing Partners" imagines relationship scenarios played out between an older man and a younger woman, an older woman and a younger man, an older man and a younger man and an older woman and a younger woman. The film tells us that intricacies and differences in dynamics aside, the struggles are almost the same. The pain is the same.
Age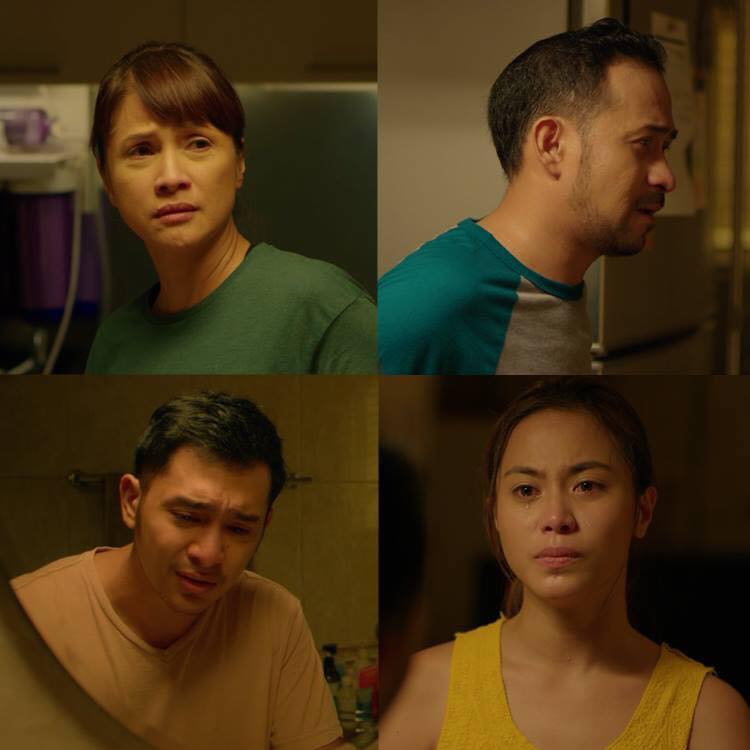 People often say that age is just a number, but those people haven't likely been in a May-December relationship. While it is true that some relationships do work, the inevitability of conflict due to a huge age gap, especially if it's over 10 years, makes for some irreconcilable differences. Just recall when Sandino Martin had to go on a camping trip with a friend, and Jojit Lorenzo went ballistic because there were no photos in Instagram, which to him seemed dubious.
Outlook on work and stability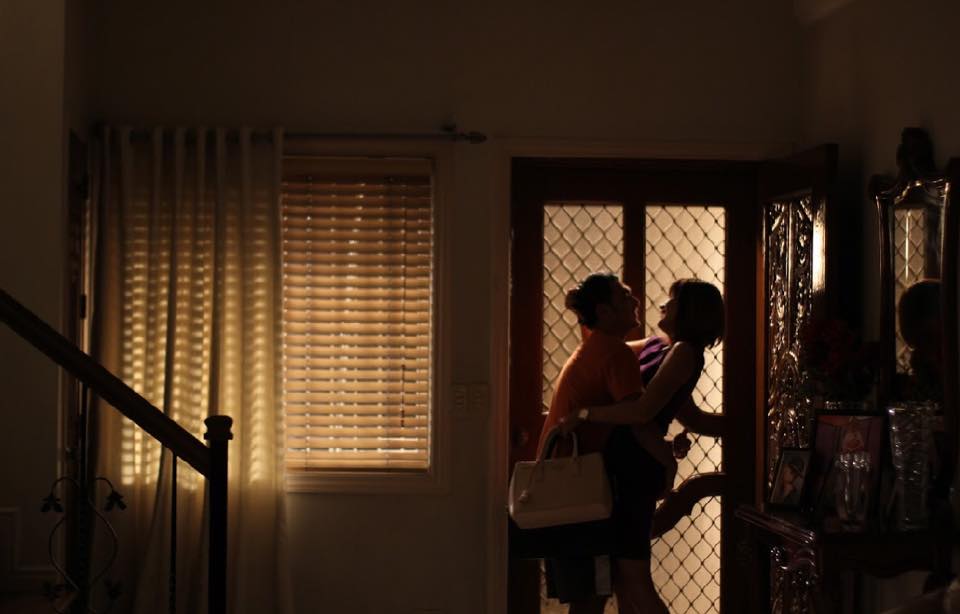 Older generations grew up being told that a stable financial life is the key to happiness. Younger generations on the other hand were given more freedom to choose, and as such, are often okay with jumping from one job to the next, or content with part-time jobs, or "raket" for the moment. There's nothing wrong with both mindsets, but in a May-December affair, a clash of such ideas is guaranteed.
Trust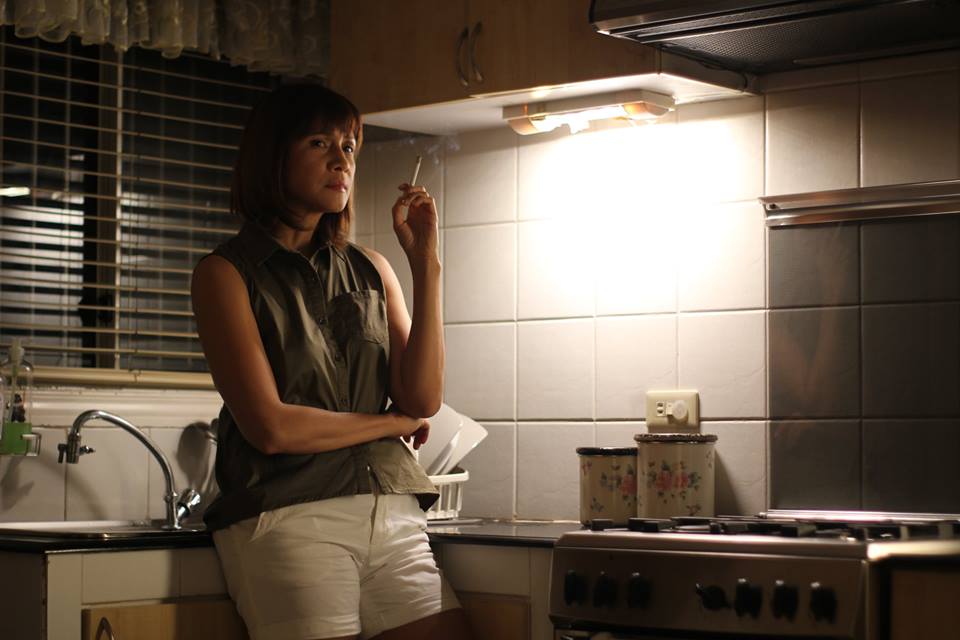 The loss of trust in a relationship often precedes a breakup. When you and your partner can no longer talk to each other freely, something is amiss. Bringing up past mistakes, avoiding the bigger issues, and being emotionally distant are obvious warning signs.
Recognition/ Fulfillment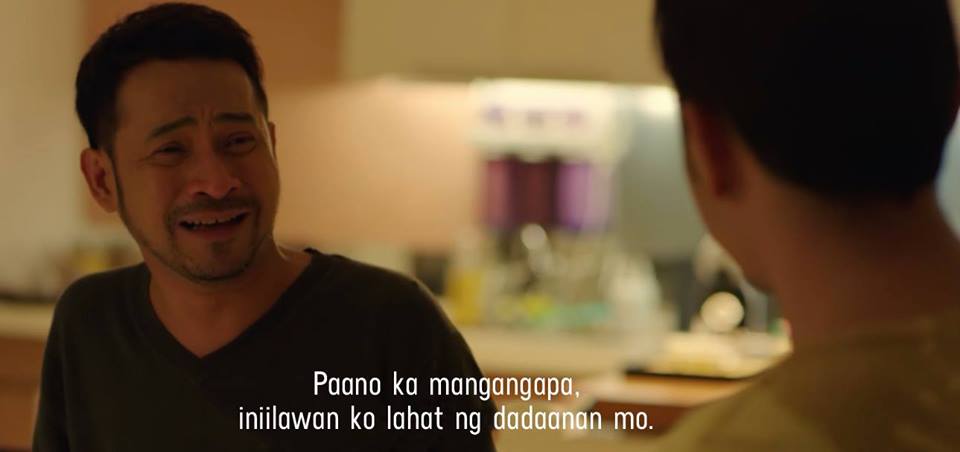 It isn't often that people in a relationship both become successful in their chosen careers. One usually outshadows the other, and if the relationship isn't built on a strong foundation, envy quickly turns to hatred, and it all goes downhill from there. Conflict doesn't always mean a third party; sometimes it's our own insecurities.
Space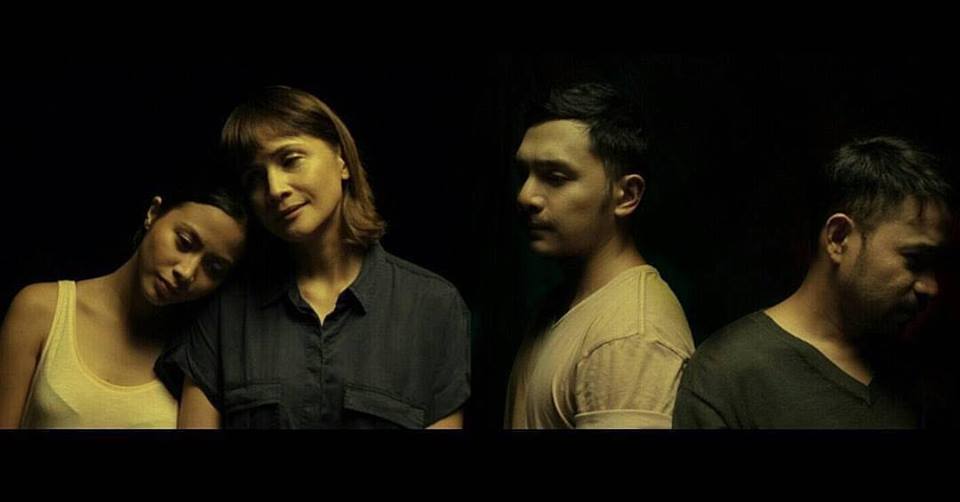 The film cleverly makes a metaphor about space, when Anna Luna gets blamed for not taking care of Jojit Lorenzo's plant, to which she replies "Sinabi ko naman sa'yo di ba? Hindi ako magaling mag-alaga. Lahat namamatay." People, like plants, need breathing space. One cannot grow as a person under constant micromanagement, or scrutiny.
Cheating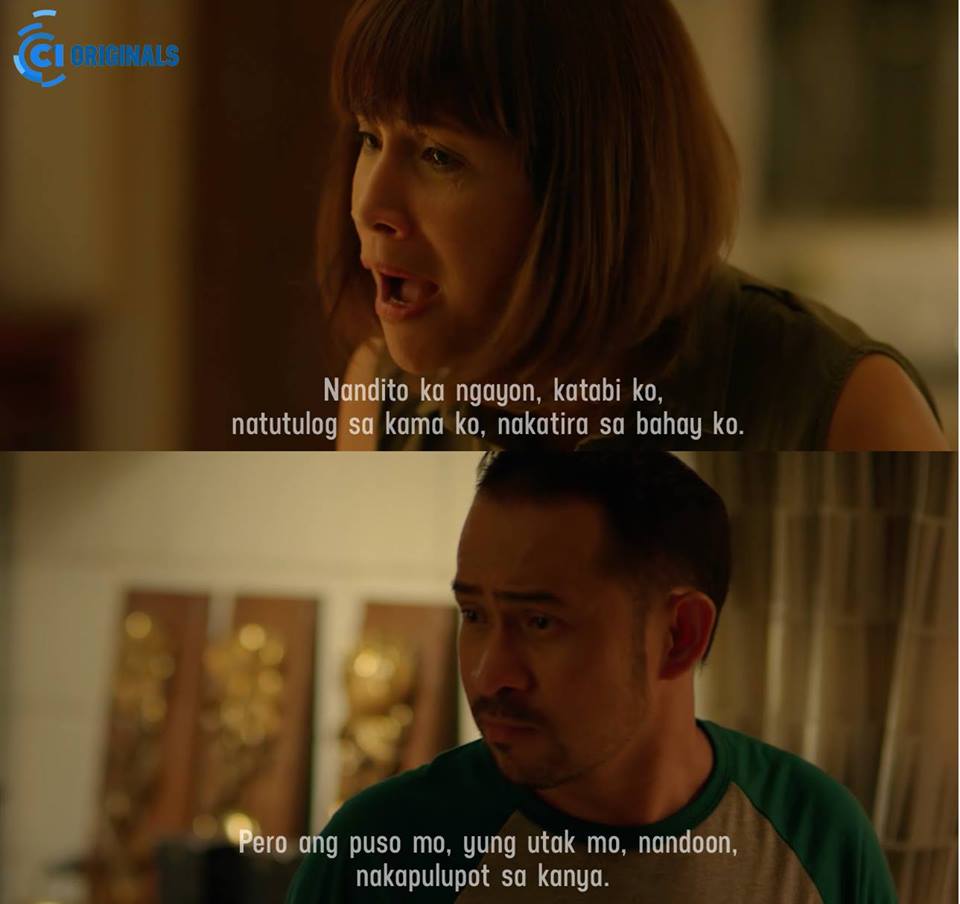 "Maleta," arguably one of the most heartbreaking songs in this whole hurtfest.
Angel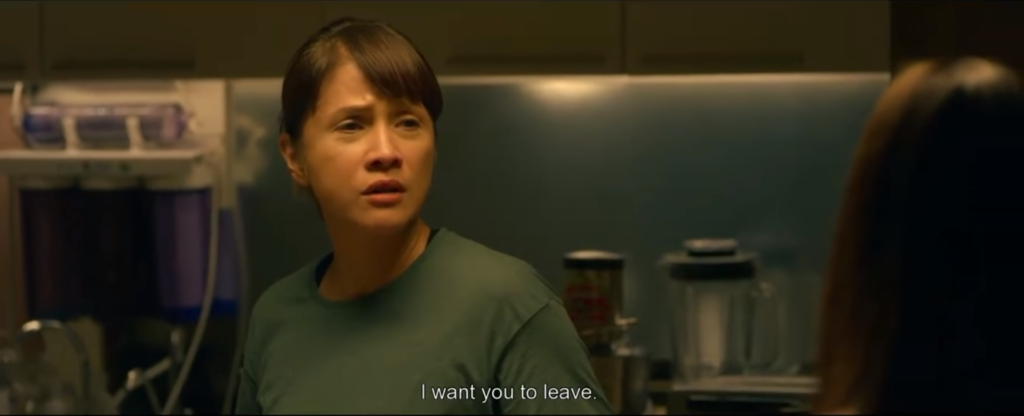 Angel is an ironically named unseen character, the cause of breakup of the characters in "Changing Partners." But Angel, aside from being a physical third party, may also represent other complex issues that come between lovers— envy, suffocation, jealousy, lack of trust and even apathy. Love is a complex concept. You are no closer to understanding it unless you have experienced crippling pain.
What were your takeaways from the movie? Share them with us below!