8 Individual Awards in this year's UAAP Men's Basketball Tournament
Nov 15, 2018 &nbsp • &nbsp Nicole Ganglani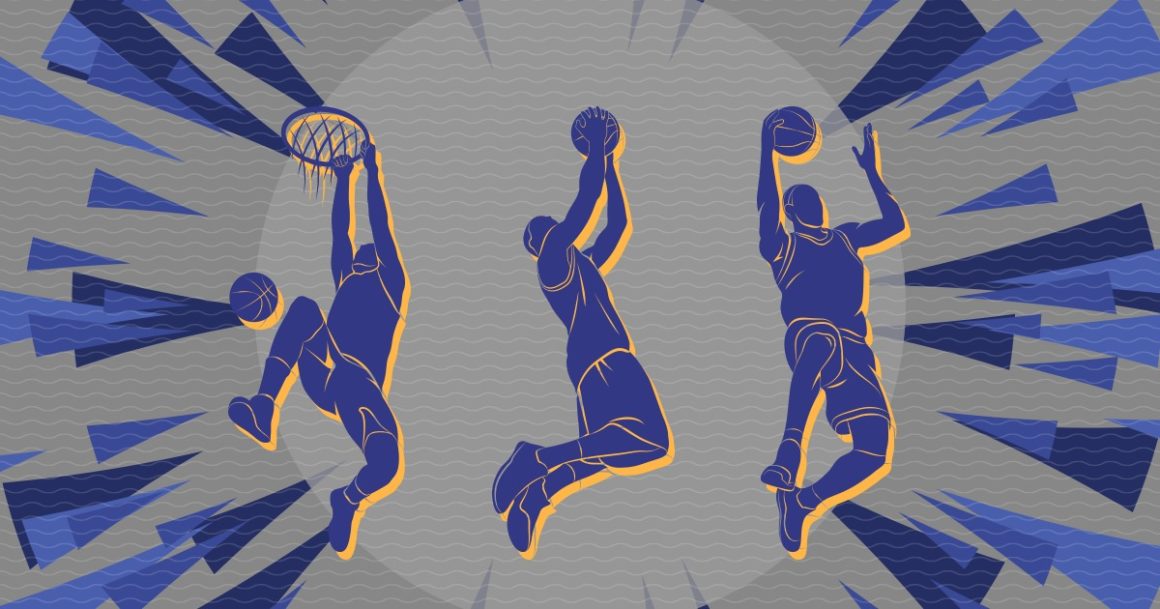 The UAAP Season 81 Men's Basketball tournament is gearing up for the Final Four, and saying that it's been as exciting and competitive as ever is an understatement. While there have been players who were expected to lead their team, there have also been individuals who have brought their squads to where they are now. Here's a rundown who I think deserves the league's individual awards so far.
Most Valuable Player (MVP) – Angelo Kouame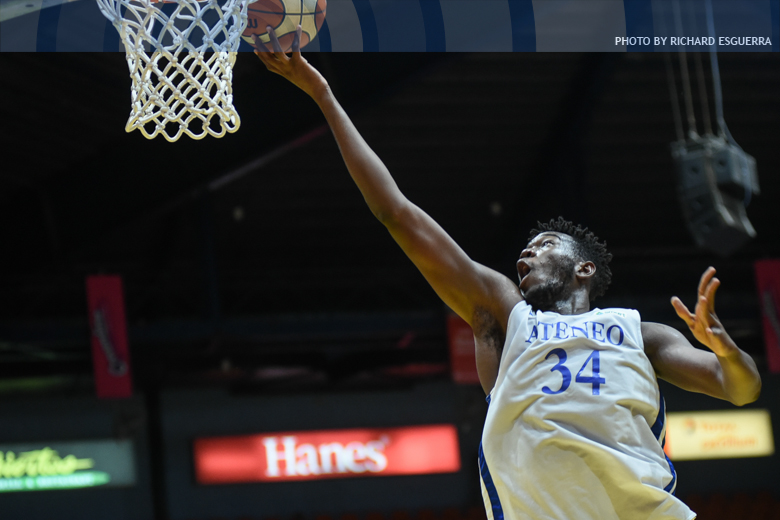 Each team has their own corresponding standout but Angelo Kouame has nothing been nothing but superb for the Ateneo De Manila Blue Eagles. Dubbed as the Ivorian tower of Ateneo, the rookie has undoubtedly helped the Blue Eagles stay on top of the standings where they were expected to be. His best game so far? Versus the De La Salle Green Archers where he introduced himself to the league as well as versus the University of Sto Tomas where he averaged a career-high of 20 points, 15 rebounds, and 4 blocks.
Most Improved Player – Sean Manganti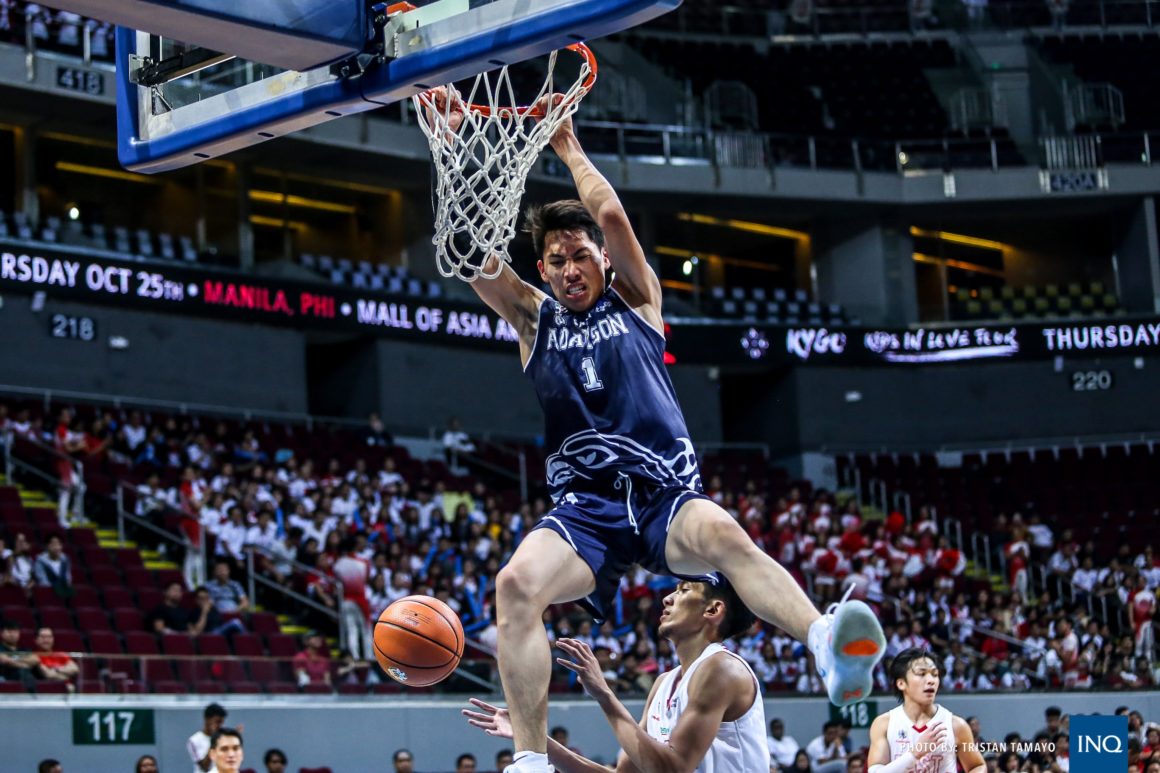 If you have watched Adamson play, it's no question that you have probably already felt the presence of Sean Manganti and what he has done for the team. Tall guy, short shorts and the ones always hitting those three-pointers, Manganti together with Papi Sarr and Ahanmisi has brought out the best in Adamson this season. Manganti has been nothing but consistent in leading his the Falcons and making them a threat to every team who challenges the blue and white.
Rookie of the Year (ROY) – Angelo Kouame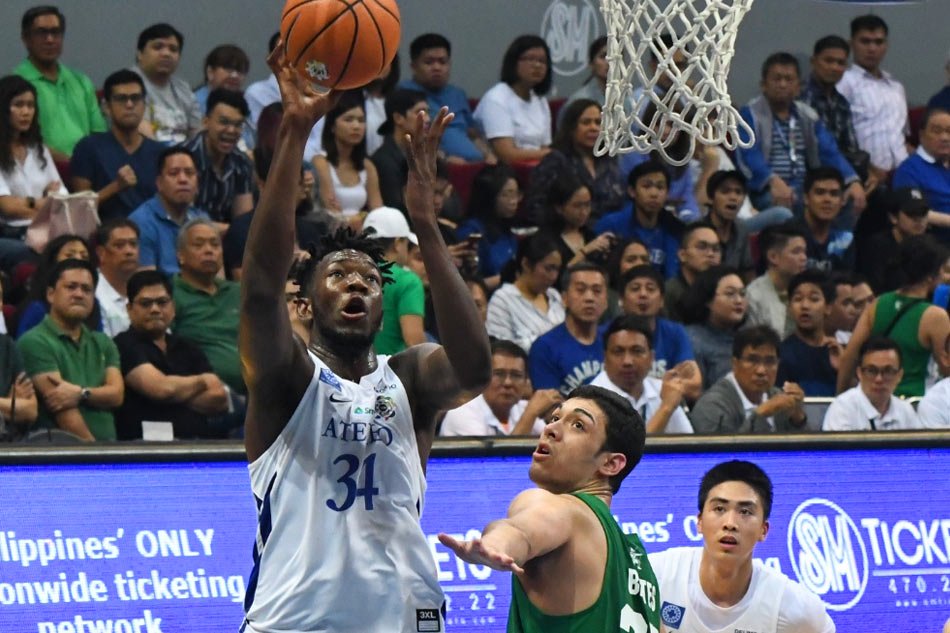 While he's been the most valuable player for the Eagles, let's not forget that Angelo Kouame is only a rookie and literally has four more years in the league. The 6'10 rookie out of Cote d'Ivoire, has been a huge asset for the Blue Eagles both in the offensive and defensive end and is one of the reasons why the Katipunan based squad is leading the standings thus far. What's exciting is that we're going to be seeing more of Kouame in the UAAP for the next coming years.
Most Outstanding Team – Adamson University Soaring Falcons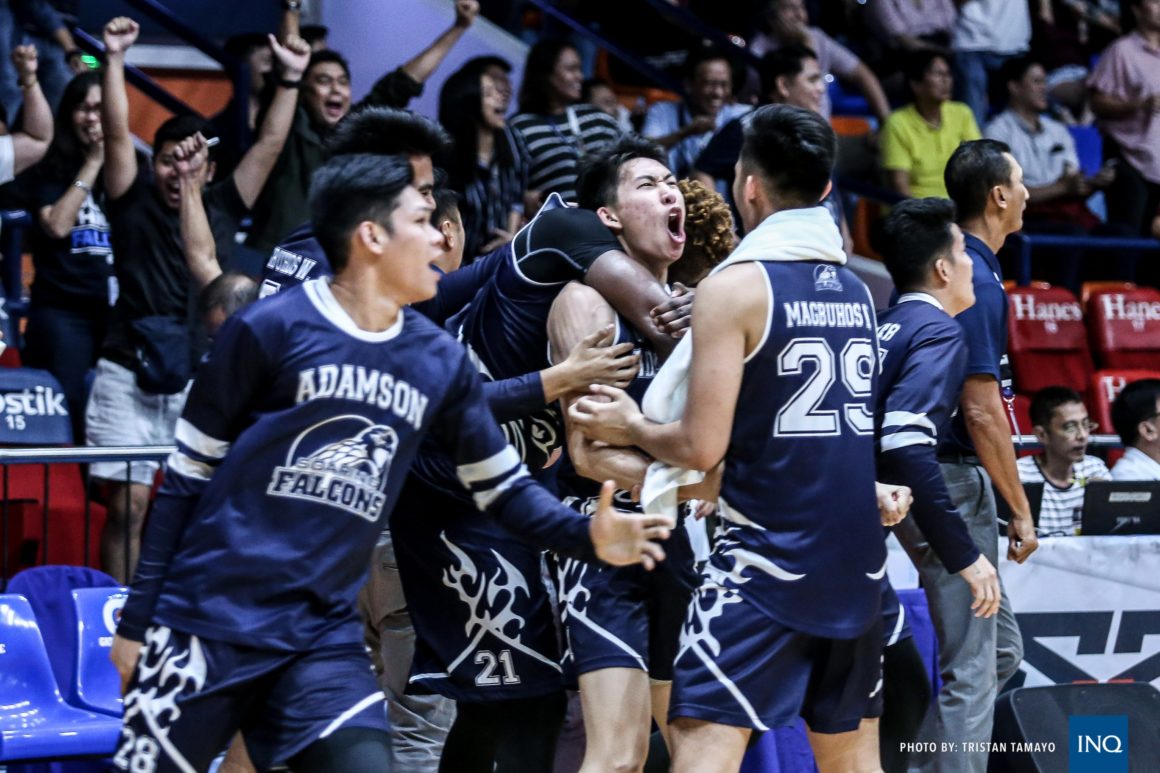 They have always been dubbed as "one of the good schools" you cannot sleep on, but this year, the Falcons have been more than just that. Coach Franz Pumaren's team has proven that they have what it takes to even win a championship especially if his key players are on top of their game.
Coach of the Year – Tab Baldwin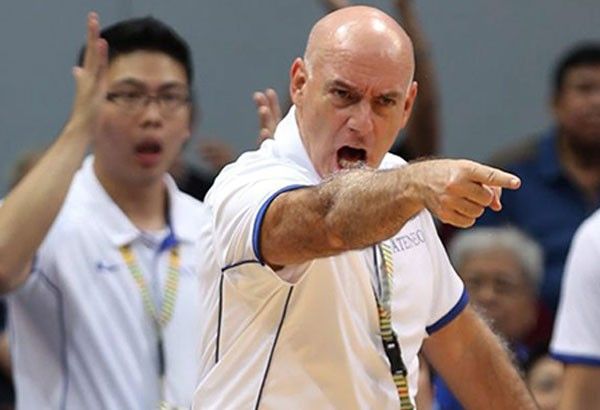 Leading a team to back-to-back championships is never easy most especially because all teams bring out their best game when they face the defending champions. That's been the case for head Coach Tab Baldwin this year who has made an unstoppable team as the odds are on them again to bring home the gold.
Most Outstanding Crowd – University of the Philippines Fighting Maroons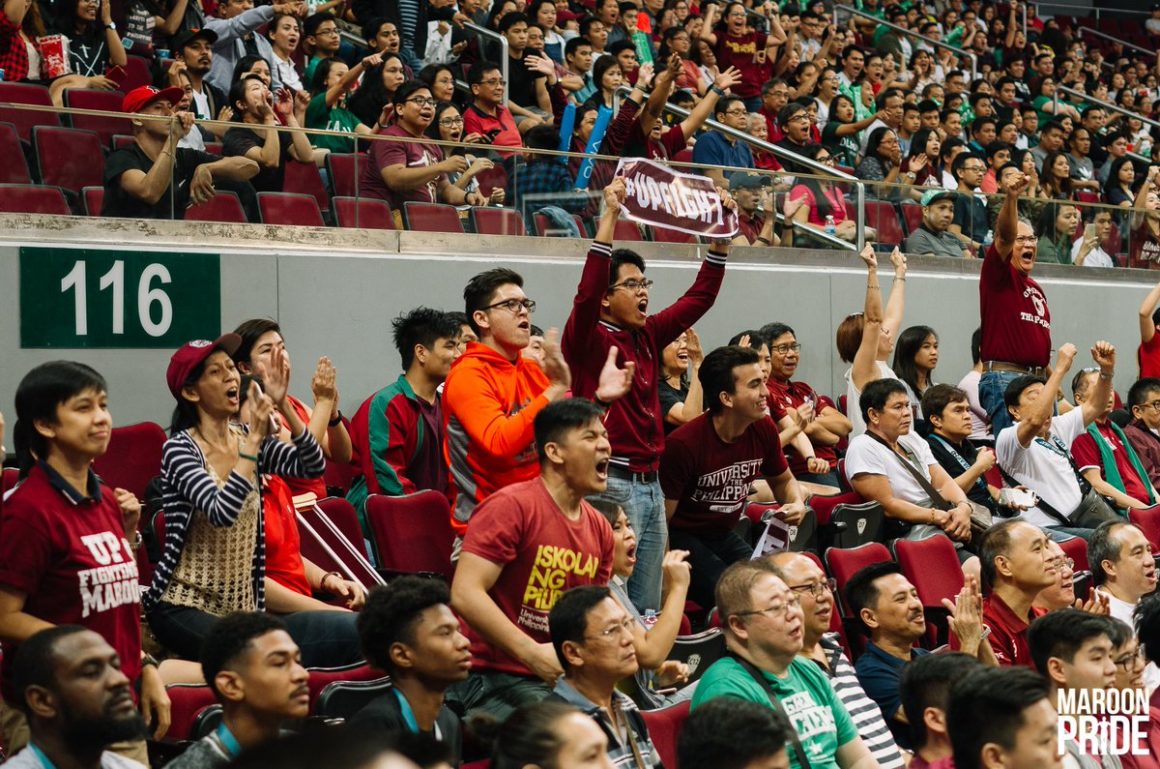 What happens when you feed a dog that hasn't been given food for years? They're excruciatingly hungry and will do anything to get what they can. That's the case for the Fighting Maroons this season who have outstandingly climbed their way in the standings after being at the bottom for consecutive years. In every game, you'll hear their fans cheer the heart out and fight like there's no tomorrow. After all, how can you not be happy for UP?
Most Improved Team – University of Sto Tomas Growling Tigers
After only winning one game last year, The UST Growling Tigers have managed to climb up the standings this year where they're flirting into getting in the Final Four. After acquiring Coach Aldin Ayo this year and having Renzo Subido and CJ Cansino suit up, the Tigers have finally let go of their losing slump to get themselves as a threat to their competitors once again.
Most Outstanding Defender – Angelo Kouame
While he may be the bet for this year's Most Valuable Player and Rookie of the year, Angelo Kouame's stats don't lie in the defensive aspect of the game as well. The poster-jamming center averages 14.8 rebounds and 3.5 blocks a game ahead of veterans Bright Akhuetie and Justine Baltazar. His defensive force has helped bring the Blue Eagles to where they are now—the favorites to win it all.
As the Final Four is fast approaching, the UAAP is only going to see more from all the individual players and coaches involved. They are the ones that have carried their corresponding teams and most especially the ones that will be relied on as the tournament comes to a finish.
Who are your picks? Tell us below!