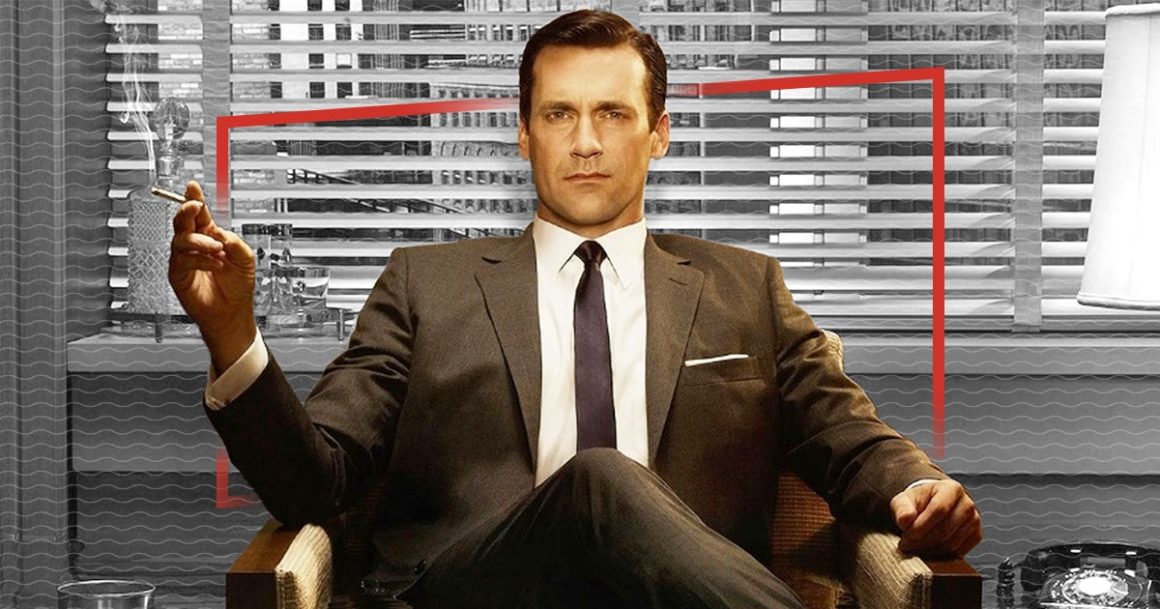 One of the things I'm least proud to say is that it took me ages before I finally got hooked to the hit TV series Mad Men. Set in 1960's New York, the AMC show centers around advertising executives along Madison Avenue and the people close to their lives. Simply put, it's genius television.
One of the many reasons why it's such is because of the show's main protagonist/antagonist, Don Draper, who will go down as one of the most legendary characters in TV history.
To explain why Don's character is so perplexingly brilliant would take ages, so we aim to encapsulate that by listing down eight of the best quotes he's uttered on Mad Men:
"Well, I hate to break it to you, but there is no big lie. There is no system. The universe is indifferent."
Yikes. For so long, people have thought there have been always two sides to some type of war – it could be good vs evil, the rich vs the poor, etc. Don puts his own spin to things, which makes a lot of sense.
"If you don't like what's being said, change the conversation."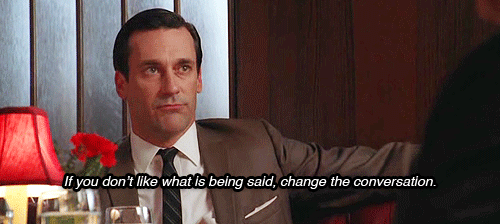 Seriously, though. You can't always control what's being said – sometimes, even when it's about you – but you can damn well try.
"Is that what you want, or is that what people expect of you?"
Many of us would admit this is one of the battles that consistently take place in our ahead. Sometimes, it's worth asking this question before making a decision.
"I don't think about you at all."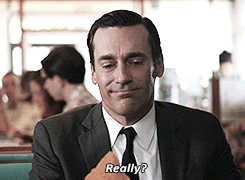 Michael Ginsberg (another character): "I feel bad for you."
Don: "I don't think about you at all."
Some context: Don, the boss, wanted to prove he still had creative juice. So in a meeting with a client, he purposely left the presentation made by his copywriter and promoted his own work.
The writer, upset, tried to take the high road with a little shade. He got absolutely destroyed by the response his boss gave him.
Yes, savage.
"You want some respect? Go out and get it for yourself."

After all, in this world, you have to go out there and look out for yourself.
"What you call love was invented by guys like me to sell nylons"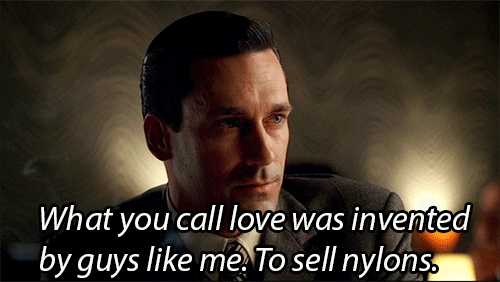 Of course, everyone has their own meaning behind some of the more significant words in this universe. But it makes you wonder if a lot of the things we believe in was spoon-fed to us by executives like Draper.
"People tell you who they are, but we ignore it because we want them to be who we want them to be."
Pretty self-explanatory, but nevertheless downright mind-blowing.
"What is happiness? It's the moment before you need more happiness."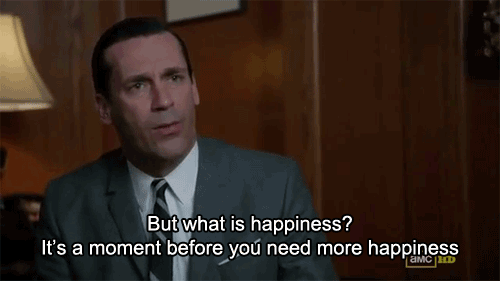 Pretty existential stuff for a TV series. But that's what all great classics have in common, so dig in.
What were your favorites? Tell us below!