Rainy season can be comforting, but it can also be very hassle especially when you have outdoor activities lined up. Don't panic — there are lots of other exciting options, if you just look around.  Just like the rain, Manila is pouring with activities that will turn your plain weekends into epic ones. Here are some of them:
8. Discover more about the Filipino culture at the National Museum of the Philippines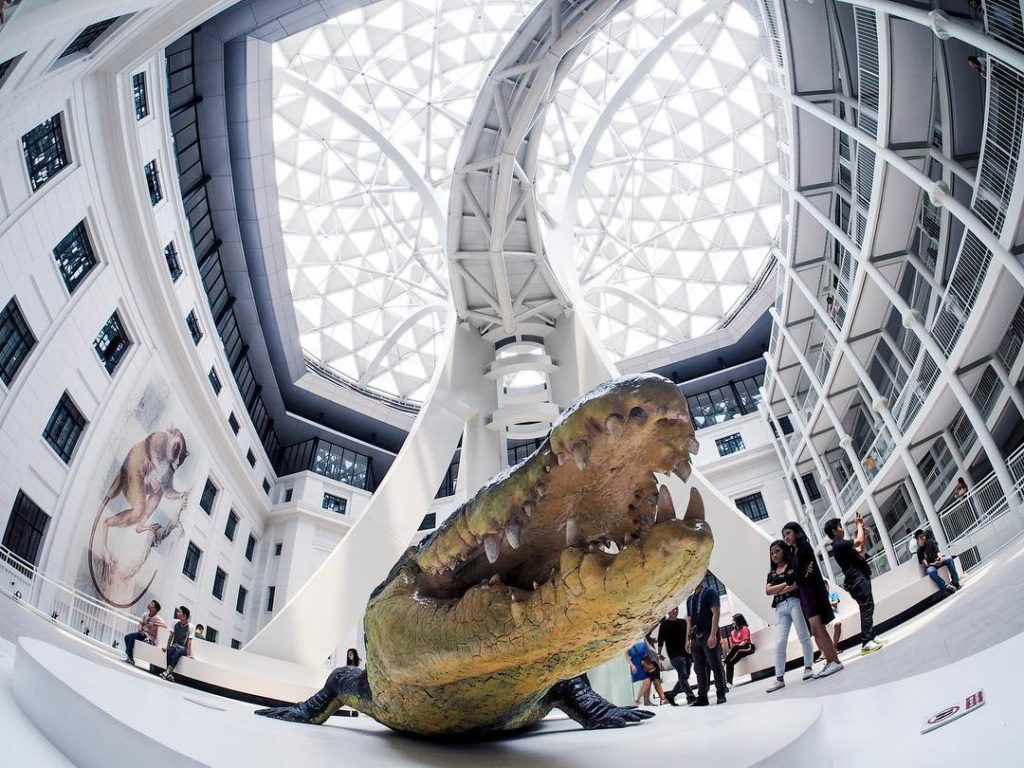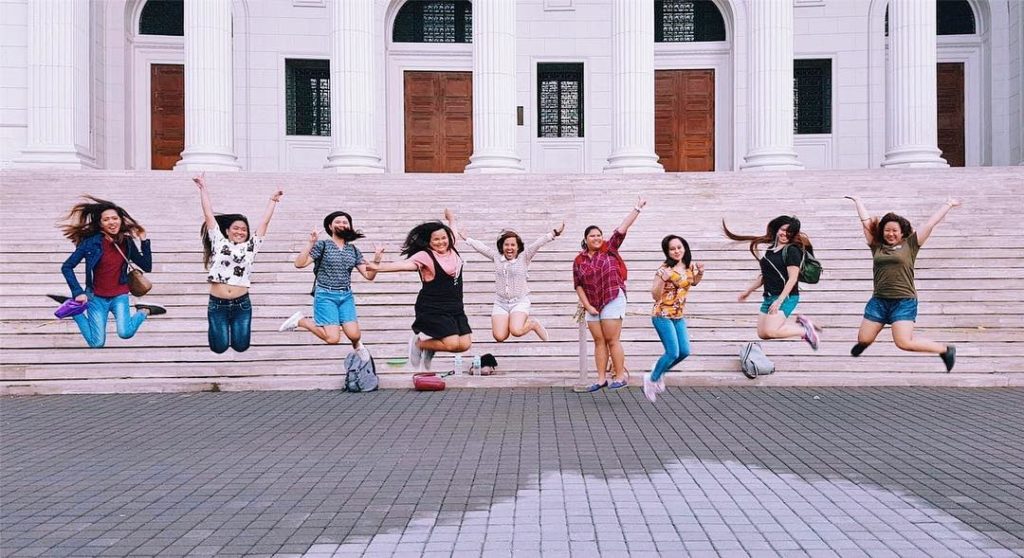 Padre Burgos Ave, Ermita, Manila
(02) 527 7889 | Open 10 a.m. to 5 p.m. (Tuesday to Sunday)
A day at the museum is always a great idea, so invite your friends for a fun day trip at The National Museum of the Philippines. It's permanently free! The museum houses the most epic collections in the country's entire history, from Juan Luna's Spolarium to the preserved artifacts from hundred years ago. You'll find a lot of interesting paintings at the National Museum of Fine Arts, check out the preserved artifacts at National Museum of Anthropology, watch full-dome shows about the universe at the Planetarium, and see the showcase of country's natural life at the National Museum of Natural History. Discover a whole lot more interesting facts that may not be in your history books!
7. Fight with zombies through VR+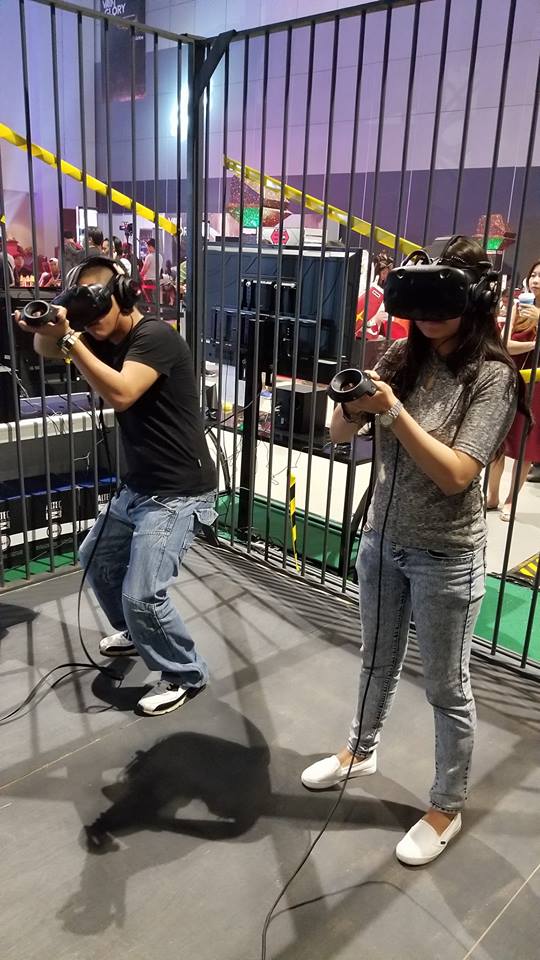 2/F S Maison, Conrad Manila, SM Mall of Asia Complex, Pasay City
(+02) 838 29 28| Open 10 a.m. to 10 p.m. (Monday to Friday); 10 a.m. to 11 p.m. (Saturday and Sunday)
Facebook | Instagram
The usual video game is already a tired idea for a weekend with friends. How about going for a virtual reality game experience? VR+, the first-ever virtual reality park in the country, offers a more epic adventure to gamers with their simulation games that feel way too real with their immersive technology and somatosensory VR devices. You can kill zombies and enter haunted houses through their spacious rooms, even the weapons felt like real ones.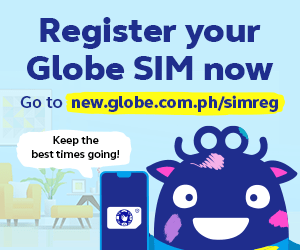 6. Learn the basics of rock climbing at Climb Central Manila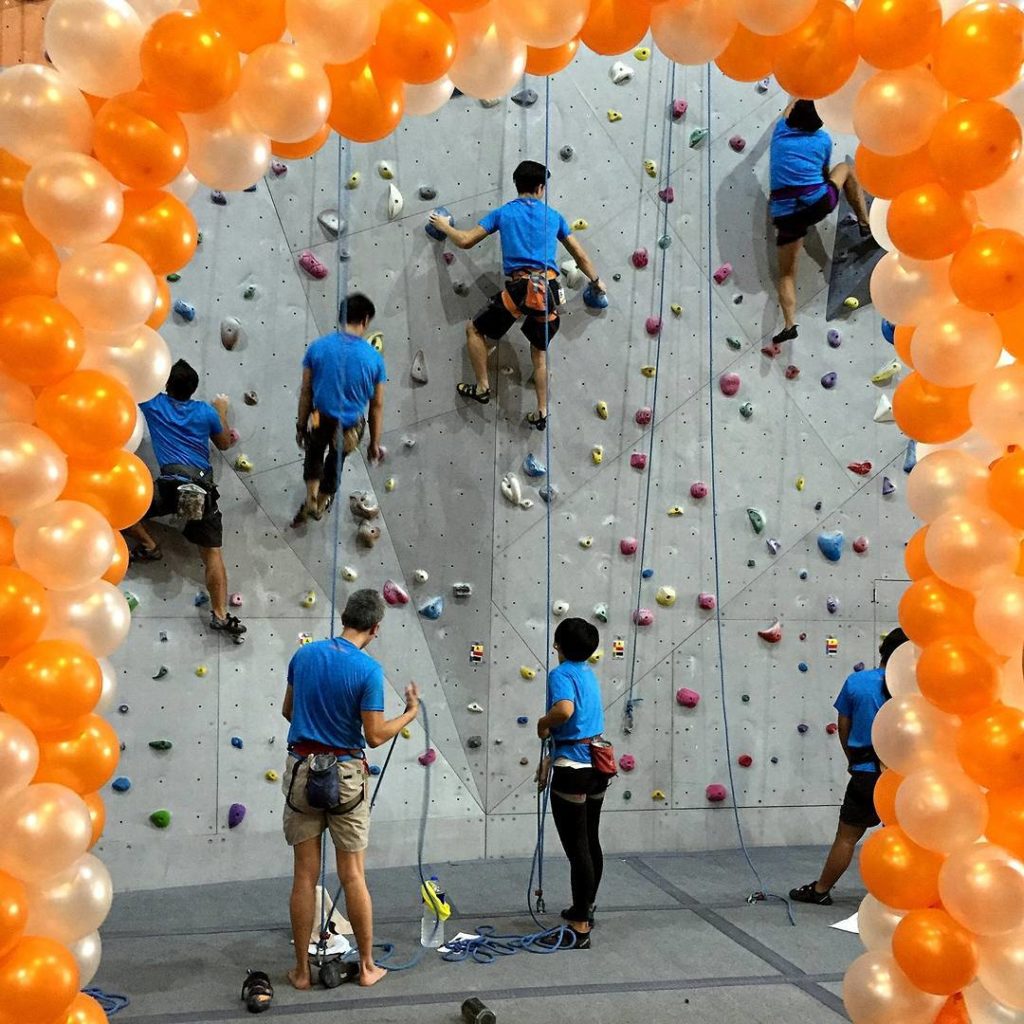 The Portal, Mayflower St., Greenfield District, Mandaluyong City, Metro Manila
(02) 721 8307
Open 1 p.m. to 10 p.m. (Monday to Friday), 10 a.m. to 10 p.m. (Saturday, Sunday and Public Holidays)
Facebook | Instagram | Website
Ever wanted to try rock climbing but scared that you can't finish it? Learn the basics at Climb Central, the country's biggest indoor air-conditioned sport climbing venue. Their complete equipment and topnotch facilities make climbing fun and easy, especially for beginners. The 750 sqm of wall space is divided for all types of climbers, so you can choose which routes to climb depending on your capabilities. There are more than 45 climbing lanes, so it's more fun with a lot of friends!
5. Experience a different kind of boxing at Flyweight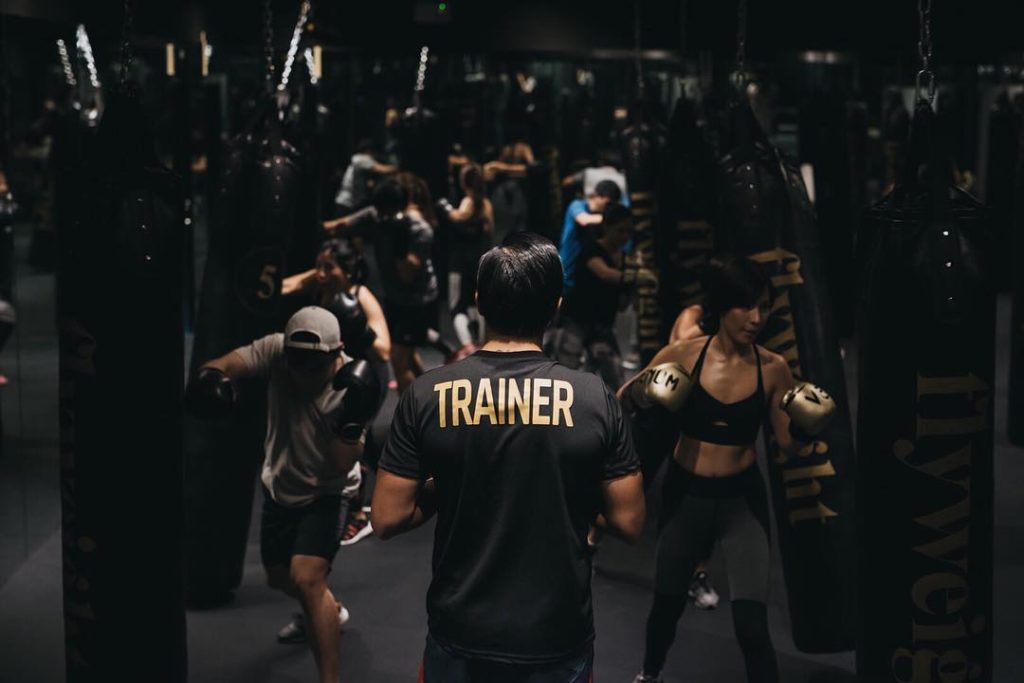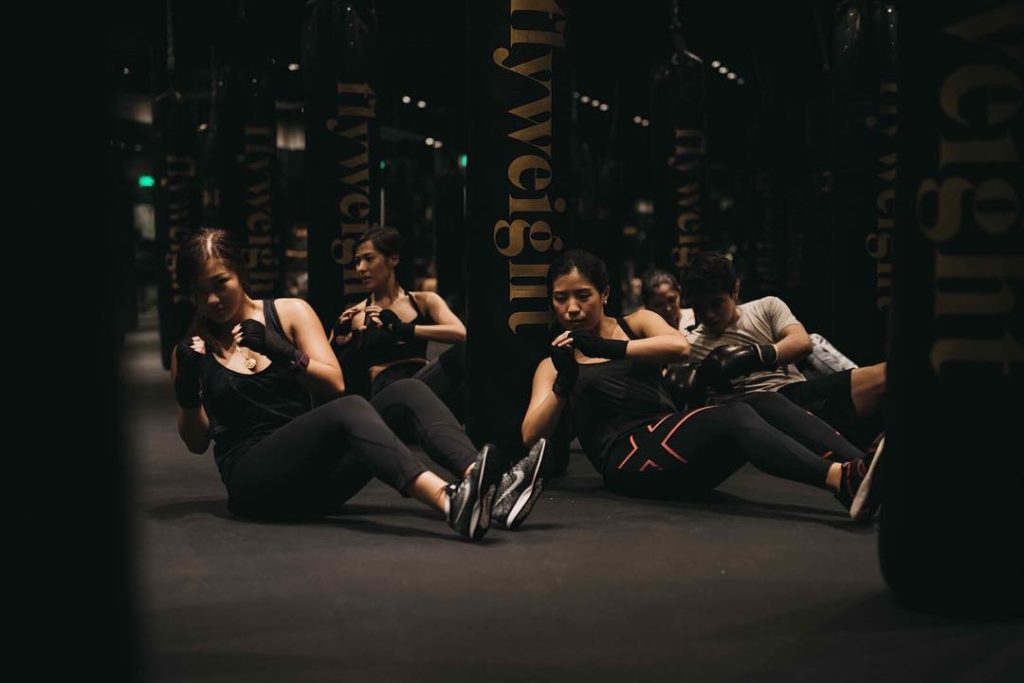 2nd Floor, Eight Forbes Town Road, Bonifacio Global City
(02) 721 8307
See their full schedule here.
Facebook | Instagram | Website
Boxing may not be a top-of-the-mind choice when it comes to workout choices, but this boxing studio in Bonifacio Global City will make you love this sport. Flyweight introduces boutique boxing, a type of boxing that incorporates other workouts to make the experience more dynamic. Not to mention, the music, lighting and mood will make you not want to skip workout again.  It's a unique and enjoyable workout experience that you need to try!
4. Cycle to your heart's content at The Bike Playground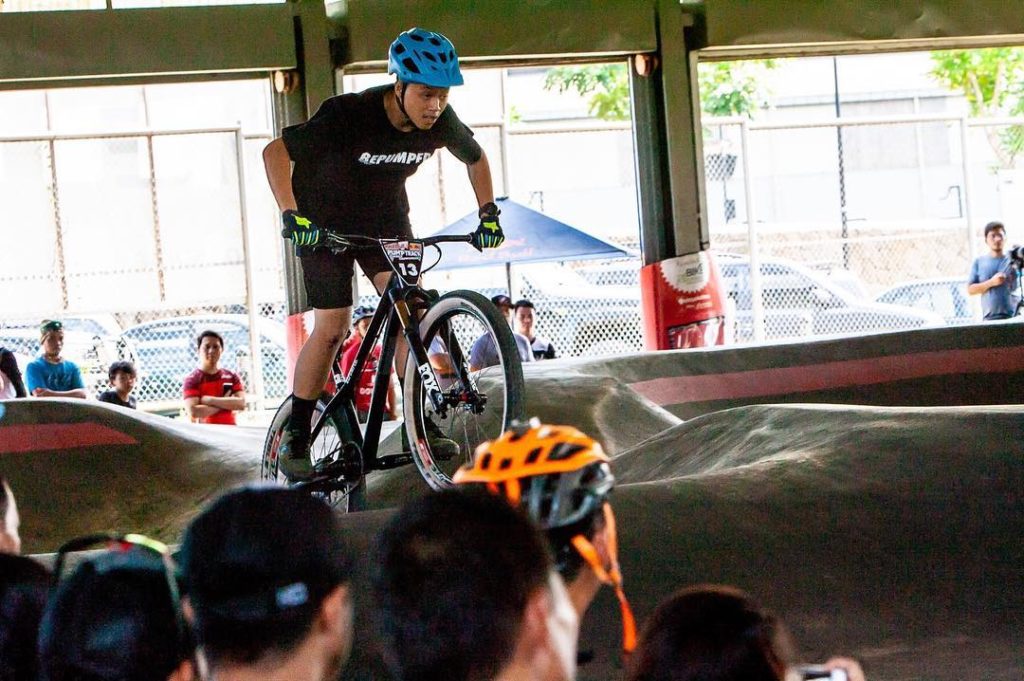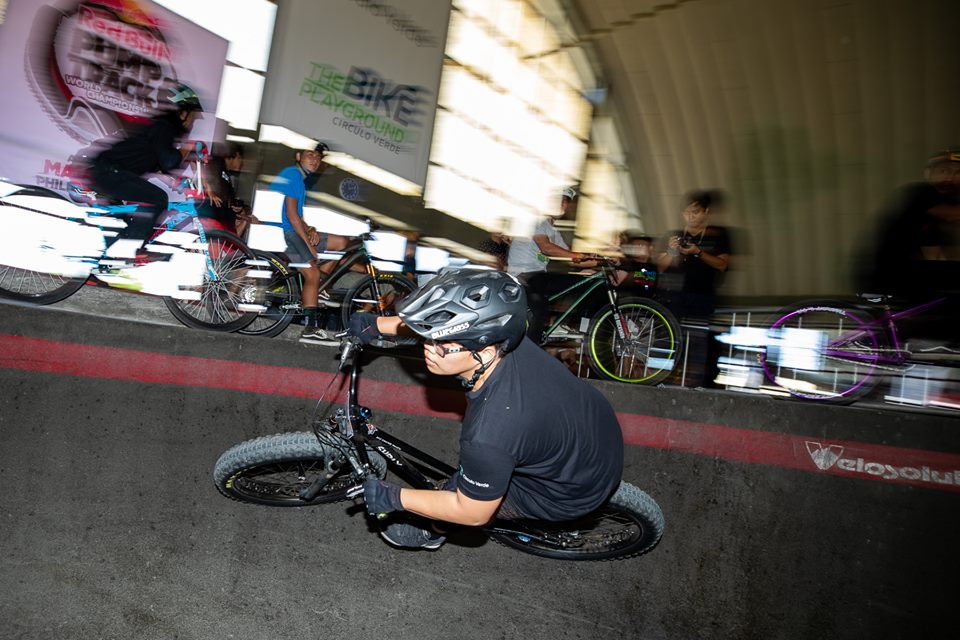 Calle Industria, Bagumbayan, Quezon City
(+63) 917 124 2787
Open from 7 a.m. to 8 p.m. (Monday to Sunday)
Facebook | Instagram | Website
Been wanting to bike but the weather won't cooperate? You can bike indoors at Circulo Verde's Bike Playground! They have an asphalt pump park where you can pump, pedal, and play. You can also meet and be friends with fellow bikers here! Bringing your own bike is allowed here, and you can also rent if you don't have one. Skateboarders and scooters are also welcome here, and there's even a skateboard priority time from 11 a.m. to 2 p.m.
3. Saddle Row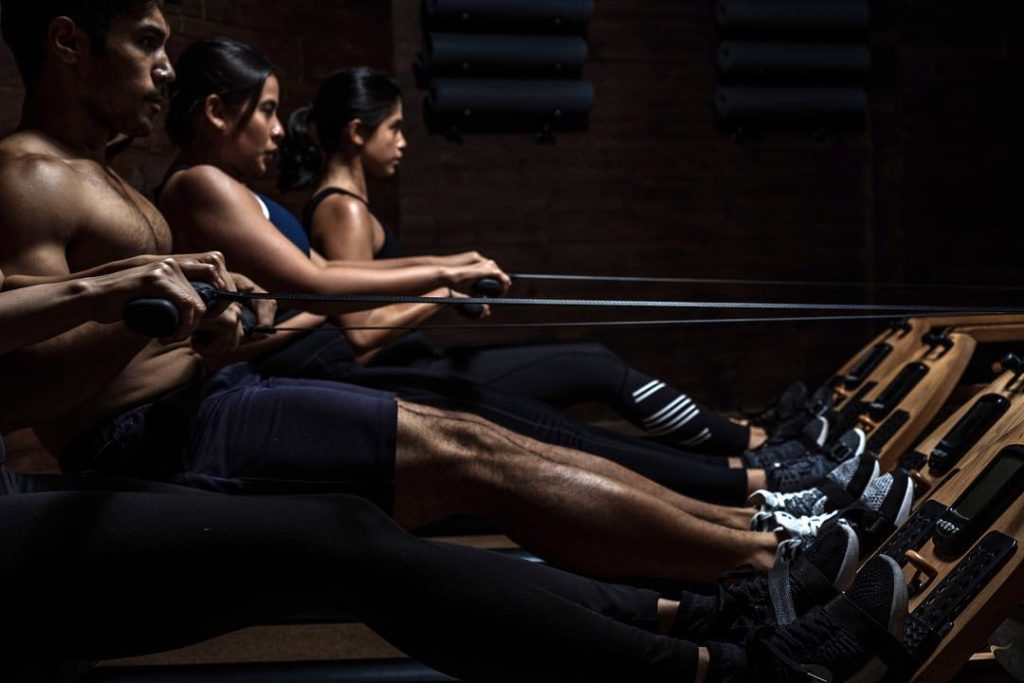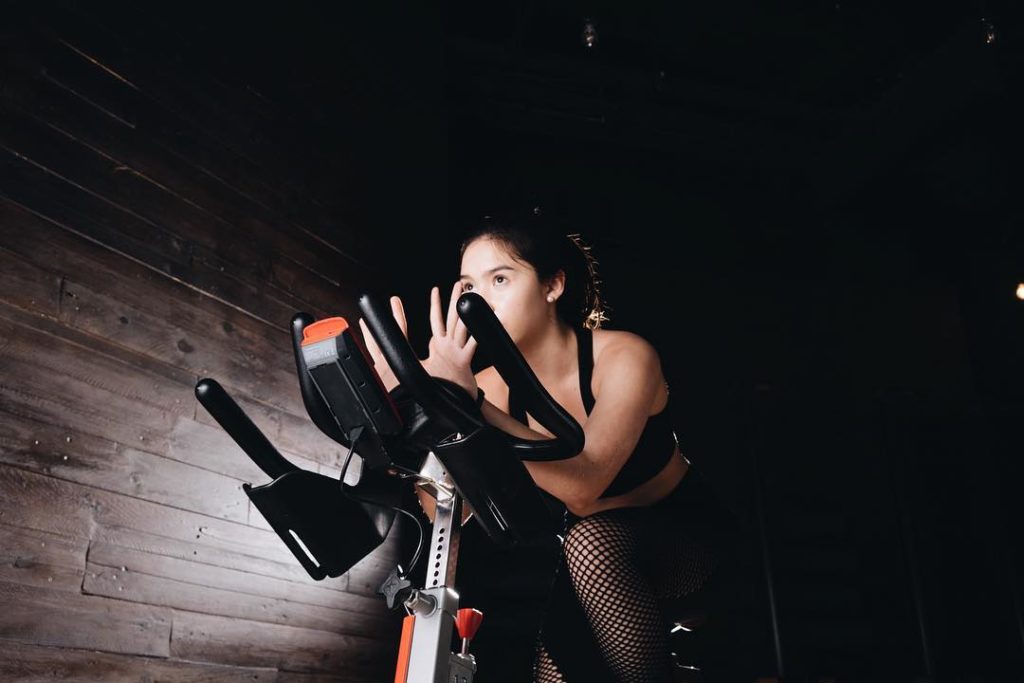 11th Ave, 2/F Serendra, Taguig City
(+63) 977 802 5433
Open from 9 a.m. to 8 p.m. (Monday), 7 a.m. to 8 p.m. (Tuesday to Thursday), 7 a.m. to 1 p.m. (Fri & Sat), 8 a.m. to 12 n.n. (Sun)
Facebook | Instagram | Website
Indoor cycling is an activity that has easily became a favorite of most millennials, simply because it's an exciting, heart-pumping experience that gets you going. Not to mention, you get to spin to your favorite songs! Saddle Row in Makati is a great venue for cycling, since they offer three diverse classes: Underground for great choreography movements (perfect for beginners), Resistance for full-body workouts, and Exchange for triathletes. If you want to try something more different, try indoor rowing, quite similar to cycling but with rowing machines that mimic real-life rowing.
2. See things from a different view at the Upside Down Museum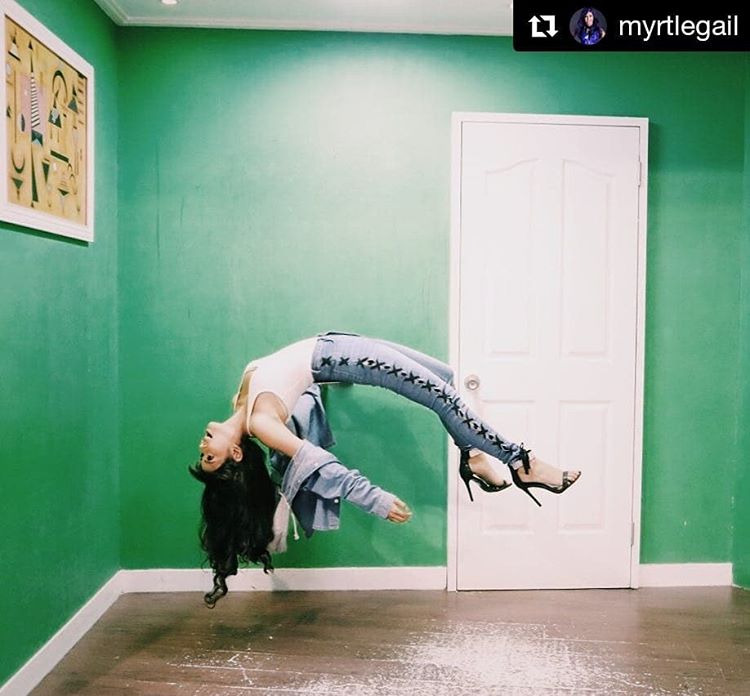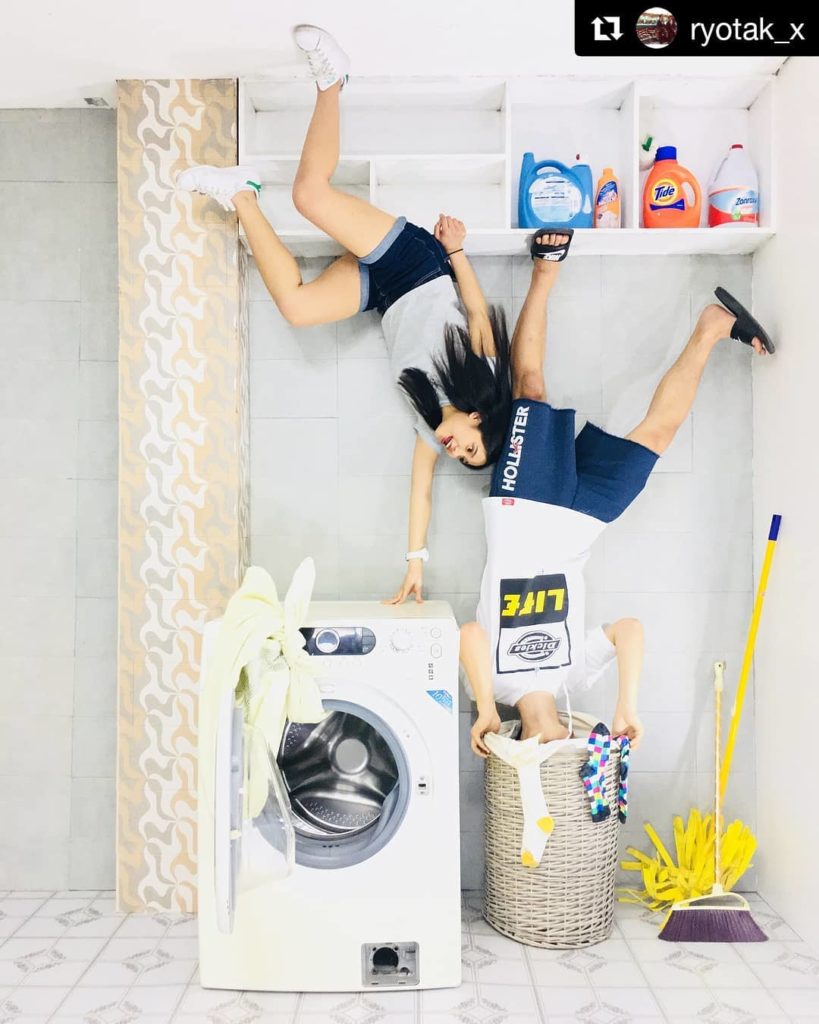 Boom na Boom Grounds, CCP Complex, Roxas Blvd., Pasay City.
(02) 834-8997 / (02) 551-5530 / +63 917 877 8798 / +63 916-321 1445
Open 11 a.m. to 9 p.m. (Tuesday to Sunday)
Facebook | Instagram | Website
We've long seen 3D and 4D museums on our Instagram feeds, but this one is definitely a standout. The Upside Down Museum is a total mind illusion, it has up to 30 galleries where you can take photos that will blow your mind once you see them. There's a levitation corner where you can pretend to be floating in the air; a leaning house that will help you achieve Michael Jackson's moon walk, and lots of upside down rooms that make you look like you've defied gravity—just some of the things that'll look amazing on your Instagram feed. Some photos will require a little effort and energy, so it's guaranteed to be fun!
1. Have a fun Netflix marathon at home with friends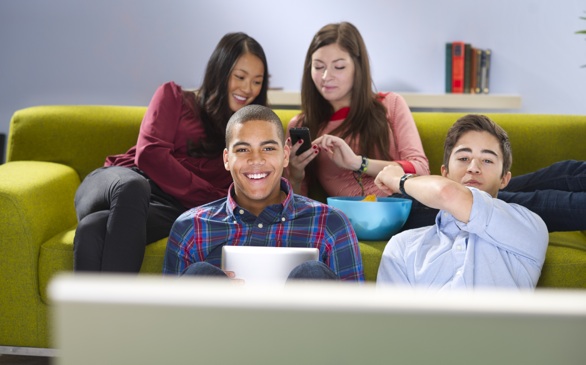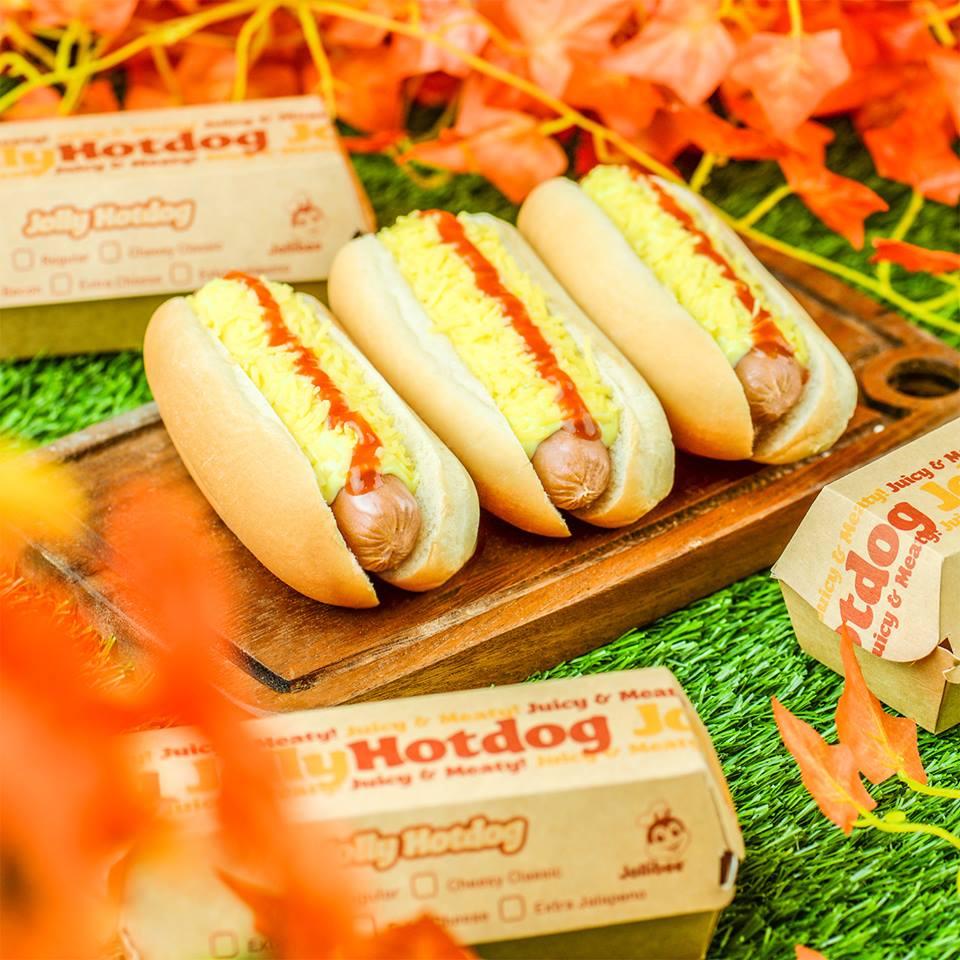 Make this moment epic with your favorite snack: the Jolly Hotdog! Just dial #8-7000 or head to the nearest Jollibee store and grab a bite of the #EpicSaSarap Jolly Hotdog for only Php 50!
Don't let the rain stop you from doing exciting adventures with your barkada! Why go for plain activities, when you can go EPIC just like Jolly Hotdog! It's extra beefy, extra cheesy, EPIC SA SARAP!"
For more information on Jollibee's latest products and promotions, like Jollibee Philippines' official Facebook page or follow @Jollibee on Twitter and Instagram.
Why go plain when you can go epic? Go for the only Extra Beefy, Extra Cheesy, #EpicSaSarap Jolly Hotdog!

Posted by Jollibee on Tuesday, July 3, 2018
What epic adventures are you planning to do this season? Tell us your plans below!