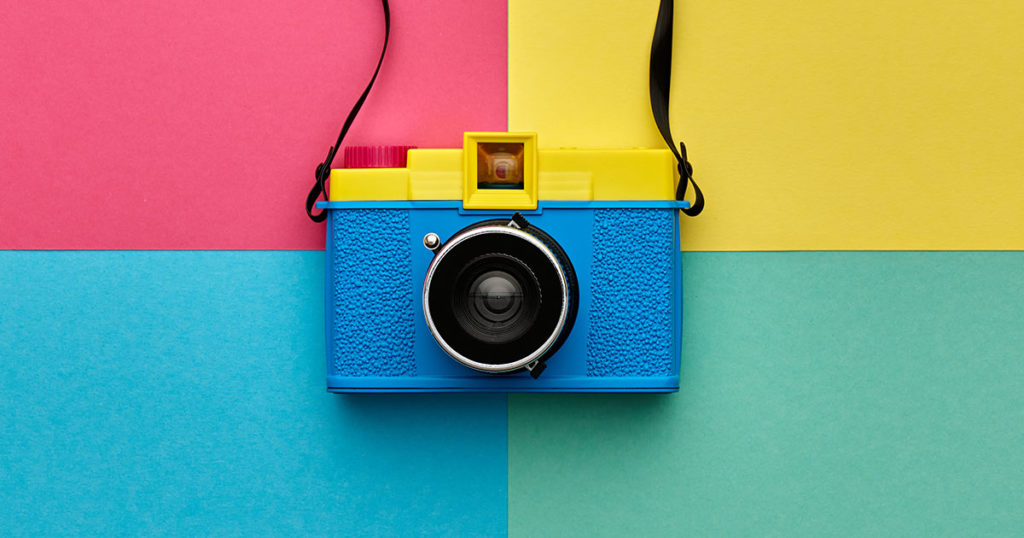 Getting Into Photography?
These Cameras
Might Be Perfect
For You!
By Kyzia Maramara


Photography is probably one of the greatest hobbies you can cultivate. It hones your creative eye, letting you see mundane things in an artistic light. Photography also serves as a preservation of a moment, no matter how annoyed you get with your friends who always seem to be snapping photos during important events, you'll be grateful they preserved the memories afterward.
If you're just getting into photography, it's beneficial to know as much as you can about the different types of cameras so you can properly figure out which one suits you the best.
Mirrorless and DSLR Cameras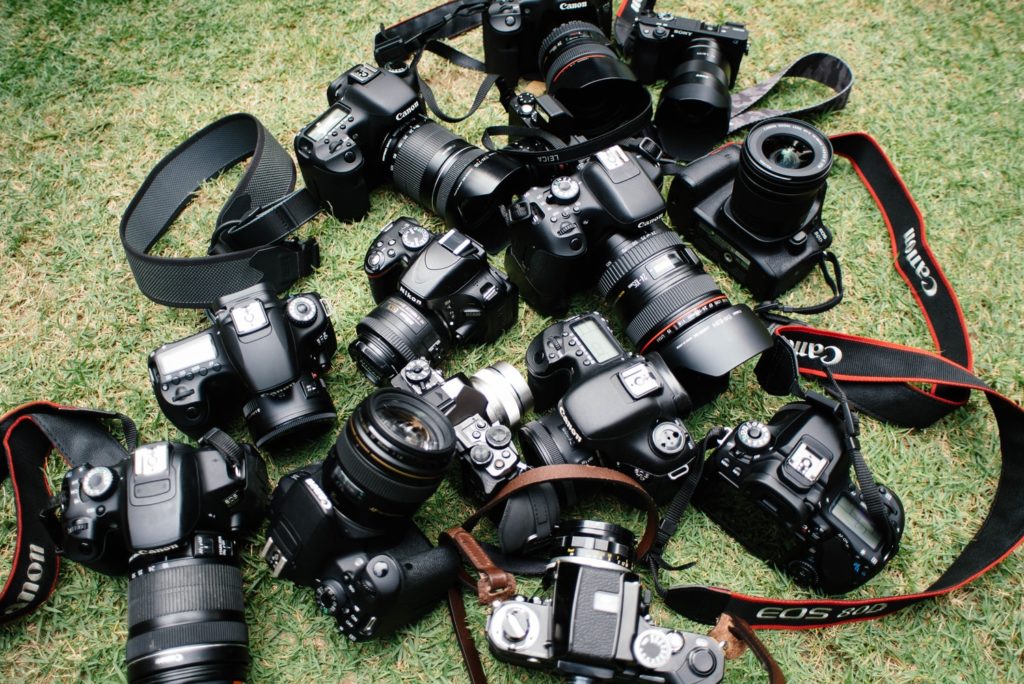 Mirrorless cameras recently entered the photography game, they can do anything DSLRs can, the difference is they're compact and easier to lug around. The downside is most mirrorless cameras won't allow you to change lenses and have tricky automatic focus, but it delivers photo quality as great as DSLRs nonetheless.
Film Camera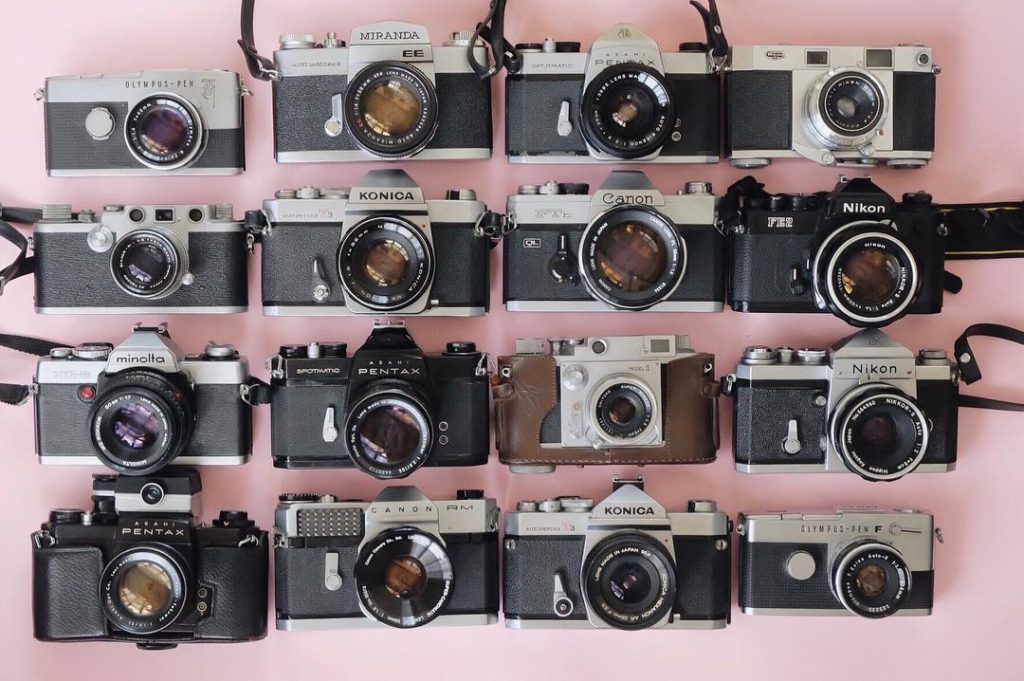 Shooting with a film camera is always coupled with an excitement DSLRs can't provide, you'll never know if your shots are great unless you get the film roll developed and then you adjust your shooting style from there.
There are hundreds of film camera models out there waiting for your creative direction. You can purchase second-hand analog cameras and film rolls online via Film4ever, Analogique, Lomomanila Marketplace, and Film Folk. Once you've used up a roll, get them developed at Sunny16 Lab!
Disposable/Toy cameras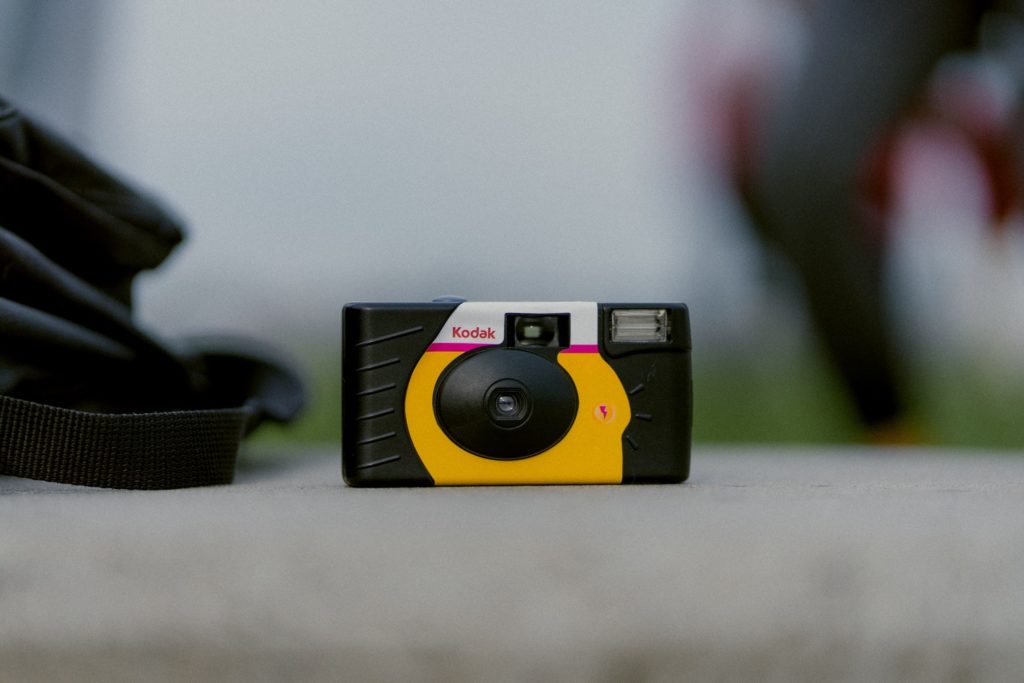 Disposable cameras range from Php 500 – 700 depending on the type and where you get them. Online, you can purchase them at Film Folk, look for them on Facebook marketplace, or even at Carousell. They're cheaper if you buy them in Japan or Hong Kong so if you know somebody going there, hoard disposables! You can also get them developed at Sunny16 Lab.
Instax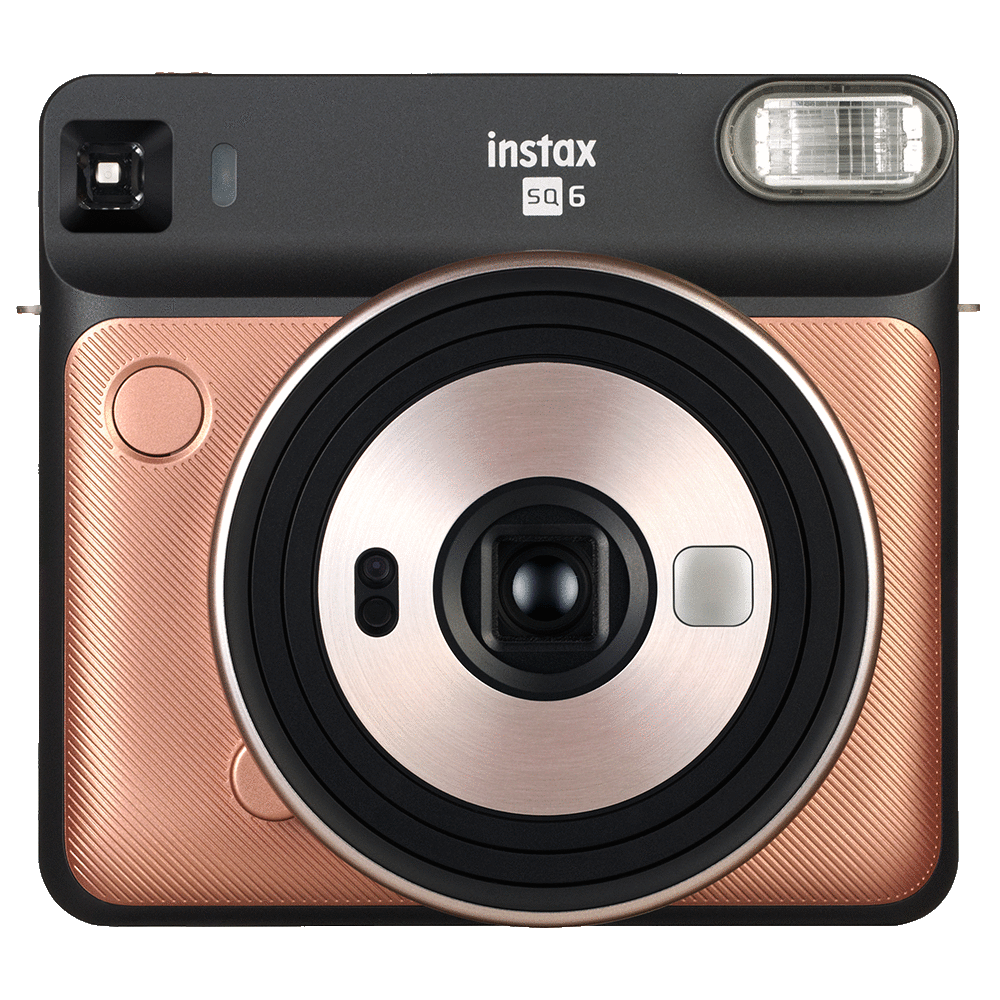 Instax recently launched their newest camera, the Instax Square SQ6. The prints are in a spacious square format so you don't have to choose between landscape and portrait. Instax Square SQ6 also automatically adjusts the brightness and darkness of your photo, allows you to take perfect selfies, and is equipped with cool filters. That's not even the best part! With Square SQ6, you can print photos in Double Exposure Mode, just press the shutter twice to capture an artistic shot with two images in the same print.
Visit instax.ph and follow their official Facebook page for more information!