For some people (for men mostly), owning a timeless watch is considered to be a highlight buy of a lifetime. A watch is more than just a getup piece; it's an investment and at the same time a testament of your hard work. Sure, we don't need these wrist accessories since we now have our phones, but owning a luxurious timepiece that you've rightfully earned is more of a statement that we want to convey.
Investing in your first watch? Here are 8 timepieces that will perfectly suit your collection.
Rolex Submariner Black Dial Stainless Steel Automatic Watch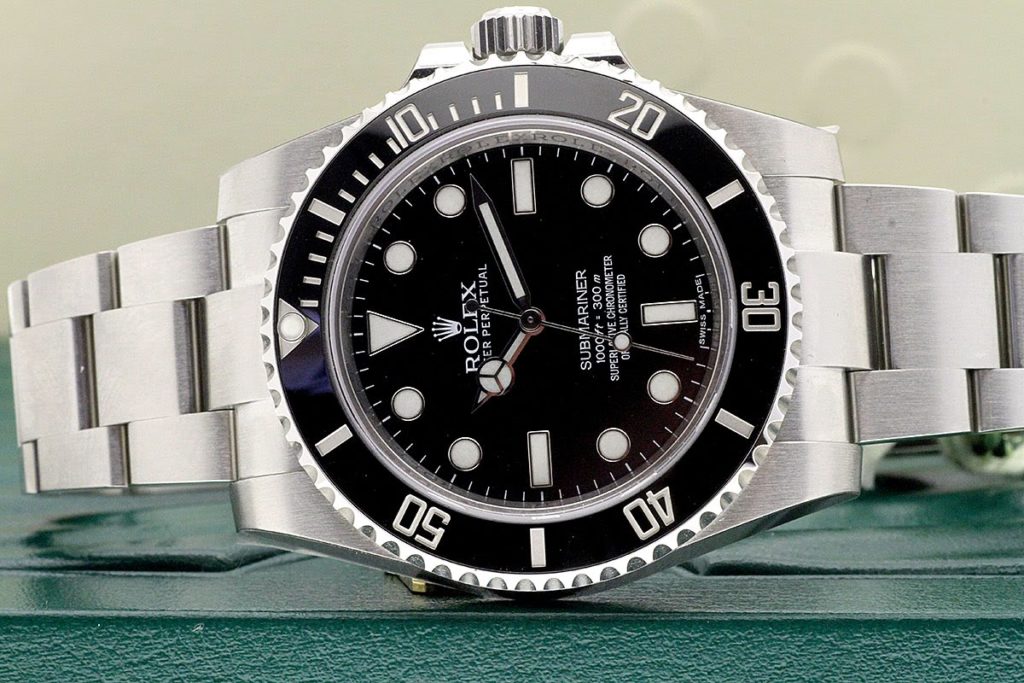 Rolex is arguably the most popular watch brand in the world and the most luxurious. One of their notable models is the Submariner, which is a water-resistant watch that was introduced in the 1950s, during the early years of James Bond (which eventually became a staple with the character). Known as a diver's watch, the Submariner is perfect not just for a typical summer outing, but also for everyday use. Yup, that's how versatile this watch is.
Fossil Townsman 44MM Chronograph Brown Leather Watch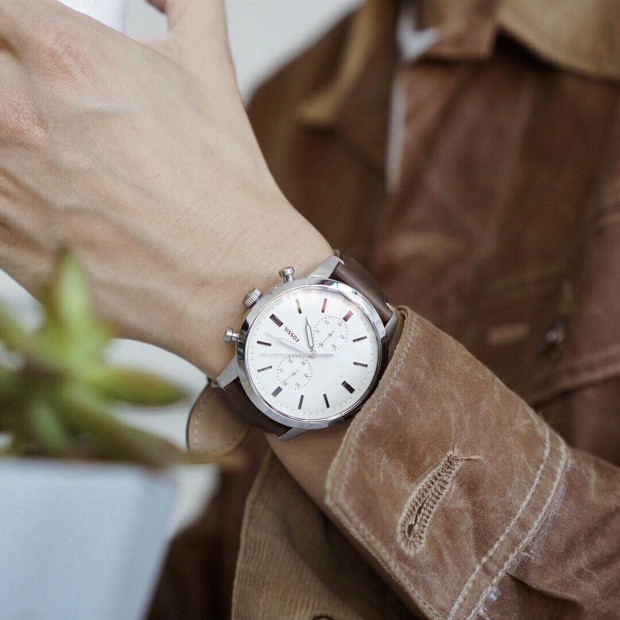 Owning a good watch doesn't require you to break your bank; Fossil's Townsman Chronograph has that perfect brown leather design that will go seamlessly with your business-casual attire.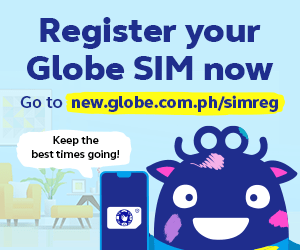 Timex Weekender Central Park Watch Watch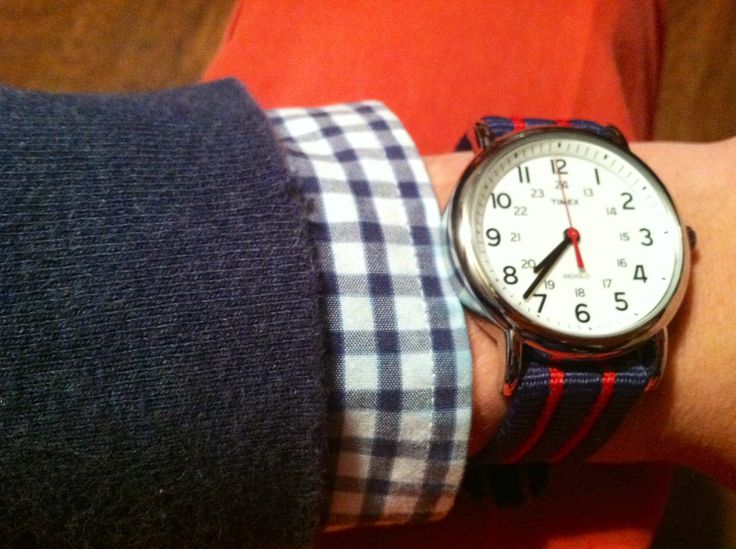 An inexpensive yet very practical watch, the Timex Weekender is a watch that screams simplicity yet cool in its own way. Want to incorporate your watch to go with your outfit? Their removable and interchangeable two-toned straps will do just that for you.
Cartier Santos 100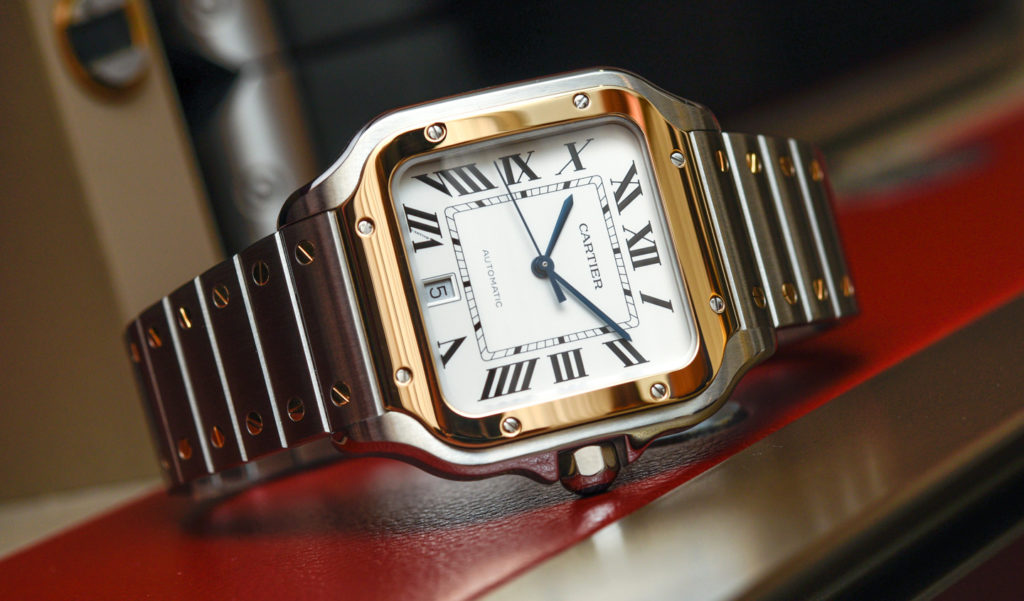 Rarely do we see a square watch that actually looks good on our wrists, and the Santos is one of them. One of the most iconic watches during the early years of the 20th century, the Santos is the first wristwatch of Cartier. Its iconic square bezel and crown guards are its signature pieces; making it a timeless watch that everyone wants a piece of.
Daniel Wellington Classic St Mawes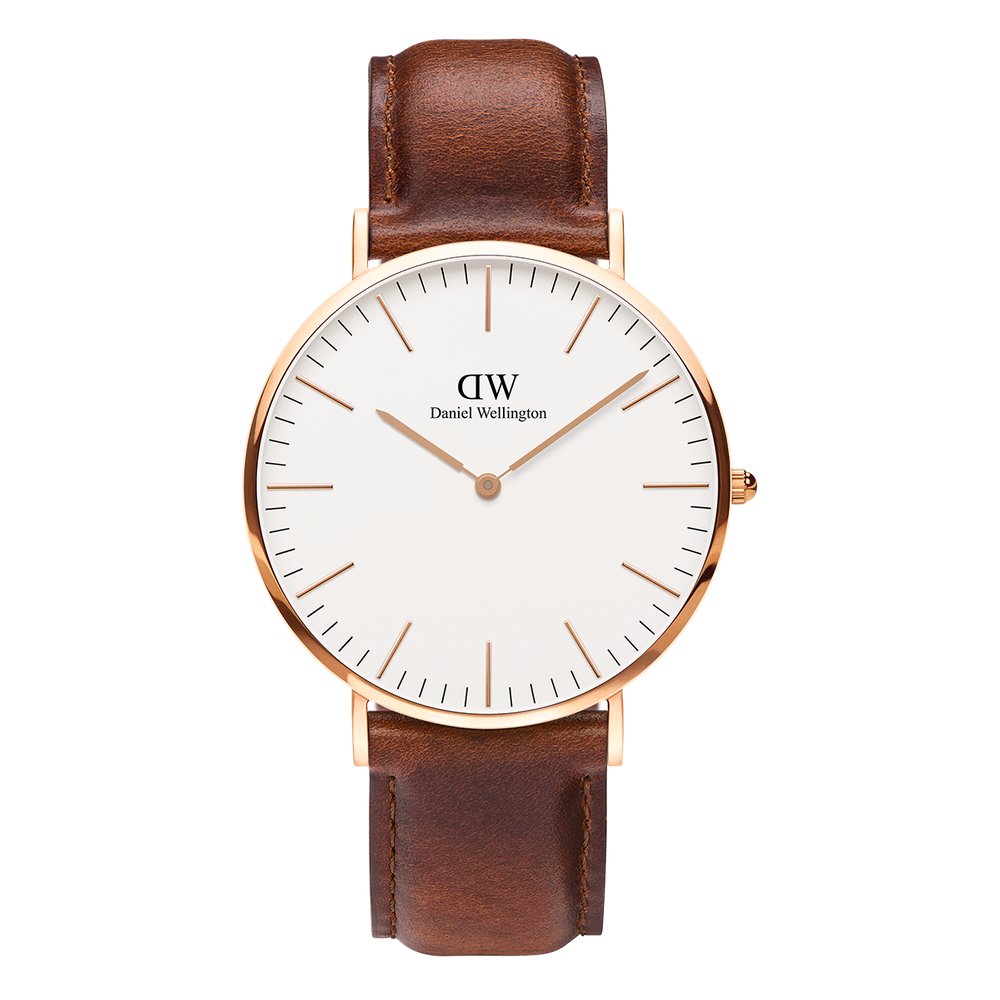 St Mawes help you project that image for you. The St Mawes is the ideal timepiece for everyday work; with its minimalistic yet sleek design, the St Mawes is the perfect watch for the inner boss in you.
Breitling Navitimer 01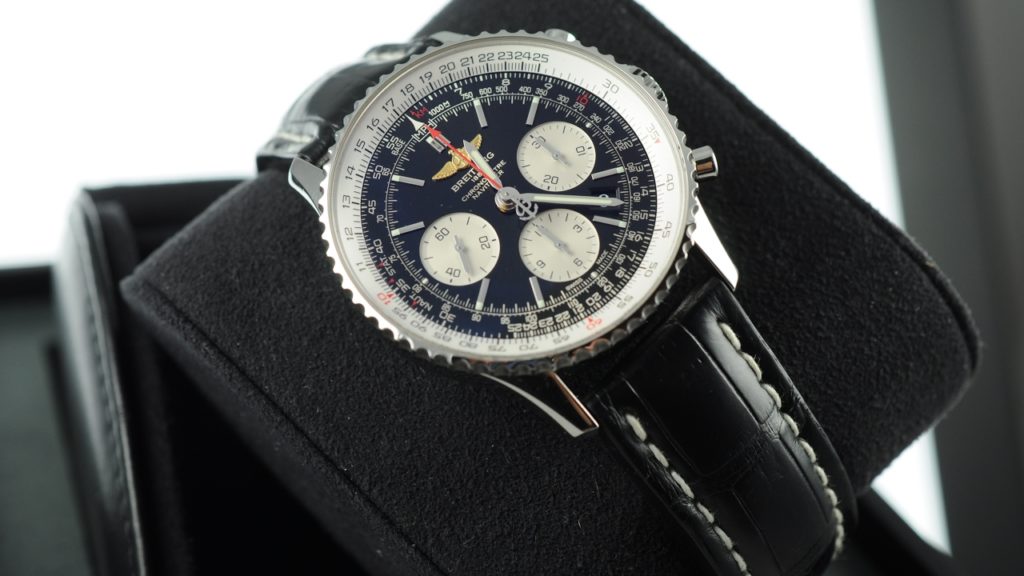 The Breitling Navitimer is another timeless watch that fits not just pilots but also the everyday man. These days, people prefer the more minimalistic look of a watch, but the Navitimer's dial, slide rule, and functionality are what make it a statement piece.
Uniform Wares 152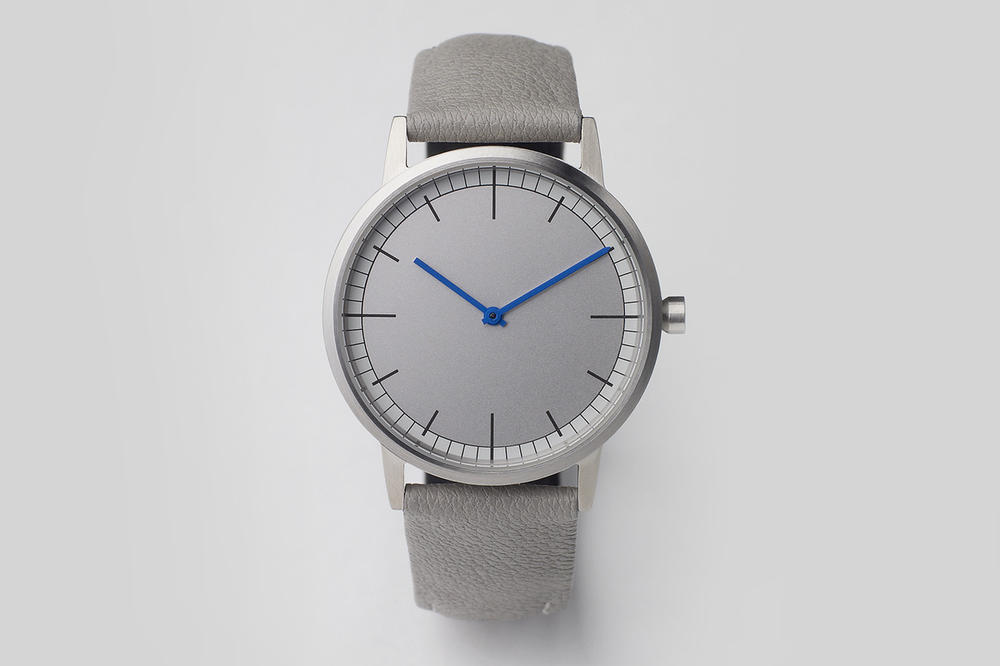 Another dress watch that champions minimalism, Uniform Wares' 152 series consists of slim and sophisticated-designed watches with a little pop of color. If you're not too keen on watches with overwhelming features, then the 152 will definitely suit you best.
TAG Heuer Monaco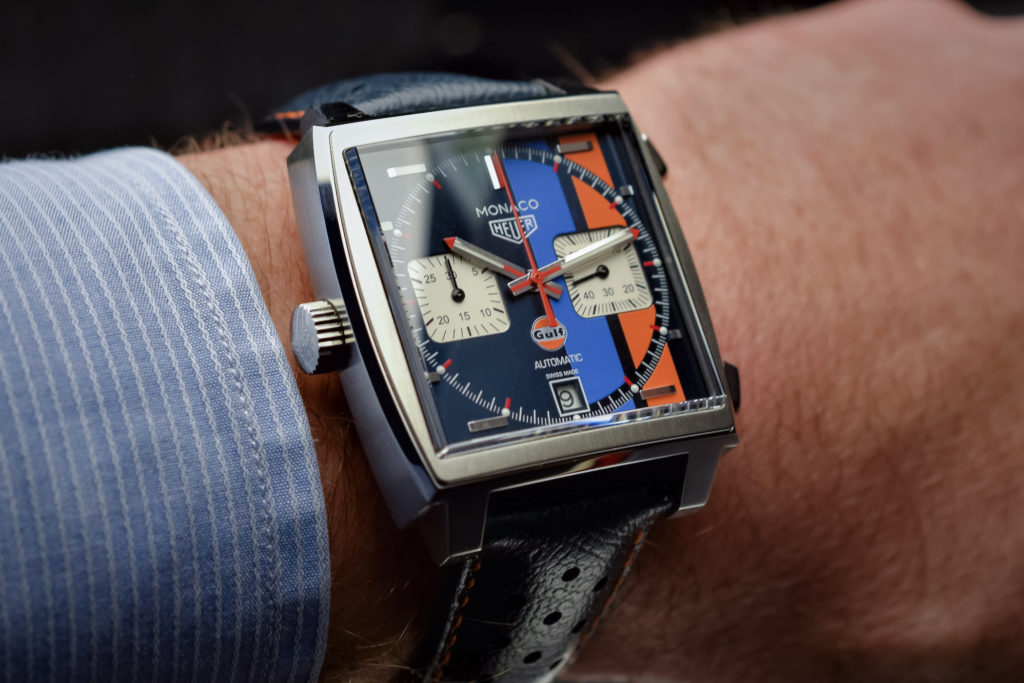 Another iconic square watch, the Monaco is best known for its connection with legendary actor Steve McQueen, which he used for the 1971 film Le Mans. The Monaco is perfect for sports enthusiasts, as its two counters can be used to measure lap times (one's in seconds, the other for minutes).

What's on your wrist list? Tell us below!