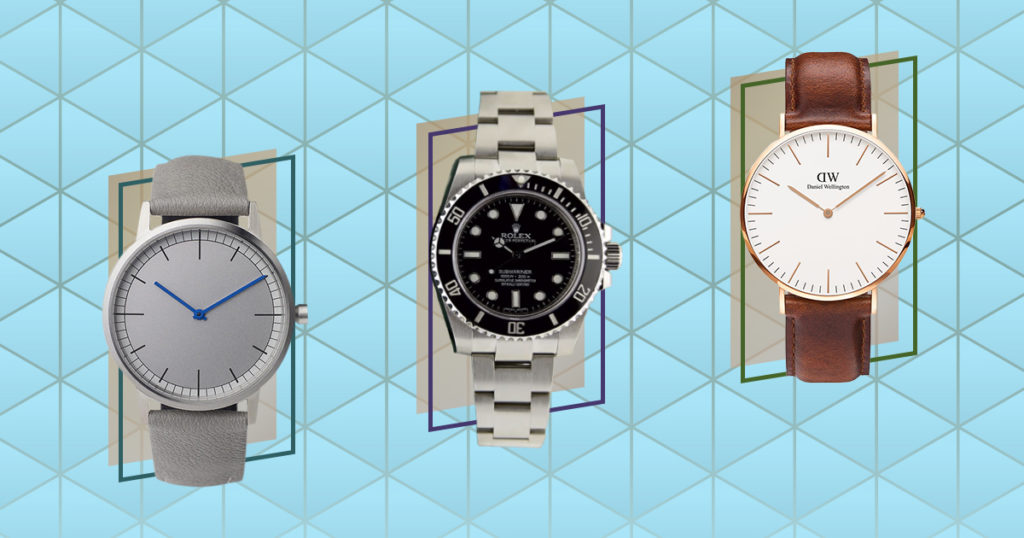 Essential Watches Every Man Should Have
By Desiree Pore


For some people (for men mostly), owning a timeless watch is considered to be a highlight buy of a lifetime. A watch is more than just a getup piece; it's an investment and at the same time a testament of your hard work. Sure, we don't need these wrist accessories since we now have our phones, but owning a luxurious timepiece that you've rightfully earned is more of a statement that we want to convey.
Investing in your first watch? Here are 8 timepieces that will perfectly suit your collection.
Rolex Submariner Black Dial Stainless Steel Automatic Watch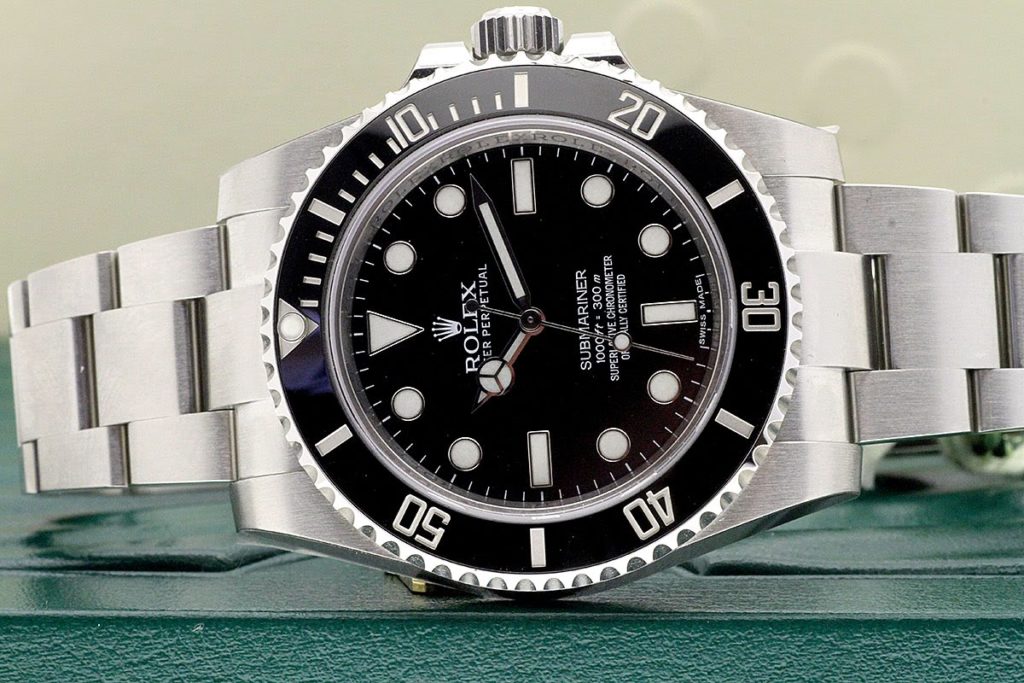 Submariner, which is a water-resistant watch that was introduced in the 1950s, during the early years of James Bond (which eventually became a staple with the character). Known as a diver's watch, the Submariner is perfect not just for a typical summer outing, but also for everyday use. Yup, that's how versatile this watch is.
Fossil Townsman 44MM Chronograph Brown Leather Watch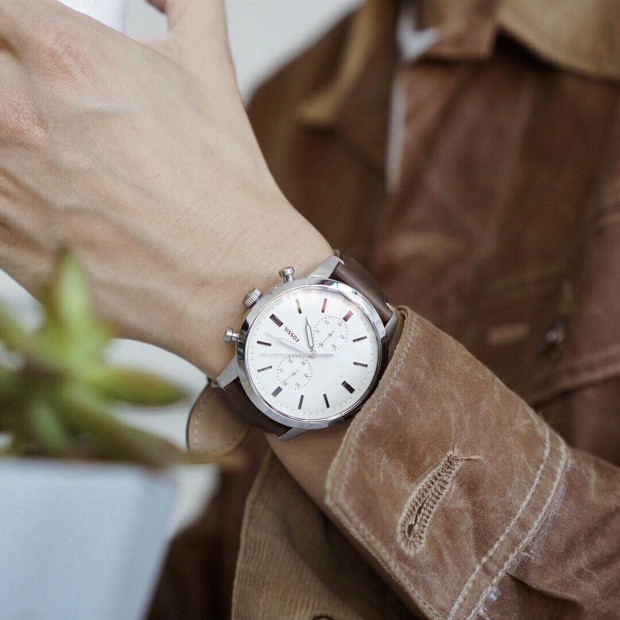 Townsman Chronograph has that perfect brown leather design that will go seamlessly with your business-casual attire.
Timex Weekender Central Park Watch Watch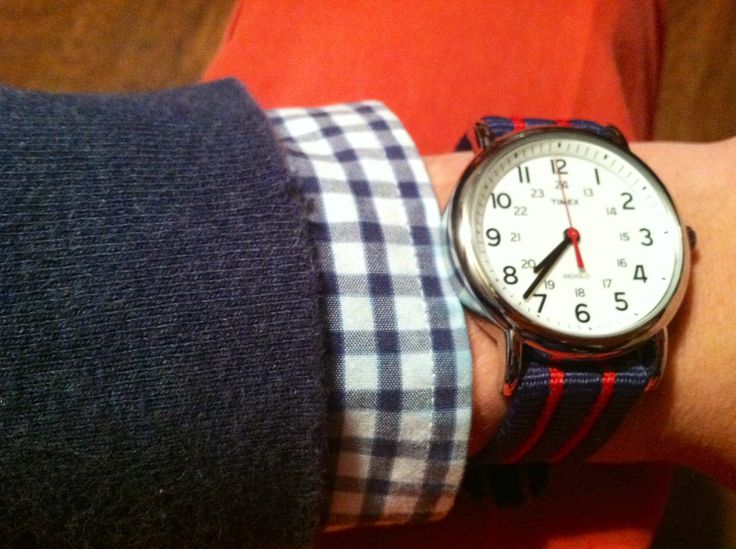 Weekender is a watch that screams simplicity yet cool in its own way. Want to incorporate your watch to go with your outfit? Their removable and interchangeable two-toned straps will do just that for you.
Cartier Santos 100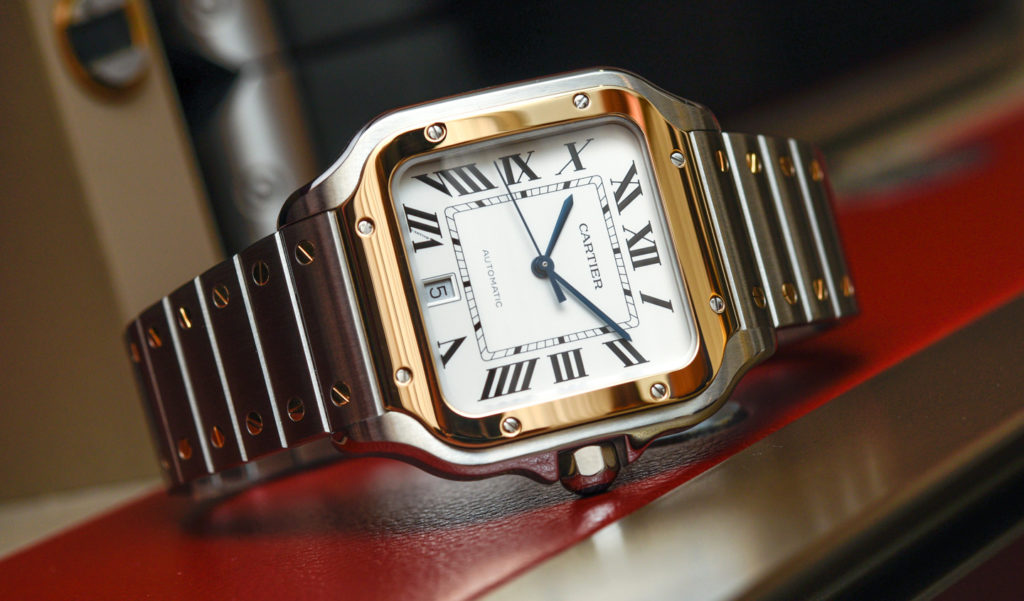 Santos is one of them. One of the most iconic watches during the early years of the 20th century, the Santos is the first wristwatch of Cartier. Its iconic square bezel and crown guards are its signature pieces; making it a timeless watch that everyone wants a piece of.
Daniel Wellington Classic St Mawes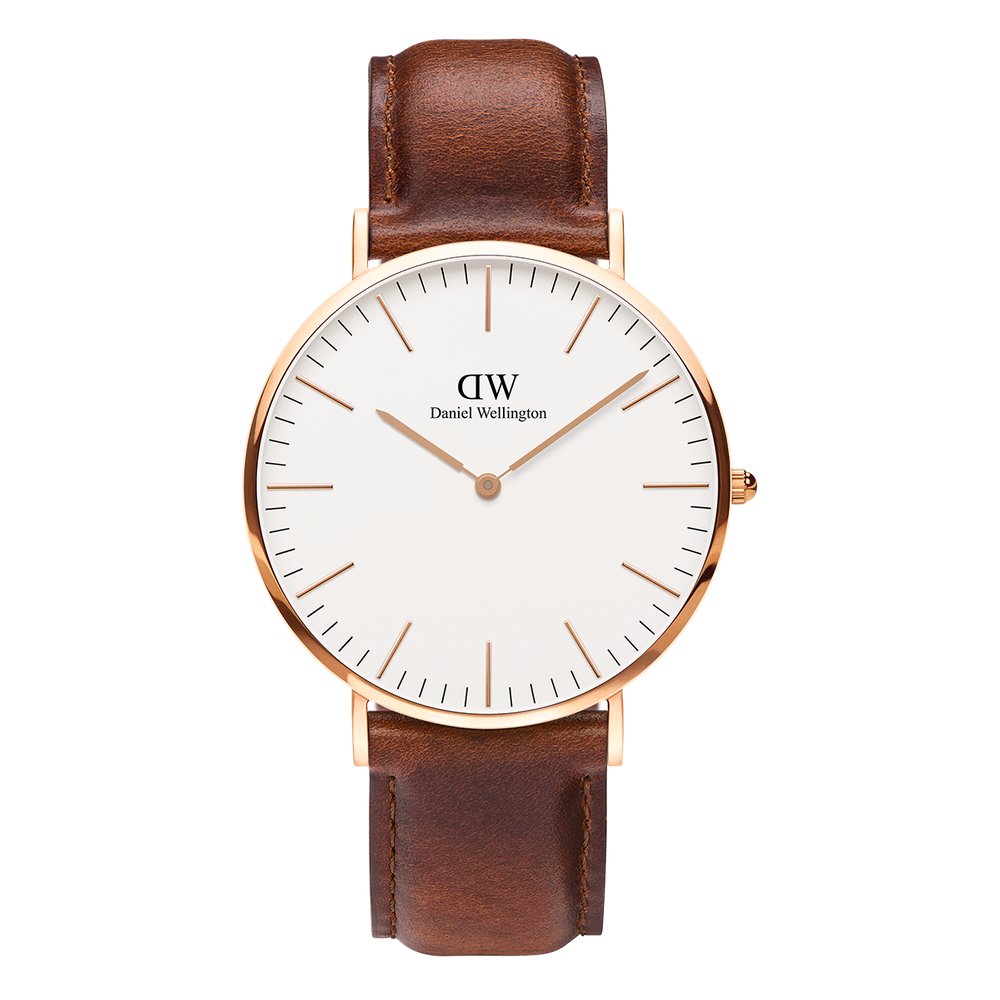 St Mawes help you project that image for you. The St Mawes is the ideal timepiece for everyday work; with its minimalistic yet sleek design, the St Mawes is the perfect watch for the inner boss in you.