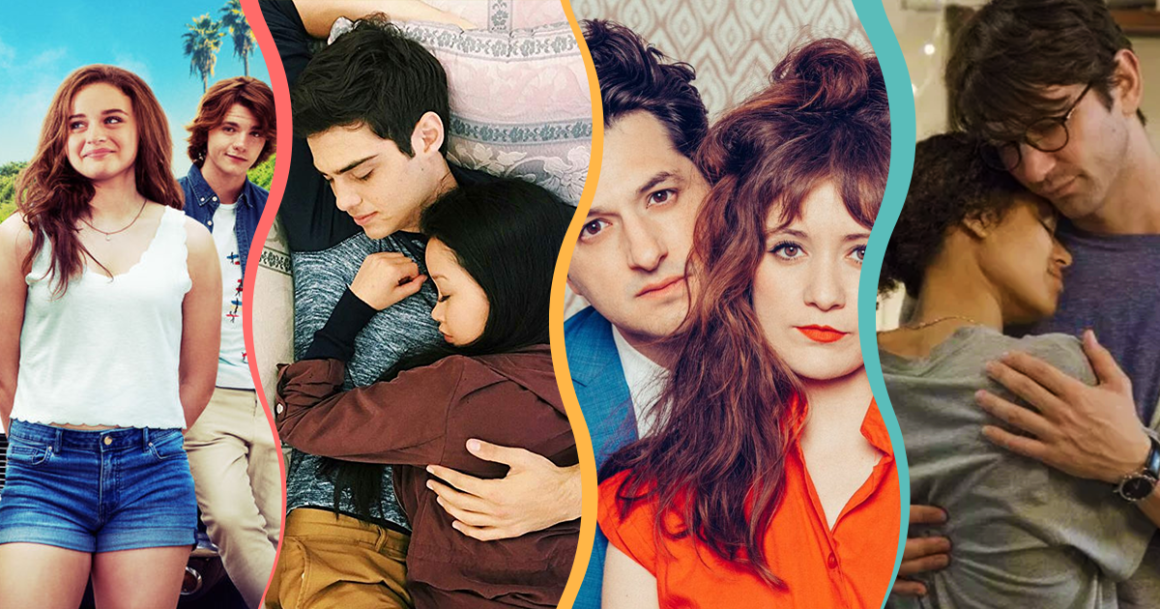 Netflix has pretty much been on a roll when it comes to releasing original shows under the romantic comedy genre month after month. And while it's never exactly guaranteed that everything Netflix puts out is amazing, you can be sure to find tons of hits that you will fall in love within the comforts of your bedroom on a Saturday afternoon.
Here are 8 of those Netflix romcoms that you should watch during your next long weekend staycation at home!
To All the Boys I've Loved Before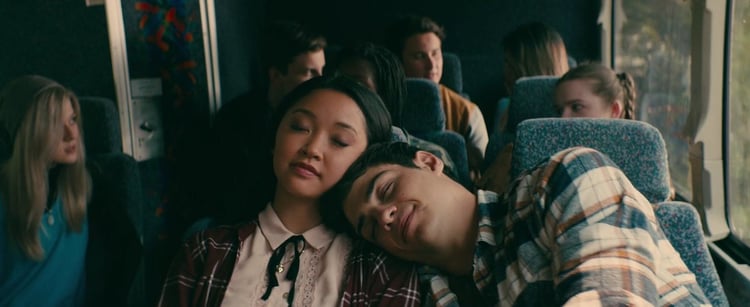 This much-awaited film of the best-selling novel by Jenny Han is deserving of all the hype that it received in the weeks prior to its launch on Netflix. It's such a light, feel-good romcom, with the main couple giving us real kilig feels all throughout the movie and a storyline and ending that somehow catch us off-guard (because we never really knew what we should have expected). To All the Boys I've Loved Before truly is the kind of film that will make you want to fall in love again.
Set It Up
Set It Up is hands down one of the best romcoms you'll ever get to stream on Netflix because of its humor, lovable set of characters, and overall story. The film begins with two overworked and underpaid assistants in need of a break from their stressful jobs. They then devise a plan to get their insufferable bosses off their backs by setting them up with each other.
The Guernsey Literary and Potato Peel Pie Society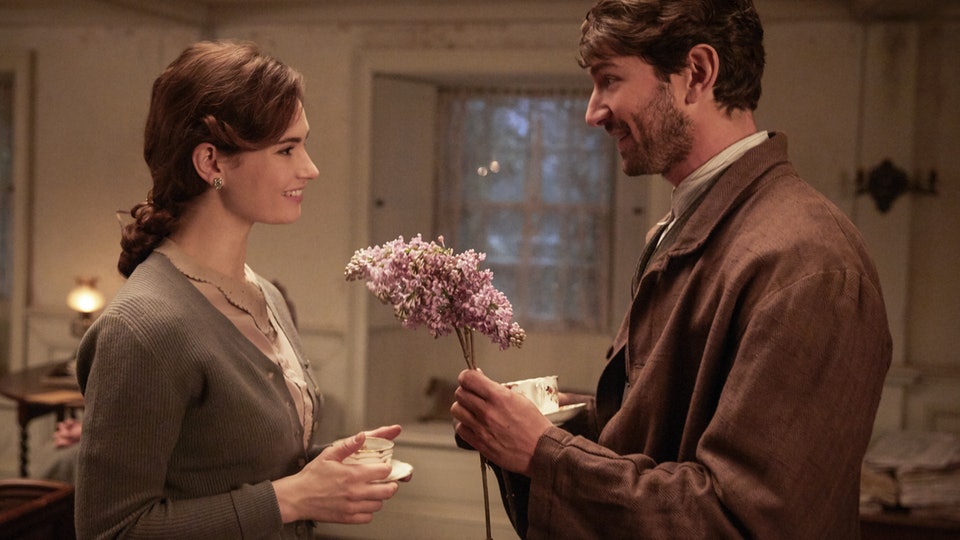 Odd title aside, The Guernsey Literary and Potato Peel Pie Society is so much worth your attention. In this historical romcom, we are acquainted with prim and proper ladies and dashing gentlemen juxtaposed in the dreary environment of WWII-era Europe, who are characters of a story that doesn't at all stand out among the rest of period films like it. But it's charming, delightful, and light — the perfect film to watch on a casual Friday date night.
8 Books Every Homebody Should Cuddle Up With this Summer
8 Books Every Homebody Should Cuddle Up With this Summer
8List | Apr 20, 2016
The Kissing Booth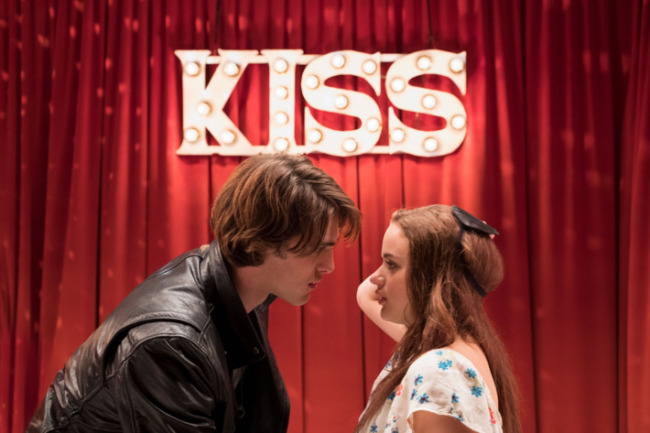 This film made waves as the "movie hit of the summer" when it first came out on Netflix, and it's with good reason: it's just that kind of film that will give you all the feels. You'll never have expected this movie to come from a Wattpad story, but it kind of makes sense; The Kissing Booth — all about a girl who falls in love with her best friend's older brother despite it being verboten — is the kind of film that can only be written by someone who is sick of reading dark and sad stories, and wants something heartwarmingly simple to make others feel good instead.
And there's honestly no doubt about it; The Kissing Booth is the fill-good film you can watch alone, with your lover, or with your friends over and over again.
Alex Strangelove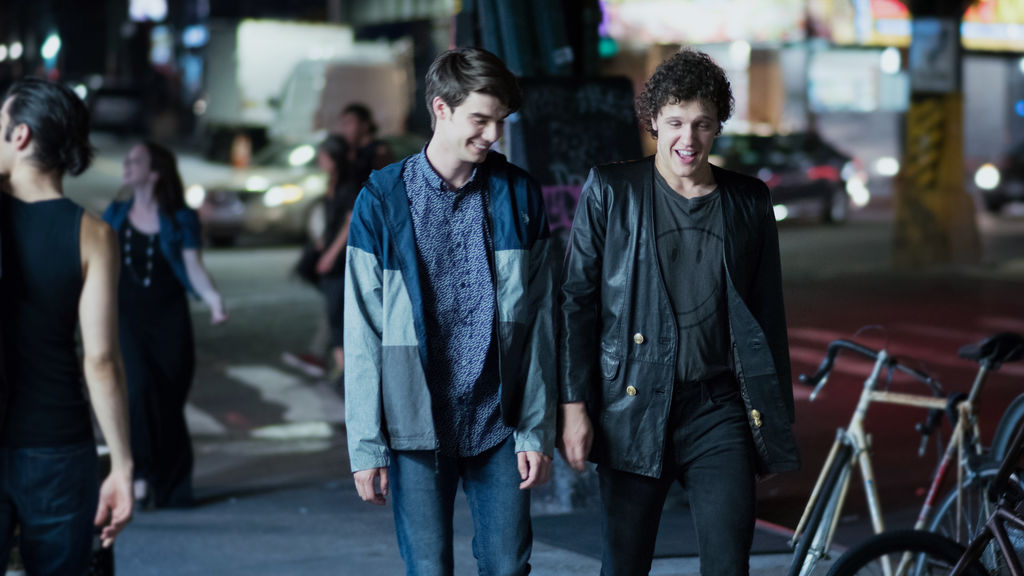 Based on the director's own coming-out story, Alex Strangelove is about high school student Alex Truelove who suddenly questions his sexuality when confronted by his girlfriend Claire about their lack of a sex life, and when he meets openly gay Elliot in a party. There is a number of cringe worthy moments, but there are heartfelt ones too, which makes it all-in-all a simple and charming story about courage and acceptance.
Irreplaceable You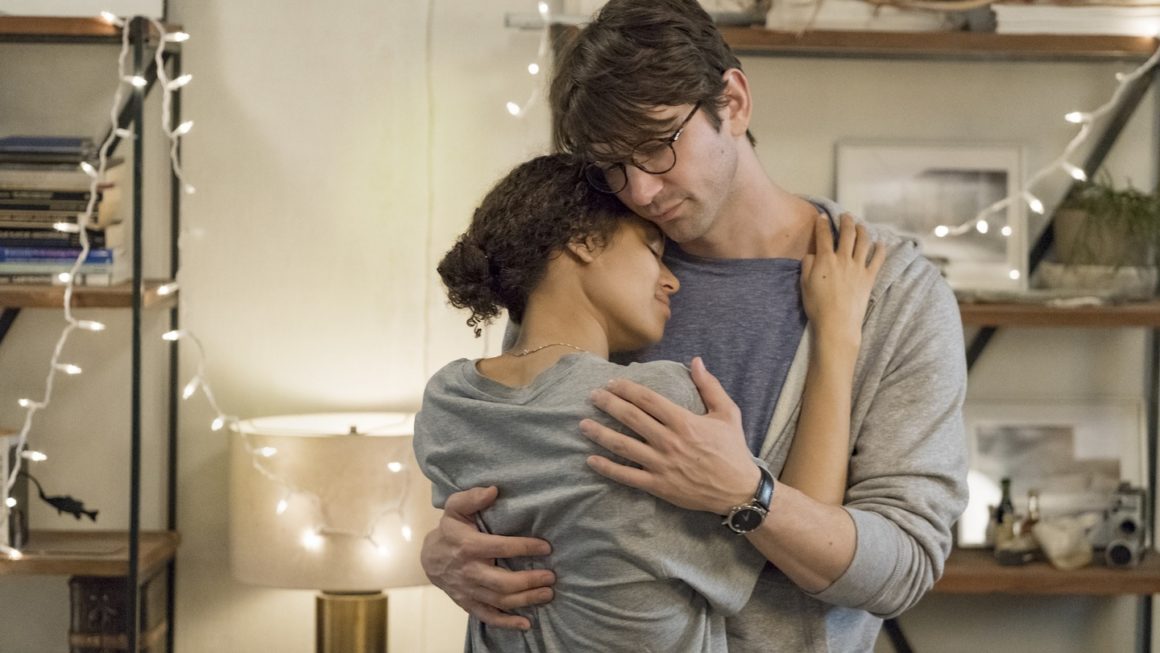 The plot of Irreplaceable You is implausible to say the least, but we're allowed to indulge in stories that are a little far from normal. In this film, a woman who learns she is terminally ill goes on a hunt to find a new partner for her husband, afraid that he will be left alone once she passes. Though it has a very somber premise, the film is pretty upbeat and has its charming parts despite it becoming lost in what it has to say in the end. It's still a pretty heartwarming romcom to watch alone or with somebody.
Beautiful Yet Hauntingly Sad Romance Films Everyone Must Watch
Beautiful Yet Hauntingly Sad Romance Films Everyone Must Watch
Therese Aseoche | Apr 20, 2018
Happy Anniversary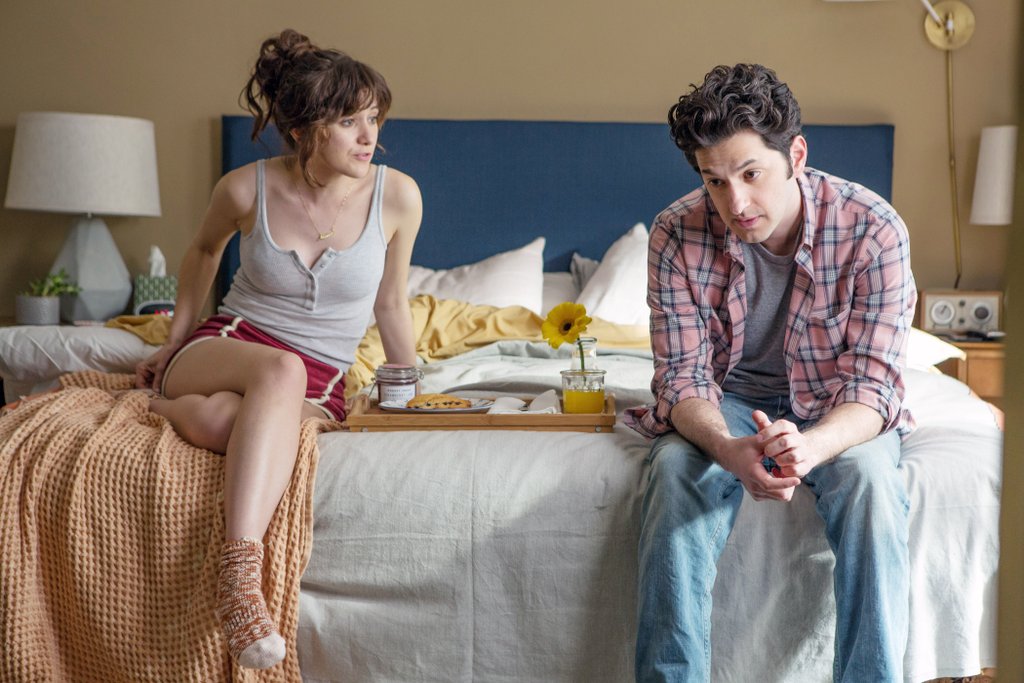 Happy Anniversary is one of Netflix's underrated romcoms of the year. It's a movie about a breakup where you spend an hour or so watching a couple fall apart (at first, in a totally undramatic way) on the day of their third anniversary after Molly starts questioning her happiness. Throughout the film, they reminisce on all the moments in their relationship — both the good and the bad — and must decide whether they're willing to let go of the life they've built together.
But don't rely on this vague synopsis; watch the film and you'll be pleasantly surprised by how entertaining and heartfelt it actually is!
Like Father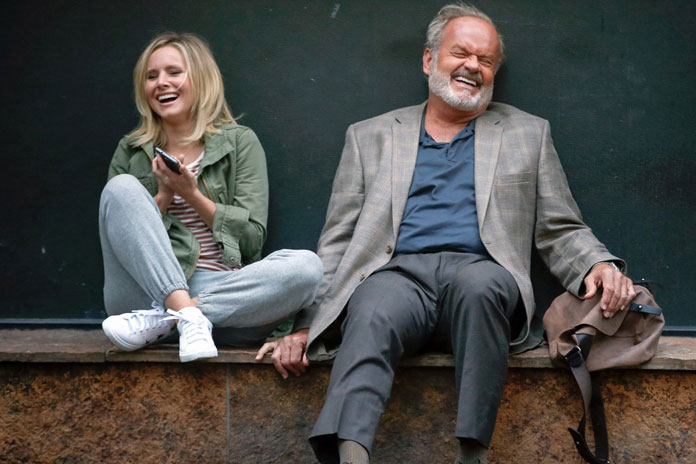 Like Father puts a different spin on "romcom", focusing instead on the strained relationship between an estranged father and his daughter who had just been dumped on her wedding day. The film hits us in all the right places as they attempt to reconnect on a cruise ship that had originally meant to be a honeymoon getaway, and it's worth watching for all the heartwarming lessons we learn along the way.
Which one of these is your favorite show? Share your thoughts in the comments section below!