Lucky for us who are alive to see this day witnessing ten (or more!) handsome and talented men fit in one screen, performing with so much passion and aegyo!
These groups have originally debuted with ten or more members, and while some have exited and lessened the number count, there are commendable ones who have stayed intact through the years.
Here's our list:
1. SUPER JUNIOR
2005 to present
Members: Originally debuted with 13 members but two have left. The group now has seven active members, while others are current members but inactive due to various reasons, including the mandatory military service.
Subgroups: Super Junior KRY with Kyuhyun, Ryeowook, and Yesung; Super Junior D&E with Donghae and Eunhyuk, Super Junior-Trot, Super Junior-M for the Chinese-Korean members, and Super Junior Happy.
2. EXO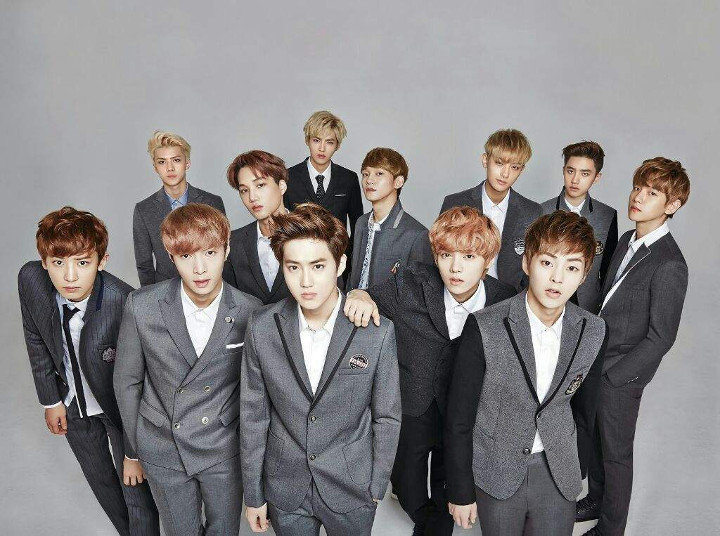 2012 to present
Members: The group had 12 original members but three have left the group, for health-related reasons, and unsettled differences with their respective agencies.
Subgroups: Exo-K for the Korean unit, and Exo-M for Korean and Mandarin performances. Another sub-unit was created in 2016, called CBX, with members Chen, Baekhyun, and Xiumin.
3. SEVENTEEN
2015 to present
Members: 13 members since debut and up to today! They are also known as the "self-producing" idol group, for their heavy involvement in the composition and production of their songs.
Subgroups: The Hip-Hop unit consists of S.Coups, Wonwoo, Mingyu, and Vernon. The Vocal unit includes Jeonghan, Joshua, Woozi, DK, and Seungkwan. The Performance unit has Jun, Hoshi, The8, and Dino.
4. UP10TION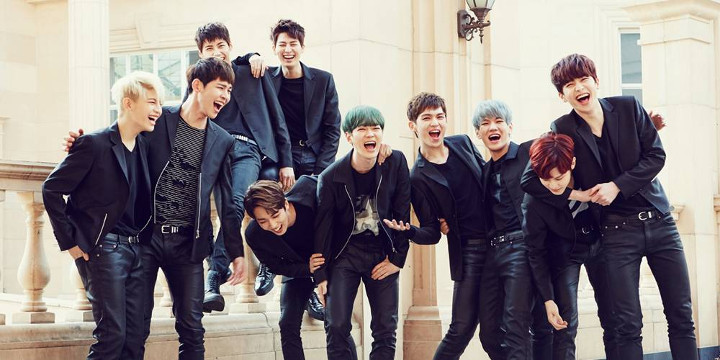 2015 to present
Members: The group has debuted with 10 members and retains its member count today, with one inactive member, Wooshin, who is taking a break for health reasons after a controversy. Their name is pronounced "up-tension".
Subgroups: The group has no subunit.
5. VARSITY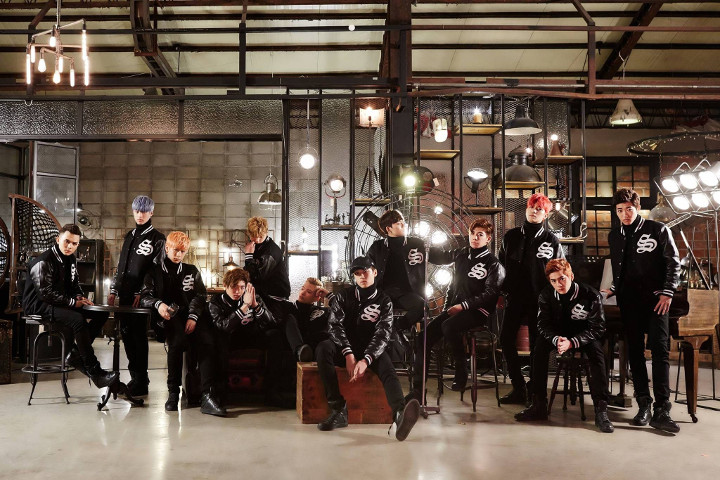 2017 to present
Members: The group has 12 members, where seven are Korean and 5 are Chinese. One of their members, Manny, is a Muslim and cannot eat pork. He is the first Muslim idol ever.
Subgroups: They have no subgroups to date.
6. NCT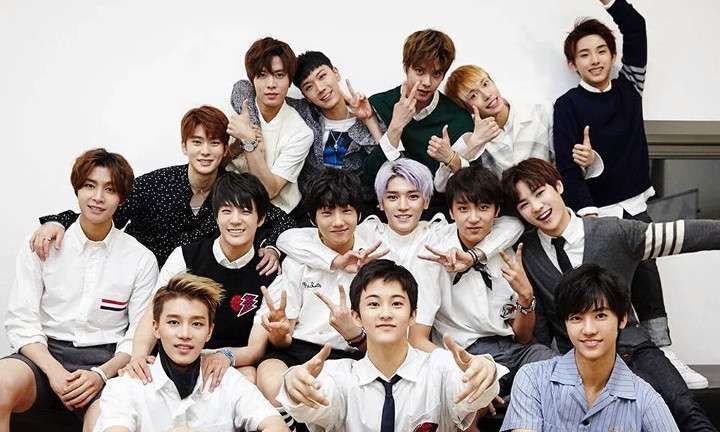 2016 to present
Members: The group currently has 15 members, but it is said that their name NCT, which stands for Neo Culture Technology, means they can have an unlimited number of possible members, slated to perform in different cities of the world.
Subgroups: NCT U is a six-member unit, while NCT 127 has nine members, and NCT Dream has seven.
7. PENTAGON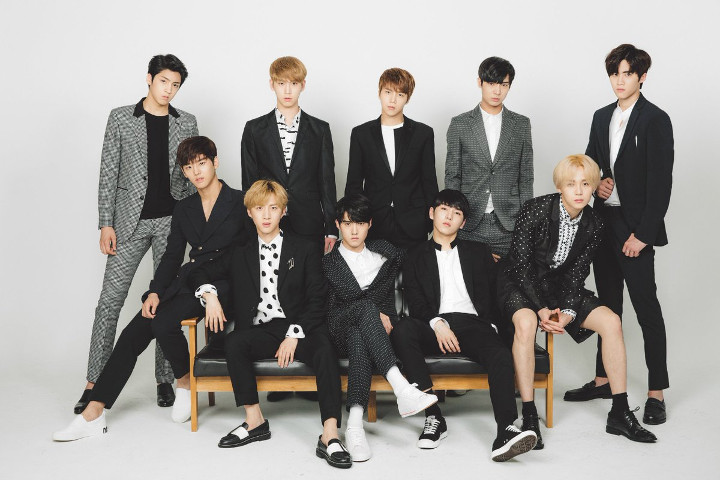 2016 to present
Members: The group has ten members, aged 19 to 25.
Subgroups: The group has no current subgroups. Members are also active in other activities such as reality shows, drama series, hosting, and more.
8. APEACE
2011 to present
Members: Originally beginning with 21 members, it is said to be the largest K-pop boy band. In 2014, they were narrowed down to 15 members. Four members are currently on hiatus.
Subgroups: They currently have three subgroups, called Lapis5, Jade5, and Onyx5.
Can you name other such bands? Tell us about them below!