You're all set to have your dream vacation with your family or friends. Everything is set and your body and mind are prepared to relax. But along comes the ruiner; you don't want to take it against them personally, but you have prepared long and hard for this glorious moment for it to turn into a living nightmare by these party-poopers. Here are the kinds of people who will ruin your vacation:
8. Pessimistic Pest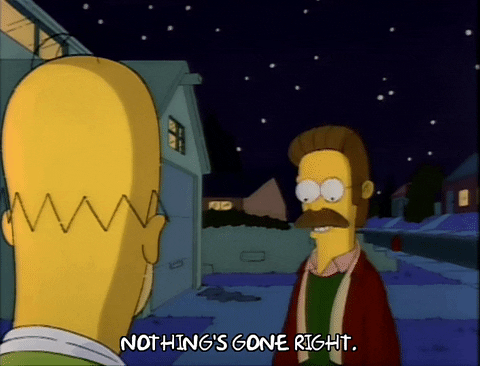 There's a certain charm, even romantic at times, when you get lost in a city; but not for this person. "Oh man, we are going to get beat up." "You should have turned left there." You should have. And left him/her there.
7. The Tinder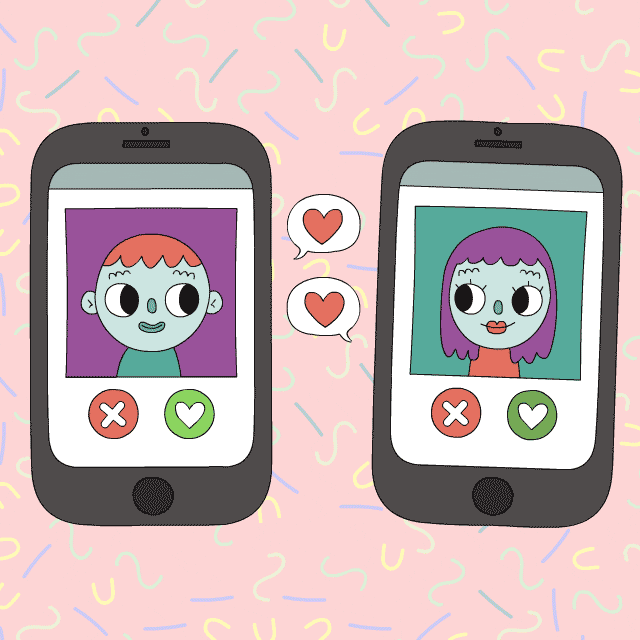 The first thing this person will do once you land at the airport is start scouring possible matches in Tinder. Chances are that this person will try to bring strangers in your hotel room. Make sure they understand when you say no, it means no.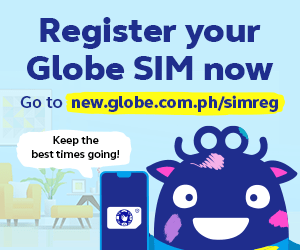 6. The All Day Alcoholic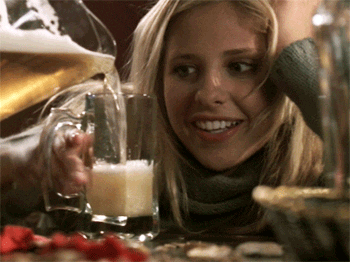 This is the kind of person who will want to get drunk every single day during a vacation. It's totally fine to do this, but there a huge possibility that you'll have to take care of this person when they get super drunk. Hassle.
5. The Slowpokes

Being part of a tour makes it easier for you to discover the tourist spots around a country, but this also means that chances are high  you'll be with a bunch of other tourists who are slowpokes. And you really can't do anything about it because your tourist guide will wait for them no matter what happens.
4. Richie Rich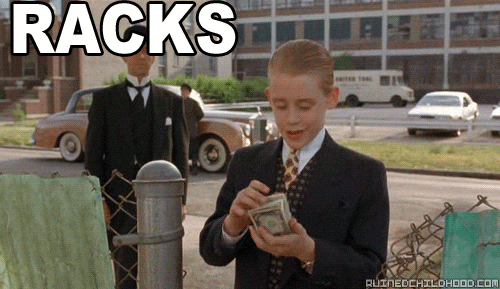 You go on a vacation on a set budget, but for this person  will overspend beyond what you can actually afford. RIP to your credit card.
3. The No Work-life Balance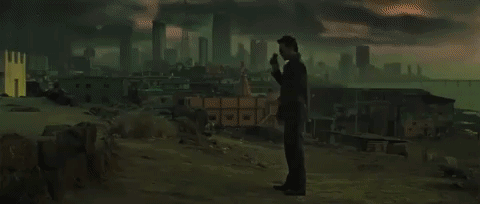 Sure, you were able to convince the busiest person in the world to go a vacation, but expect him/her to answer calls or pull out his/her laptop to send an e-mail.
2. The Messy Brat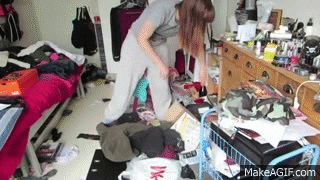 After a long day you'll just want to go back to your hotel room and relax, but  with this person, you will struggle to find the bed. Or couch for that matter. A mountain of clothes, pants, and undies stand between you and your rest.
1. The Owl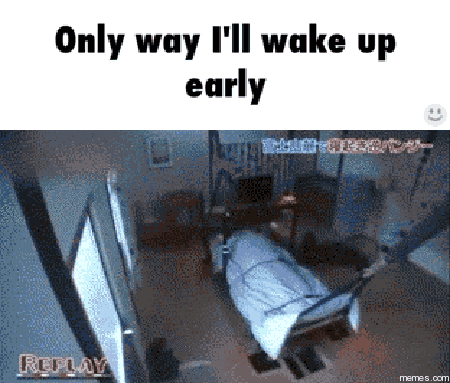 Maximizing your time in a country means waking up early to cover as many places as possible. But expect yourself from spending your mornings waking up this person instead since he's basically an owl.
Do you know other people who ruin your vacation? Share them with us below!