Business Process Outsourcing (BPO) is one of the most thriving industries in the Philippines to date. With hundreds of companies opening up in the country, only a few were able to establish their grounds and stand out from the rest. One of them is SYKES, the acknowledged pioneering multinational call center in the Philippines. Opening their first site 1997, they have become one of the role models in the industry, trailblazing their way by introducing new business concepts in the country. They are also the first call center to venture out of Luzon, opening a site in Cebu in 2003. A vibrant workplace with a unique culture and fun working environment, SYKES is truly a great place to work, learn, and grow.
SYKES is an established global leader in the BPO arena. The company is present in more than 20 countries in North America, Europe, Africa, Latin America, and the Asia-Pacific. They have over 45,000 employees, support 30 different languages, and cater to industry leaders across the globe.
But what else can you expect from the company? We decided to dig deeper and understand why SYKES has been highly considered by Filipinos as an employer of choice. Here's what we found out:
SYKES knows how to put their employees first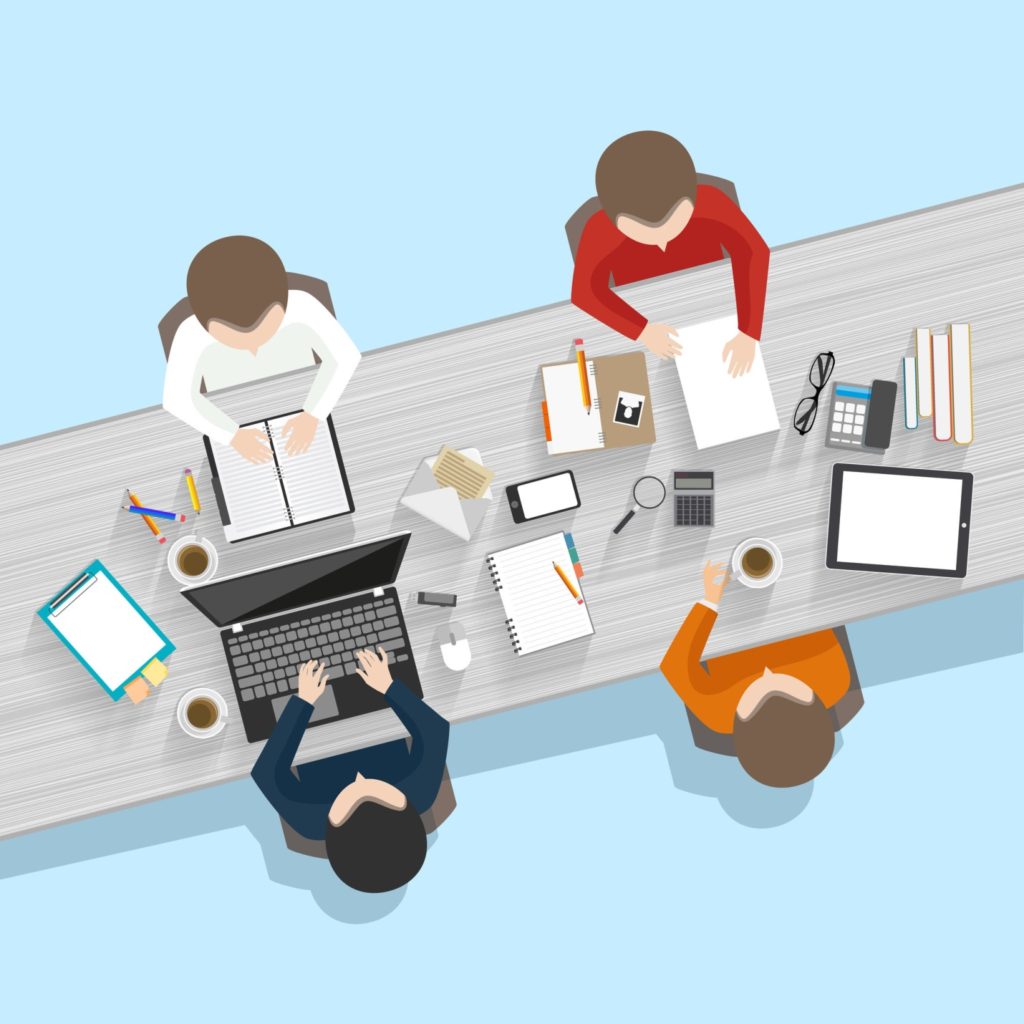 Supporting and caring for people are some of SYKES core beliefs as a company. Thus, it is no longer surprising to know that they go the extra mile to address the needs and concerns of its employees.
Their offices boast state of the art facilities that focus on the employees' comfort and convenience. Spacious sleeping rooms, relaxing pantries, vibrant workstations and employee lounges are some of the facilities that you can enjoy when working with SYKES.
SYKES will let you choose the industry that's right for you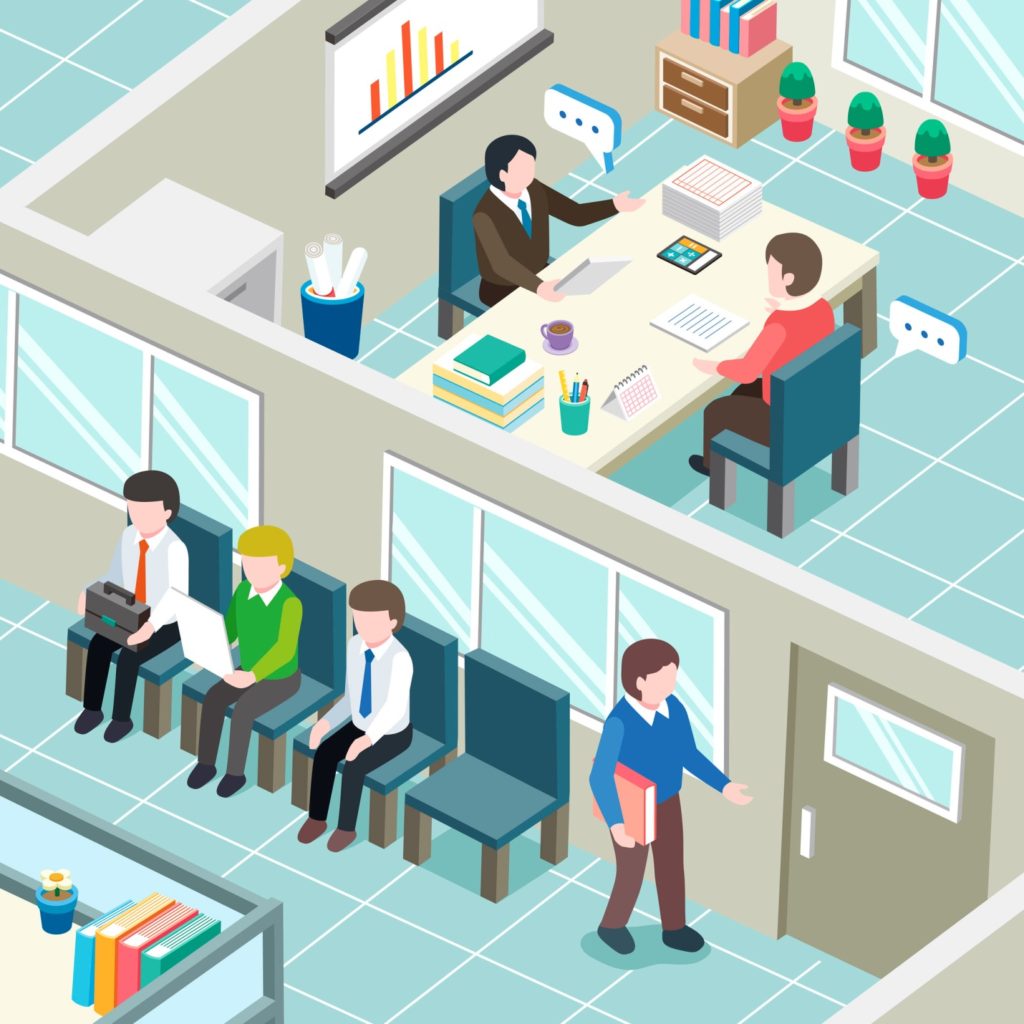 A trusted partner of leaders in Technology, Finance, Communications, Healthcare, and Consumer Services, SYKES has a proven track record of providing superb support in a variety of industries. With the different verticals that they are currently supporting, you can explore career options that would fit your background, your interests, and your education.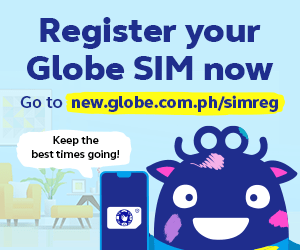 SYKES provides opportunities for growth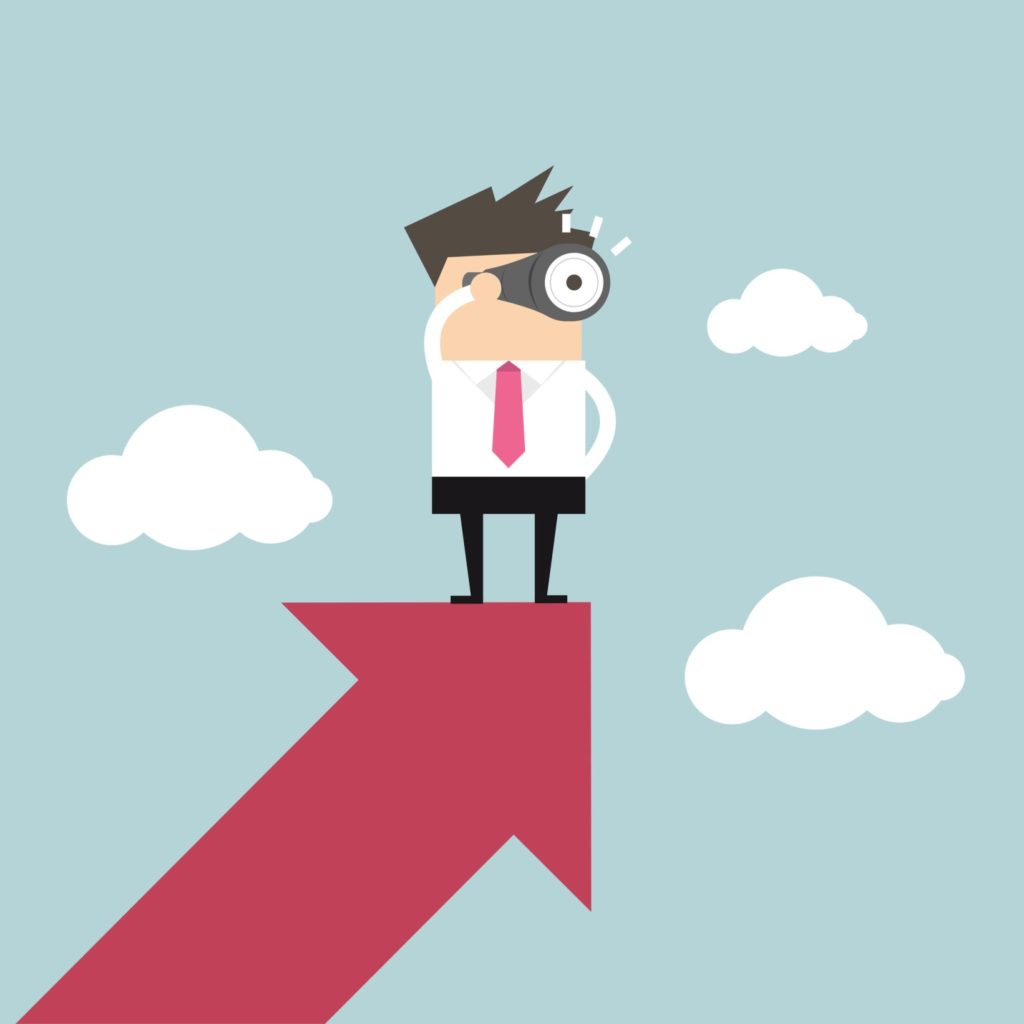 The company believes in honing the talents of its employees and letting them grow as individuals. They have a student assistance program that helps employees to pursue further studies while working with the company. They also have the SYKES Career Selfie program where employees can attend free training sessions and study topics that are outside of their field.
As for career growth, SYKES offers leadership and succession management programs for its employees, helping them to branch out and grow in their careers.
SYKES knows how to reward its employees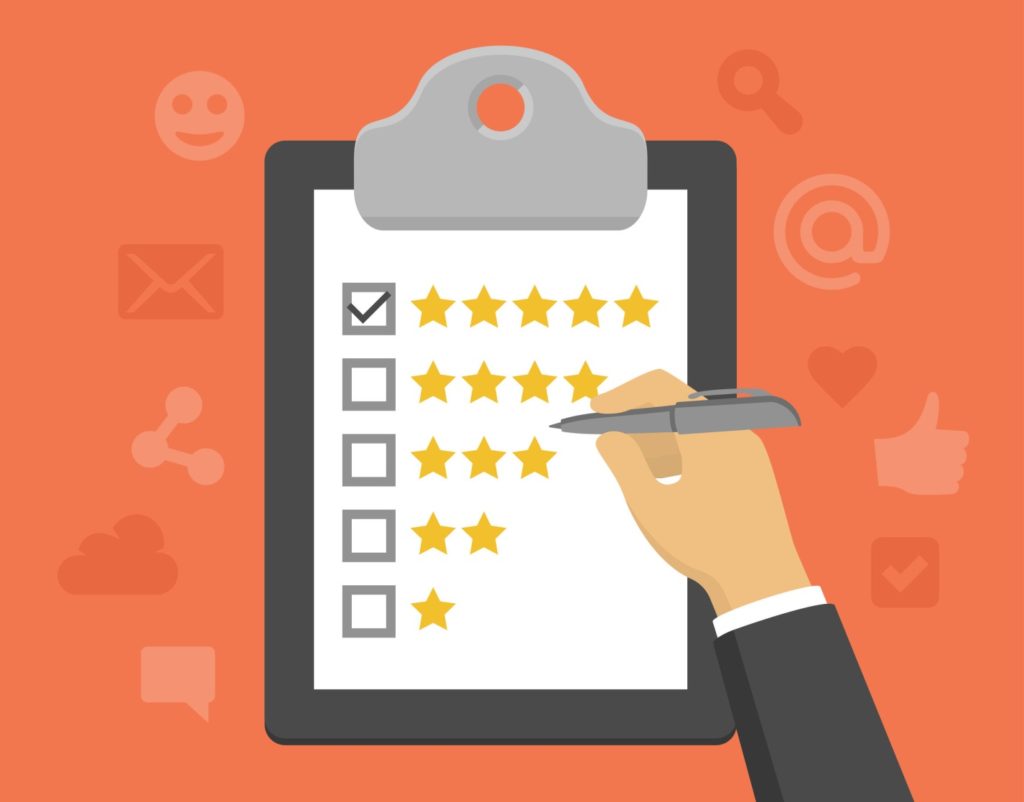 SYKES knows that it's important to acknowledge the hard work of its people, thus, they have regular town halls and recognition days for employees. The company also rolls out incentive programs, letting their employees enjoy the fruit of their labor.
SYKES knows how to listen to their people
It is important for a company to focus on providing better service for clients and employees, and SYKES knows that. They always make sure that they are able to listen to the sentiments of their people by providing various platforms for feedback such as surveys and town hall sessions.
SYKES gives importance to work-life balance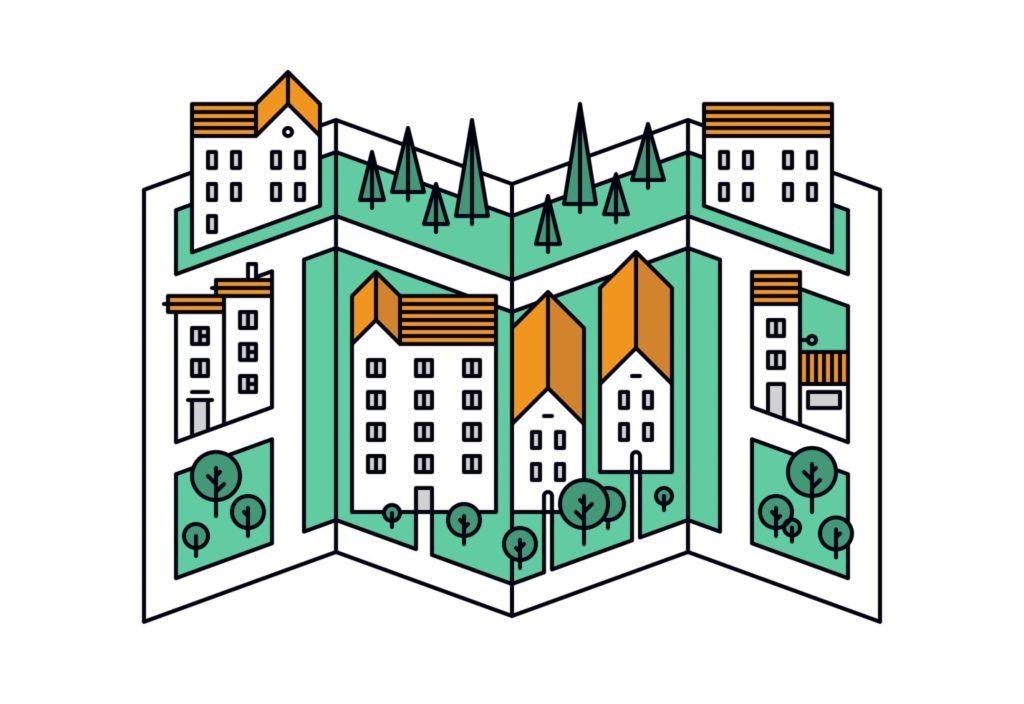 SYKES understands that employees must also enjoy their life outside of work. That is why the company supports interest clubs and groups through the SYKES Choices and SYKES Involve programs. These programs give employees an avenue to continue doing their passion while meeting like-minded people within the organization. From dance to sports and travel, there is definitely something that would be perfect for you.
SYKES is a company with an advocacy
While SYKES supports a variety of causes, their main thrust is to provide accessible quality education for everyone. The company has sponsored many initiatives to support this cause, such as launching scholarship programs, donating computer units, refurbishing classrooms and computer laboratories, and even adopting a school.
SYKES knows how to have fun!
.
Aside from the company's exemplary background and unique work environment, SYKES is also known for throwing memorable events and parties for its employees. From fun Halloween parties to energetic sports fests, and exciting Year-End Celebration, SYKES definitely knows how to work hard and party harder. No doubt its employees are happy and satisfied working with the company!
Working can be a pain but SYKES makes it sound like it's a whole lot of fun. Want to be a part of their team? Make sure to visit their website at www.sykes.com/philippines. You can also follow them on social media, just search for @SYKESPHOfficial.