You've got a little over a day left to purchase your presents for friends and relatives before Christmas Day, but that isn't much cause for panic.
…right?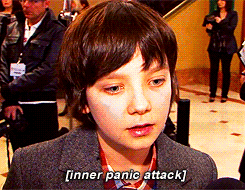 Fret not, my procrastinating friends! Here's a list of stores and bazaars you can head to right now for affordable last-minute finds!
8. SM Accessories
You know what they say: at SM, they've got it all for you! It's no wonder why people flock to the nearest SM mall every day leading up to Christmas. You'll be braving crowds in every floor, but it's all going to be worth it after you've finally finished your last minute Christmas shopping. Here are a few ideas on what to get!
7. Uniqlo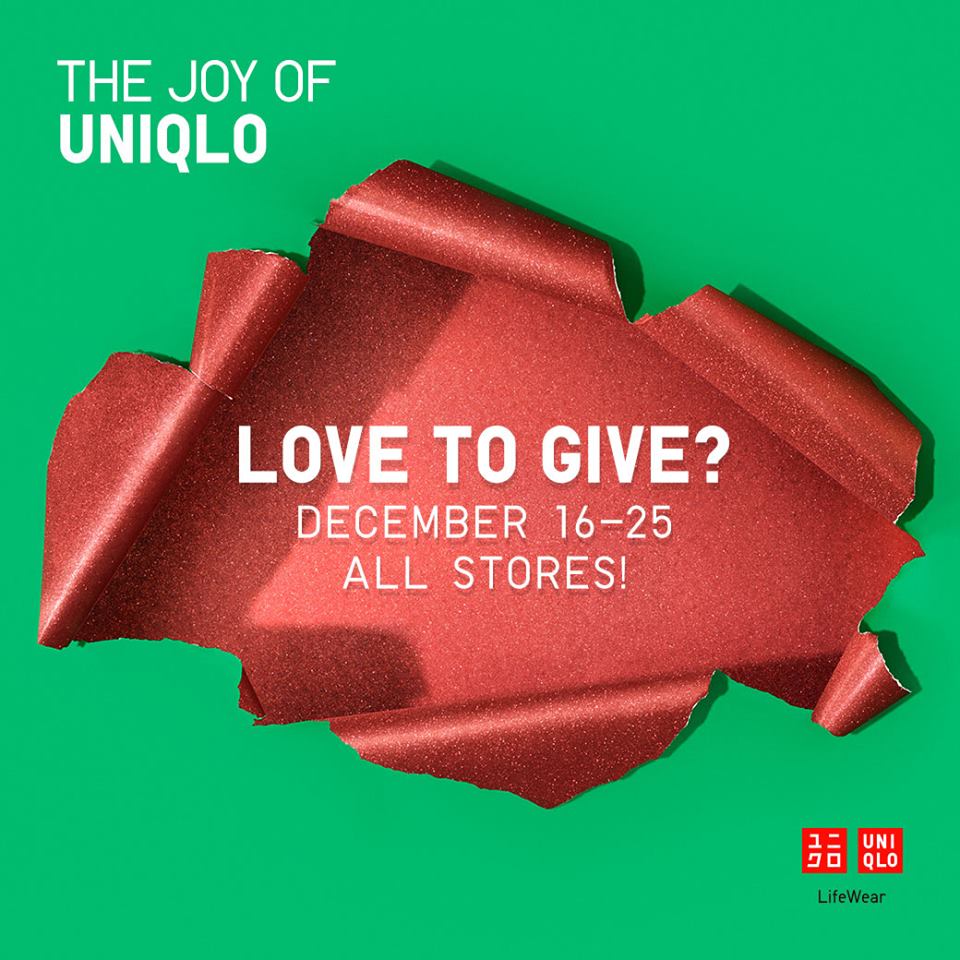 Shirts are always a good last minute shopping idea, but everyone appreciates it more if the shirts weren't obviously plucked out from bargain bins. Thankfully, Uniqlo is having a special Christmas Sale, discounting their shirts for as low as Php190! Quality shirts at affordable prices? Christmas gift troubles solved!
6. Powerbooks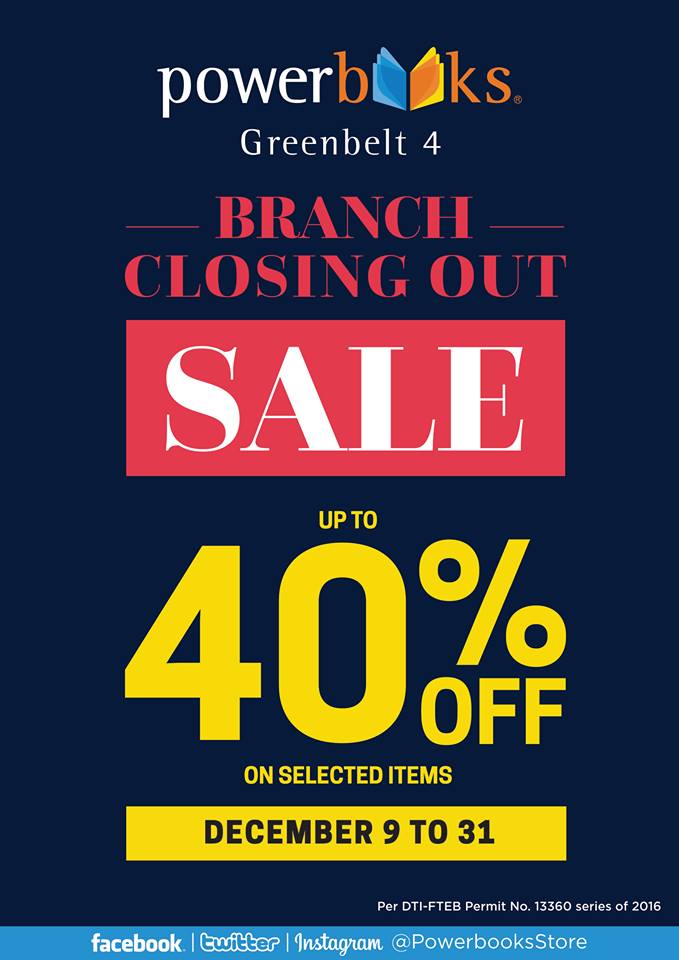 Its Greenbelt 4 branch is closing out soon and they put most of their items on sale for 40% off! It's the perfect place to buy a sensible present for your nieces and nephews (and pretend you didn't panic-buy the day before).
5. L'Oreal Make Up
Still wondering what to give your mom or your best kikay friend? Be slightly more generous than normal while still saving on cash at any L'Oreal boutique where you can score great make-up for up to 50% off! Just make sure you'll be shopping for them first before you treat yourself.
4. The Great Lifestyle Brands Holiday Sale
Over at The Playground, BENCH Tower at Bonifacio Global City, you can bag clothes, accessories, and other items from a variety of brands at great deals. Your friends and relatives will appreciate that you "spent so much" for their Christmas gifts and might even return the favor next time. (Just don't tell them where you got them).
3. Tickles
Tickles is probably your go-to store for last minute cute knickknacks to give your friends and siblings when you're at a complete loss over what to give them. There are so many cute items on sale that no matter what you choose to get as a gift, even if it's the cheapest from the bunch, your friends will end up loving it.
2. Ride credits for a Spinning Class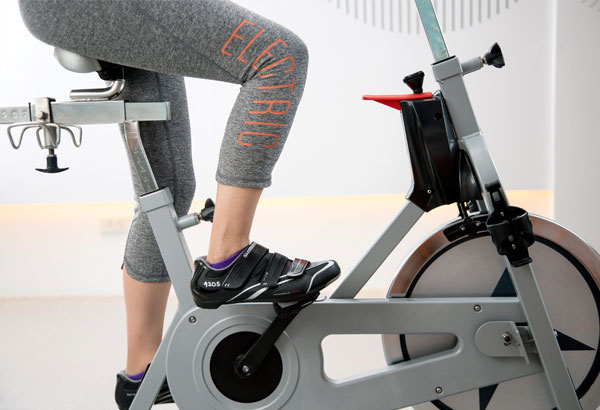 Is your friend or sibling a Makati/BGC busybody? Offer them the gift of health and fitness with 5 free rides at a spinning studio! A gift card for a Beginner Package at Electric Studio only costs Php1,500 for 5 sessions, valid for a month. Or, you can buy the holiday Five Class Pack at Ride Revolution for the same price but sharable among friends or family members, valid only until December 31 to quickly burn the Noche Buena fat!
1. Papemelroti
Relive your childhood memories of buying in bulk at the nearest Papemelroti store for your classmates. Papemelroti still has its unique charm of being the go-to store for cheap yet thoughtful finds for any occasion. You'll be surprised by the number of old items they keep in stock still even after 50 years, and by the new items they sell that you friends will love to have in their homes.
Feeling more confident now that you can conquer your last minute Christmas shopping dilemma? Tell us your thoughts!