With his recent engagement to Anne Curtis (which brought us to tears, by the way), we can't help but  admire more the  man of the hour, Erwan Heussaff. He's about as close to perfection as a man can get—how we wish we also have an Erwan in our lives!
And to make us more jealous of Anne, the following are the things that we love about him:
8. He's low-key
Although he's the SO of the superstar Anne Curtis, he doesn't want to share the spotlight. In fact, he doesn't want to be tagged as "Anne's boyfriend"; he wants to be known for his work.
7. He loves books and TV series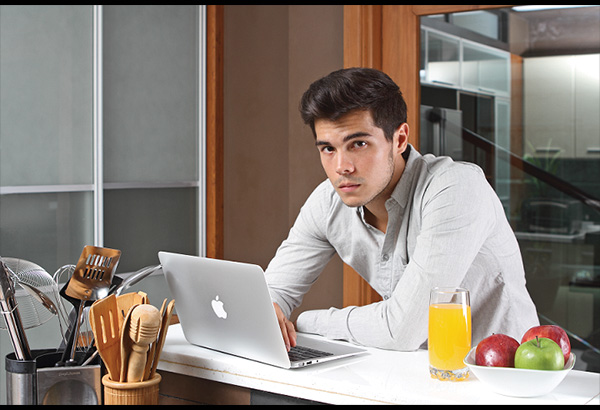 In his interview with Women's Health last year, he admits he loves to just stay home on a Friday night, reading books or watching television series. His old favorites include Top Chef, Big Bang Theory and Breaking Bad. We do too, Erwan!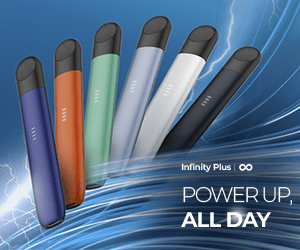 6. He's passionate
We all know that he is well known in the food and hospitality industry, and this is because he puts his heart into it. He worked so hard to be where he is now. And by taking up different roles in the industry, he continues to grow.
5. He's disciplined
If you're a huge fan of Erwan, you would know about his journey towards losing weight. He was obese before, to the point that he "no longer recognizes" himself. And that's when he started to exercise and put himself through rigorous diet. Now, he has created his own diet rules to inspire others in achieving their #bodygoals.
4. He's fluent in French and can speak other languages
Girls do have a thing for French guys! Erwan is half-French, and since he's been to a lot of countries, he's fluent in French and English and can speak Spanish and Russian. Sadly, he can't speak straight Filipino. But no worries, he also speaks the language of love very fluently, and that is why Anne Curtis fell head over heels for him.
3. He's just so good-looking
Um, well, this is self-explanatory. I mean, look at that stare. *melts*
2. He's persistent
Before becoming the Erwan we know today, he has accepted a lot of job offers in different countries in the past to add to his experience. He even worked as a dishwasher before, and he has also accepted a job at Sodexo where he ia asked to produce at least 1,000 meals a day.
1. Food is his life
To Erwan, food is literally life.  After cooking his first dish—salpicao—at the age of 8, Erwan has since become passionate in making and eating food. He's traveled across the globe to try and learn more about different cuisine and he has established a name in the local food scene.
So for most of us who love eating, well, Erwan is really just the dream guy.
What do you admire most about Erwan? Tell us below!