Didn't we all begin our first jobs bright-eyed and hopeful? We may not have been fully aware of the realities that come with being part of the work force, but our corporate jobs definitely served us a crash course on real life.
Here are 8 lessons we'll be taking with us, no matter where we go:
1. Your boss wasn't born yesterday.
Yes, your boss is supposed to be the strong driving force behind your budding career, but the fact is, he does have his own flaws that he may unintentionally bring to the table. But then again, who doesn't have ~issues~, right? Your boss may be better than you, but it doesn't mean he won't be making mistakes, ever. Bosses aren't perfect, and like you and me, they are only human, too.
2. You realize how creative you are when coming up with reasons for a VL.

Whether you're sneaking to go to another job interview or you simply just want a day off from all the deadlines and meetings, you will need to come up with a ~valid~ excuse and file your VL. This is when you'll realize how creative you can get—the LBM excuse is getting pretty old, to be honest.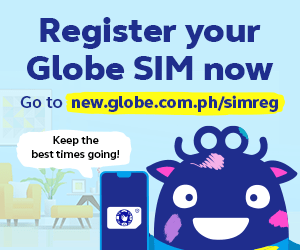 3. Work is where you can find life friends, too.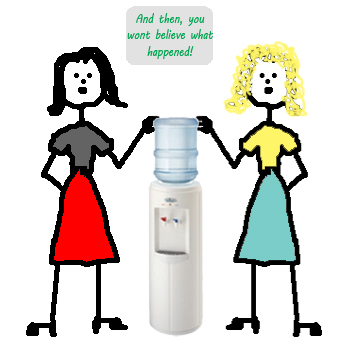 The bright side of corporate life is that if you're lucky, you'll find friends-for-life in your colleagues. It's the type of friendship that can communicate through looks and can pa-simple sneak out together during break times—especially important when you don't want other annoying colleagues to tag along.
4. A chunk of your sweldo goes to ~lifestyle~ needs.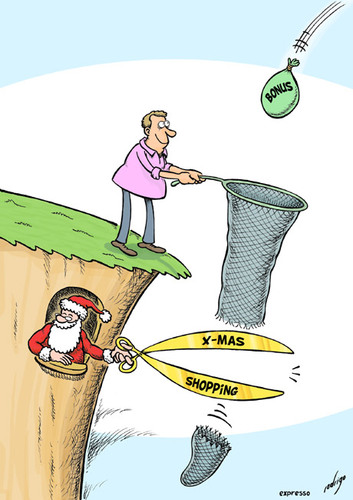 Especially when you're working in a CBD and are expected to be dressed to the nines even when you're just taking the jeepney on your way to work. Suddenly, you need to buy a whole lot of ~lifestyle~ things—e.g. hair product to withstand the wind, deodorant for obvious reasons, commute sneakers to keep your dress shoes prim and polished, et cetera.