More Than Supreme Gaming: Other Things You Can Do With Asus ZenFone Max Pro M1
By 8List

The Asus ZenFone line continues to be android lovers' favorite with its high-end, useful features for everyday use. To-date, Asus launched yet another smartphone with a sleek android design and incredible features: the much-awaited ZenFone Max Pro M1. This phone is packed with an octa-core Snapdragon 636 processor, plus a 5,000 mAh massive battery power that is the best among the ZenFone Max line yet.
While it's indeed a great phone for gamers (just check out the number of pro-gamers raving about the phone online), it can also be the top pick for smartphone users looking for a quality device that won't hurt their wallet, and more importantly, last for hours on end. It's a camera, a powerbank, an e-book reader, a music player—pretty much all the things you need, rolled into a sleek, heavy-duty battery phone that fits in your pocket. There are two variants for the ZenFone Max Pro M1: one has 3GB RAM, 32GB internal storage with 13MP + 5MP dual rear cameras which is sold exclusively online, and the second variant is powered with 4GB RAM, 64GB internal storage with 16MP + 5MP dual rear cameras which you can purchase in all ASUS-accredited stores nationwide.
Much has been said about its supreme performance for #LimitlessGaming, but below are some things you can do with the new Asus ZenFone Max Pro M1 that will definitely make you want to have it now:
8. Take Instagram-worthy portraits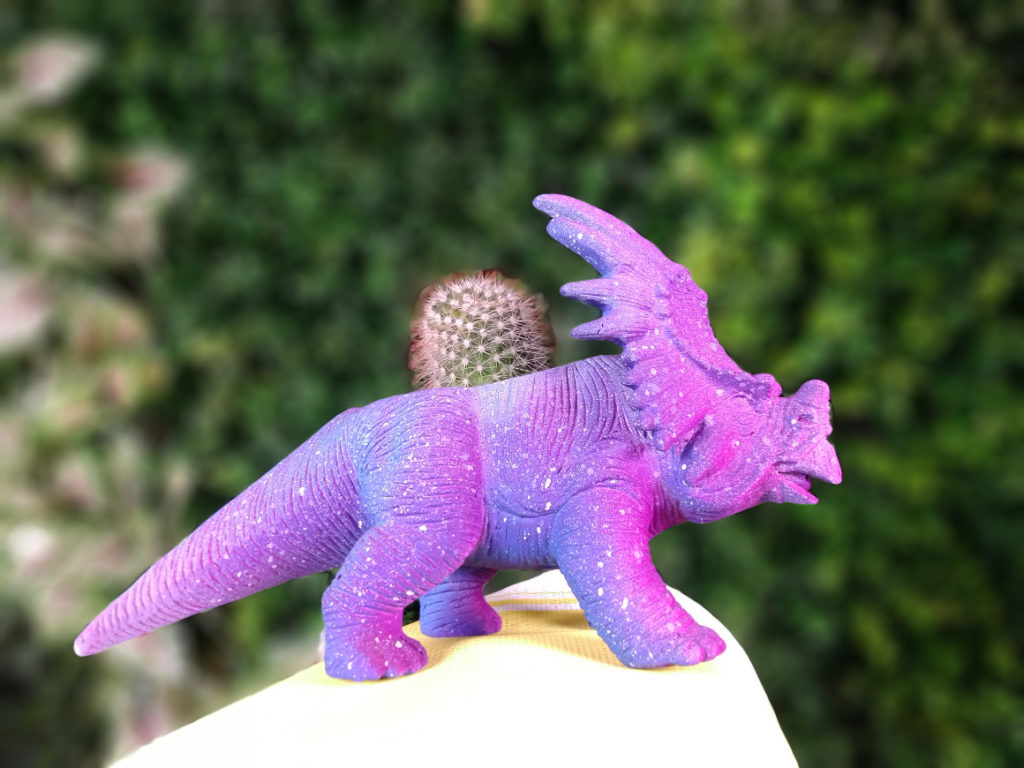 When buying a new phone, we look for ones with a great camera for our personal and travel photos. Zenfone Max Pro M1 delivers that with its incredible dual rear cameras with up to 16 megapixels + 5 megapixels for its 4GB variant, which not only captures clear photos, but also gives that pro-looking bokeh background for portrait shots. No need to bring a DSLR on your trips!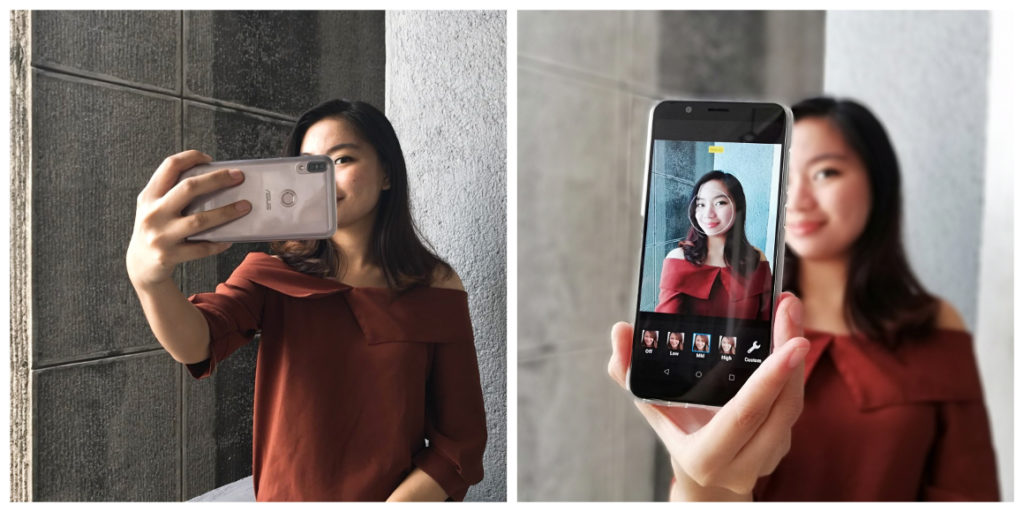 Selfie lovers will be happy with its 8-megapixel front camera that has its own flash. Perfect for when you're taking a selfie at night, or when you're in a dim-lighted bar with friends. Did we mention that it has a beauty mode feature?
7. Stay focused on your task with screen pinning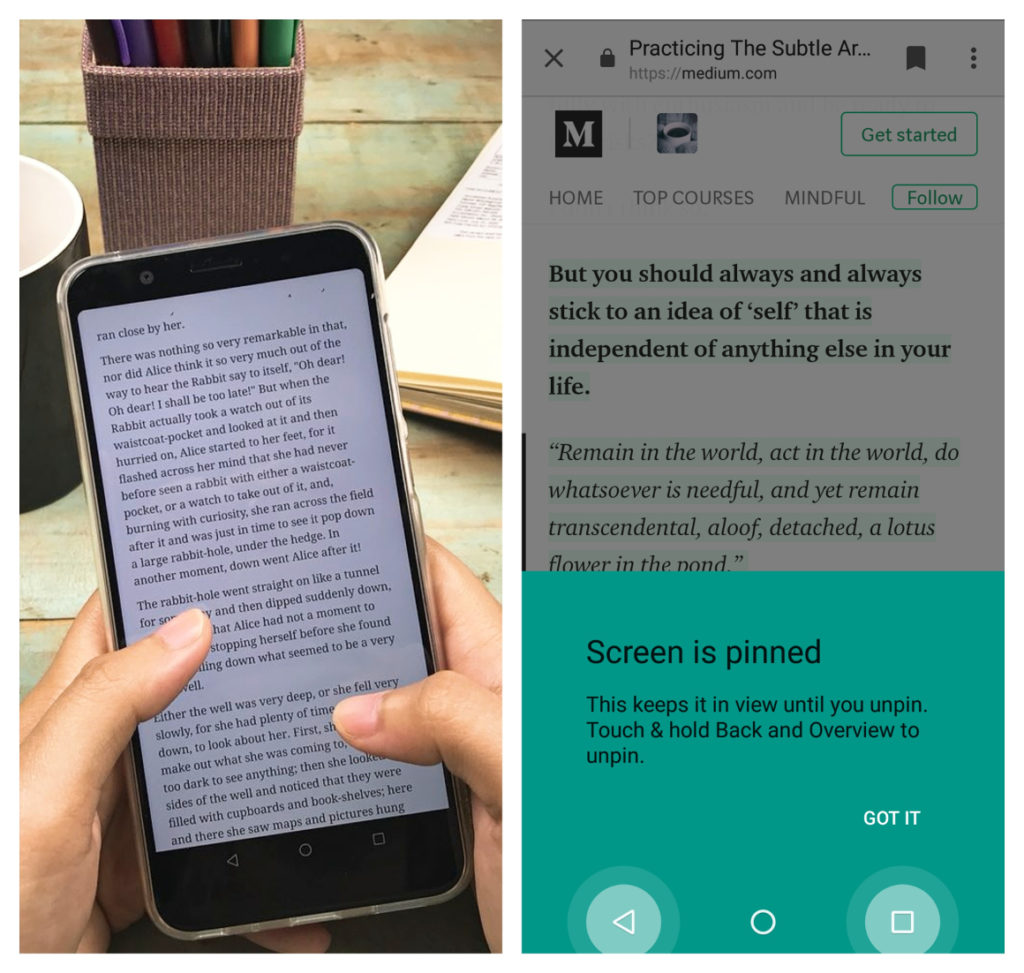 There are times when we use our phones as e-books, or even for reading school materials for tomorrow's exam. Screen pinning is a helpful feature for that. Whether you need to focus on reading or watching a video, this feature keeps you from distractions as it locks the current app or screen on your phone until you disable it.
It's also a great tool when you lend your phone to someone, and you don't want them to open your other apps. A password option is available for that.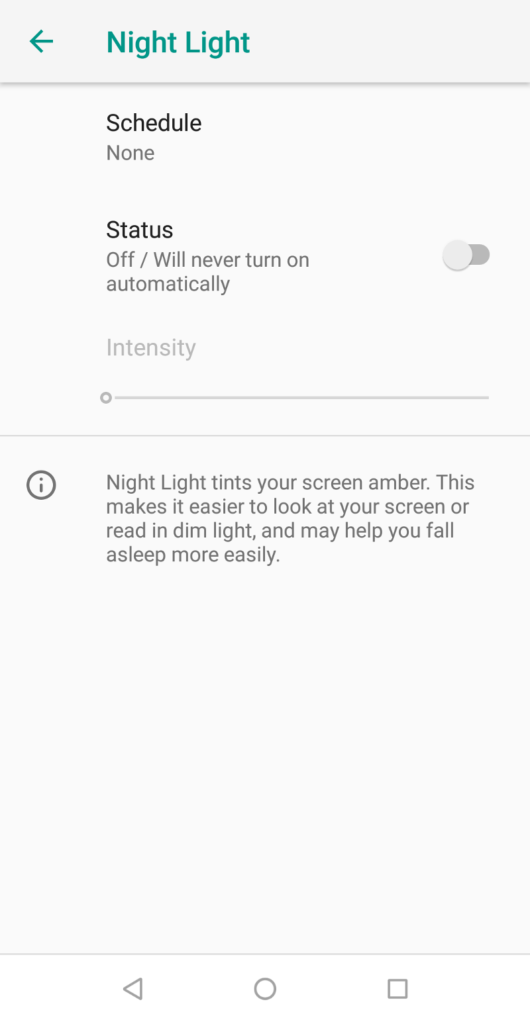 If your eyes will be glued to the phone screen all night, just turn on the "Night Light" in your settings to keep yourself from eye strain.
6. Watch your favorite Netflix show smoothly
No need to bring out your laptop for a great binge-watch experience, this phone's immersive 6-inch display will make you enjoy your favorite series in full high definition + (FHD+) view. Plus, you'll finish more episodes without stopping, thanks to its excellent battery life. Time to curl up on your bed! You can also multitask (or even play games) in between episodes, which you can smoothly do with the 4GB RAM variant.
For a viewing party with the fam or friends, you can wirelessly cast your device to your TV. It's an easy set-up that you can find in your phone settings, so you can play your movie to any smart TV or smart STB through your phone.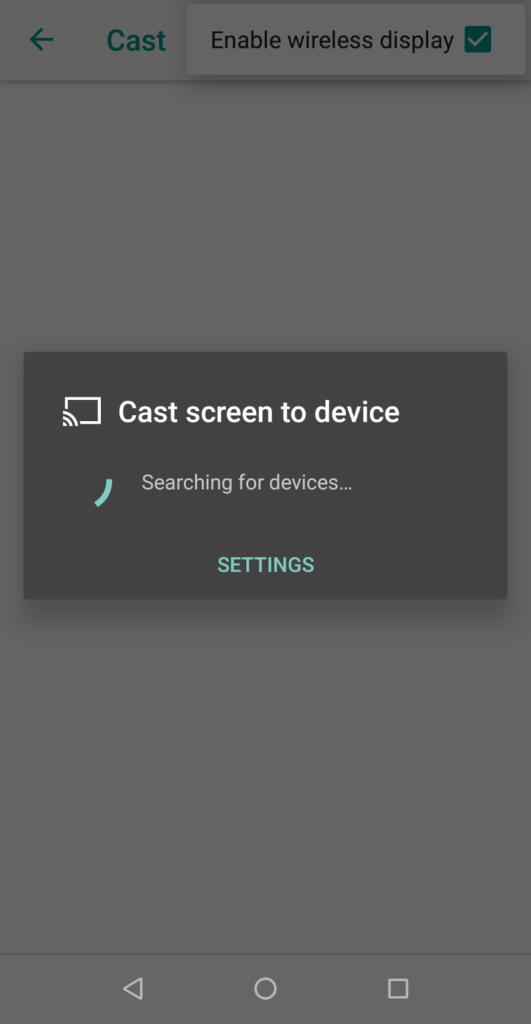 5. Blast your music even without speakers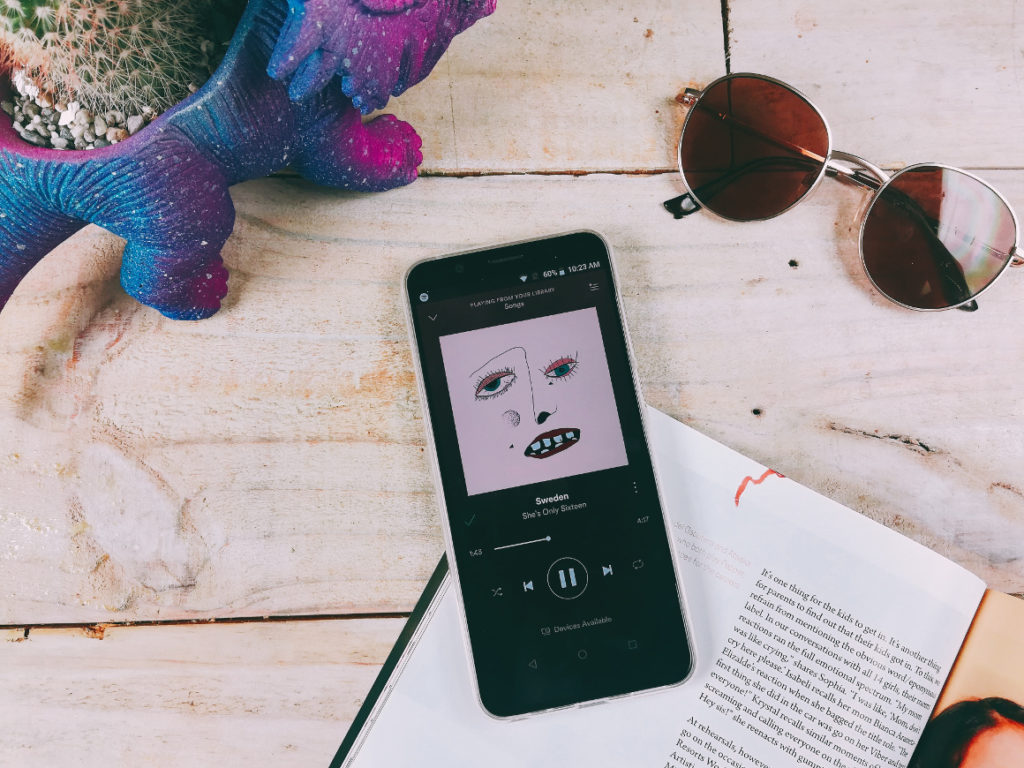 If you love playing music in your room or even during a chill night with friends, Zenfone Max Pro M1's 5-magnet loudspeaker and NXP Smart Amplifier technology will let you hear your favorite jams clearly, delivering powerful sounds at high quality levels, no longer needing for more speakers. Time for a dance party!