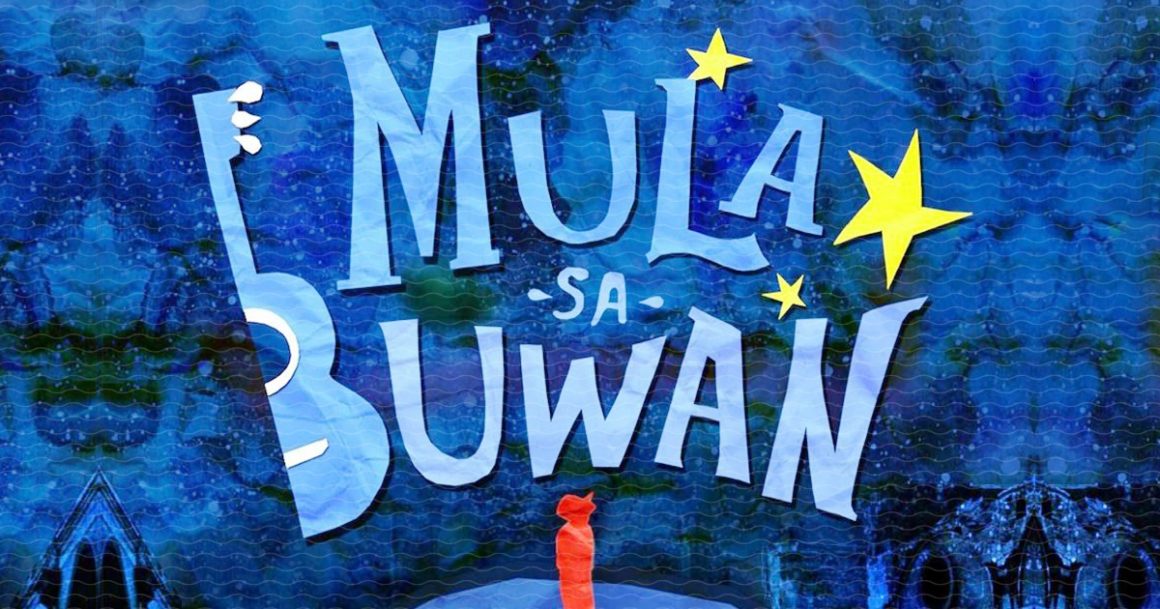 We're suckers for a good old-fashioned love story. And as Filipinos, we love music. And we definitely love musicals!
This month, Mula sa Buwan opened to great reviews. It's a fun, sometimes tragic, always heartfelt, rollercoaster ride—and you would definitely be missing out on a lot when the show ends its run. Here are great reasons why you should go and catch it while you still can:
Relive the Days of Old Manila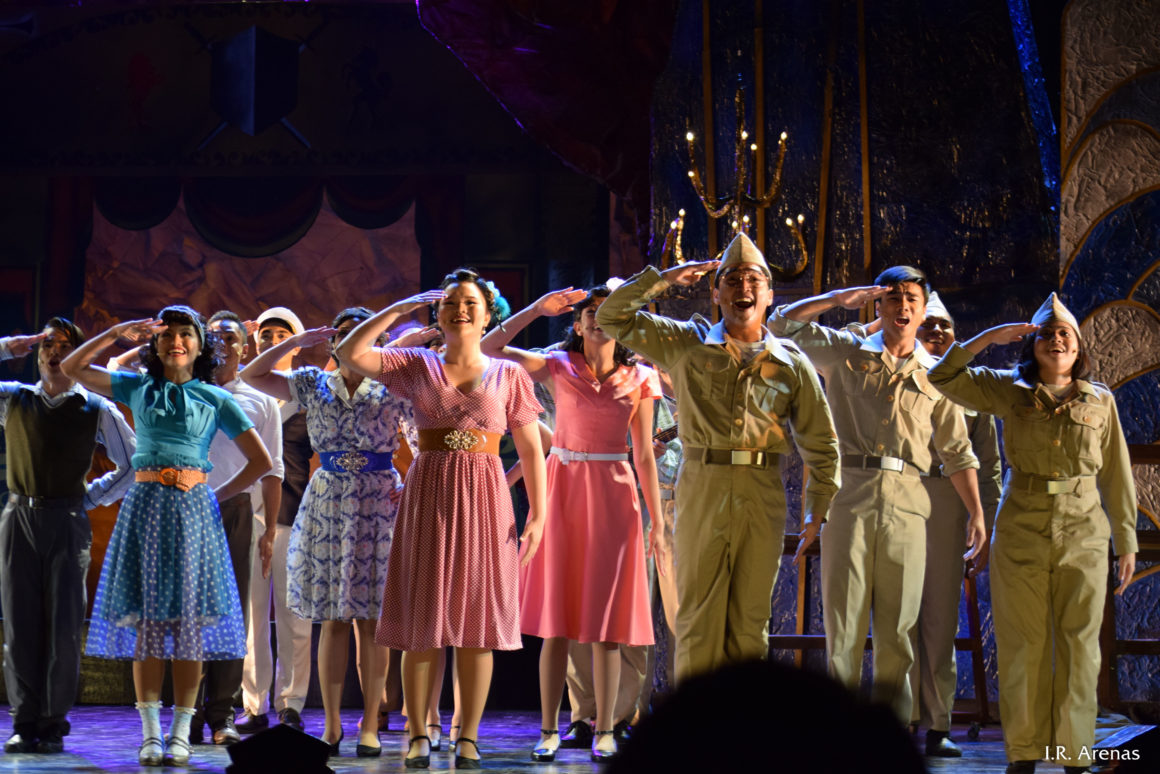 It's a throwback to the beautiful days of 1940s Manila! Mula sa Buwan really puts our Filipino heritage in the forefront, bringing us right back to that warm, classic, nostalgic world.
It's a Filipino Adaptation of a Classic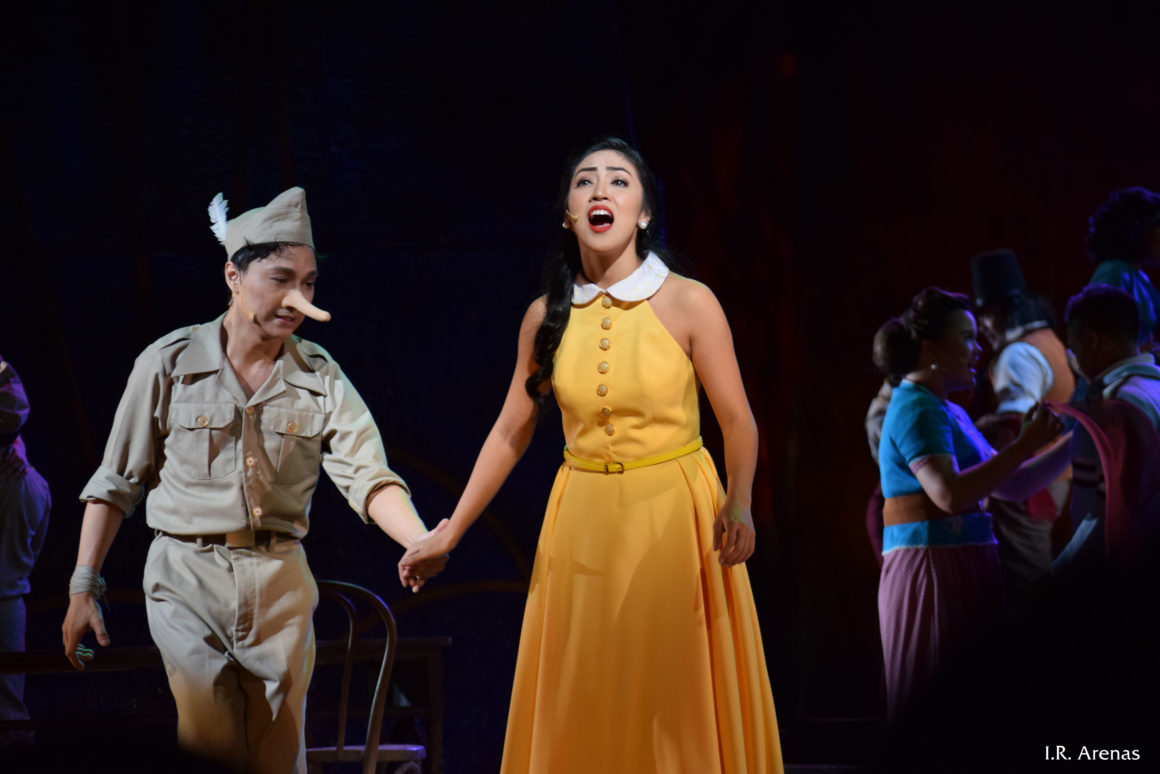 It's an original Filipino musical adaptation of the classic Cyrano de Bergerac–so prepare yourself for all the ouch-I-can-relate moments of being in the dreaded friendzone!
The songs, the Dance, the Spectacle!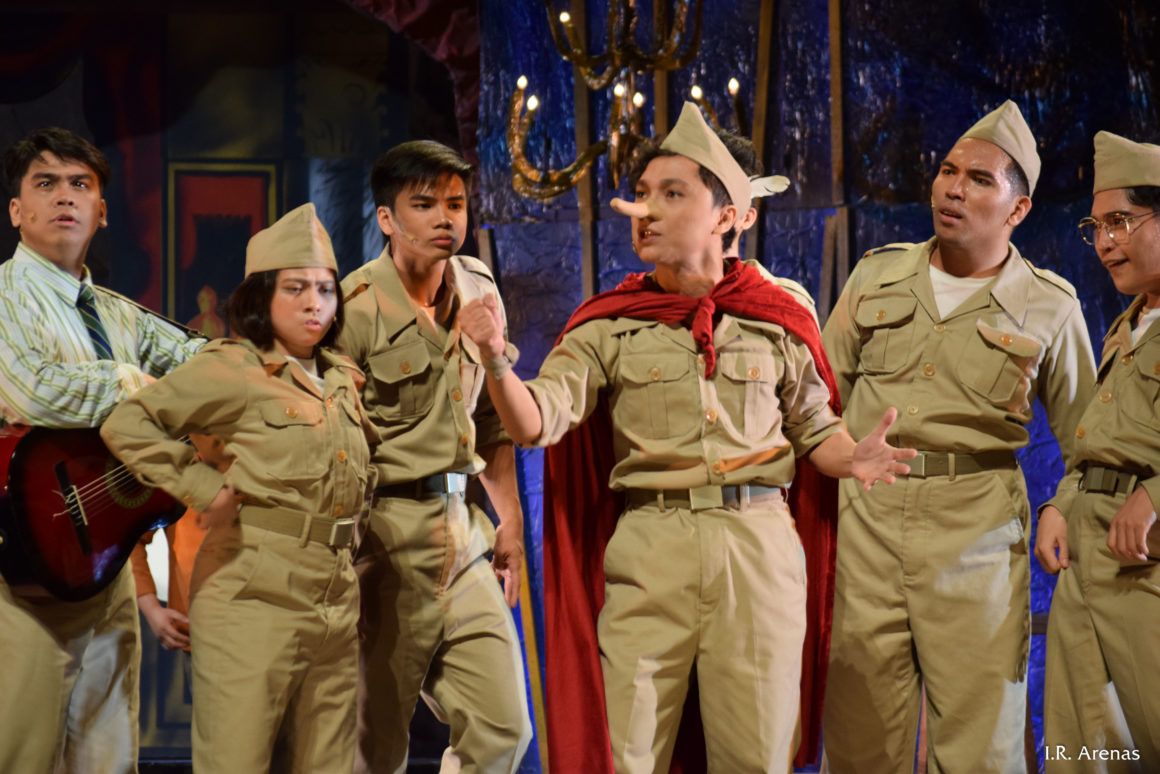 The rowdy antics of the cadets, colegialas, friends, and frienemies–with amazing choreography and music!
Tagos sa Puso Anthems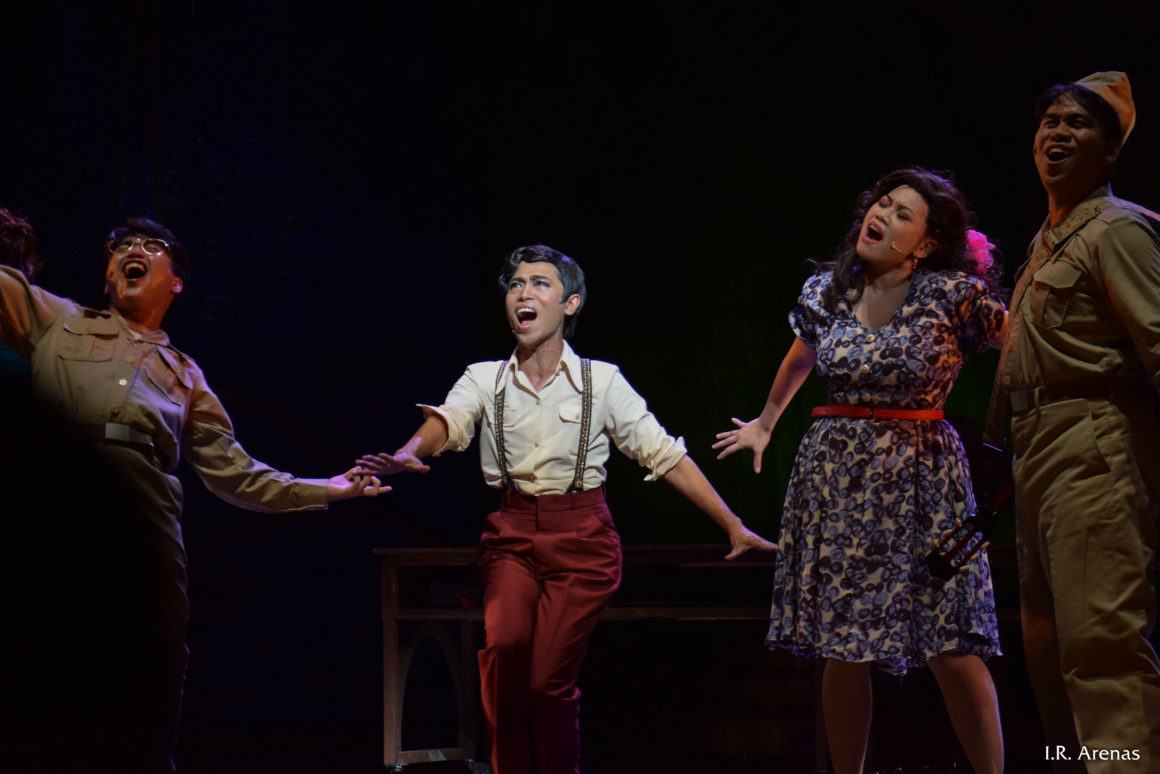 The moving anthem "Manifesto" sung by Rosana–played by Phi Palmos and Ronah Rostata. Wait for that lit rifle dance sequence performed by the cadets! "Malayang maging ako–malaya ako!"
The Onions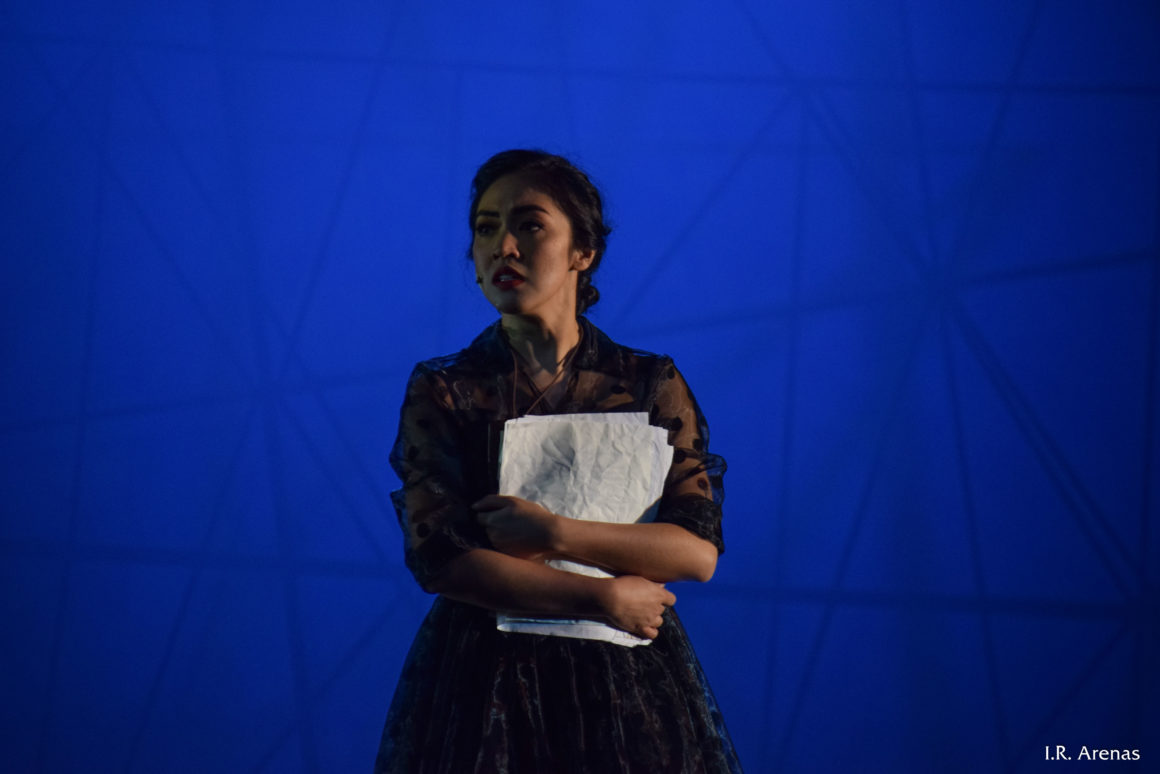 Roxane's gut-wrenching piece 'Ang Sabi Nila'–performed beautifully by Gab Pangilinan and Cris Go. That's all we can say without risking spoilers, but BRING. YOUR. TISSUES.
Beautiful Poetry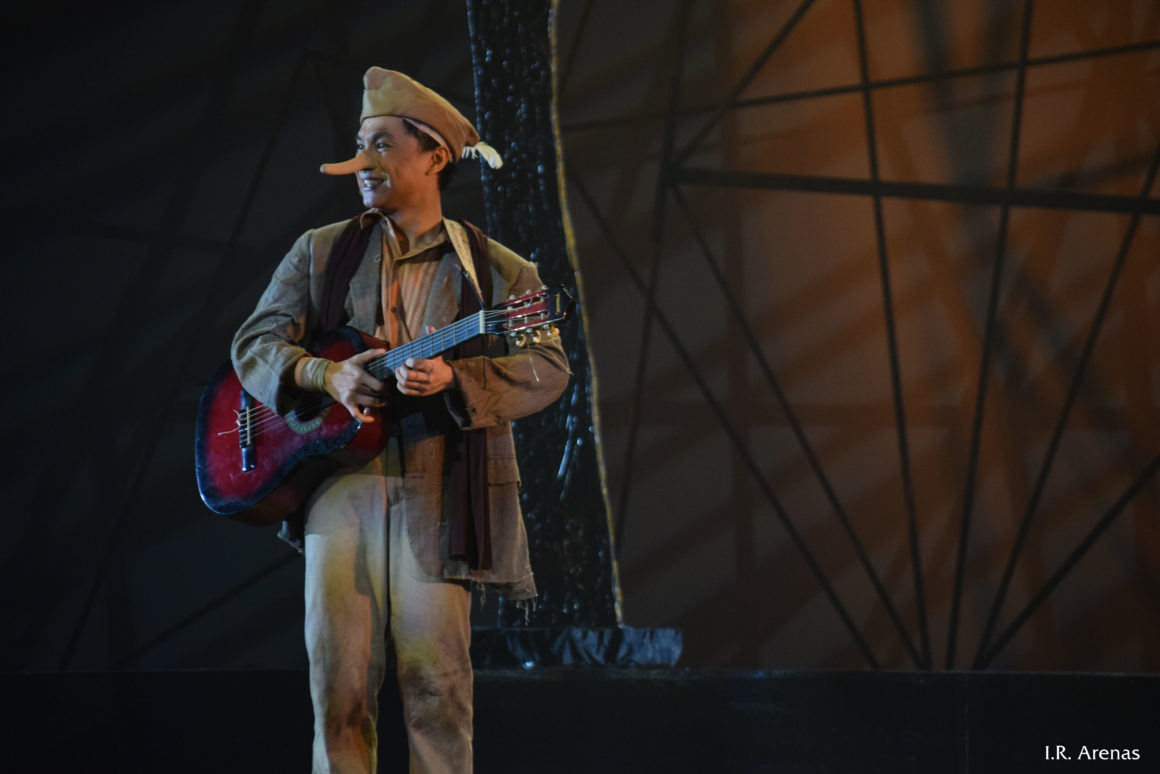 Cyrano's monologue. We won't say when he'll say it, but keep you ears peeled and you will literally be #blessed by beautiful poetry. Boo Gabunada and Nicco Manalo return to play the poet-cadet Cyrano.
The Wonderful Soundtrack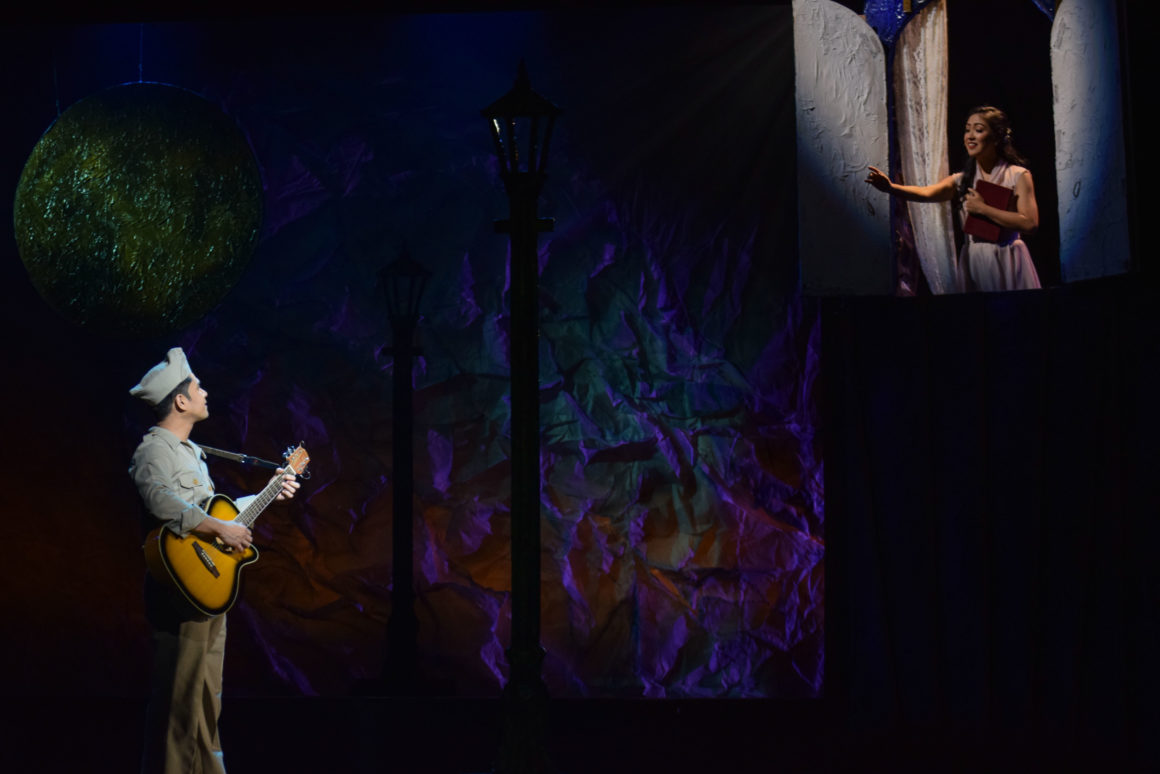 Basically all of the music–inspired by Kundiman and Sarsuwela, fused with some hints and touches of pop-rock–will make you kilig, fall in love, cry your heart out. THE FEELS TRAIN DO NOT STOP the moment the curtains rise! (Hot tip: cop the original album of Mula sa Buwan–there are special Mula sa Buwan-inspired tracks penned and performed by Abraham, Jai, Zsaris, Leanne and Naara, and Nar Cabico!)
Feel the Love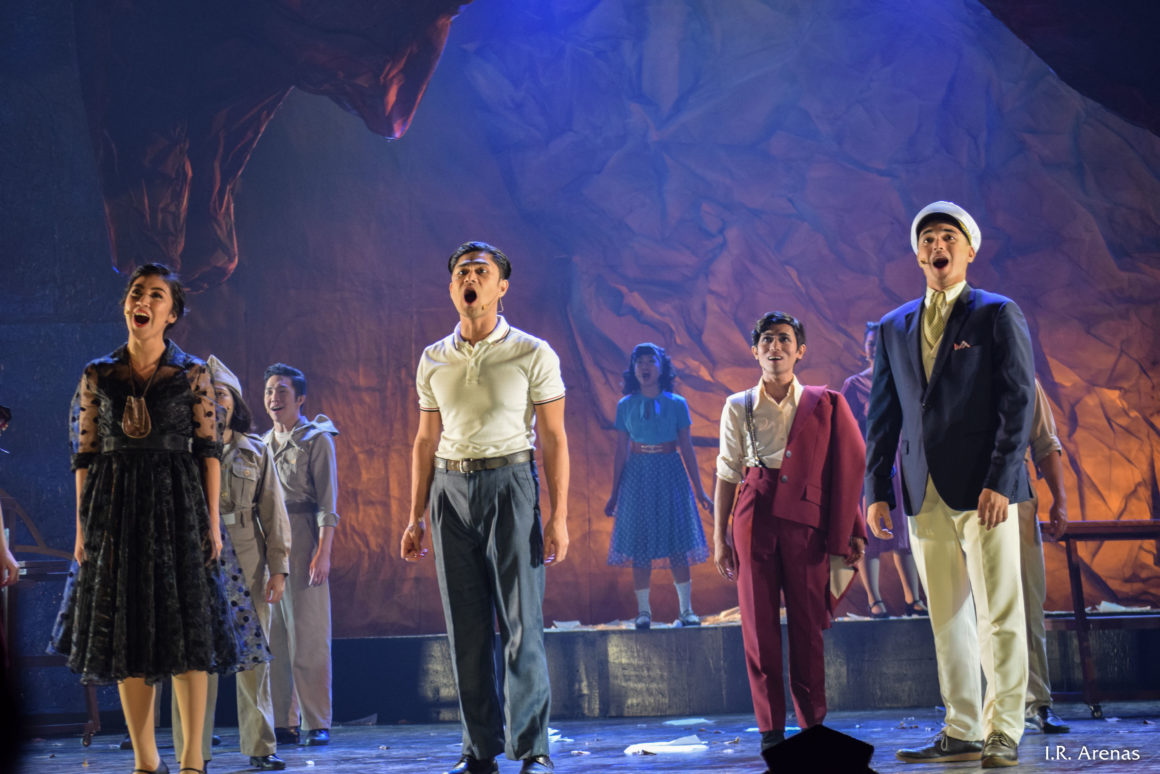 It's all about love–and not just the romantic kind! Get ready to feel ALL the love: for friends, The Philippines, even that good-'ol self love we sometimes forget in the flurry of life. Get inspired, fall in love, and let's fly to the moon!
Mula Sa Buwan opened to sold-out shows last November 9 at the Hyundai Hall in Areté, Ateneo de Manila. Be sure to catch the remainder of the limited-run shows November 15-18, and November 21-25! For more details, follow Mula sa Buwan on Facebook, book your tickets here, or contact them at their website!
Mula sa Buwan is directed by Pat Valera and produced by Black Box Productions. Original lyrics by Pat Valera and William Elvin Manzano; original music by William Elvin Manzano, musical direction by TJ Ramos, and musical arrangement by Dana Marquez.