This Father's Day, we pay homage to all the fathers who have worked hard to give us a comfortable life while giving us their undivided love. Okay, fine. We also love their "punny" jokes (or aka, dad jokes). Here are some of the stereotypes we associate with Filipino dads that made us love them more.
Corny Jokes They make the corniest jokes that's nakakainis. You have no choice but to be so annoyed by it that you just facepalm yourself, or laugh so hard. Or both.
Being Low Tech They're not tech savvy individuals, which is why they annoyingly asks us millennials for help. God bless em.
The Tatay OOTD His outfits are either trying to be "bagets" or super lolo/tatay hits.
Strict You always need to follow curfew. You can't talk back. Even when they say, "ano? wala ka masabi?" It's a trap.
But they do this only because they love us.
High expectations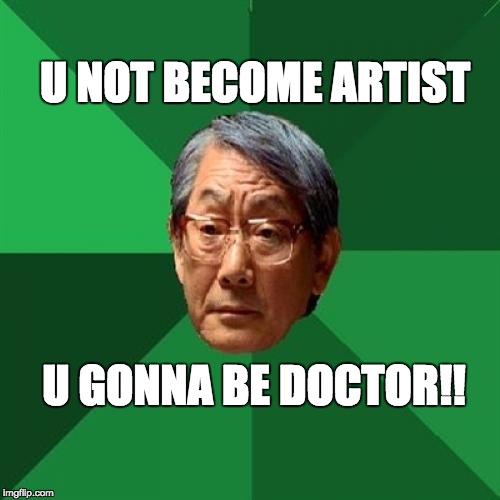 All  parents want the best for their children—especially when it comes to grades. They mean well.
Don't do house work They don't do much house chores, they tend to be not so meticulous with these things.
Kuripot Filipino dads are cheap. They will ask for a less expensive alternative of the things you want! But, hey, only a couple more years and you can buy yourself the things you want with your suweldo!
Judgmental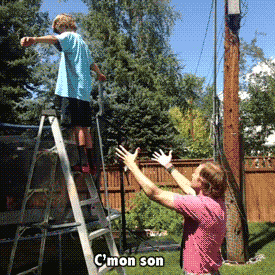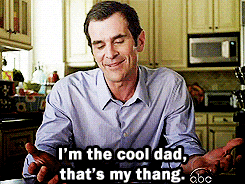 Like Filipina moms, Filipino dads like to berate and nag us about the littlest things. But it's a show of endearment, and they mean to discipline us just so we are able to achieve our dreams and equip us for the future. And we love our dads for that.
Happy Father's Day!