8 Low-Key Reasons Why 'The Killer Bride' is a Massive Hit
Sep 3, 2019 &nbsp • &nbsp Tim Henares
We all know by now that ABS-CBN's The Killer Bride is drawing a whole lot of buzz, and even some of its biggest supporters are surprised at just how big it's gotten.
There are plenty of obvious reasons why this show is doing great: casting, storyline, and so forth, but there are quite a few reasons just under the radar that are giving The Killer Bride more eyeballs than expected. Here are just 8 of those subtle reasons…
 

A genre shift in teleseryes

After all the fantasy and romance, The Killer Bride plays with the horror genre, and it's a welcome change of pace. ABS-CBN has been hit or miss with their experiments lately, seeing as the political thrilleresque The General's Daughter is also a hit, while the legalesque drama Mea Culpa, despite a stellar cast and a lot of good press, ended only after one season. On the other side of the fence, GMA is playing it safe, but holding its own with Love You Two plugging along nicely, and The Better Woman playing to its cast's strengths. Horror is an entirely new genre for local teleseryes, or at least, has been neglected long enough to seem fresh again.
A willingness to play with genre expectations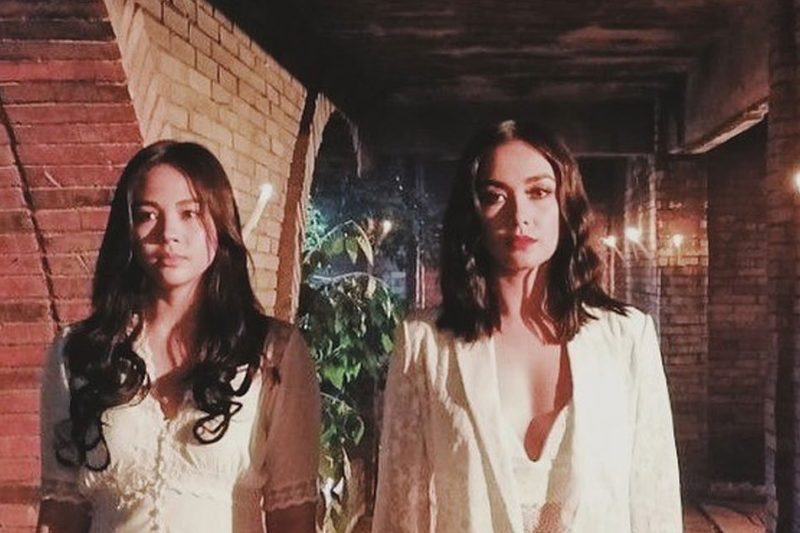 Anyone watching the show already knows that the promise of a horror teleserye has been subverted early on by a key twist we won't spoil here. Just know that as far as twists go, this one was pretty mind-blowing, and really played with people's expectations from the show.
A great mix of the familiar and the new
While there's clearly a lot of experimentation going on, it's not like the initial premise of two warring families is particularly new to begin with. Romeo and Juliet is one of the most famous iterations of that story, and that isn't even the first. It's this sense of familiarity mixed with uncertainty that keeps people guessing.
Revenge plots always work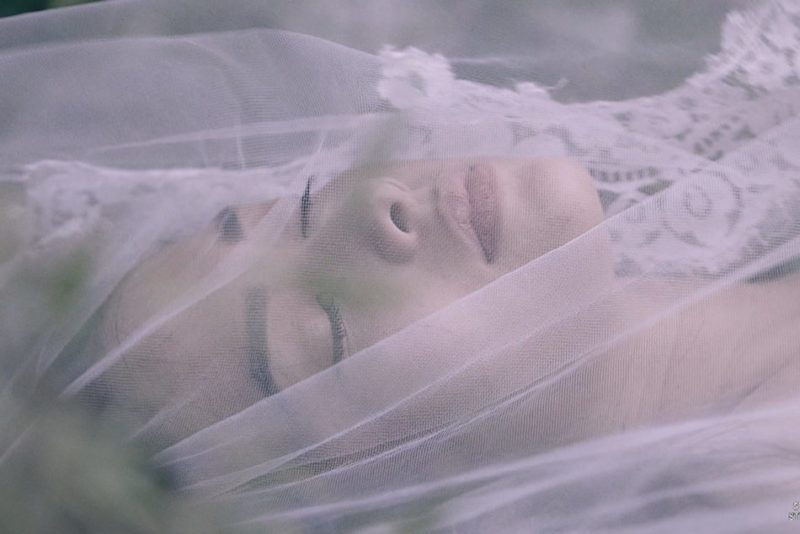 Speaking of familiarity, everyone can relate with a good revenge plot, and this one's no different.
They keep people asking questions
View this post on Instagram

One of the other low-key things about The Killer Bride's success is the fact that people tune in on the regular now because they have questions, and with each passing day, TKB has answers, and hoo boy, do they have answers. Who knew that judicious use of cliffhangers made for great television, right?
They open up a sandbox where they can thrive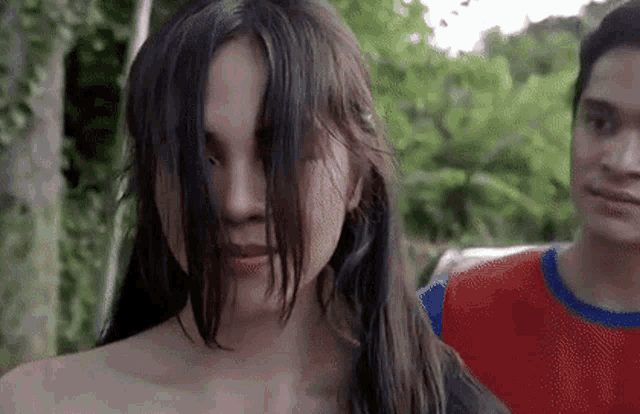 The fact remains that The Killer Bride would not catch on this well if they focused just on twists and cliffhangers. What makes the show really work is how they made the fictional Las Espadas a living, breathing character all its own. It's amazing how many local soap operas fall into the trap of telling rather than showing, but TKB is the rare gem of an exception to this weakness: the setting is a sandbox, and they are having fun with it.
Now, everyone is expecting more game changers
Camila Dela Torre is out and Alba Almeda is in!@dprincessmaja#TheKillerBrideRevengerSquad pic.twitter.com/zIrFiE9ojo

— THE KILLER BRIDE (@KillerBrideOFC) August 30, 2019
When you unveil a twist of this magnitude this early on in the game, it almost dares you to come up with another twist at some point. Fans of good twists would stay on for ages to see the next one, and it's now a matter of not losing that momentum. 
Josh. Seriously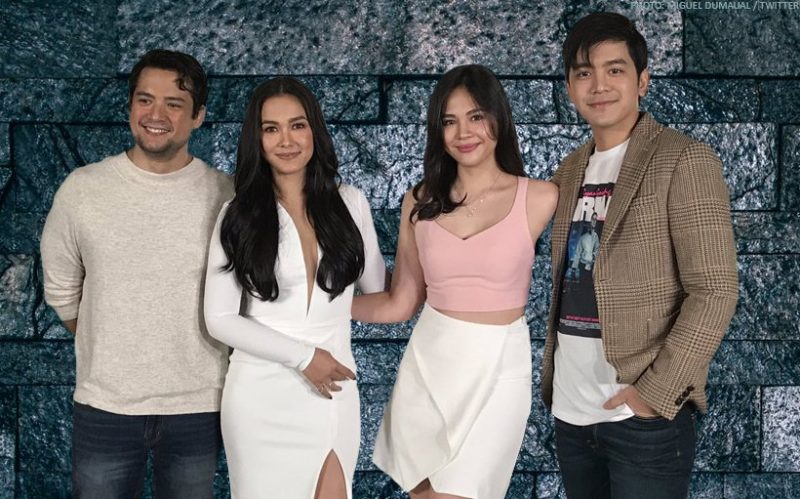 Show of hands. Who felt bad for Josh in that whole Julia-Gerald brouhaha? Surprisingly, his misfortune ended up being a blessing in disguise as the already sympathetic actor got even more sympathy and viewers thanks to this latest controversy. The fact that the show ended up being engaging only made people stay on.
What do you think of this show? Tell us below!