2017 will go down in history and will always be known as the "Armageddon" of powerful, abusive men in Hollywood. Thanks to the "Weinstein effect", several high-profile men are now facing all consequences of their actions toward women.
Actor Ed Westwick is the latest personality added to the growing list of men accused of rape and sexual misconduct to women, joining respected actors such as Dustin Hoffman and Kevin Spacey. With several of these powerful men now held accountable for their actions, let's not forget these other actors who've done wrong towards women.
Ben Affleck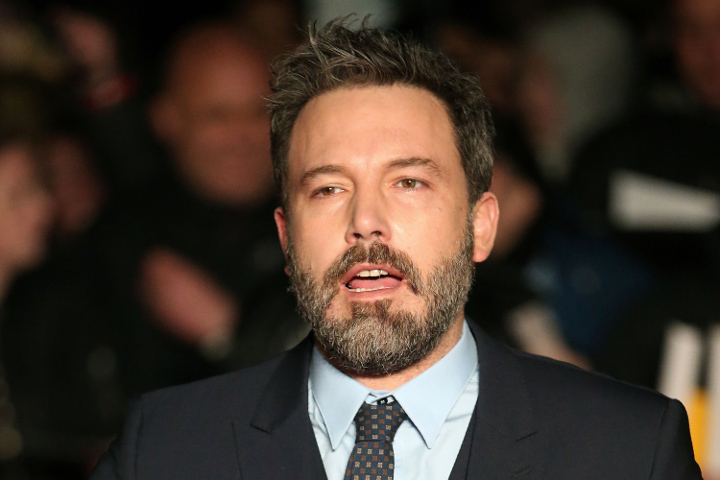 Cancelled for: sexual harassment
The actor was accused of groping One Tree Hill star Hilarie Burton during his appearance on the MTV show Total Request Live. Another woman came forward to tell her story on how the actor "grabbed her ass" at a Golden Globes party back in 2014.
Casey Affleck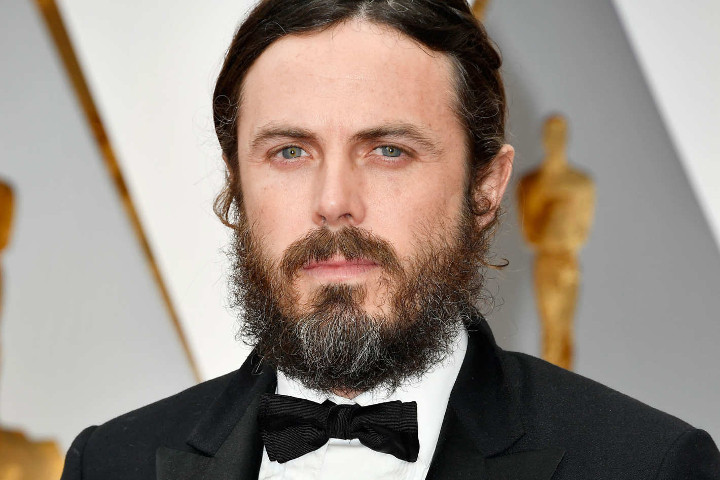 Cancelled for: sexual harassment
Two women sued the current holder of the Academy Award for Best Actor for sexual harassment during the filming of his film I'm Still Here back in 2010. The actor was sued for $2.25 million and $2 million, both of which were settled out of court. You can find the full complaints here and here.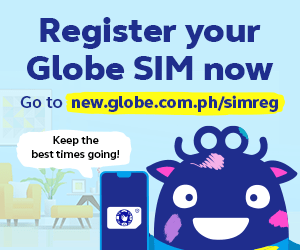 Jared Leto
Cancelled for: rape
The actor, known as the lead singer of rock band 30 Seconds to Mars was accused of picking up young girls/groupies after their concerts. The Oscar-winning actor is  also known for hitting on and picking up young girls.
Johnny Depp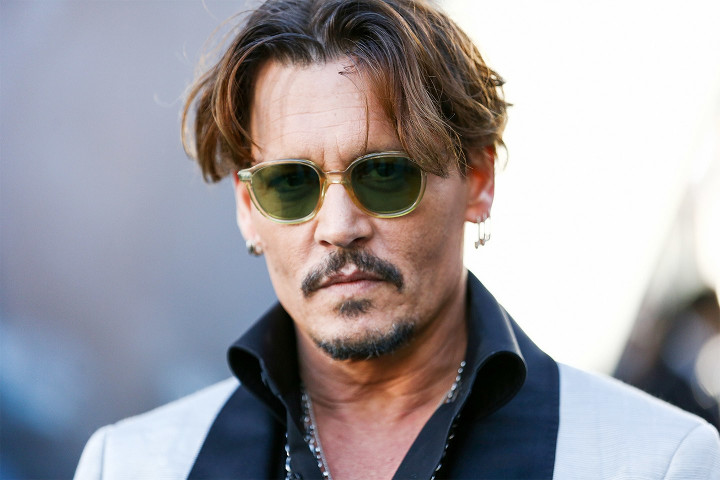 Cancelled for: domestic violence
After meeting on the set of The Rum Diary, Depp and actress Amber Heard tied the knot in February 2015. After a year of marriage, Heard filed for divorce in May 2016. Days after the actress filed for divorce, she filed a temporary restraining order against Depp, stating that he verbally and physically abused her.
Josh Brolin
Cancelled for: domestic violence
The actor, who's set to play Cable along side Deadpool in the upcoming sequel of the film, was once arrested for hitting his then wife, actress Diane Lane, four months into their marriage and was charged with spousal battery. Lane didn't press charges and downplayed the whole incident as a "misunderstanding."
Jason Momoa
Cancelled for: making rape jokes
The Game of Thrones star recently faced backlash with an unearthed clip way back from 2011 Comic-Con. In the clip, Momoa can be heard saying "As far as sci-fi and fantasy, I love that genre because there are so many things you can do, like rip someone's tongue out of their throat and get away with it and rape beautiful women."
Michael Fassbender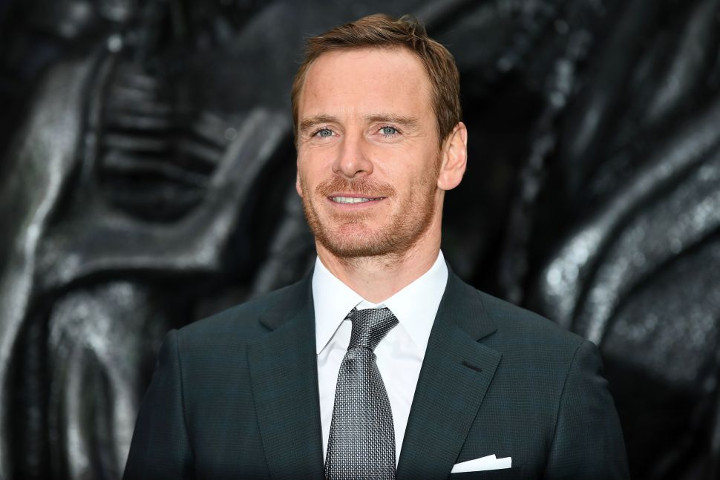 Cancelled for: domestic violence
Seven years ago, the actor was accused of his then-girlfriend Sunawin Andrews of "throwing her over a chair and breaking her nose" after a night of heavy drinking. The actor also "dragged her alongside their car after an argument," which caused her to twist her ankle and blow out her kneecap.
David Blaine
Cancelled for: rape
The magician was recently accused of raping a model back in 2004; Natasha Prince claims to have been raped by Blaine at a private home in the summer of 2004. The magician, through his attorney, vehemently denies all accusations against him.
Who else do you think should be cancelled? Tell us below!