Another Miss Universe season has ended. We saw another year of flashing gowns, queenly walks and beautiful faces from all over the world.
But Miss Universe is more than just that.
More than the looks and talents, the Miss Universe organization emphasizes beauty with a purpose: that every empowered woman should stand up for something. Thus, Miss Universe is a platform for the candidates from different cultures to promote advocacies they are most passionate about.
Here are some of the candidates and their advocacies that proved Miss Universe is more than just a beauty pageant:
Refugee Crisis (Miss Spain)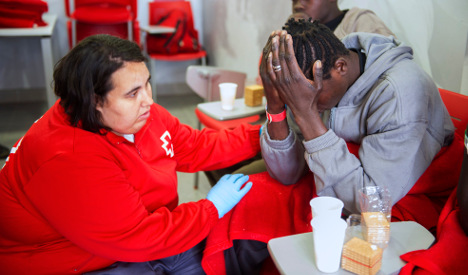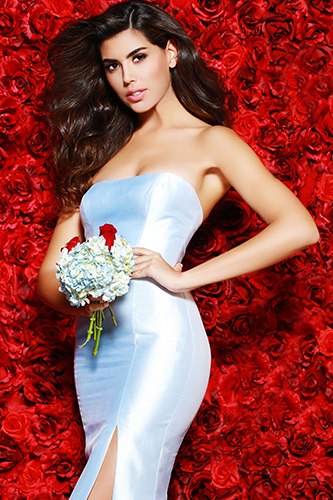 The refugee crisis is a pressing issue now in Spain, given the rising number of refugees and migrants on boarding the country despite its lack of resources. This year's representative, Sofia del Prado, aims to work with Red Cross to address this. And with her background in International Relations, she can help spread the awareness across different nations.
Education (Miss Ghana)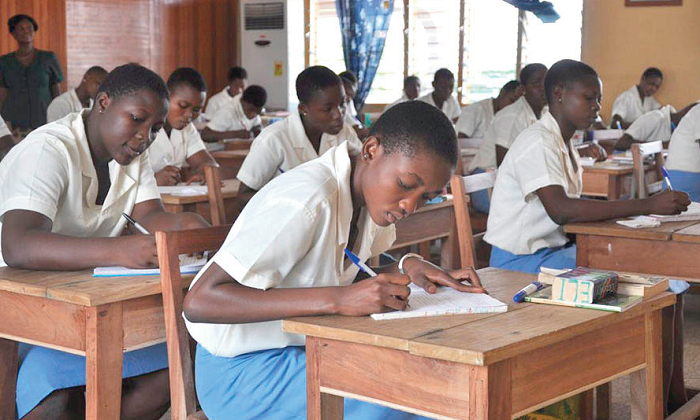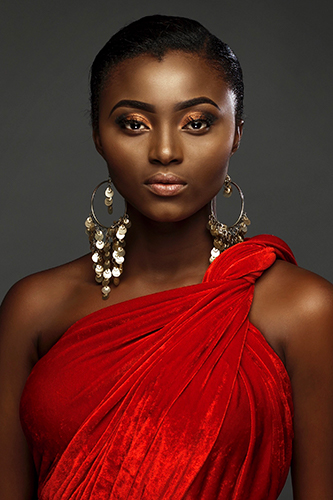 With Ms. Ghana's Ruth Quarshie's passion in creative expression, she believes in the importance of education to the young, with social action projects as a way of instilling good values and high self-esteem.
Beauty self-awareness (Miss Brazil)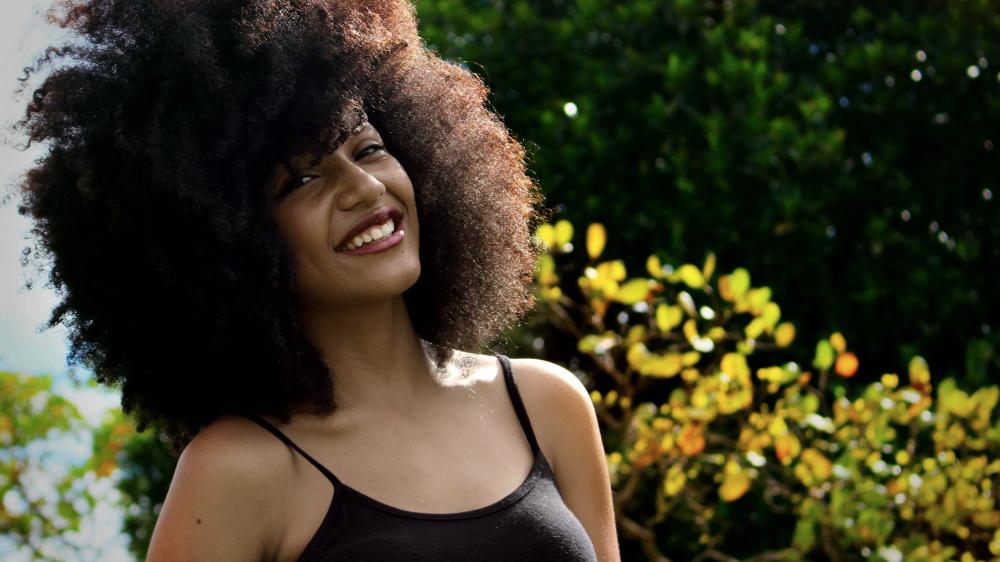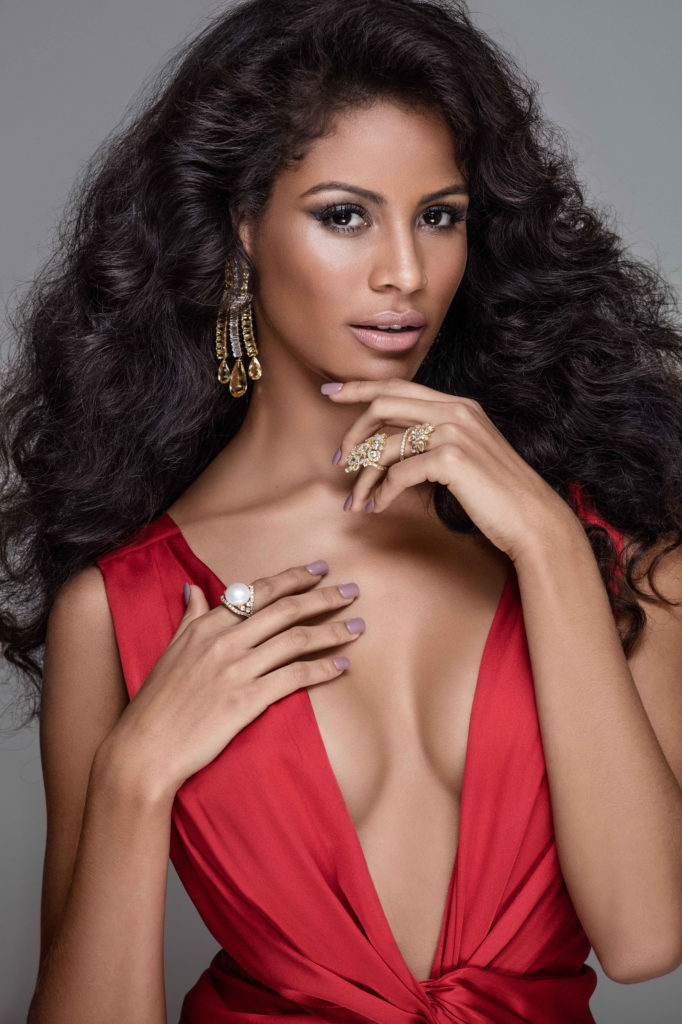 A lot of women suffer from lack of self-acceptance due to low self-esteem. Ms. Brazil, Monalysa Alcantara wants to address that. As a woman of color herself, she believes that everything starts with loving your qualities: the color of your skin, your eyes, nose and lips—the things that make you who you are.
STEM education for children (Miss USA)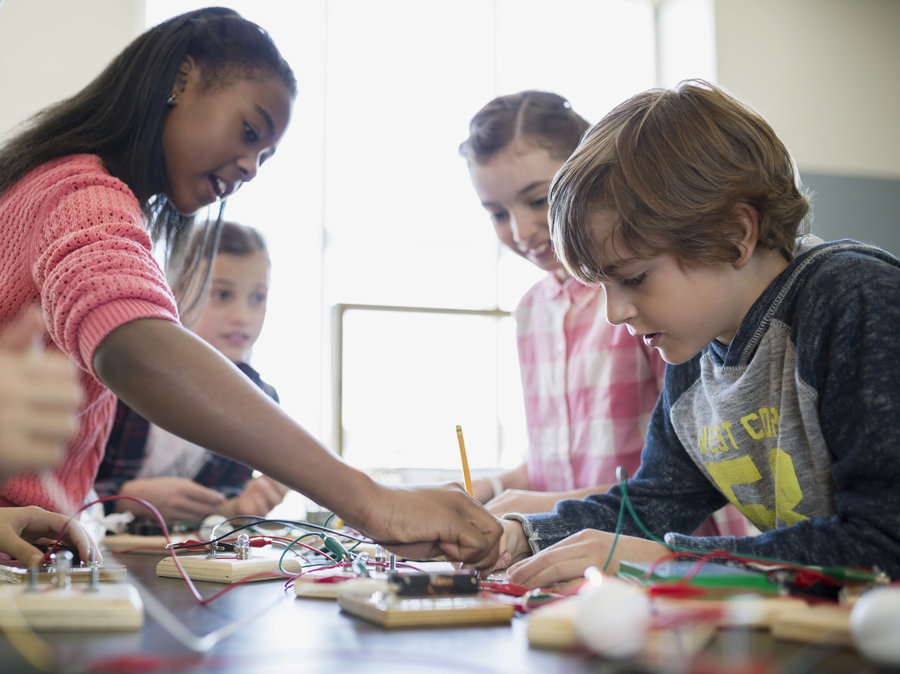 As a nuclear scientist, Kára McCullogh believes in the impact of science in our everyday lives. She is the brainchild of "Science Exploration for Kids" (SE4K), a self-funded community outreach program which creates interactive activities celebrating math and science to cultivate a passion for STEM among children.
Individuality in the time of social media (Miss Philippines)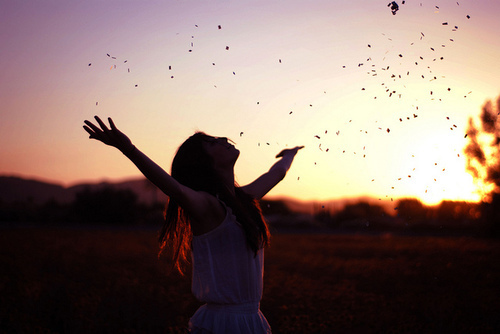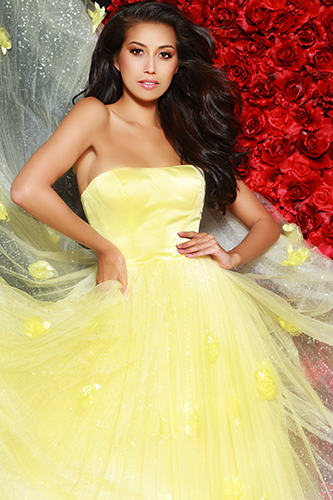 Social media is a mad world that affects how we see the world and, more importantly, ourselves. Miss Philippines Rachel Peters wants people to celebrate their individuality by embracing and cultivating your passions and beliefs amidst the noise and pressure of the online world.
Persons with disabilities (Jamaica)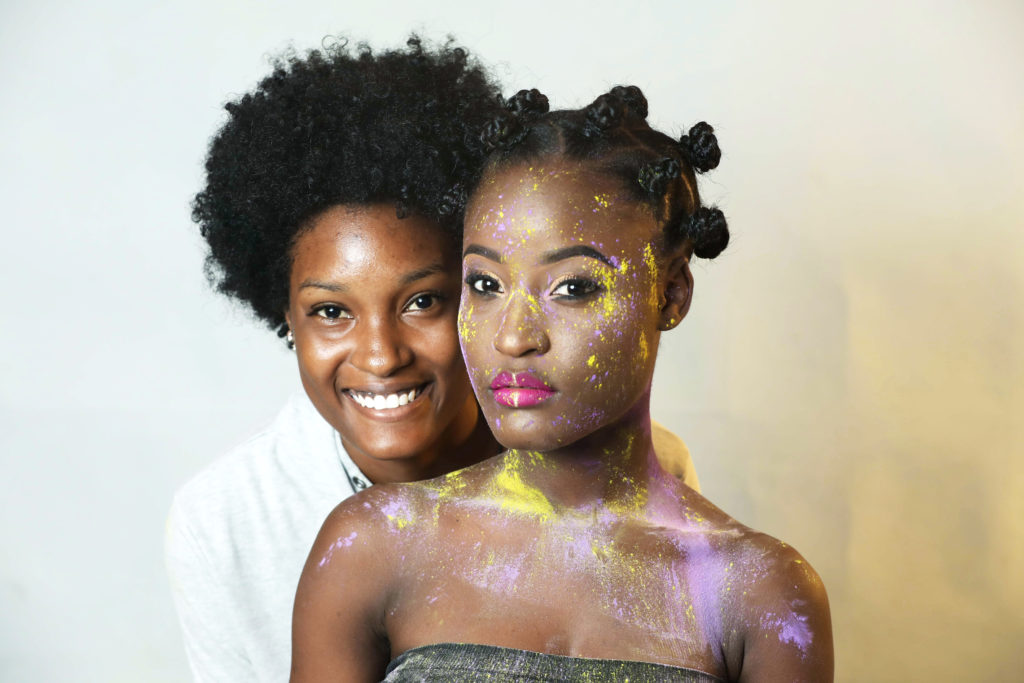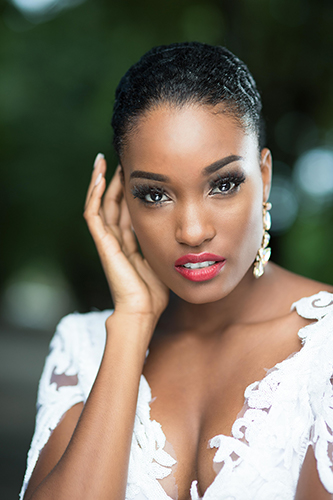 At a young age of 21, Miss Jamaica Davina Bennett has already started a foundation to help Jamaica's deaf community: the Davina Bennett Foundation for the Deaf. She believes that there is a lot of potential with these people despite their difficulties, and she hopes to help create a sign language app in the future to further break the stigma of hearing loss.
Teenage pregnancy (Miss Thailand)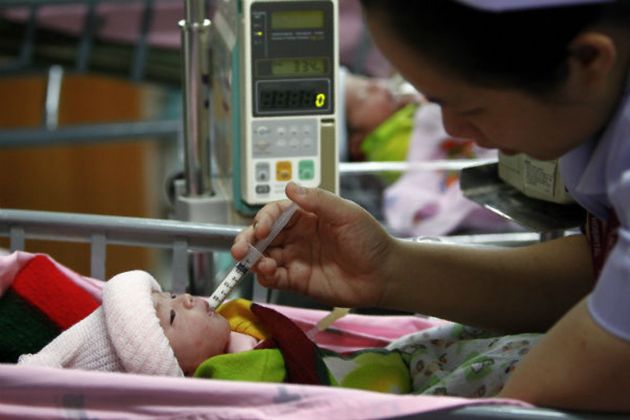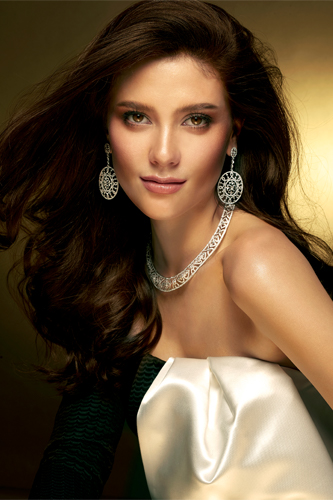 Teenage pregnancy is a growing problem in Thailand. In fact, it has the second highest teenage pregnancy rate in Southeast Asia. With this, Miss Thailand Maria Poonlertlap wants to promote sex education for the teens for their health and safety.
Self-defense against sexual harassment (Miss South Africa – Miss Universe 2017)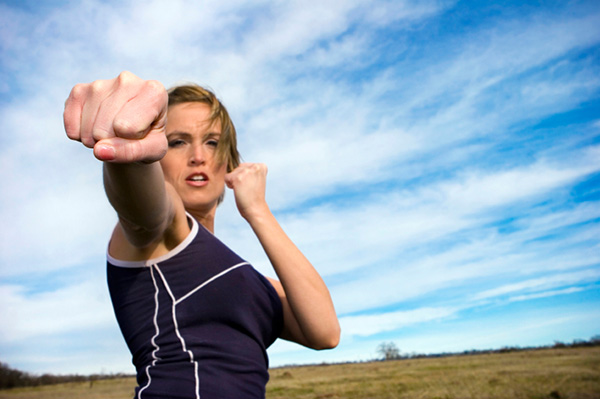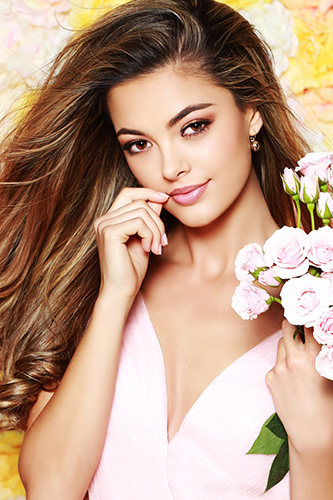 Another issue that is important to every woman is sexual harassment, especially now with the recent waves of sexual allegations of famous personalities in the U.S. The new Miss Universe from South Africa, Demi-Leigh Nel-Peters, hopes to address this, and she has helped develop a program to train women in self-defense.
Which advocacy has the biggest impact for you? Share with us in the comments section below!