Start investing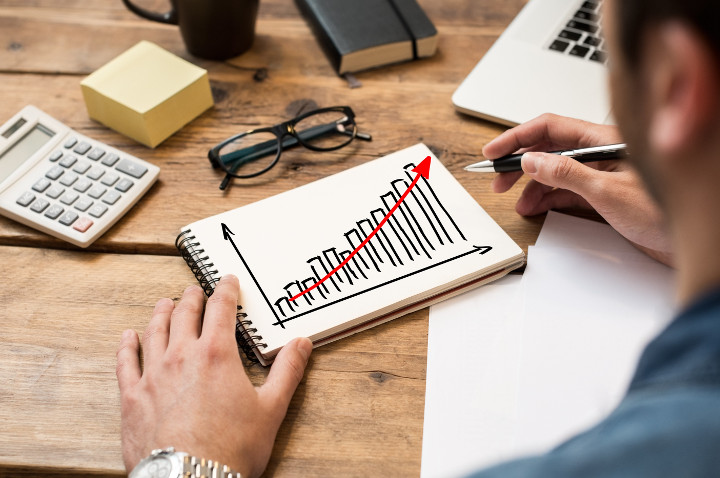 It might seem overwhelming to think of yourself as an investor, but the thing is, you can actually start doing it for as little as P5,000 via mutual funds. This is where you put your money in a company that would pool it with other people's money and invest it in securities like stocks, bonds, and more. That means you can invest even if you don't have time or enough knowledge on how to play the stock market. Of course, make sure to invest in a legitimate company. While you may not have the minimum amount needed, it's worth learning more about investing and making it one of your financial goals.
Understand the difference between savings and an emergency fund
Create an emergency fund. Yes, this is different from your savings. Savings are usually for specific goals like if you want to make an expensive purchase or want to travel – which means you have a specific amount in mind as well. On the other hand, an emergency fund is for unexpected expenses like job loss or illness – for which you'd ideally have three to six months of your current salary, so you can get by until you're able to recover.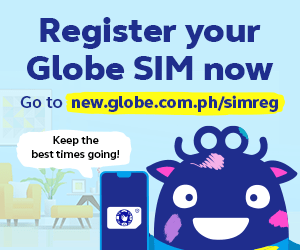 Take on freelance work when you can
Being young, you'd have the time and energy to take on freelance work here and there, so why not take this chance to earn extra? There are several opportunities available online for writers, artists, virtual assistants, and more. Into cooking or baking? You can offer your products to people within your network. Having more sources of income can bring you closer to achieving your financial goals.
Splurge sometimes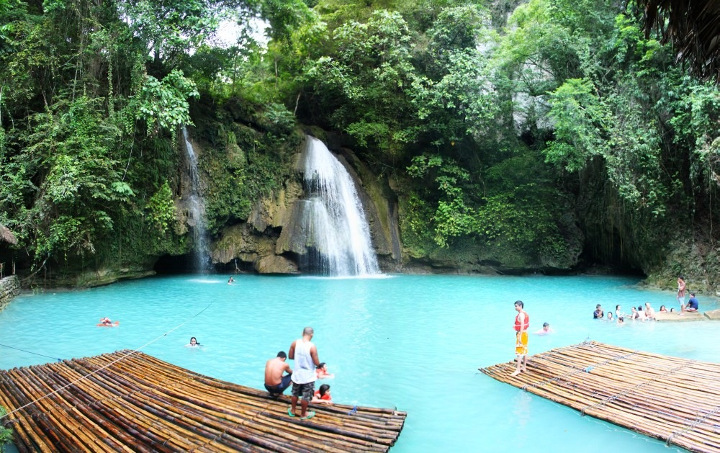 Yes, you can. While you should stick to your game plan as best as you can, it's also important to not feel deprived. So go ahead and have a nice meal, go on an adventure, or buy yourself something nice once in a while. Fun also pays dividends, so let this serve as a preview of what more you can do if you stick to your goals – so you can easily do so again the next day.
Got any more advice? Share them with us below!