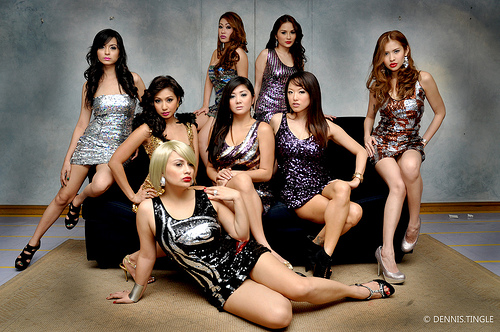 8 More Viva Hot Babes and Where They Are Now
By Janus Dosequis Harvey

Apparently, the Viva Hot Babes simply can't be stopped. With two of them actually reaching out to us to make sure that the 8List doesn't forget about them.
But we never forgot about them, so today, we have here a prime opportunity to talk about the current things 8 more Viva Hot Babes are up to at present.
8. Pam Sarmiento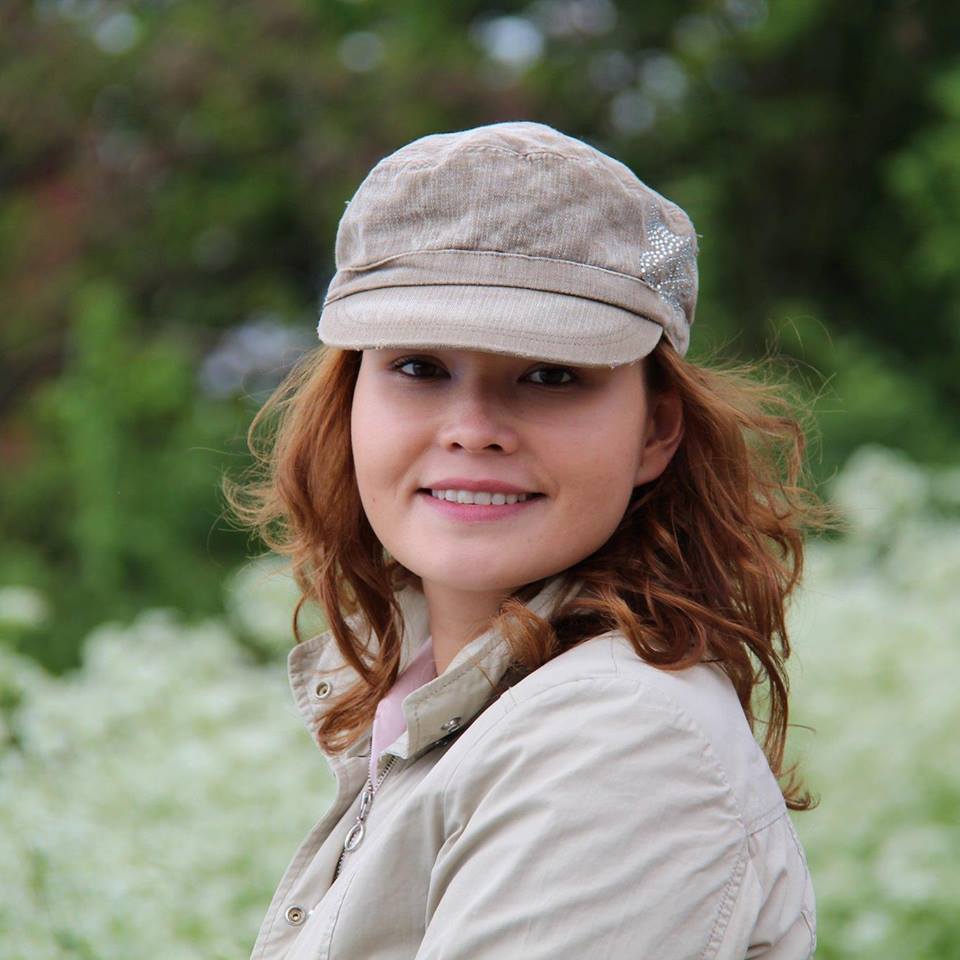 Then: Pam Sarmiento was a Hot Babe for a cup of coffee, having been a temporary replacement for Sheree who also quickly got replaced. That didn't stop her from having a stint in the film based on the infamous song, "S2pid Luv," though.
Now: A Benilde graduate, and completely gone from the limelight, very little is known about Pam Sarmiento at present, which shouldn't come as a surprise, because rumor has it that she went back to Zurich, Switzerland a few years back. We welcome anyone who would want to debunk that rumor.
7. Kristine Jaca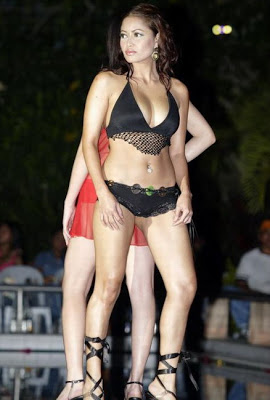 Then: One of the batch 1 members who made a name for herself even before being a Viva Hot Babe, her memorable stint in the critically-panned "Tatarin" in 2001 will probably remain as one of the most striking things about her.
Now: According to her Facebook profile, and she apparently has made a career as an Executive Assistant in various companies. Her last public post seemed to have been in reference to a recent breakup. Yes, gentlemen: Kristine Jaca is currently single.
6. Sachie Sanders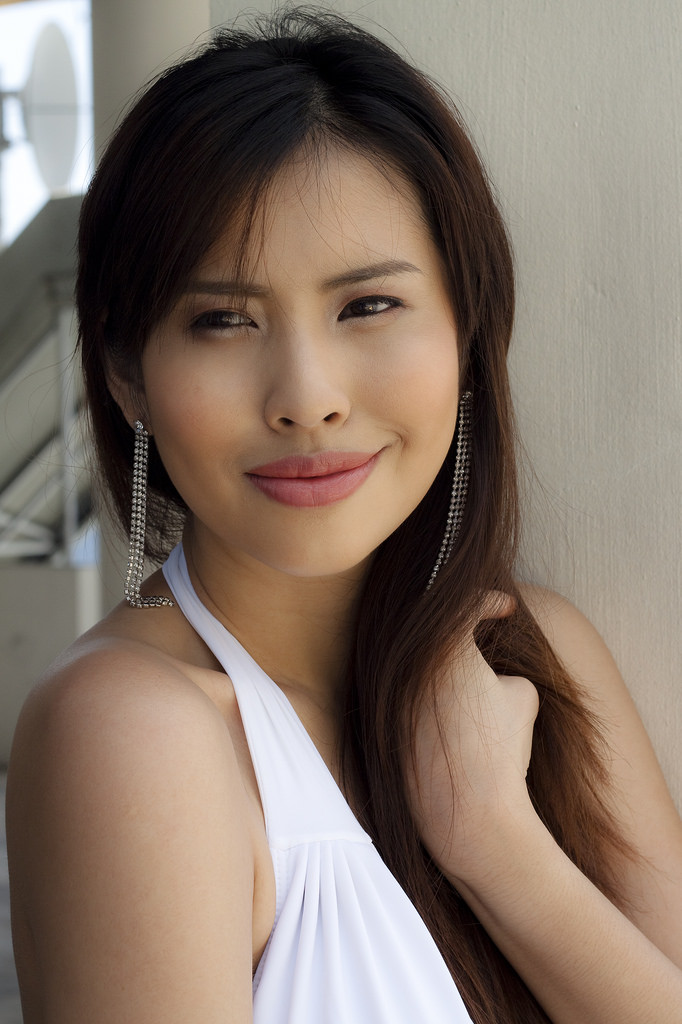 Then: Sachie Sanders really burst into the scene to make a name for herself. Daring? That's a given. Longevity? Heck, yeah! Sachie was featured as late as 2008 in Playboy Philippines, then 2011 in FHM. Sachie was the Hot Babe who just kept on trucking.
Now: She's a mom of 1, and seems to have kept a low profile nowadays, but there is no doubt that she still has a legion of fans waiting for her to come right back into show business. If our previous iteration of this list is any indication, being a mom has only made the average Viva Hot Babe even hotter.
5. Alyssa Alano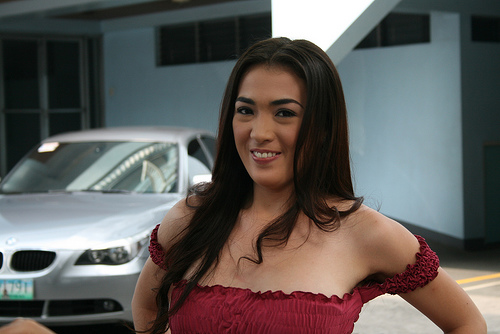 Then: Short-lived as a Viva Hot Babe, this sexy star ended up making a name for herself in 2006 due to two simple words: Keys Me.
Now: Thanks to her ability to ride the wave of her infamy, she made the successful transition to comedy, and has never really left the spotlight, last appearing in 2014 for TV 5's "Confessions of a Torpe."