The 8 Kinds of People We All Live Next to
By Shen Mascariñas

Staying in to savor the comforts of home is always alluring. After facing the day's challenges, the temptation gets all the more real. But, beyond your dream abode's four walls lie one of the best perks of living in a community—having neighbors! Don't forget to go outside, look around and say "hey." You're basically surrounded with various kinds of interesting personalities.
Here are 8 kinds of people we all seem to live next to, making community life all the more fun and inspired. Keep tabs which kind of neighbor you are!
The Eye Candy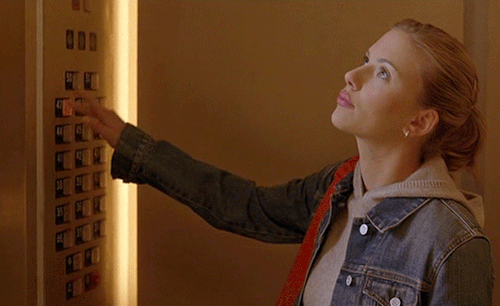 Here's a good alternative to coffee. This neighbor has the power to wake you up, make your heart skip a beat and fill your belly with butterflies with just one glance. Sharing the condo elevator with this person is oddly a pleasant and terrifying experience at the same time, but you find yourself looking forward to it every day.
The Dog Whisperer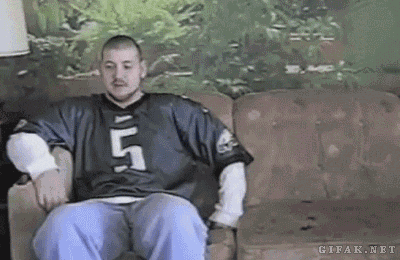 This neighbor's house contains more dogs than humans. His/her dog-training skill is unbelievable, making the rowdiest and scariest of dogs as behaved and charming as fat babies.
You won't hear noise complaints from people living next to his/her house, though. This neighbor's dogs are pretty much angels.
The Welcoming Community President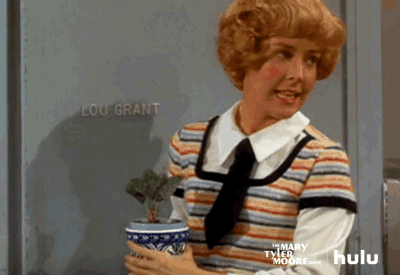 How can you forget the first friendly face that welcomed you in the neighborhood? This is the person that volunteered information about where to pay bills, the best eats around and basically all the neighborhood-chika when you were still too shy to ask.
This neighbor has also saved your life a number of times. Whether it's to help fix your faucet or to lock your door when you can't remember if you have—this neighbor is definitely heaven-sent.
The Sports Enthusiast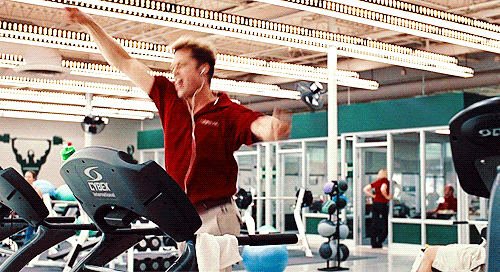 For those who live in villages, these are the neighbors that play badminton or volleyball right outside their houses. And for condo-residents, these are the people you encounter in the elevator dressed in exercise clothes, looking fresh and glowing even when they're drenched in sweat.
They make you wonder why they look so happy while working out and not tortured like how you usually feel.