It's E3 season. And by E3 we mean the Electronic Entertainment Expo, the video game industry's annual event in which they announce, present and demo the biggest and most exciting things coming to videogames in the next few years. Officially the expo doesn't start until tomorrow, but Electronic Arts, one of the biggest publishers in the industry hosted its EA Play conference to warm up the press for the next week of video game news craziness. Here are 8 of the neatest announcements they gave.
Battlefield 1 Gets More Content
At 20 million players, Battlefield 1 has been a massive success for EA so it's no surprise that the publisher announced new content for the game. In addition to two new night maps, they'll be releasing an expansion called In the Name of the Tsar. The expansion will add new weapons, vehicles and maps, of course, as well as the Russian army. Deeper player progression via new assignments and specializations will also be added. All of this drops in September.
Highway Heists in the Next Need for Speed
A new trailer and gameplay demo was presented at EA's conference for Need for Speed Payback. Both focused on 'Highway Heist' which showcases the game's new heist missions. These missions focus on spectacular takedowns and strategic thefts taking place on the road. Also demonstrated was the Relic system, which allows classic cars to enter the game with some modernized specs to make them street competitive with contemporary models.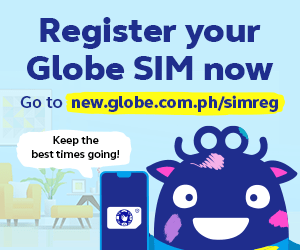 FIFA 17's Story Mode Gets A Sequel
Sports games like Take Two's NBA 2K16 and 17 and EA's own FIFA 17 have been getting a boost from their story modes. FIFA 18 will follow up on that not just by having another story mode, but a direct sequel to it. Titled, "The Journey: Hunter Returns," it sees FIFA 17's Alex Hunter, now an established FIFA superstar, faced with the decision of joining a new club. Rumors are that Hunter will get a romantic arc, not unlike other EA heroes from Dragon Age and Mass Effect.
Madden 18 Will Also Get A Story Mode
For the first time in its 29-year history as a videogame franchise, Madden 18 will feature a story mode, just like the aforementioned FIFA and NBA games. Titled "Longshot," it sees players taking on the role of Devin Wade, a "forgotten prospect" for the league who takes one more shot at going pro. It's like a playable underdog story that stars JR Lemon (The Night Shift) as Wade and features appearances from Academy Award winner Mahershala Ali (Moonlight) and Scott Porter (Friday Night Lights).
A Way Out Is A Cooperative Prison Break Adventure
One of the more exciting and surprising reveals at the conference, A Way Out is a split-screen co-op adventure game from the newly formed Hazelight Studios in which players control two inmates with very different motivations for breaking out of prison. Work together from the comfort of your living room or online, in a fashion similar to Brothers: A Tale of Two Sons. No surprise since Hazelight's Josef Fares served as creative lead for Brothers.
Bioware's New IP Was Finally Revealed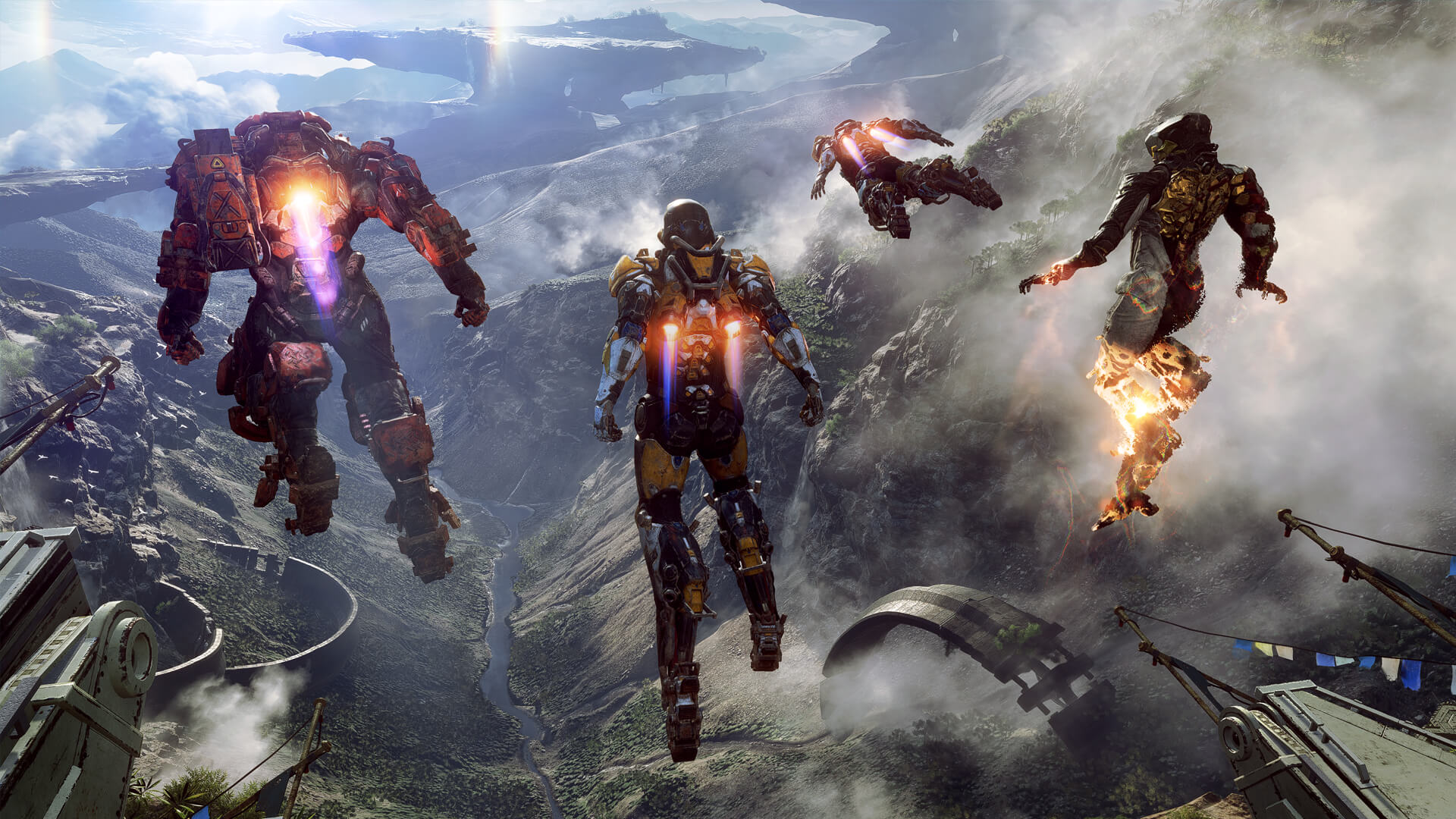 Even if it didn't help to fan the smoke fumes off the controversy that is Mass Effect Andromeda, the announcement of Bioware's new IP was long overdue. The project formerly known as 'Dylan,' is now Anthem and it's been in development for over five years. Scant details were presented at the conference, but it's presumably EA's answer to shared world shooters like Activision's Destiny and Ubisoft's The Division. More details are set for Microsoft's Xbox conference.
 SEED Is Developing Neural Networks And Virtual Humans
EA announced the 'Search for Extraordinary Experiences Division,' or SEED, a division devoted to cutting edge tech like neural networks, virtual humans and deep learning. "We want to blur the line between reality and the virtual world," executive vice president Patrick Söderlund said. "What if instead of giving millions of players control of a single virtual character, we had games will millions of characters shaped by you, our players?" We assume Söderlund spent the remainder of the conference chuckling with glee while rubbing his palms together.
Star Wars Battlefront II Is Built On Fan Feedback
EA dedicated the second half of its show to this game, emphasizing that they listened to all the fan feedback for 2015's Star Wars: Battlefront, including the lack of a single player campaign as infamously requested by The Force Awakens' John Boyega. Boyega was supposed to be present at the show, but Battlefront II's Janina Gavankar took his place. All post-release multiplayer add-ons will be free, ensuring that the community is never split by paid content and there will be class-based combat.
Which of these are you most excited about? Tell us about it below!